Chernivtsi is a city located on the banks of the Prut River in the south-west of Ukraine, 40 km from the Romanian and 64 km from the Moldovan border. The city is the historic center of Bukovina and along with Lviv is considered the cultural center of western Ukraine.
The lives of a lot of Ukrainian, Austrian, Romanian, Armenian, and Jewish cultural figures are connected with Chernivtsi. The main attraction of the city is its unique diverse architecture and rich cultural heritage. Photos by: Alla Sklyarova.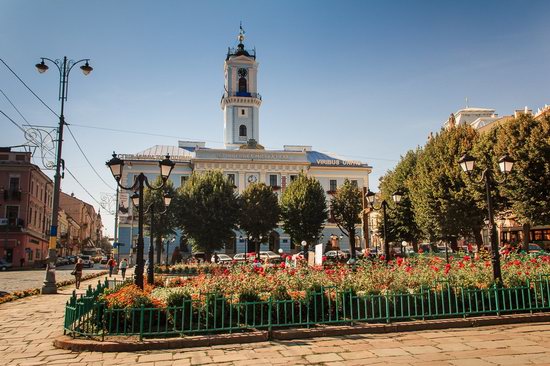 Chernivtsi Railway Station constructed in the beginning of the 20th century.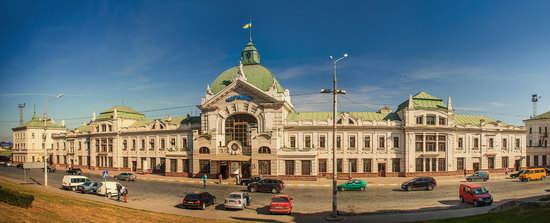 Philharmonic Square. One of the oldest squares in Chernivtsi formed at the end of the eighteenth century.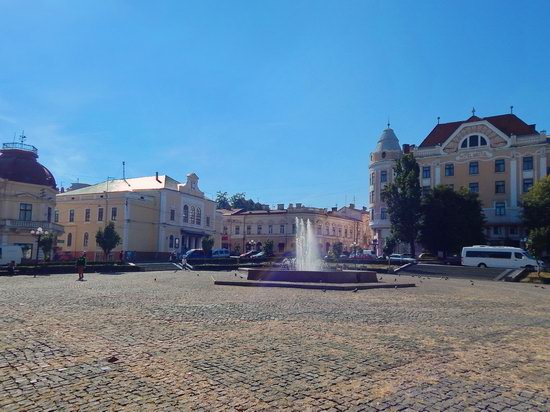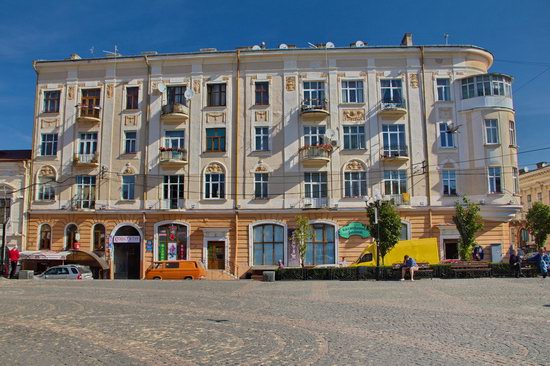 The building of the hotel "Bristol" (1905-1906).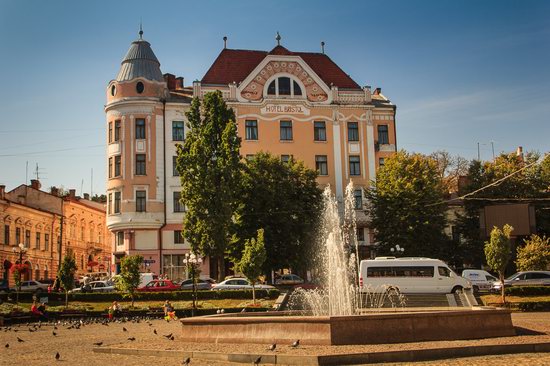 Chernivtsi City Hall.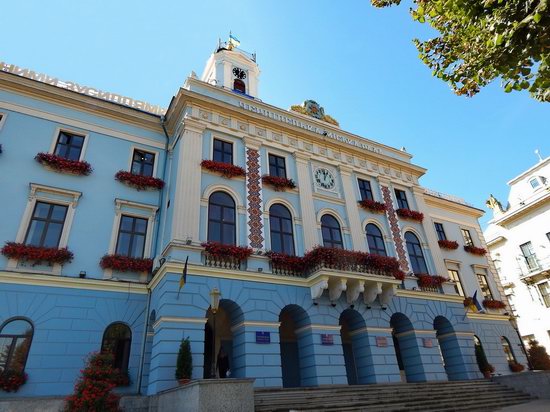 The former coffee house "Habsburg" (1898).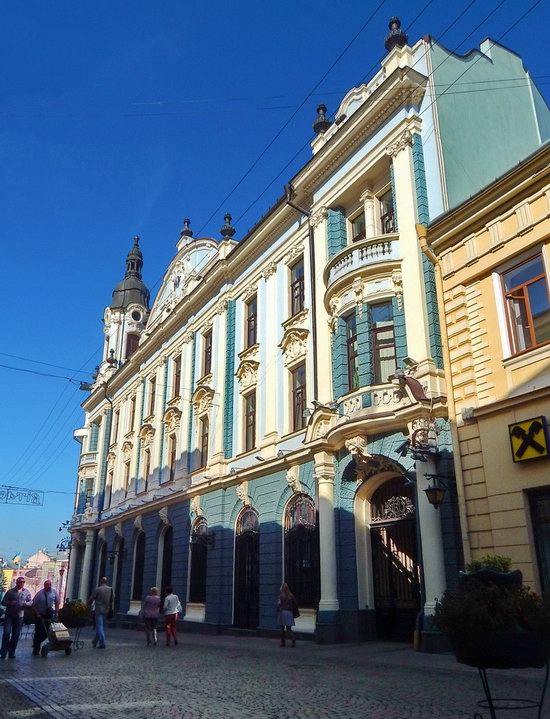 Olga Kobylianska Street.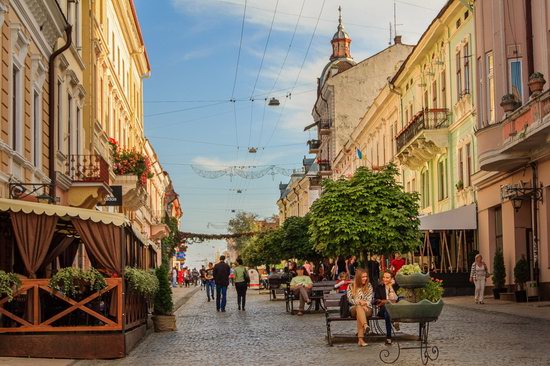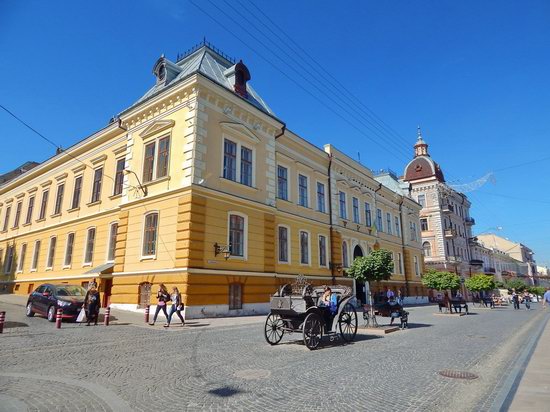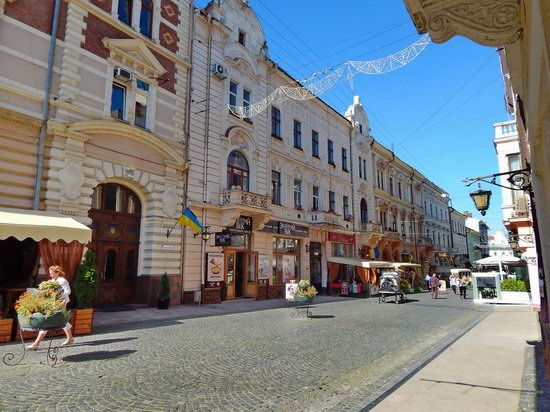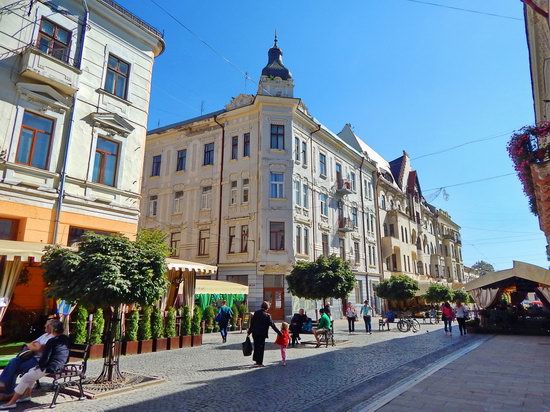 German People's House (1910).
Roman Catholic Church of Sacred Heart of Jesus (1894), closed for reconstruction, Bakhrushina Street, 2.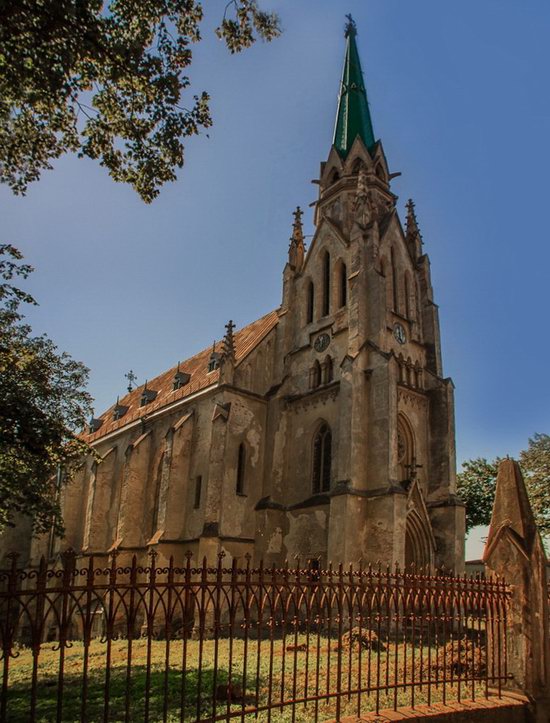 Theater Square.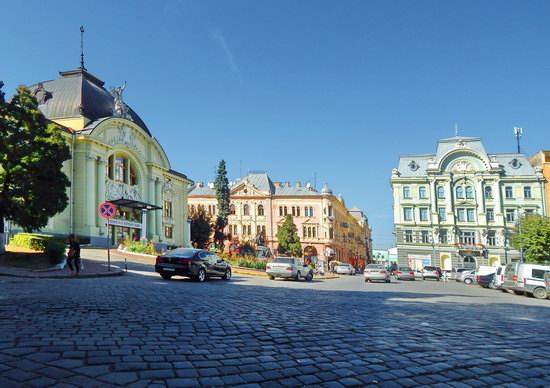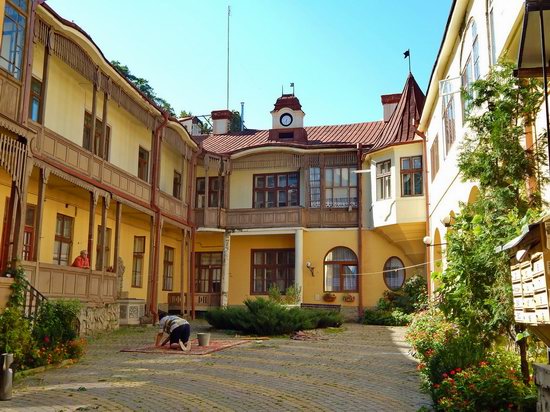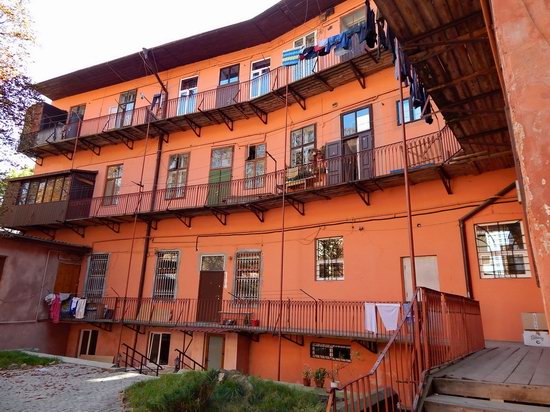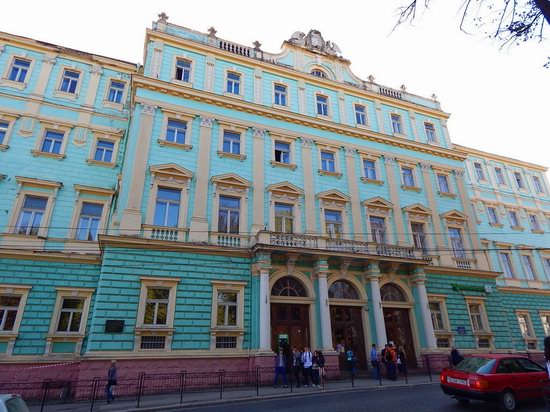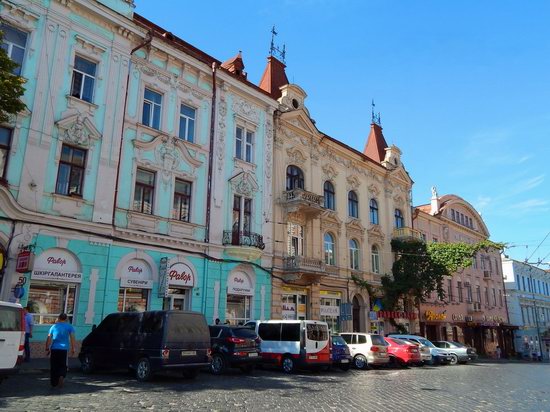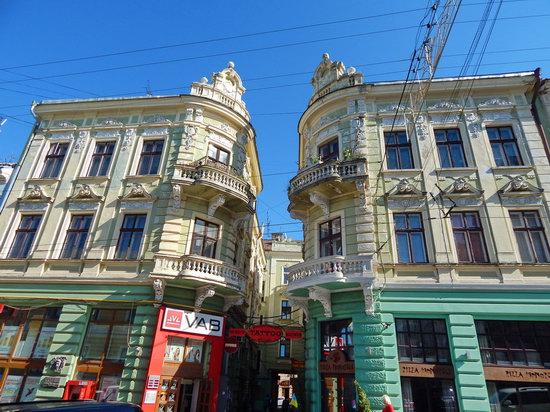 Chernivtsi Post Office (1889).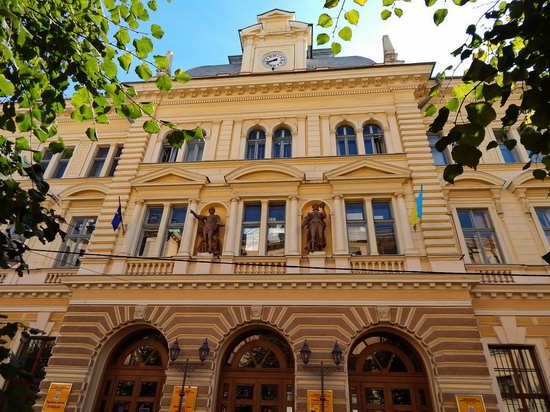 Chernivtsi gymnasium #2 (1873).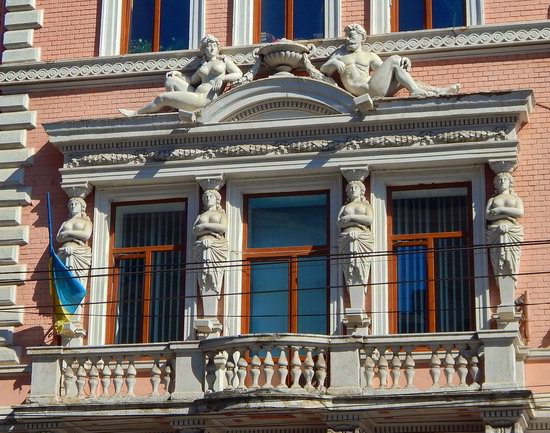 Armenian Church – Church of the Holy Apostles Peter and Paul (1875), Ukrainskaya Street, 30.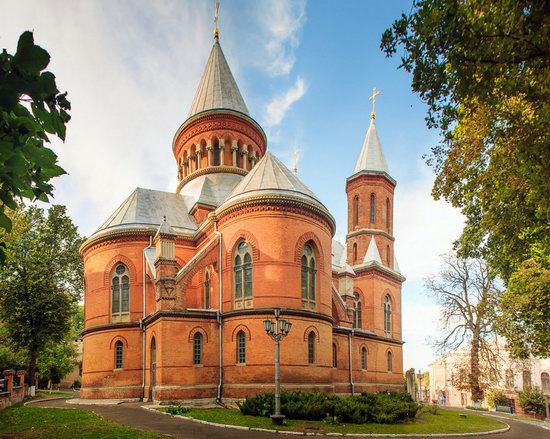 The so-called "Drunk church" – St. Nicholas Cathedral (1939), Ruska Street, 35.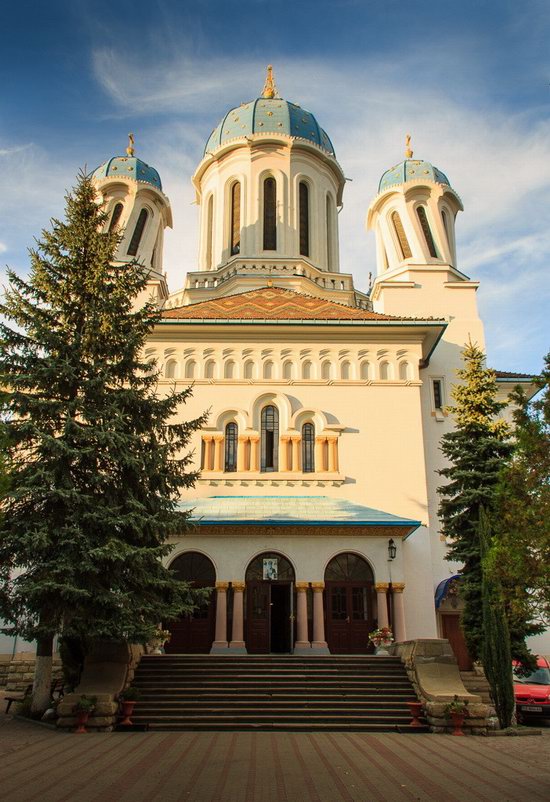 St. Nicholas Church – the oldest church in Chernivtsi (1607), Sagaidachnogo Street, 87a).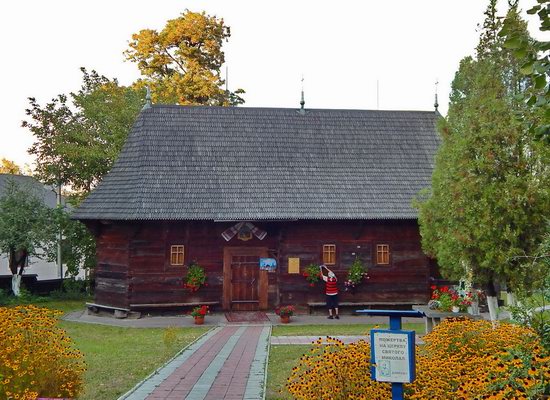 The main synagogue of Bukovina.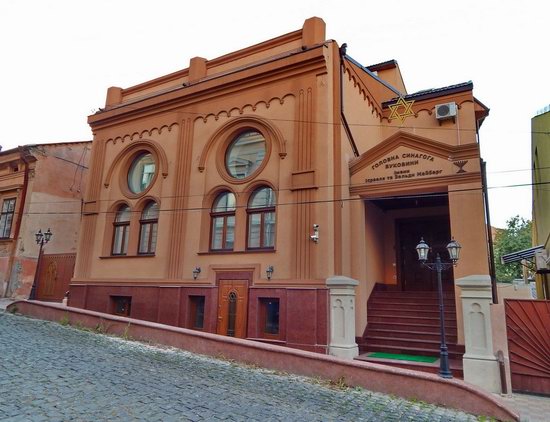 Welcome to Chernivtsi!
Tags: Chernivtsi city
<< One sunny April day in the Ukrainian Carpathians
No comments yet.