This unique museum contains all sorts of retro artifacts – from vintage cars to phonographs and gramophones.
The entrance to the museum is well seen from the main street of Vinnitsa – Sobornaya Street, near the bridge across the Southern Bug River. The entrance fee is only 10 hryvnias (less than 1 USD). Photos by Miracle Maker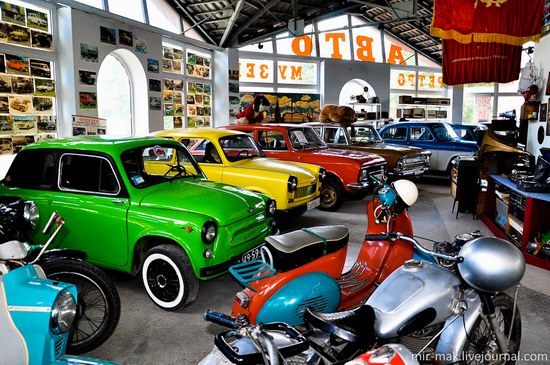 The owner of this retro museum is a local businessman, collector, restorer and musician – Alexey Strembitsky. He acquired his first exhibit, military GAZ-67, in 1979. Since then, for the past thirty-odd years, he collects rarities.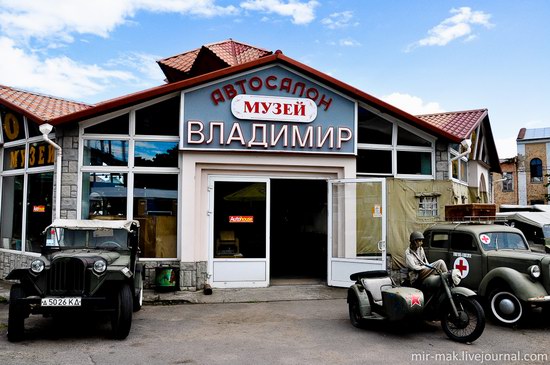 The museum was opened recently – in January 2013. Not all rare exhibits come here in excellent condition. A lot of them have to be restored and rebuilt from scratch.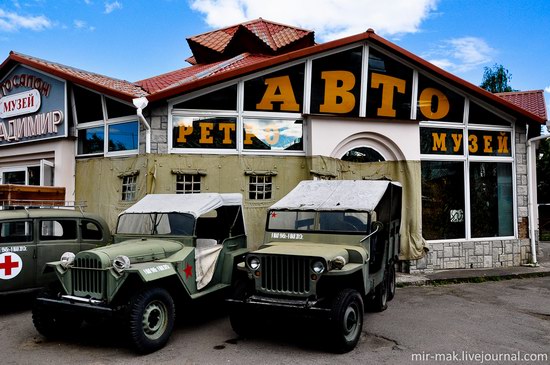 The area of the museum is not large, so the exhibits have to coexist in the most unexpected combinations. Nevertheless, such a conglomeration gives special feelings and walking among all this antiquity is a real pleasure.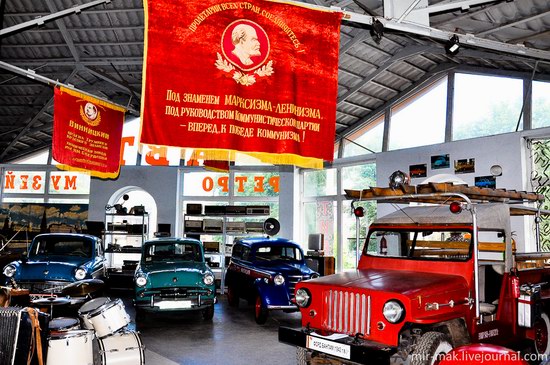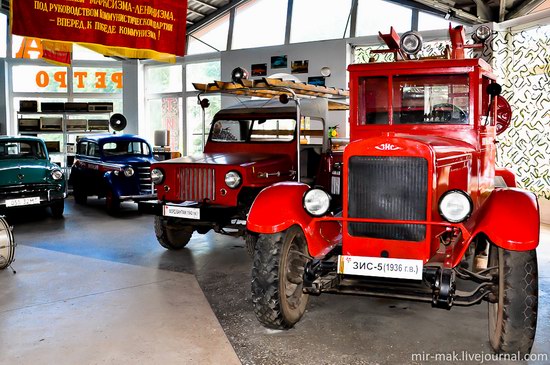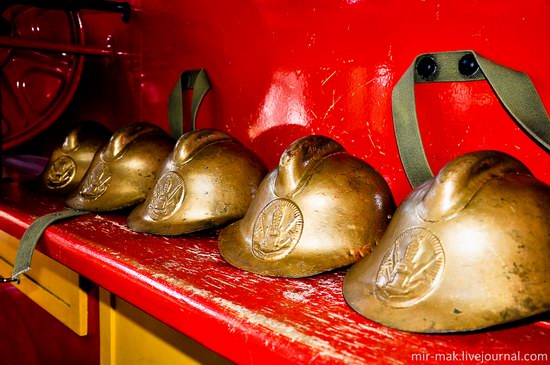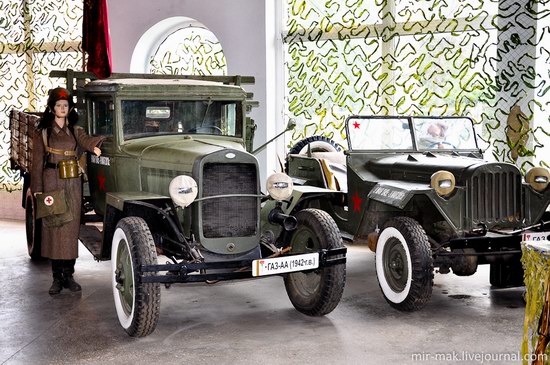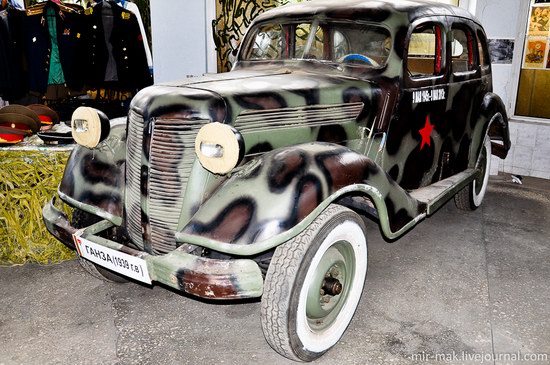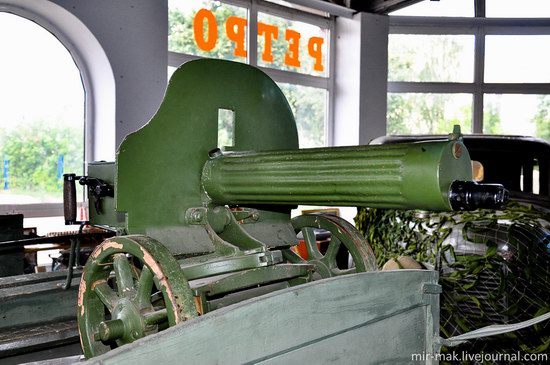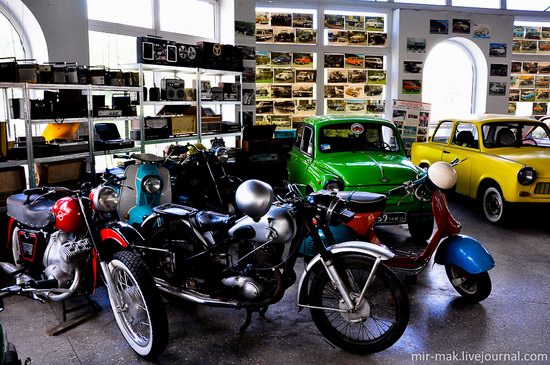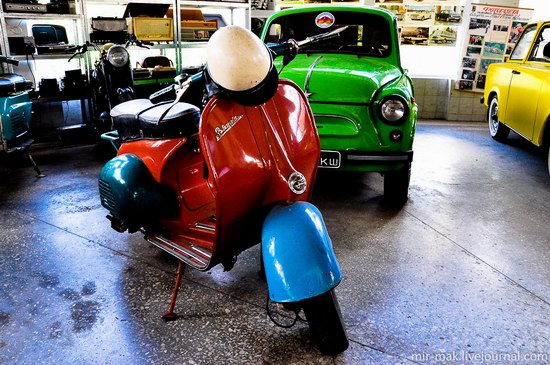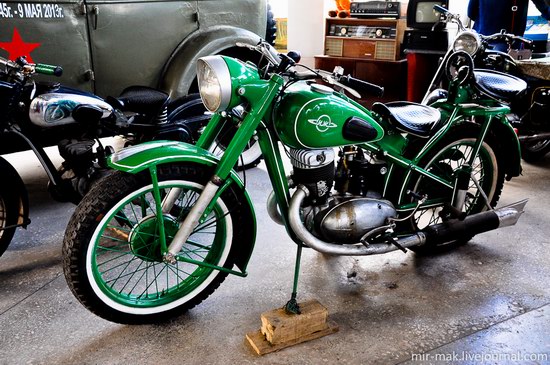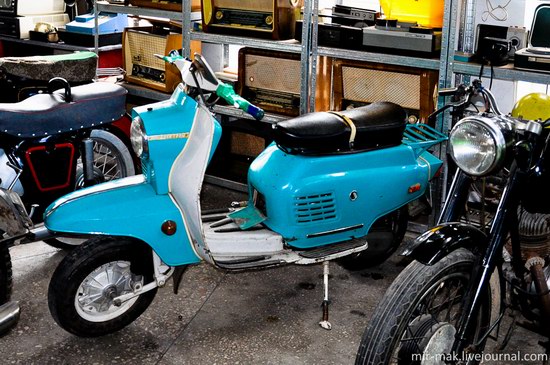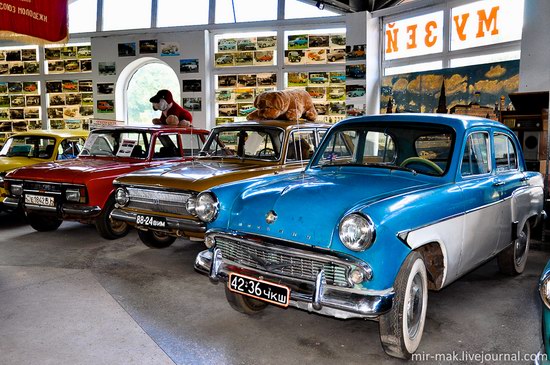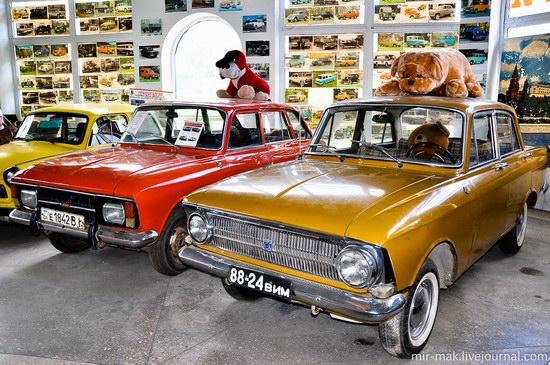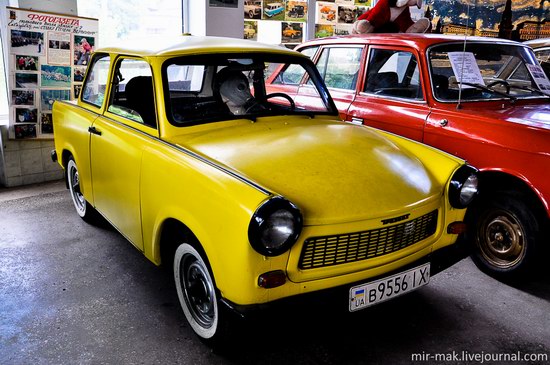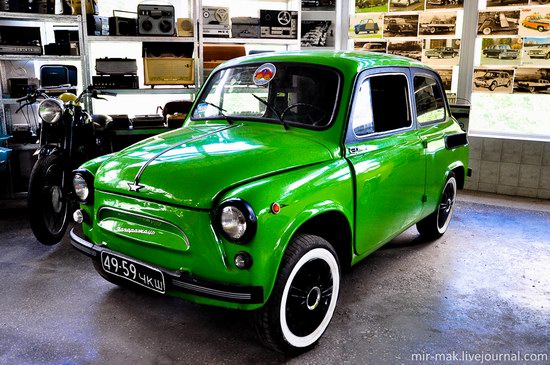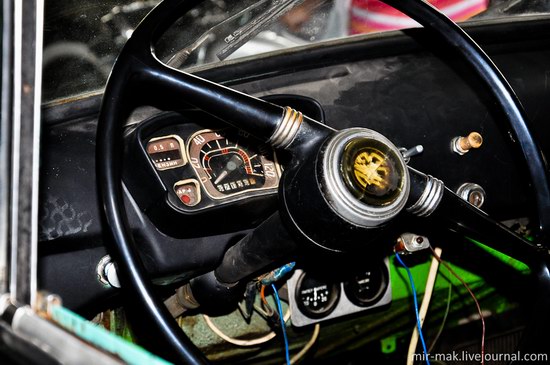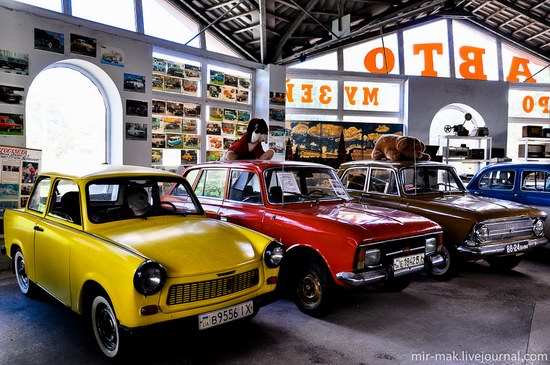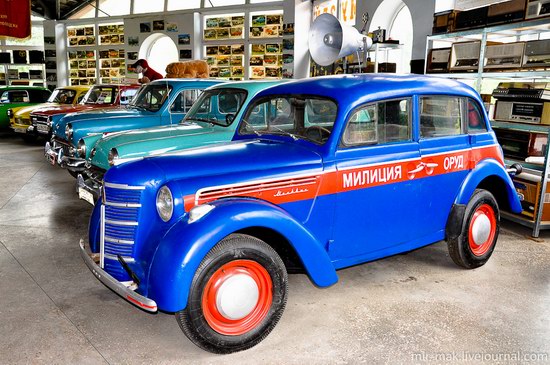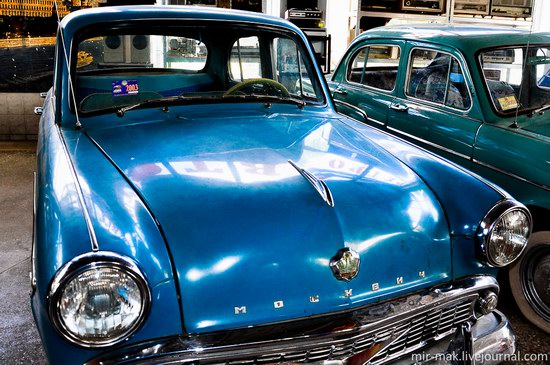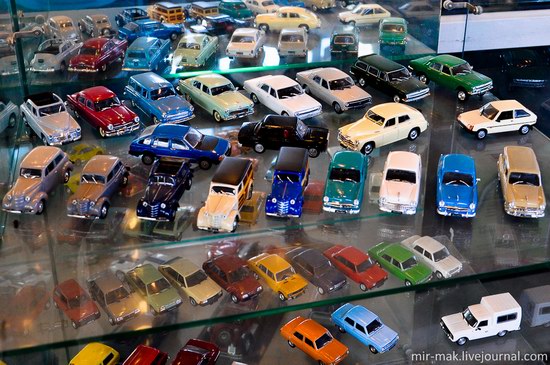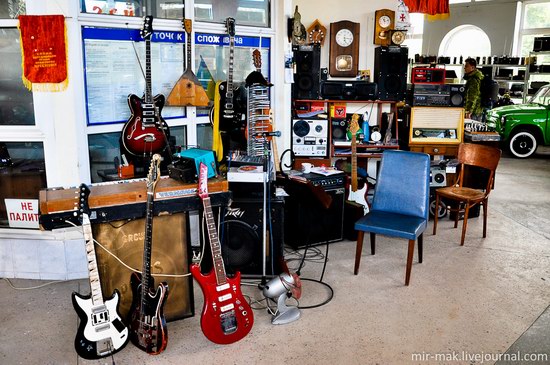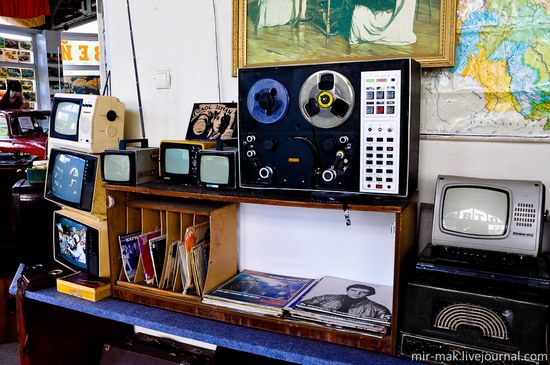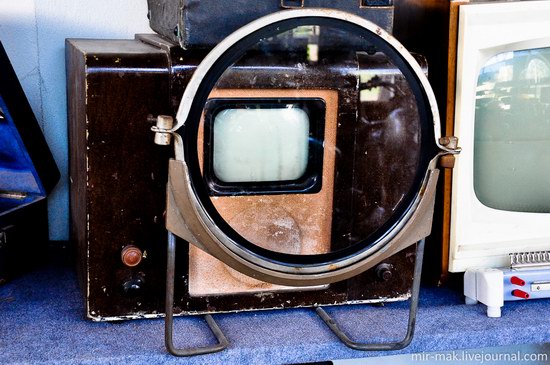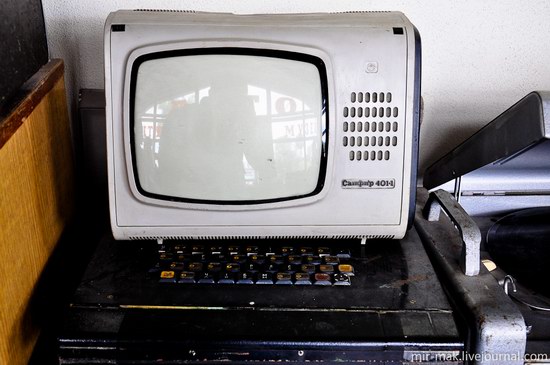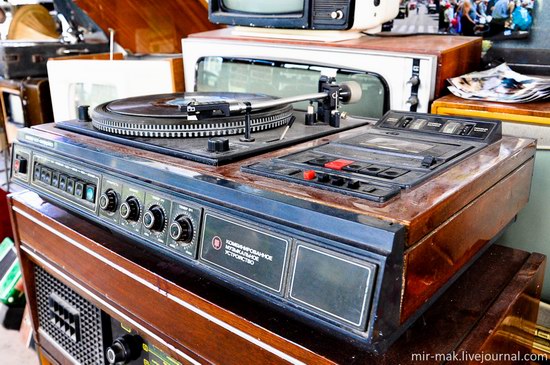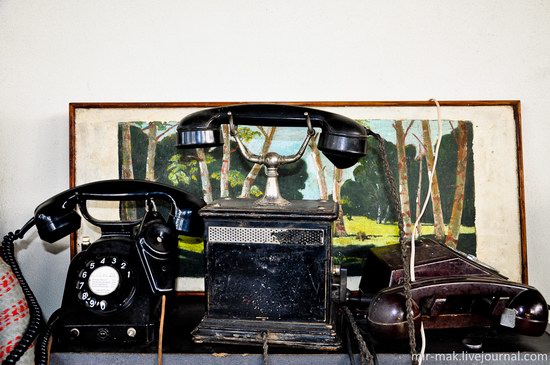 Tags: Vinnitsa city
<< Svyatogorsk Holy Dormition Lavra
No comments yet.