Odessa patios are mentioned in numerous songs, poems, anecdotes about the city and its life. This is a special page in local history, because these patios are the real origins of this city! Yes, don't be surprised, the myth of Odessa began with Odessa patios philosophy.
These unique sometimes cozy, sometimes mystic places keep the most important secret of Odessa flavor. There are even special tours organized to visit Odessa patios. Let's go through some of them. Photos by Denis Mukimov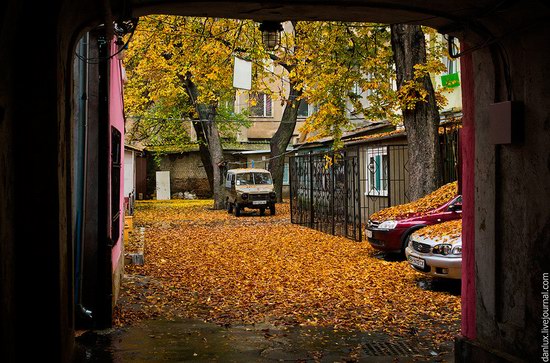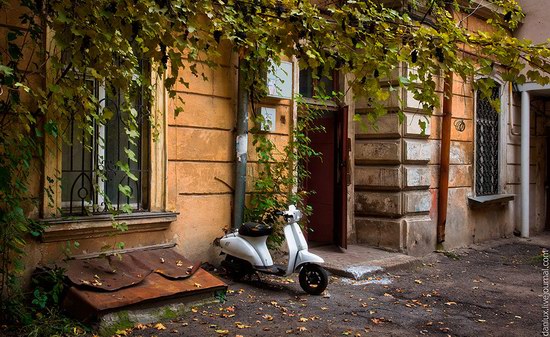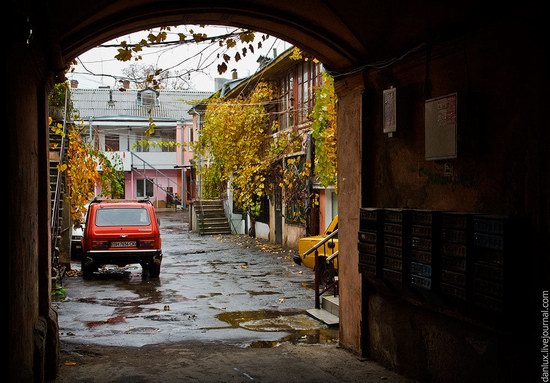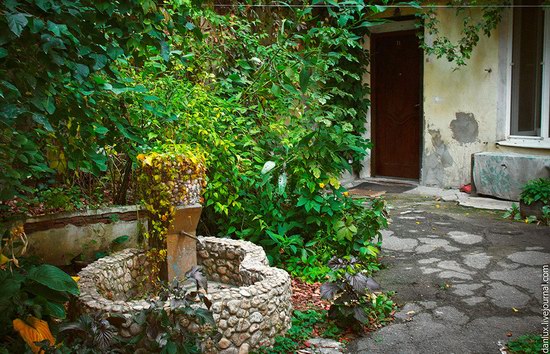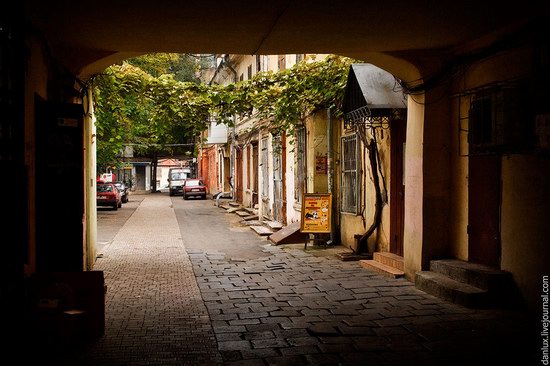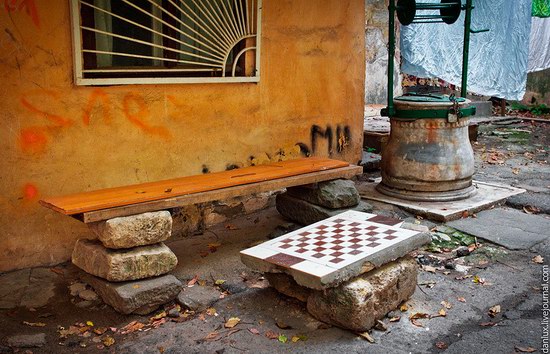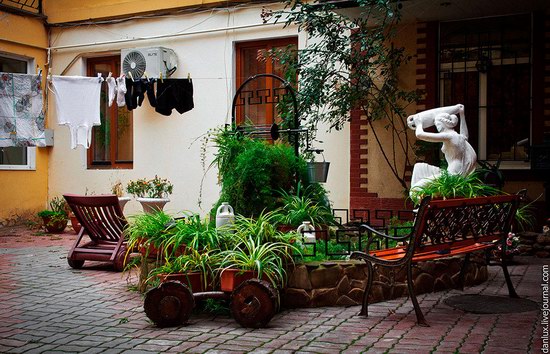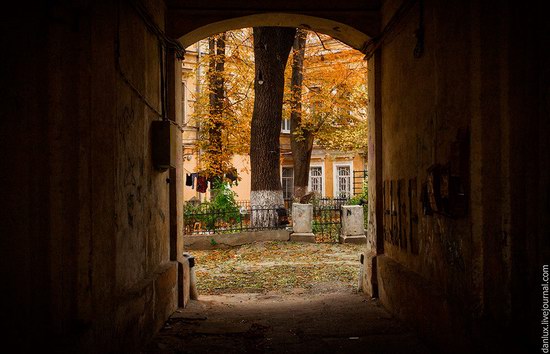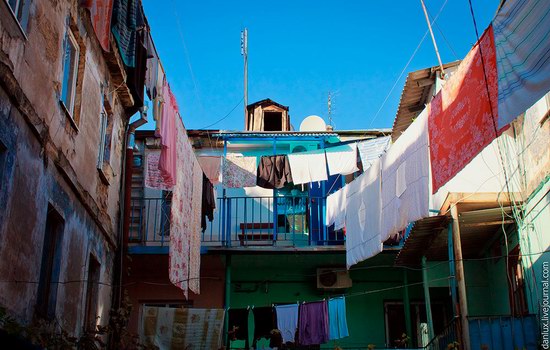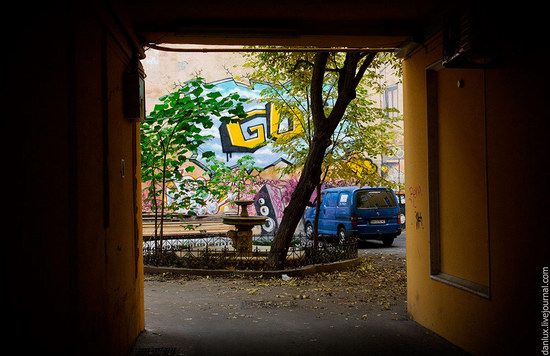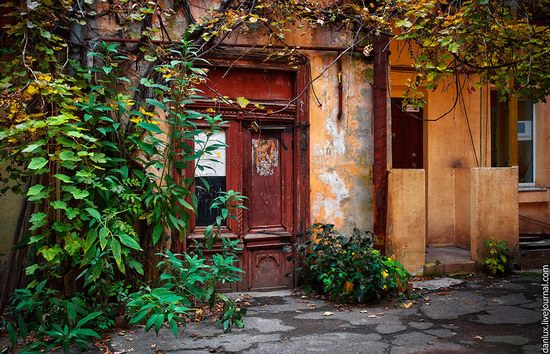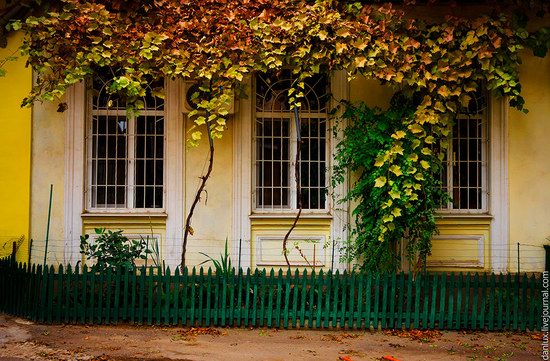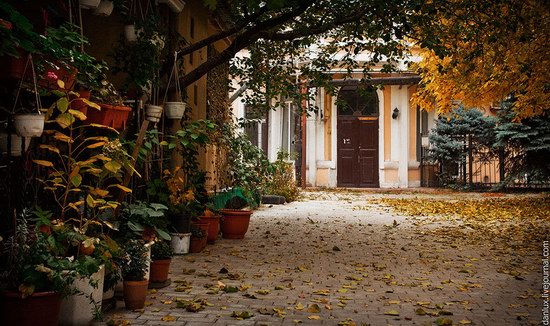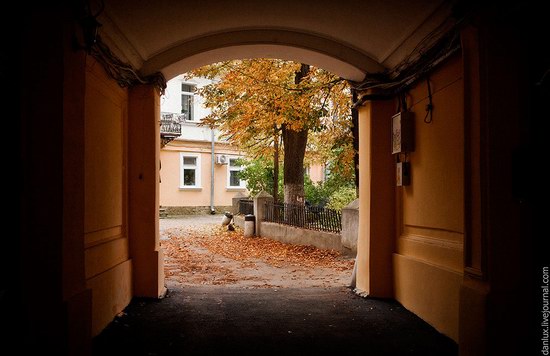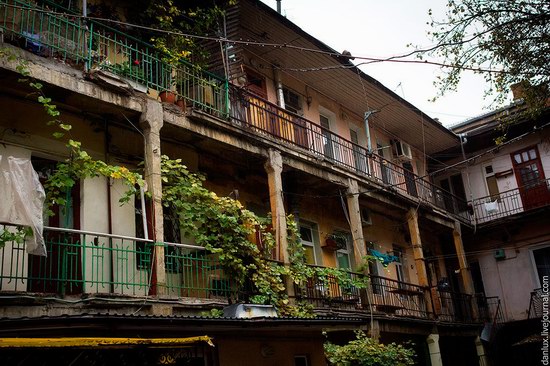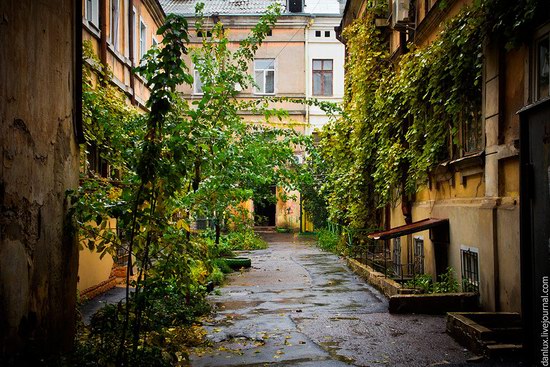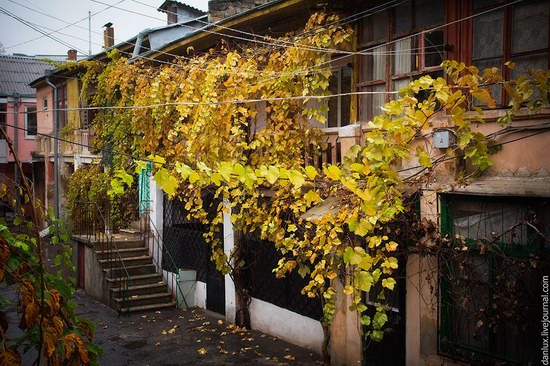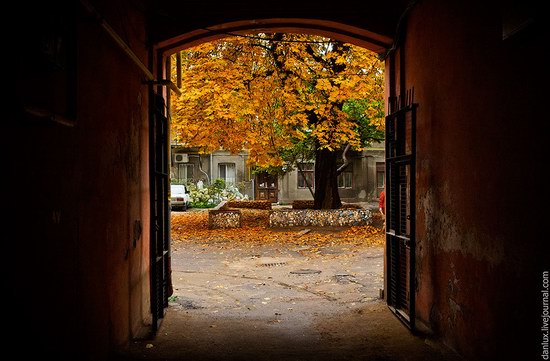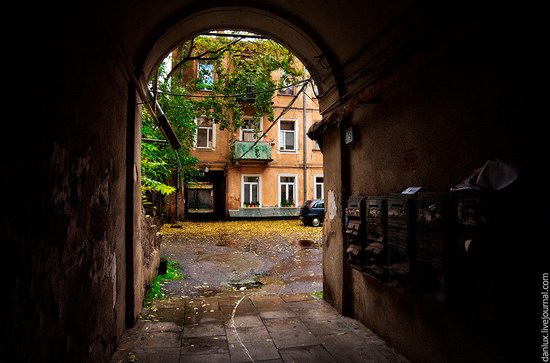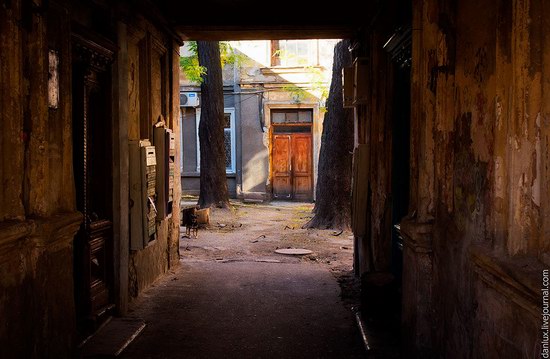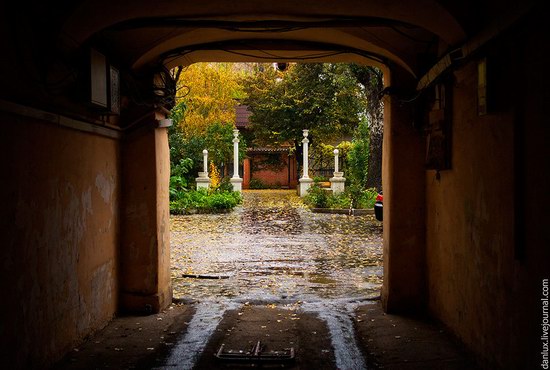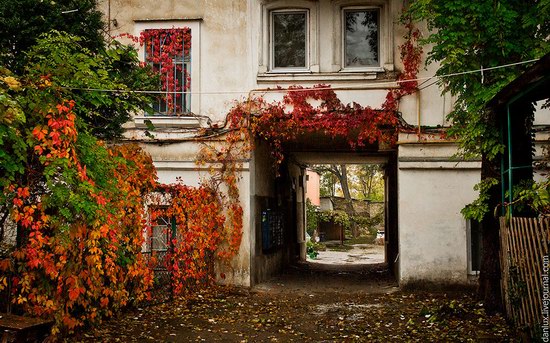 Tags: Odessa city
<< Impressive video from Euromaidan in Kyiv
No comments yet.