Less than one week remains before the end of the calendar winter. Let's look at winter views of one of the most famous Ukrainian cities – Odessa.
In winter time, the city is often shrouded in thick fog creating mystical scenery. Snow falls rarely, this winter it happened only once, just before the New Year. The photos were taken by k-kalinina.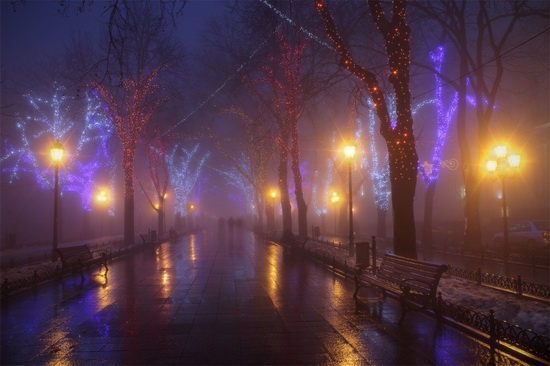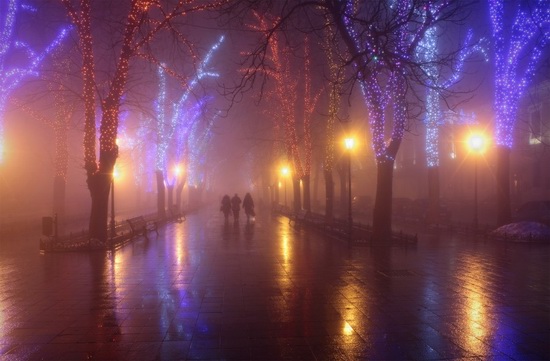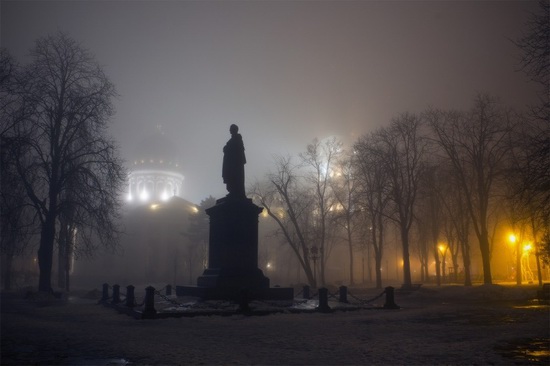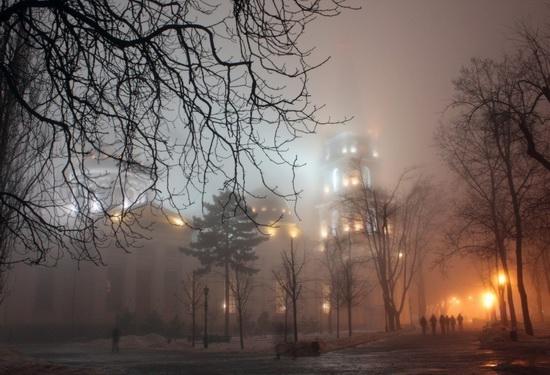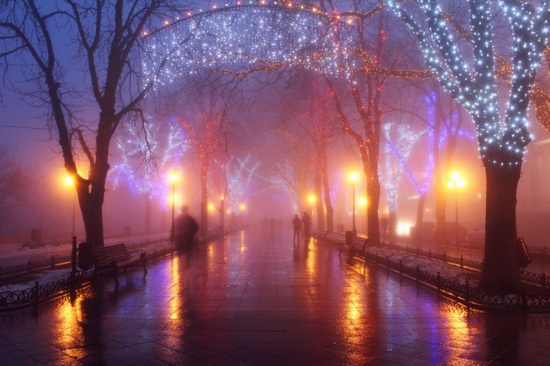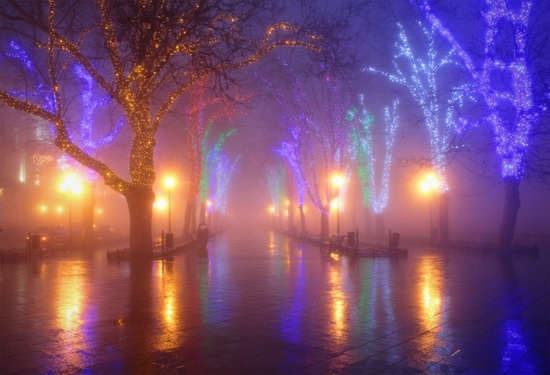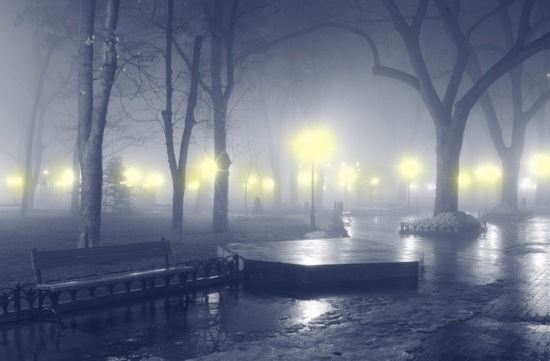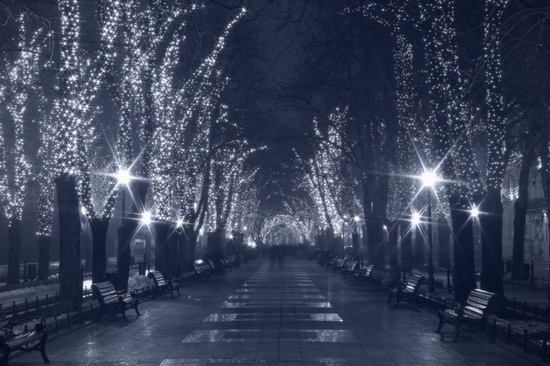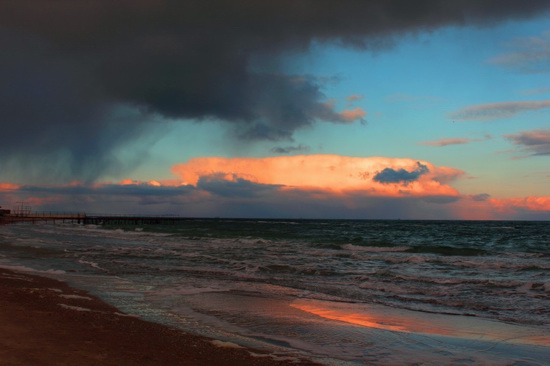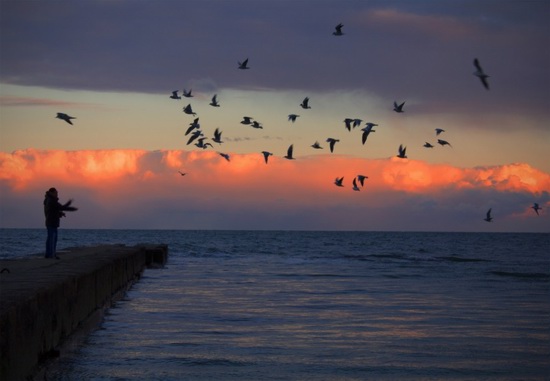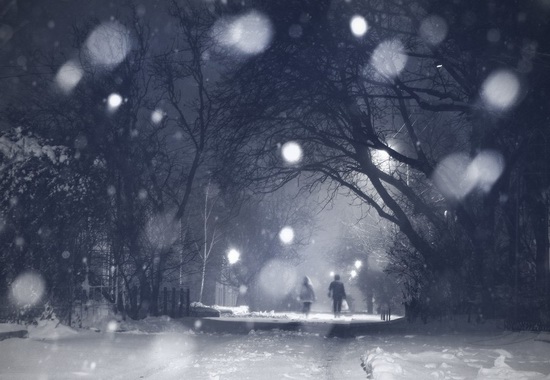 Tags: Odessa city
<< The Church of Sts. Olha and Elizabeth in Lviv
No comments yet.