Mysterious underground maze of Odesa
Odesa, a large Ukrainian city on the Black Sea coast, is often called "The Pearl of the South". But it is known not only for its beautiful architecture. Odesa has an incredible system of catacombs stretching even beyond the city limits.
Most of the catacombs are former quarries, in which shell stone was mined for the construction of Odessa. Mining was done chaotically and as a result a huge underground maze appeared.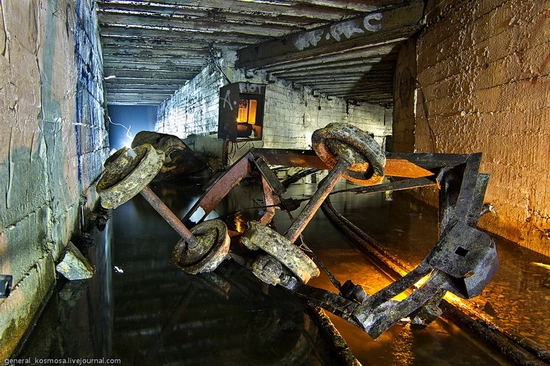 In 1998, the length of the Odesa catacombs was estimated at approximately 2.5 thousand km. One way or another the remains of the mines are connected with other underground structures of Odesa. Photos by general-kosmosa.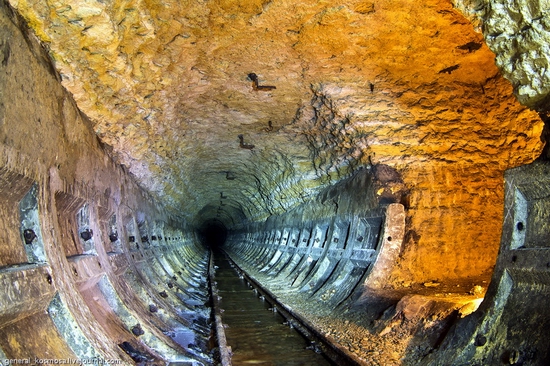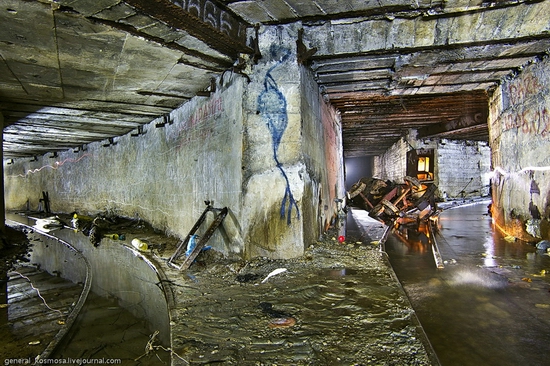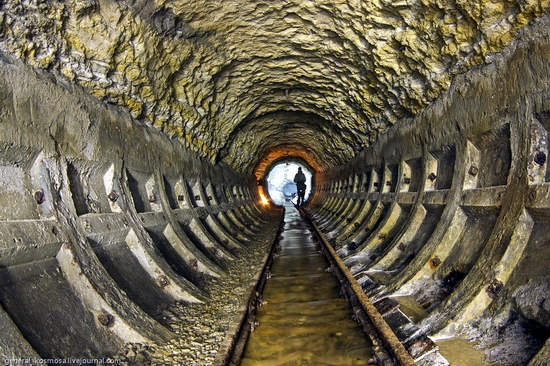 At the end of the 20th century, the catacombs in Odesa caused a complication of the engineering and geological situation. More than 40% of the old part of Odesa is located on undermined territory, where more than 100 sinkholes formed.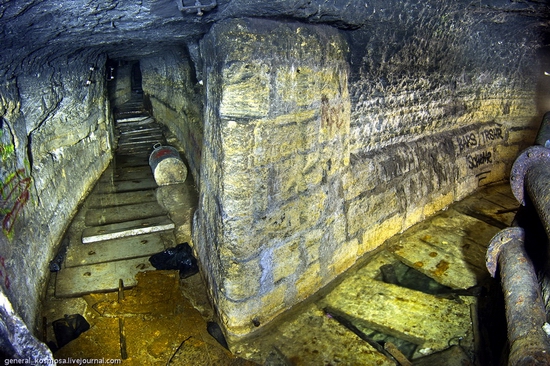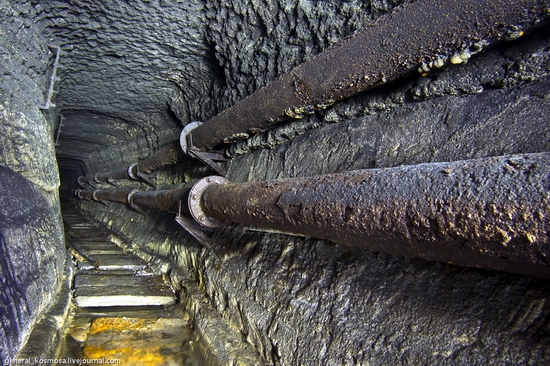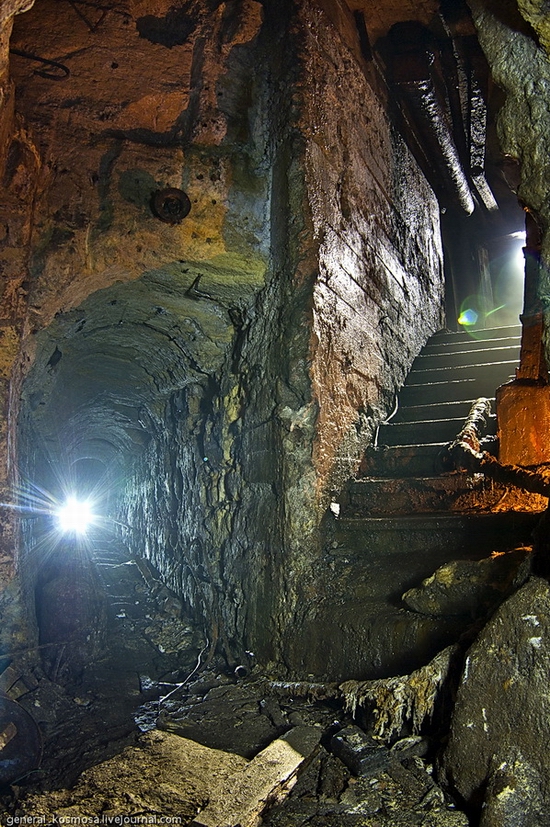 For the most part, the Odesa catacombs are underground quarries, in which shell stone was mined, used to build Odesa, thanks to which young Odesa was called the "Yellow City". Also, the system of catacombs includes cavities of natural origin – karst and dilatancy caves, exploration and construction pits, basements, bunkers, drainage tunnels, storm sewers, etc.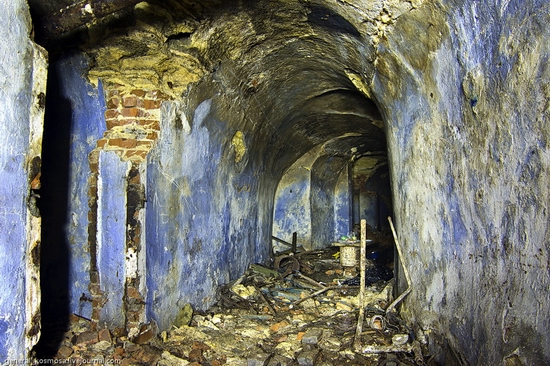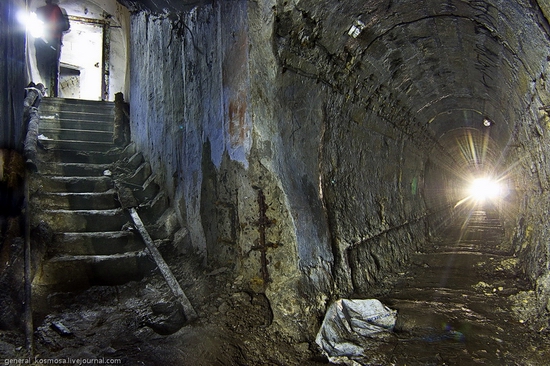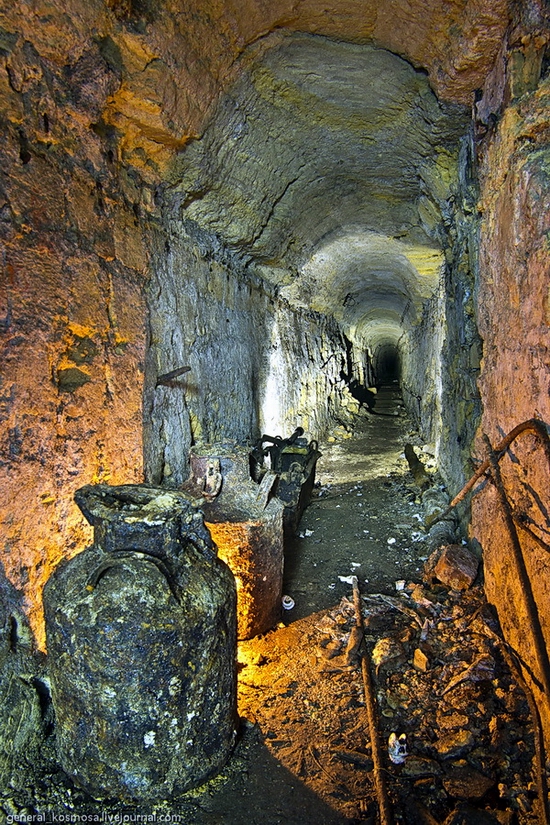 The first underground quarries began to appear in Odesa in the first half of the 19th century, during the rapid construction of the city, as a source of cheap building material. The extraction of stone was carried out with the help of saws and was so intensive that already in the second half of the 19th century, an extensive network of underground cavities began to cause inconvenience to the city. In the post-revolutionary years, due to the frequent collapse of buildings, a ban was announced on the extraction of stone within the city.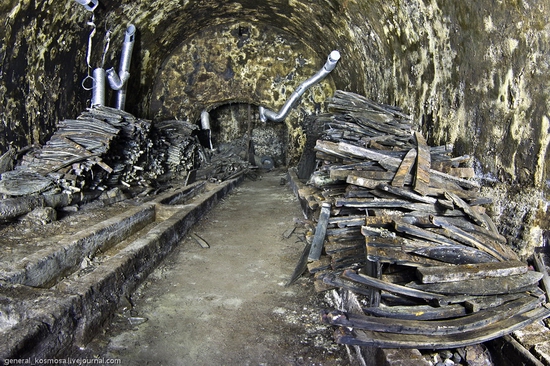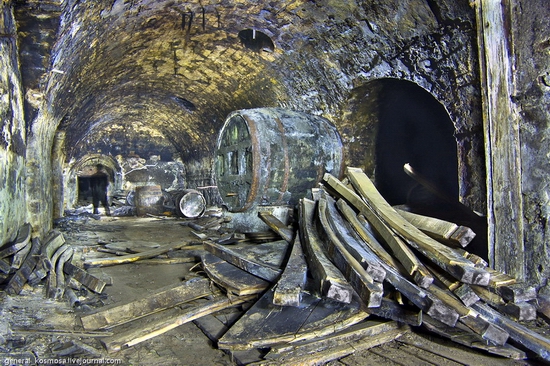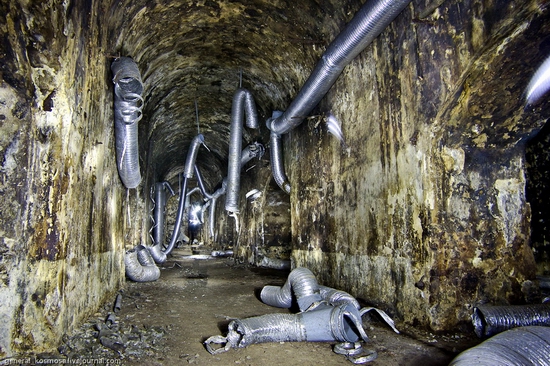 During the Second World War, the Odesa catacombs were used as a shelter for Soviet partisans. People are regularly lost in the Odesa catacombs – mostly children, adventurers and local residents. Their searches sometimes take two to three days and are not always successful.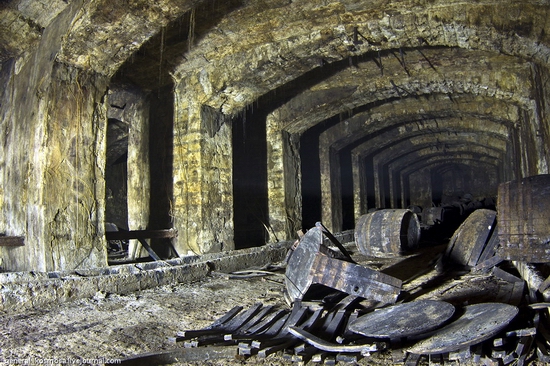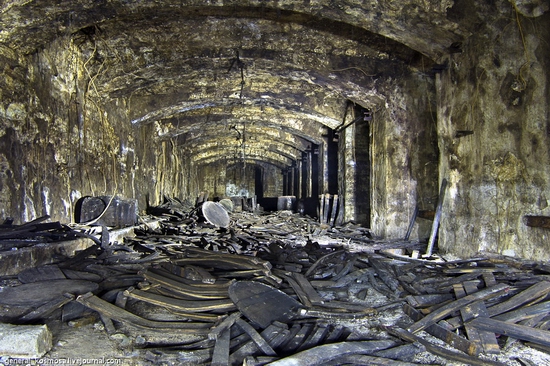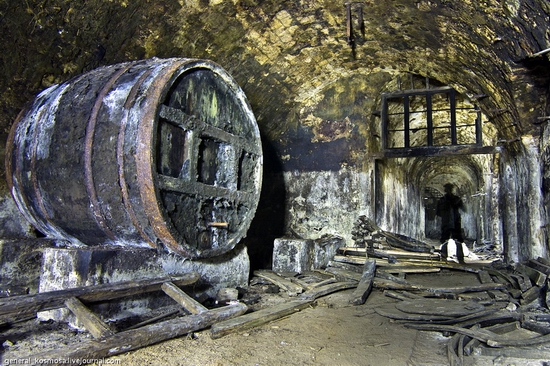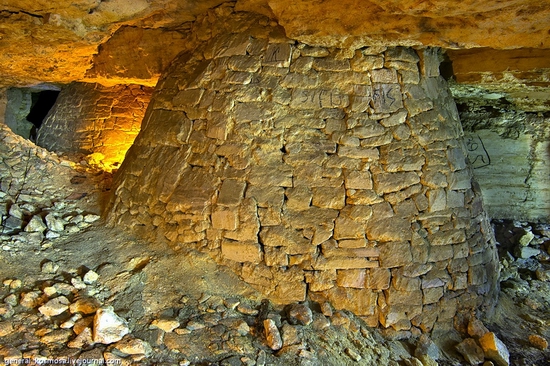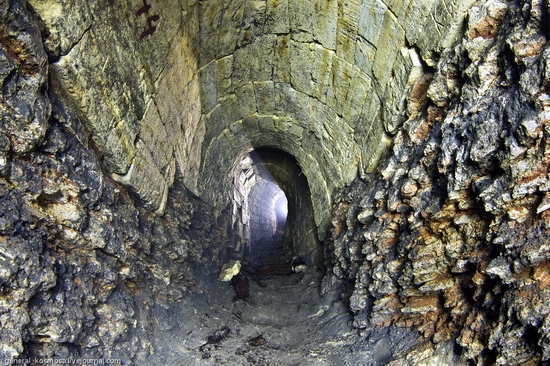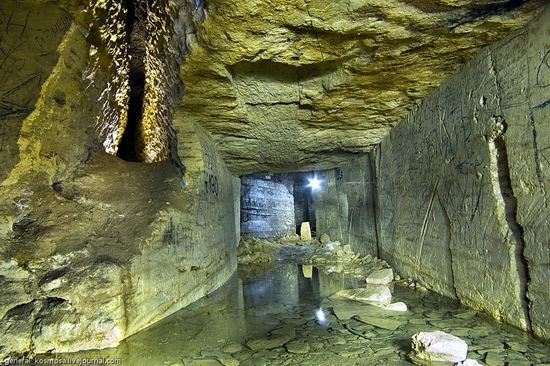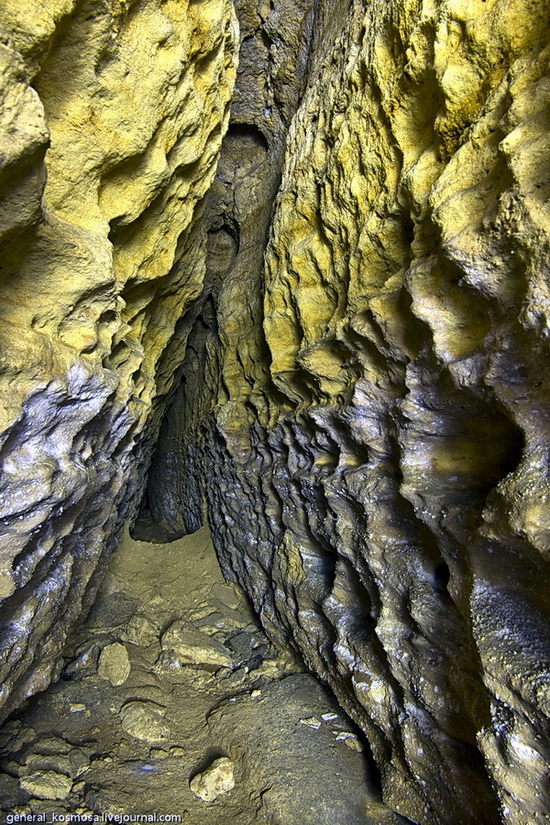 Tags: abandoned · Odessa city
<< The Fisherman's House on Love Islet in Staryi Solotvyn
1 comment