Mysterious underground maze of Odessa city
Odessa city standing on Black Sea coast is often called the "Pearl of the South". But it is known not only for its special architectural style. Incredibly huge system of underground labyrinths built by human hands stretches far beyond the city limits.
A large amount of building materials was needed to construct the city. There were extensive deposits of limestone on the territory of Odessa, which was an excellent building material. The stone was mined chaotically and as a result a huge underground maze appeared.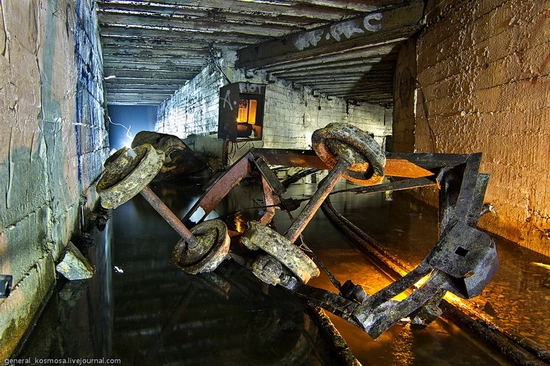 The total length of the tunnels is about 3000 kilometers. One way or another the remains of the mines are connected with the other underground structures of Odessa. Photos by general-kosmosa.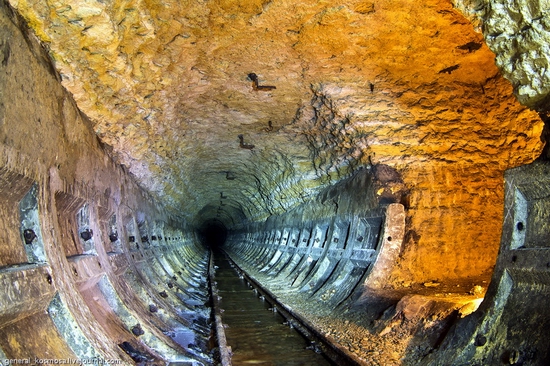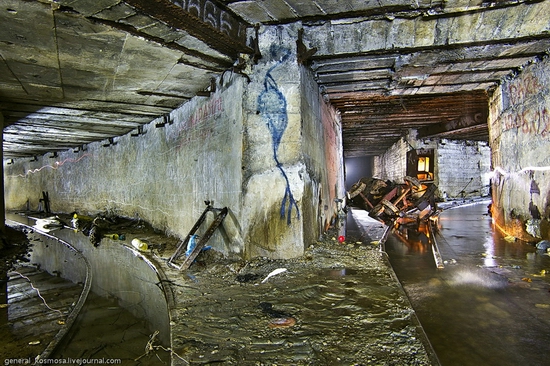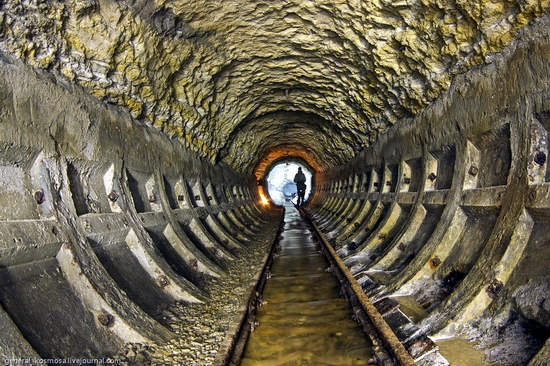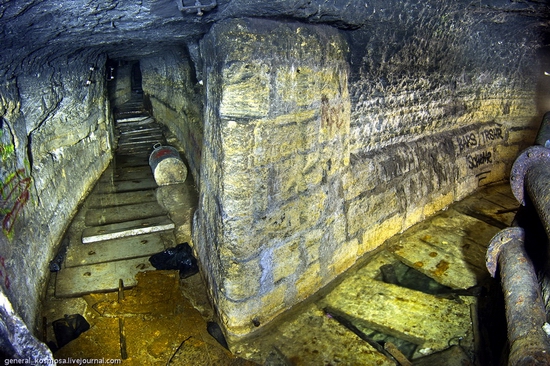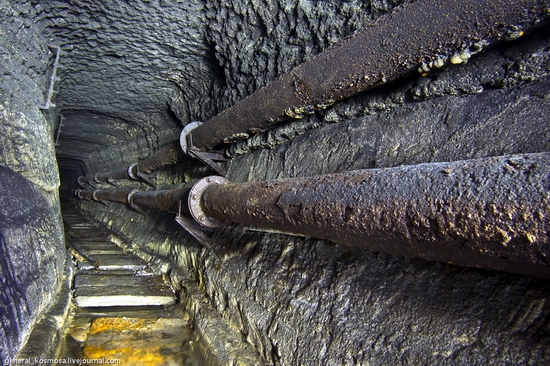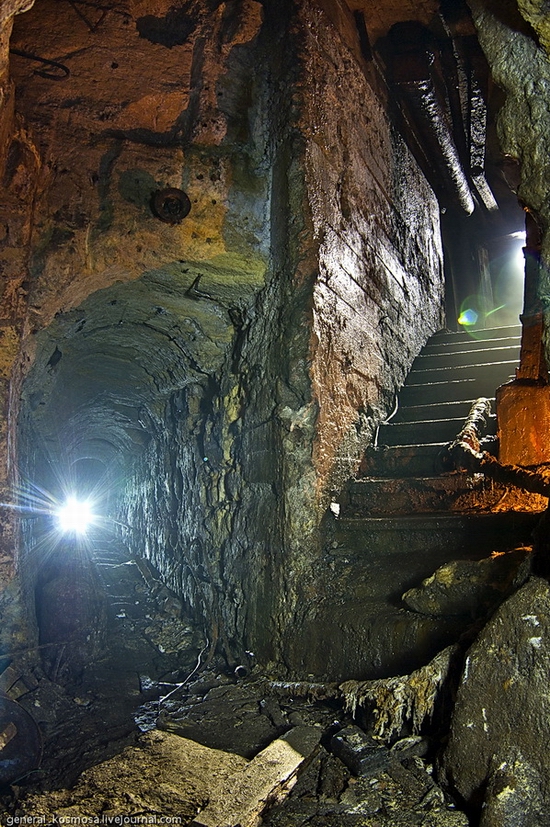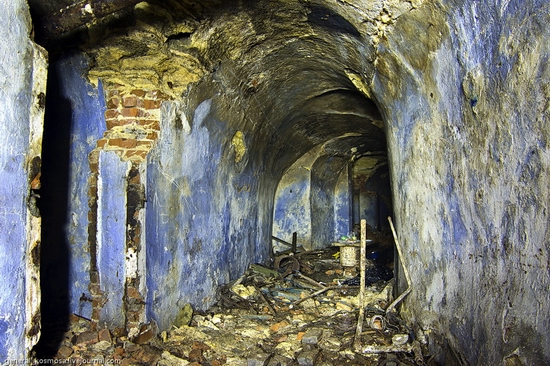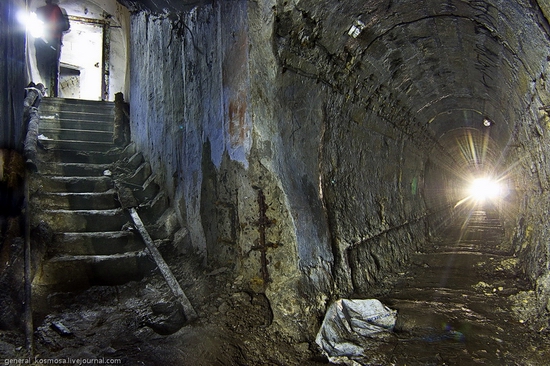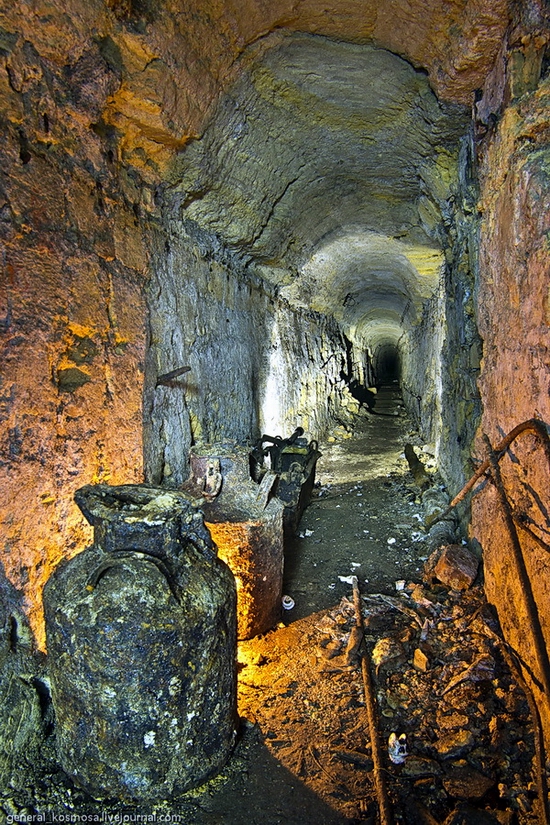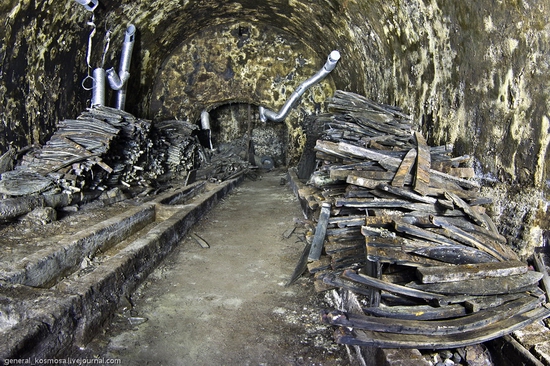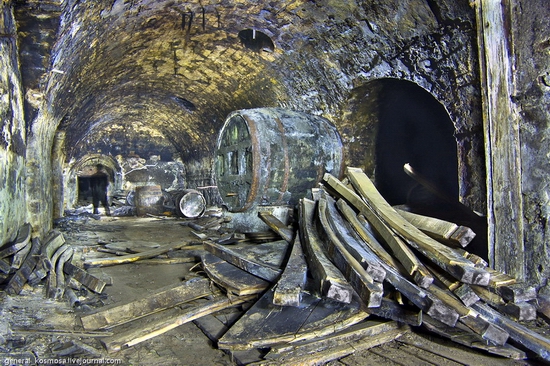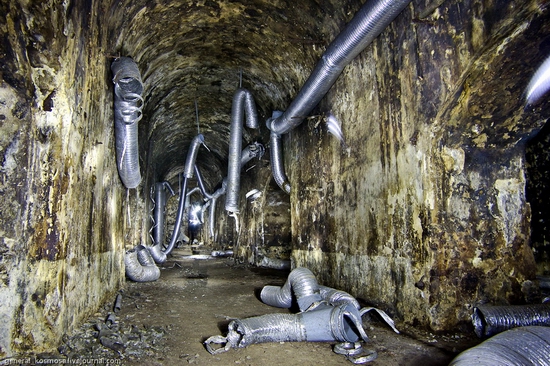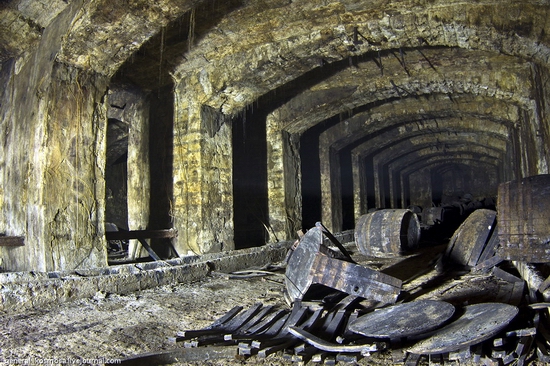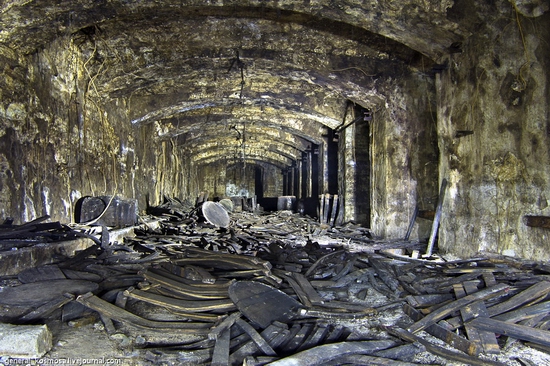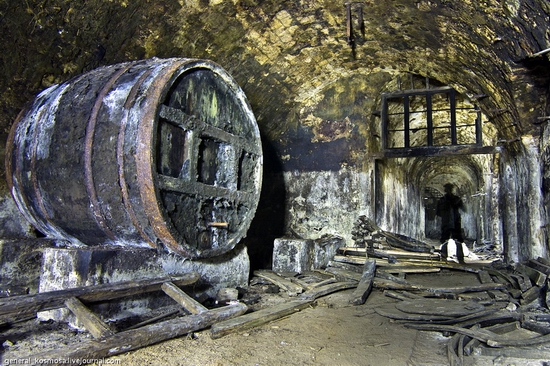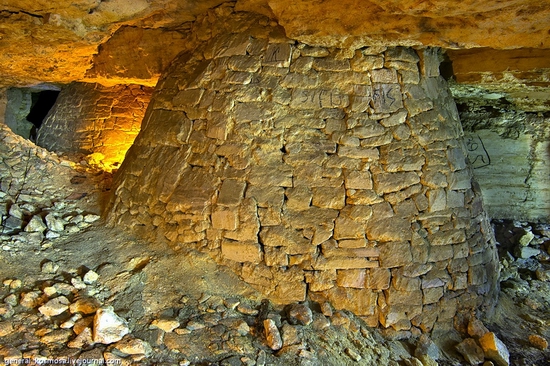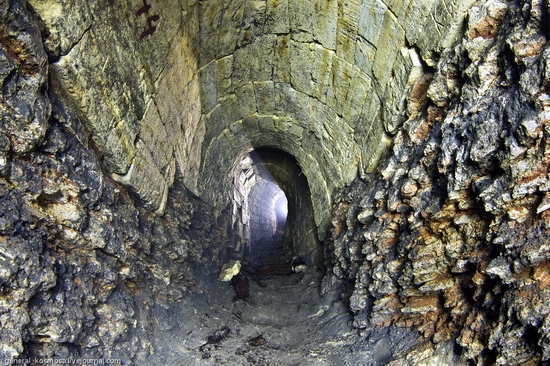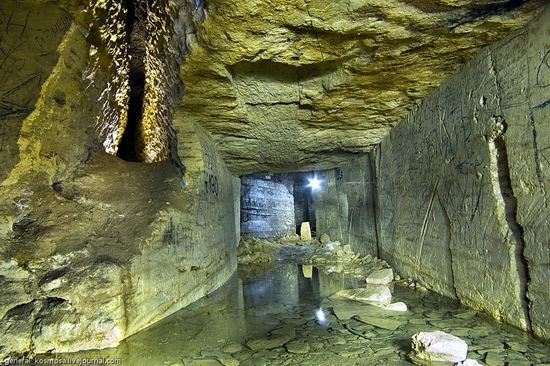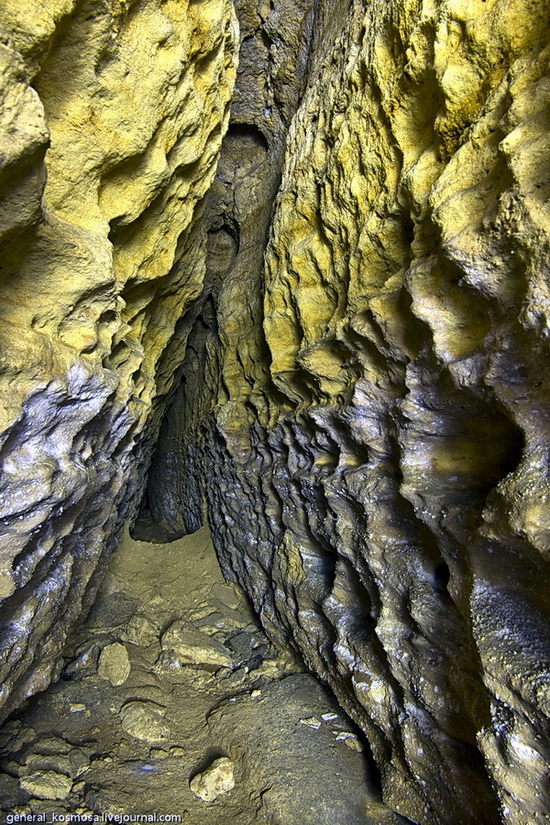 Tags: abandoned · Odessa city
<< The time-lapse video of Hero City Sevastopol
1 comment