All these incredible water colors, crazy salt columns and cosmic landscapes are abandoned fields for collecting salt located in the Crimea!
Back in Soviet times, these fields were used for mining salt for the needs of the chemical industry. The views here are fantastic – unique combination of bright red water and blue-white-black mud. Photos by Sergey Anashkevitch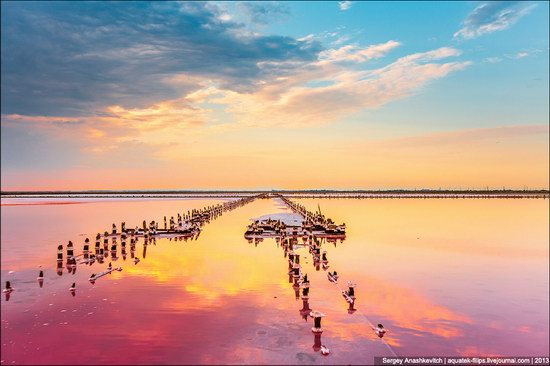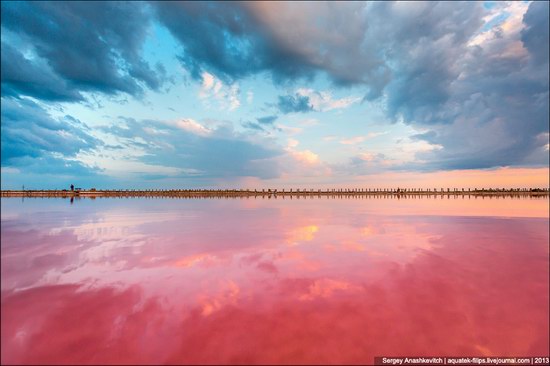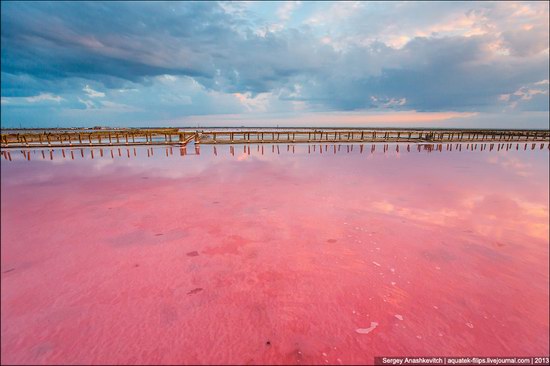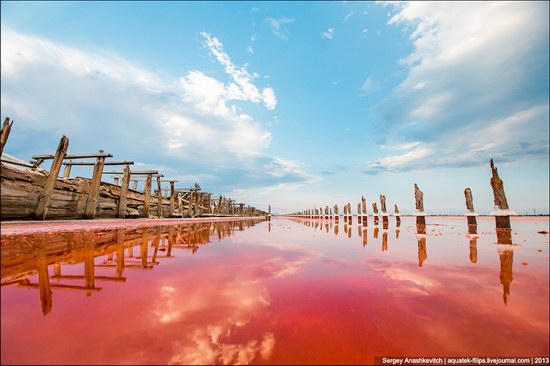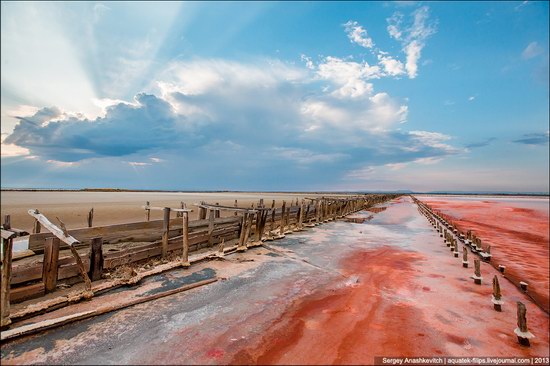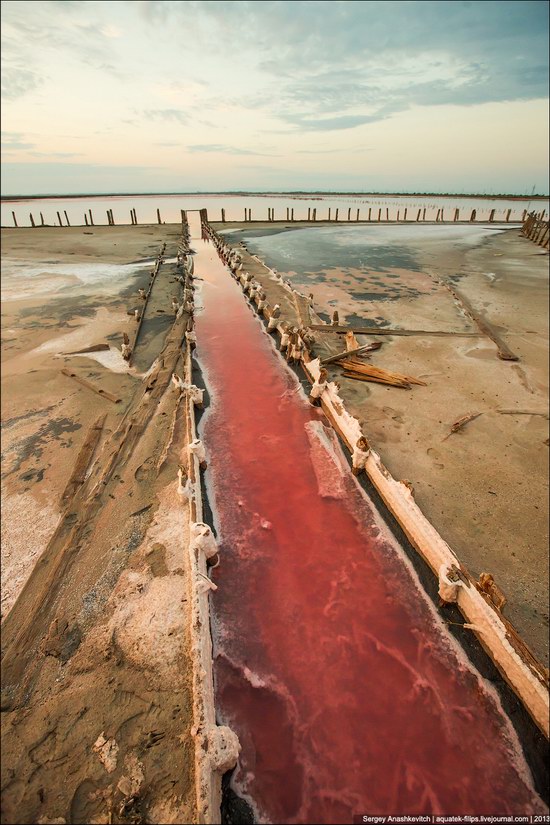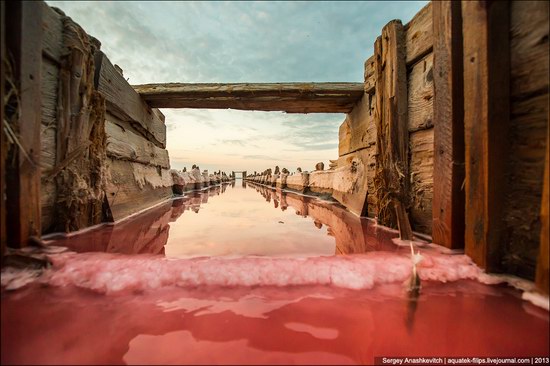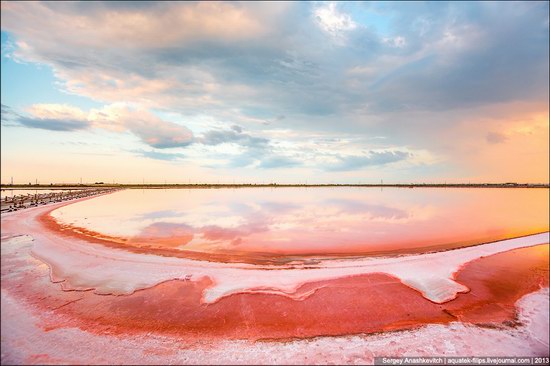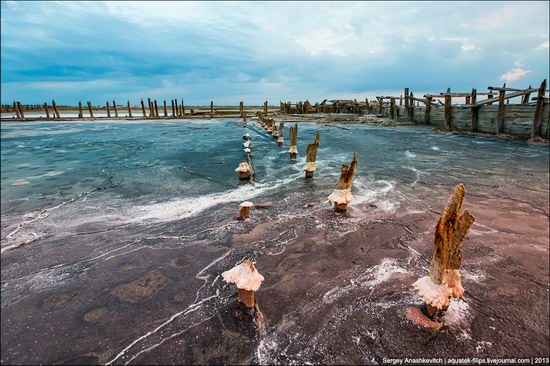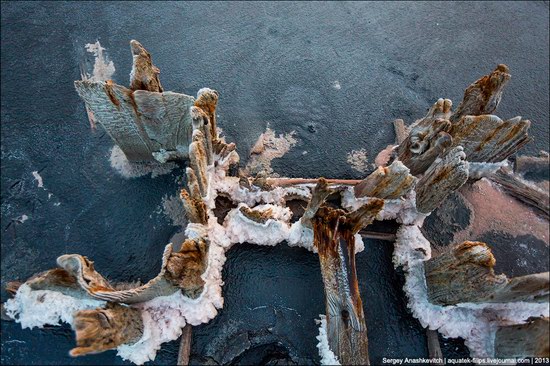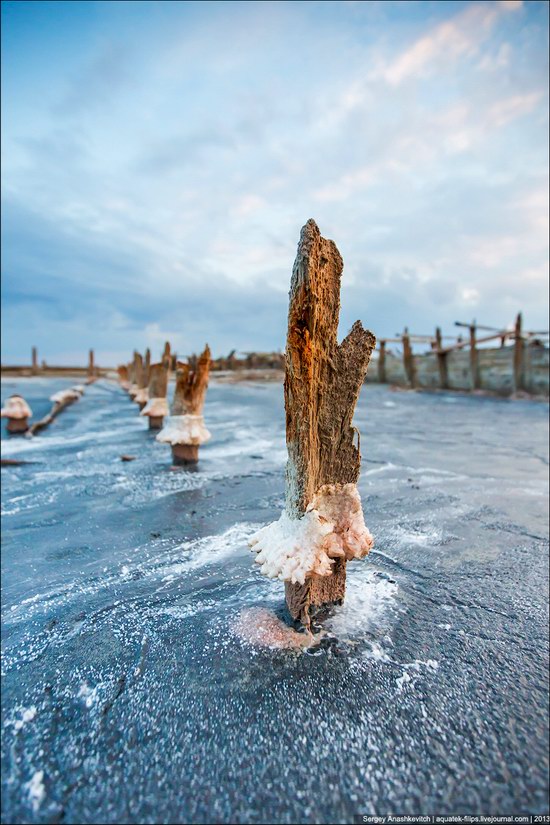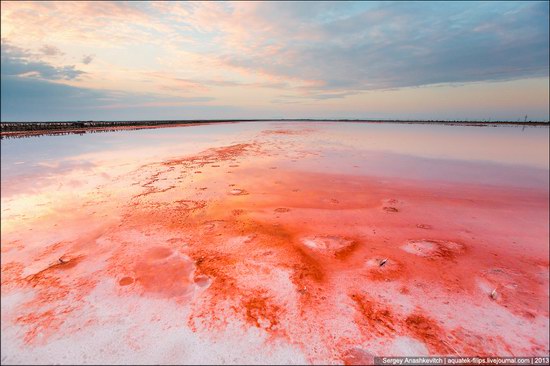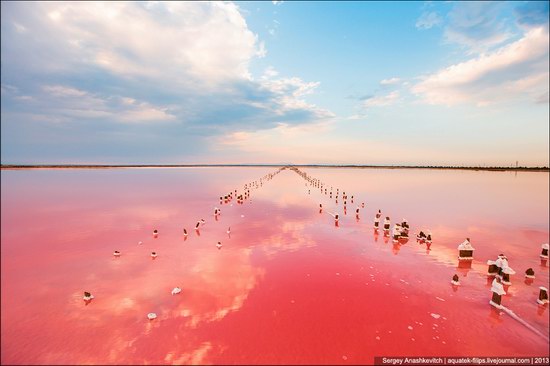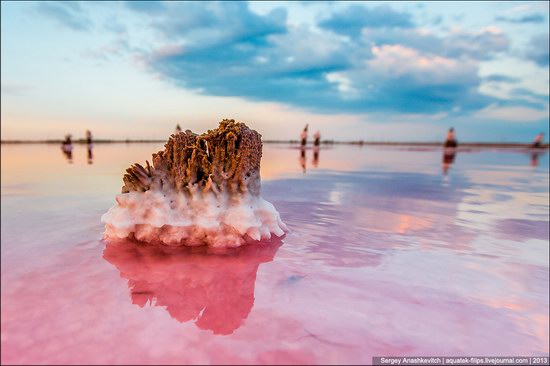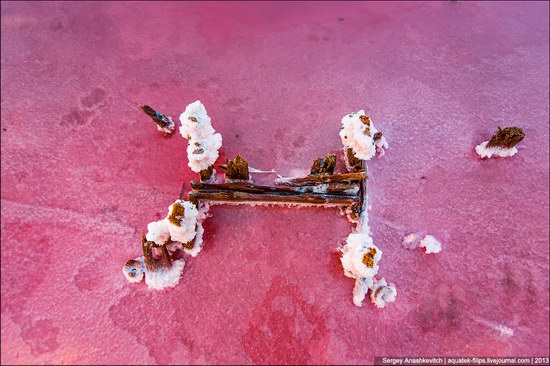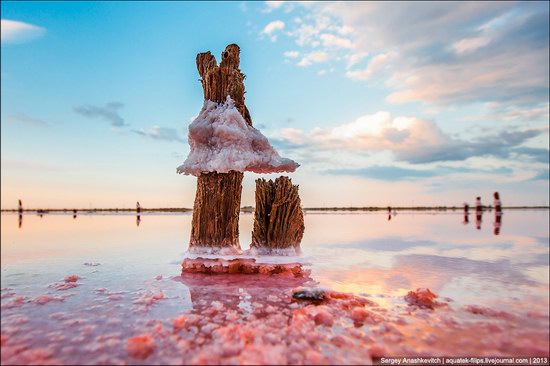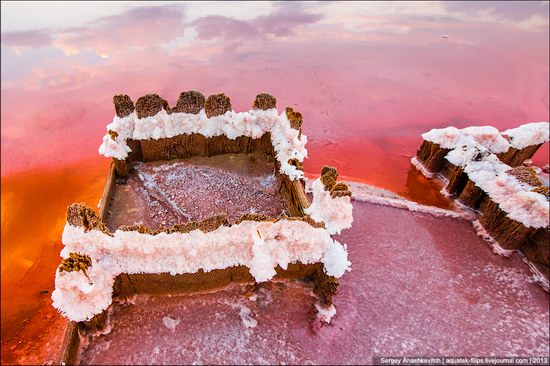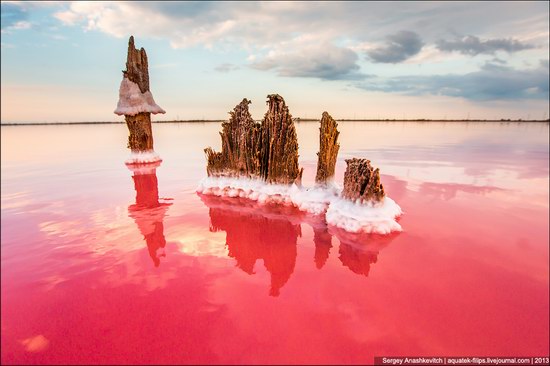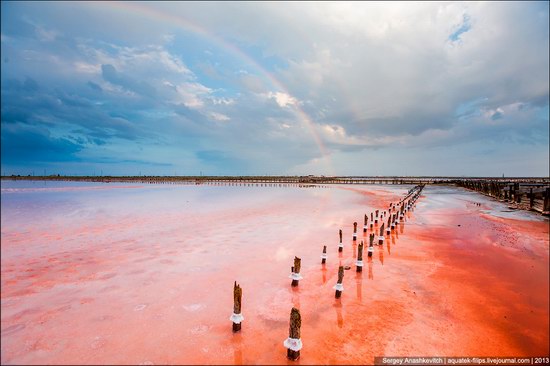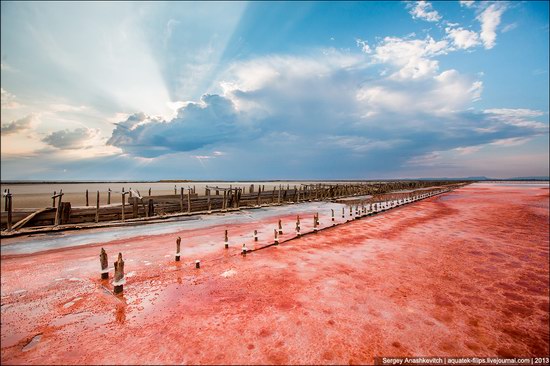 Tags: abandoned · Crimea Republic · landscapes
<< Agitation before the referendum in the Crimea
No comments yet.