Ai-Petri is a mountain and a plateau in the Crimean Mountains located in the Yalta region of Crimea. It is the place with a maximum number of foggy days not only in Crimea, but throughout Ukraine (215 days in 1970).
Also, Ai-Petri is the windiest point of Crimea and Ukraine. Especially picturesque these places look during golden fall. These beautiful photos were taken by Sergey Anashkevitch in October 2013.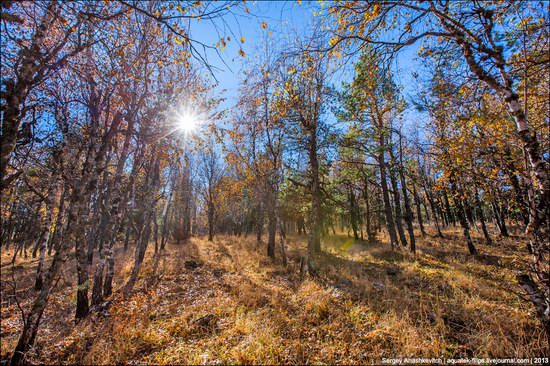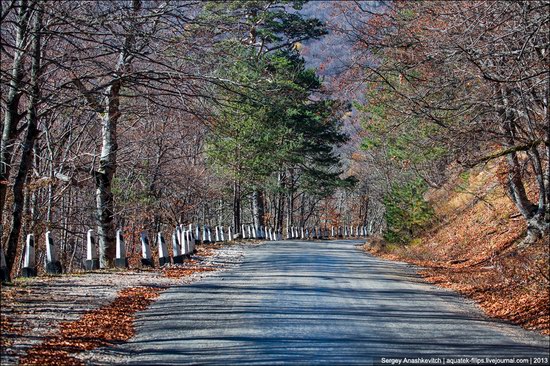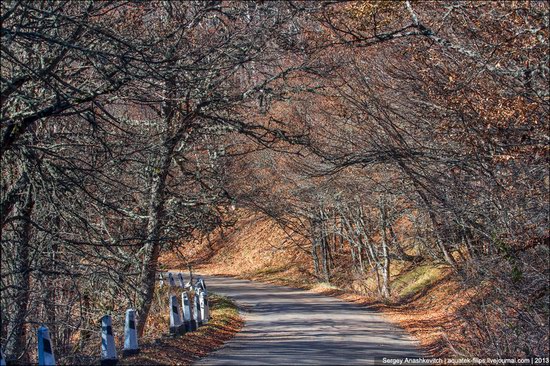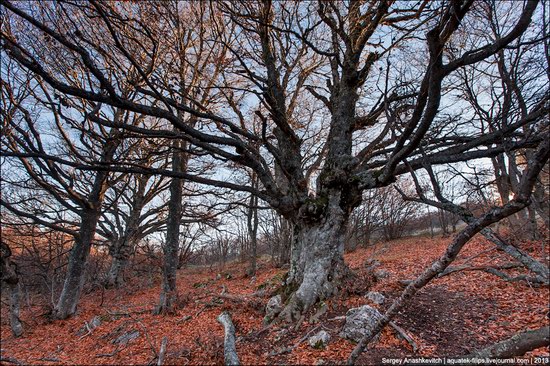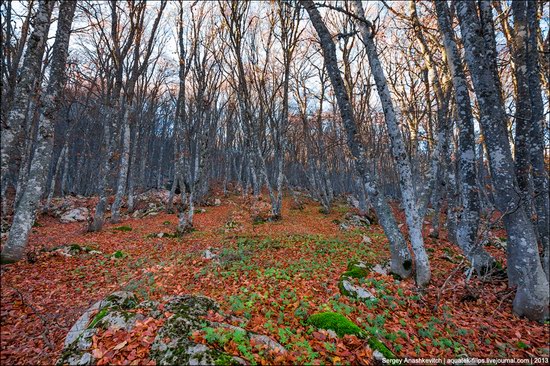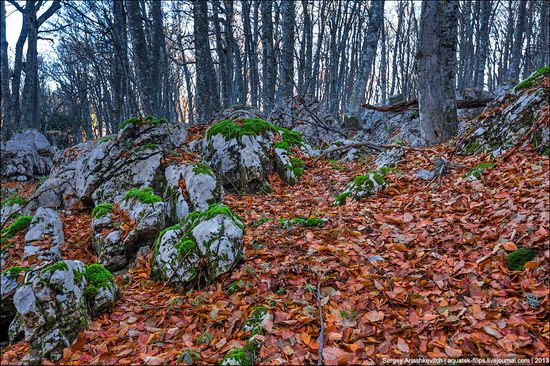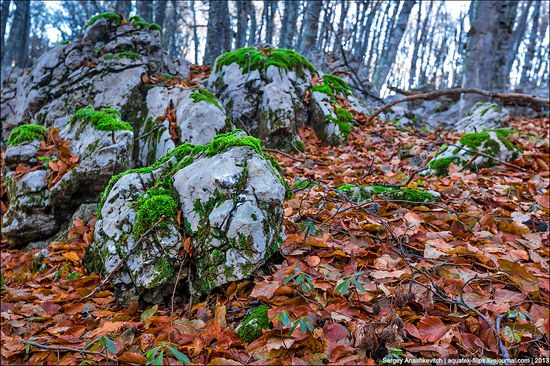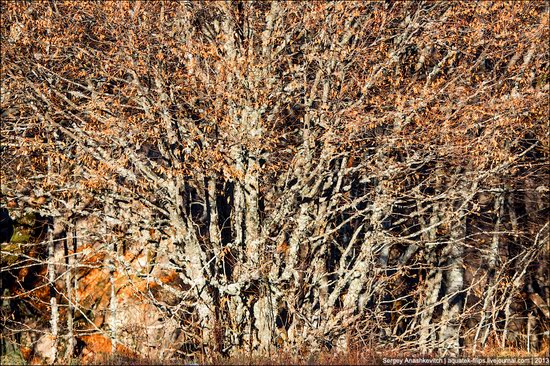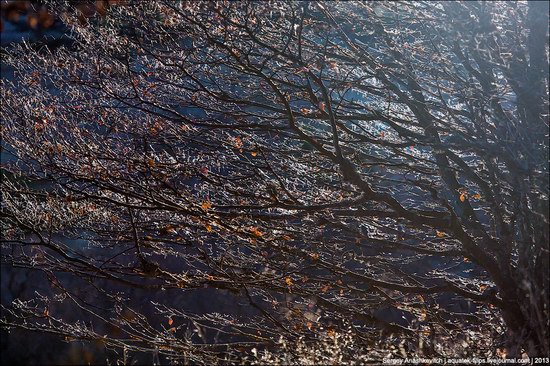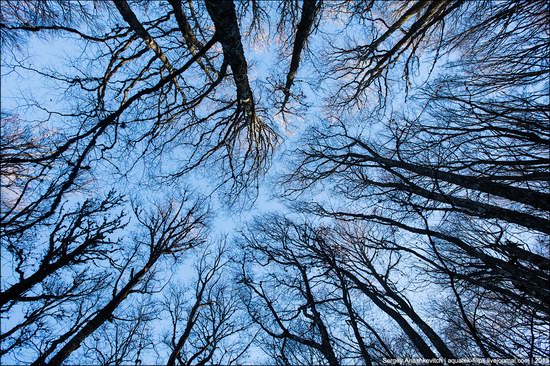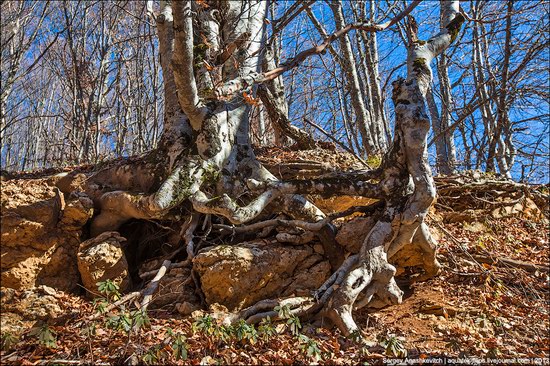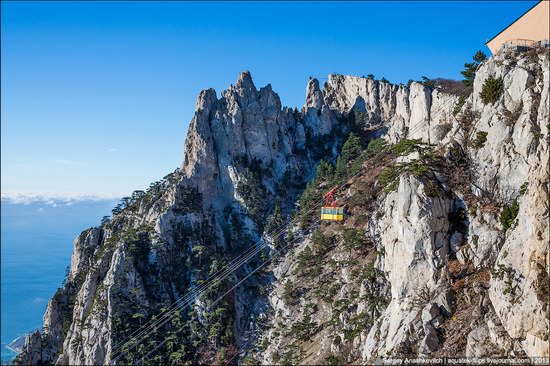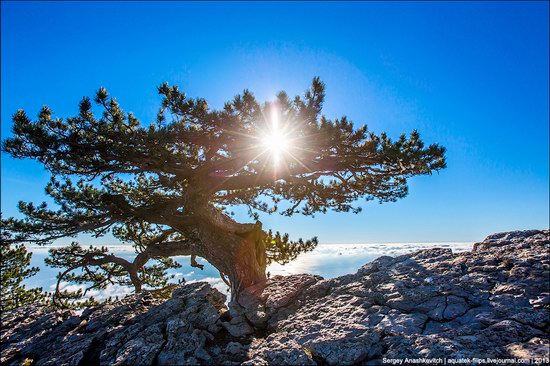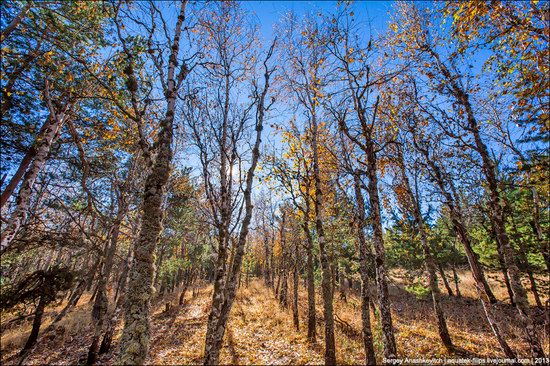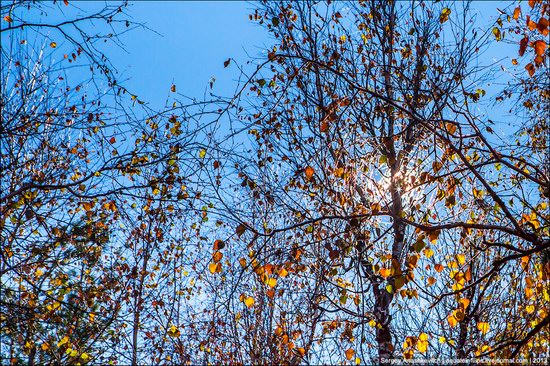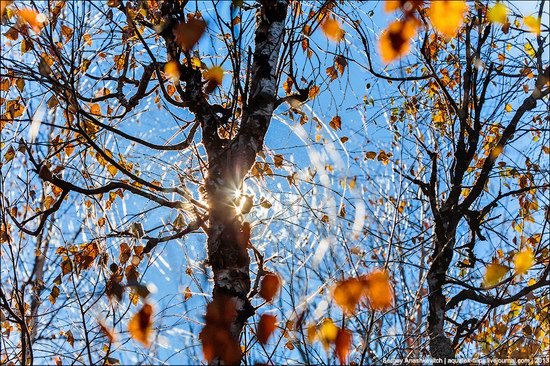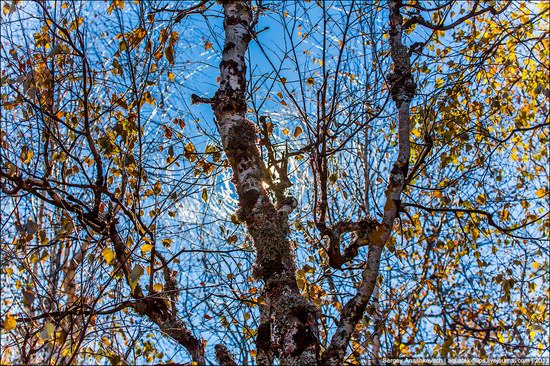 Tags: Crimea Republic · landscapes
<< The Atmosphere of Euromaidan 2014
No comments yet.