A unique piece of nature – Opuksky Nature Reserve – is situated at the southern end of the Kerch Peninsula in Crimea. This is one of the youngest nature reserves of Ukraine. It was founded in 1998 and combined more than twenty landscape and natural sites on the area of about 1,500 hectares.
One of the highest points of the Kerch peninsula – Opuk Mountain (184 meters above sea level) – is located here. Many species of animals listed in the Red Book of Ukraine are found in the reserve and coastal waters.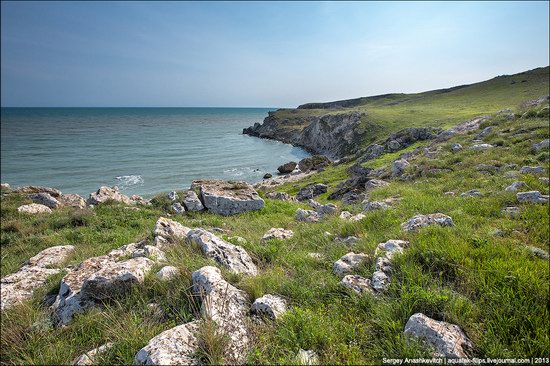 Also these lands are of great interest to archaeologists. At the end of the 3rd – the beginning of the 2nd millennium BC ancient city of Kimmerik was standing here. Photos by Sergey Anashkevitch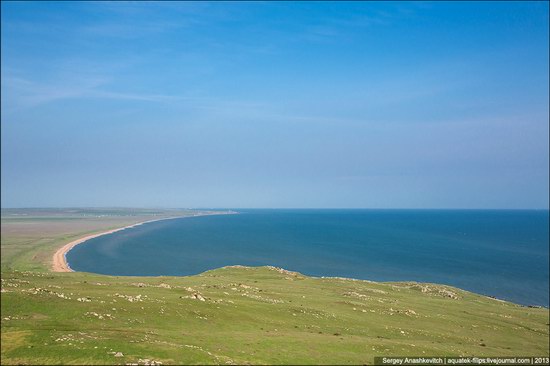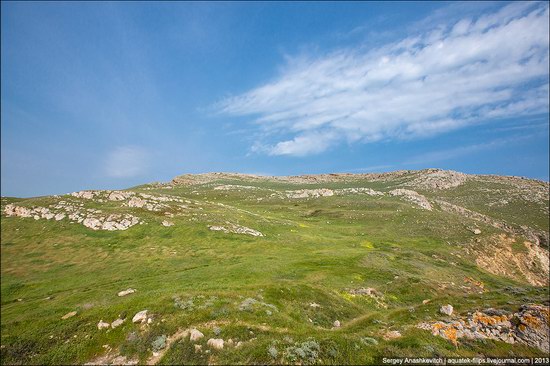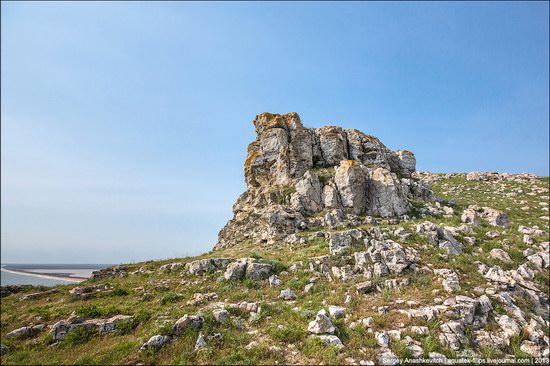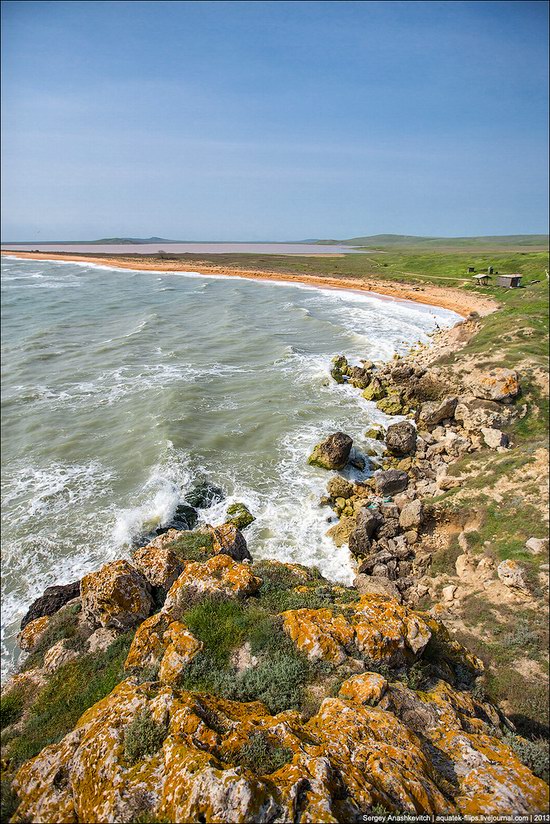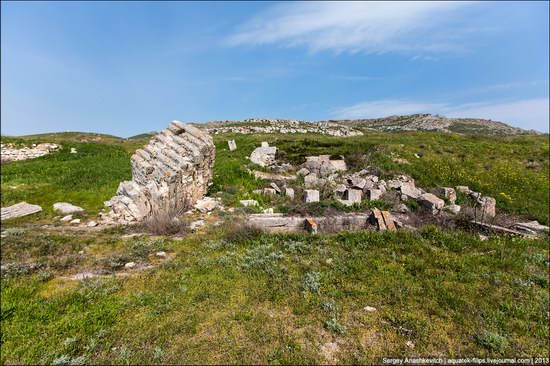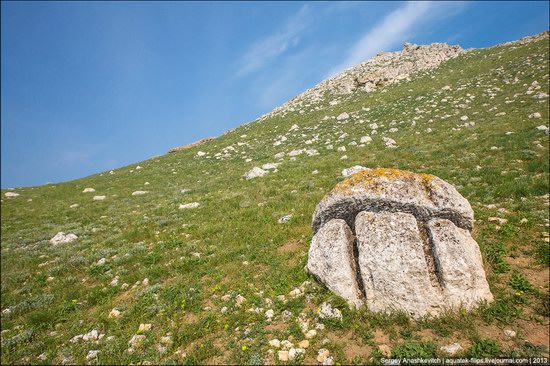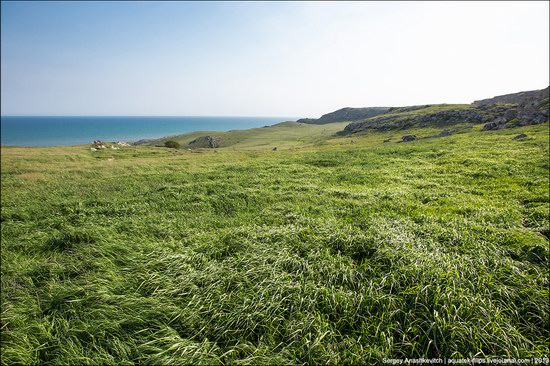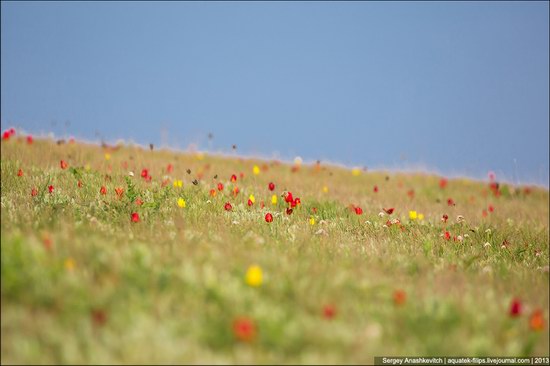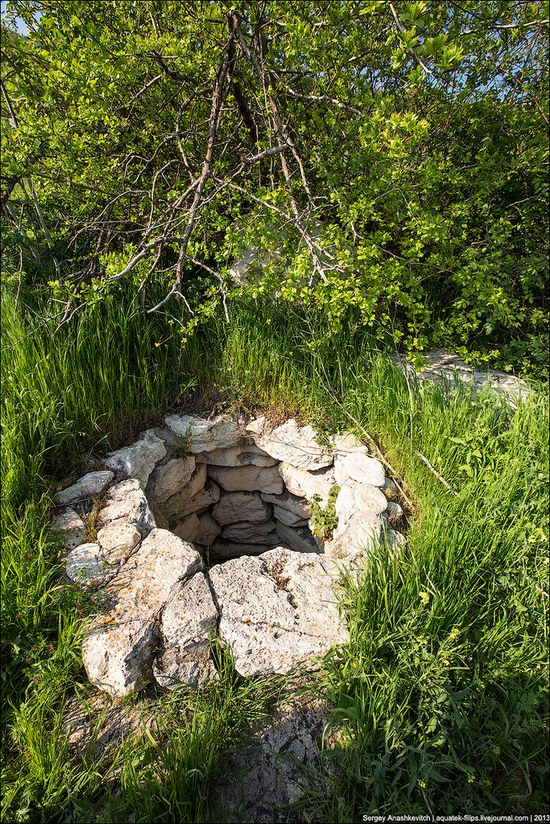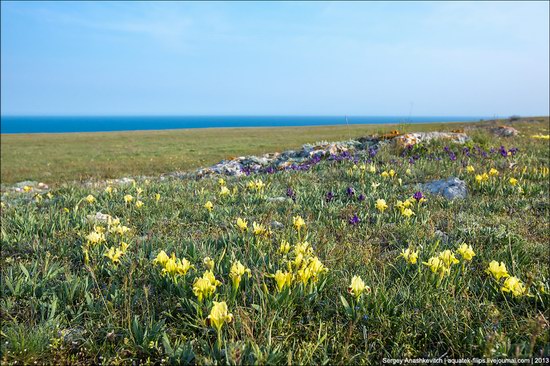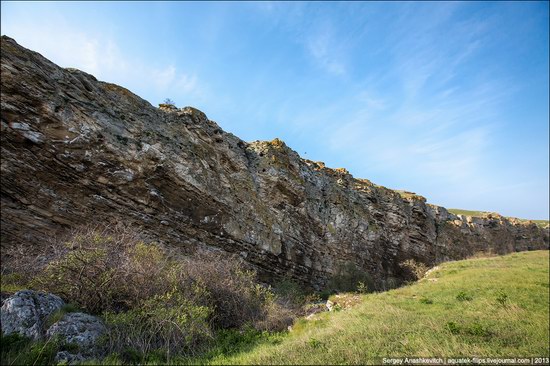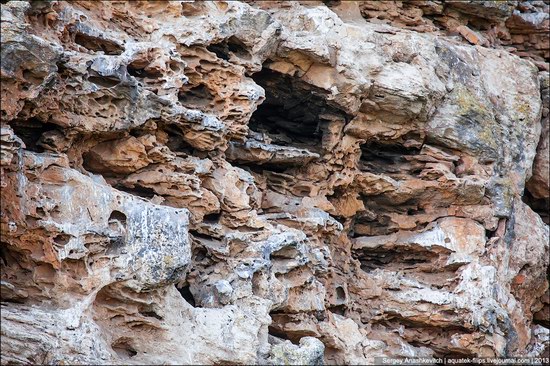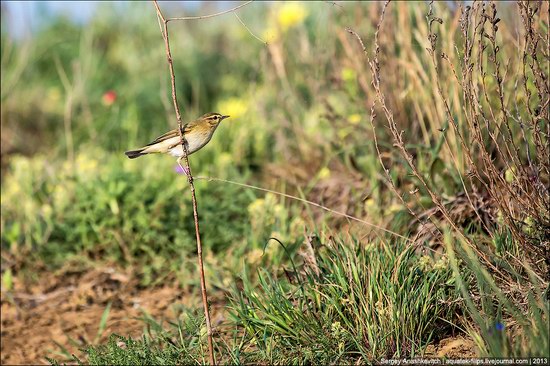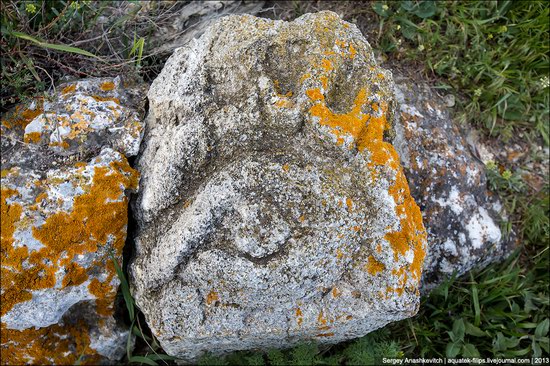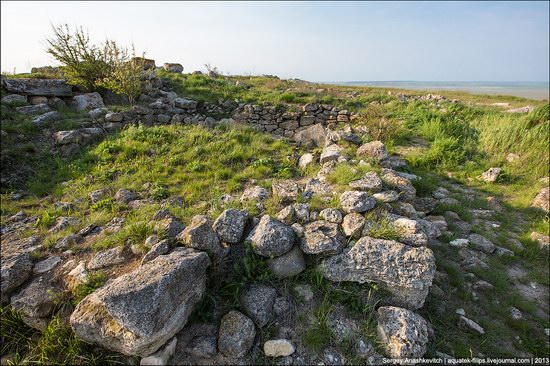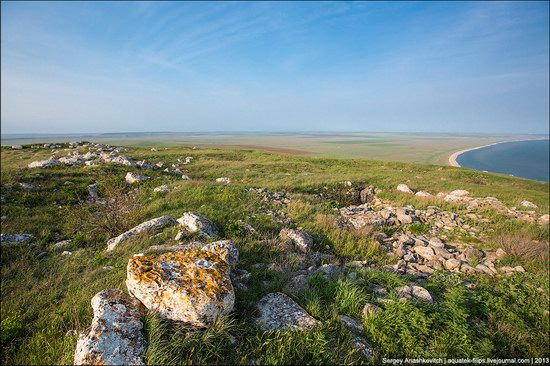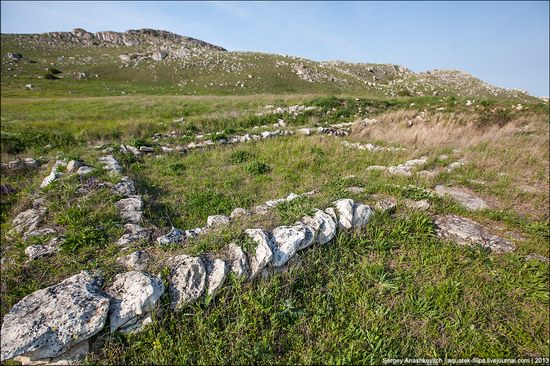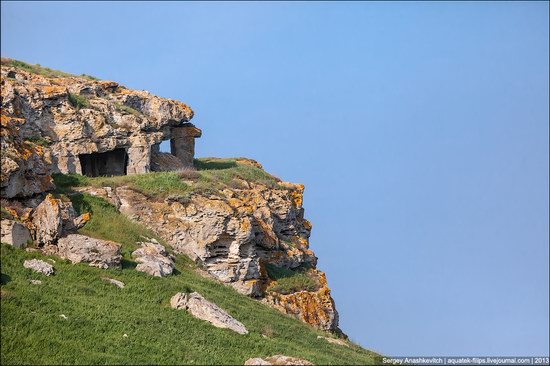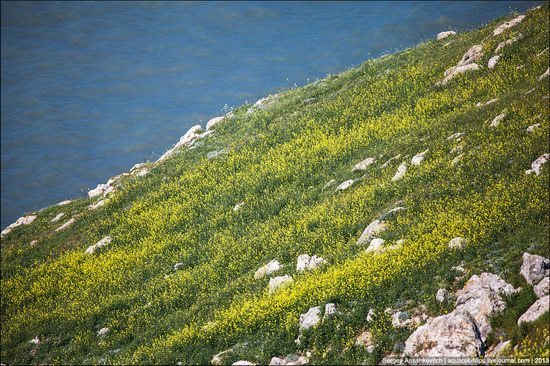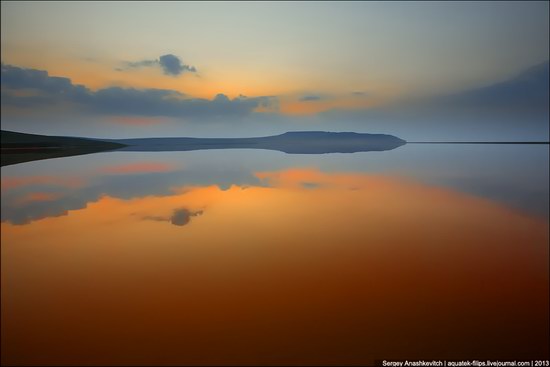 Tags: Crimea Republic · landscapes
<< Perhaps the most unusual church in Ukraine
No comments yet.