May 12, 2013, the Black Sea Fleet of Russia celebrated its 230th birthday. The fleet was founded in 1783 after the annexation of Crimea to Russia. It was based in Akhtiar Bay, in the south-west coast of the Crimean peninsula. Later, the city of Sevastopol was founded there.
In Sevastopol, the main base of the Black Sea Fleets of Russia and Ukraine, a joint parade of warships was held. The celebration ended with fireworks. Here are some pictures of the parade taken by Petr Ushanov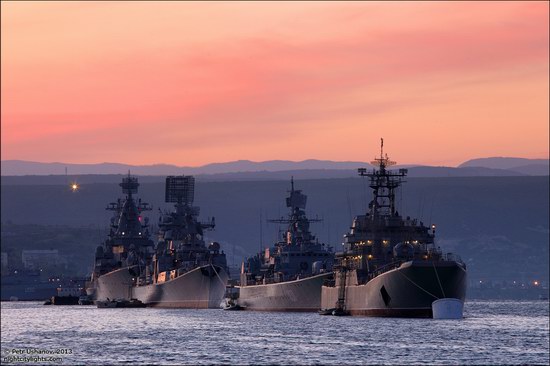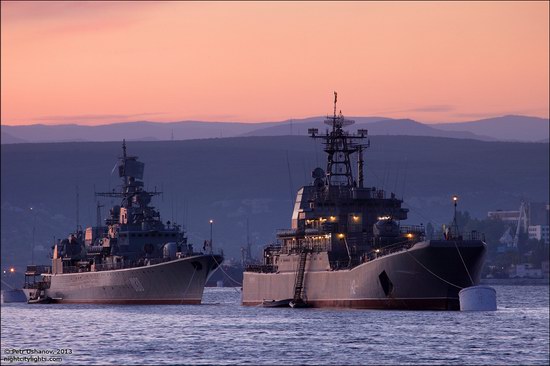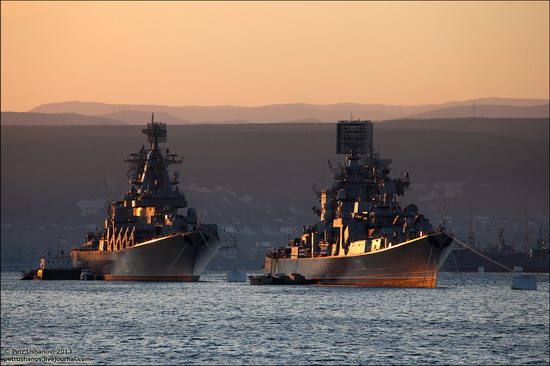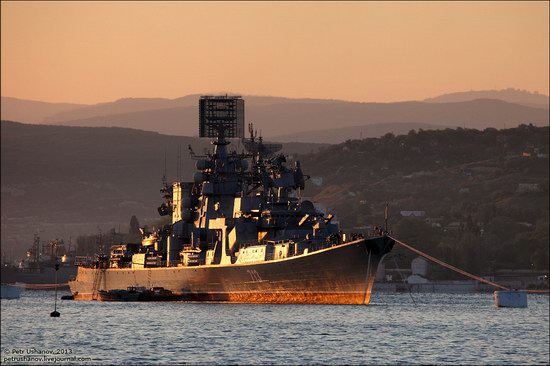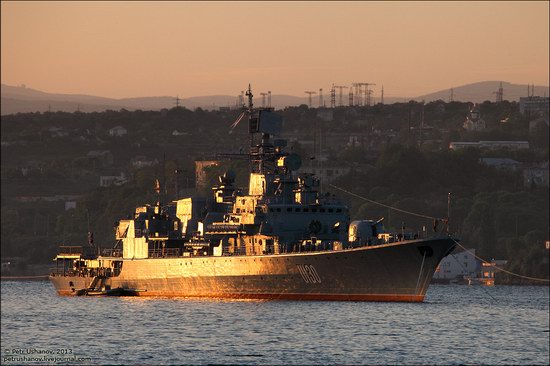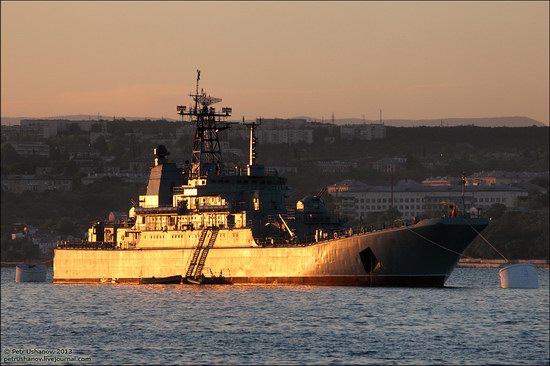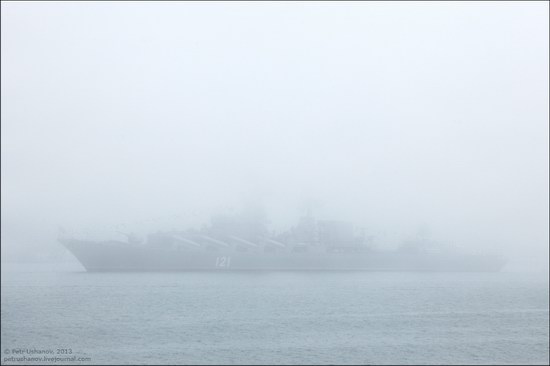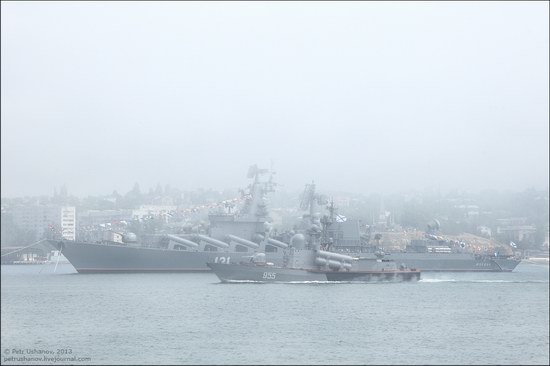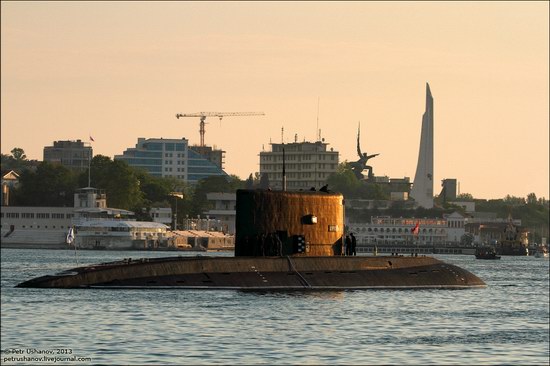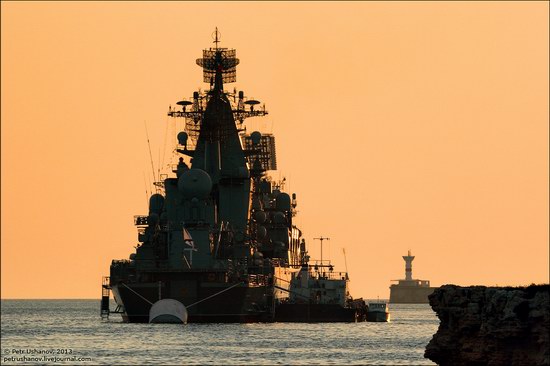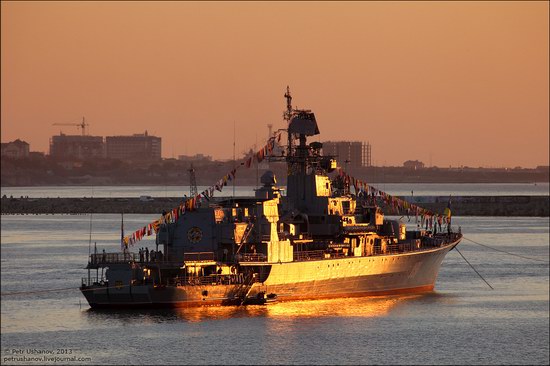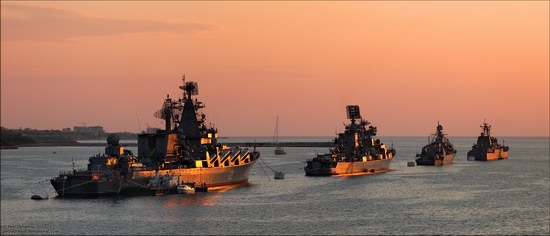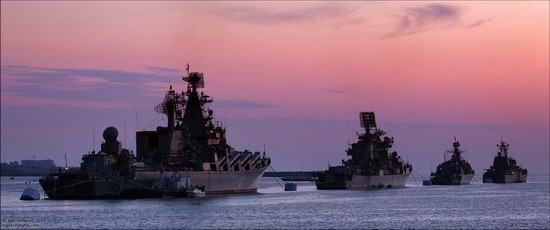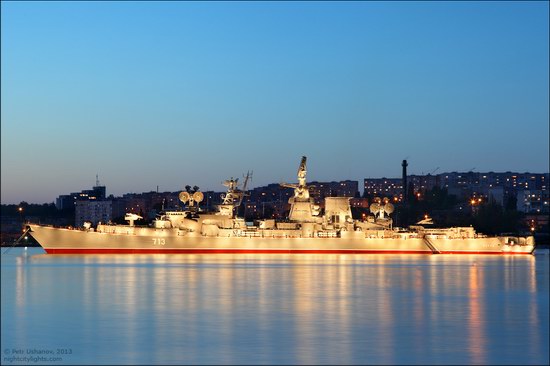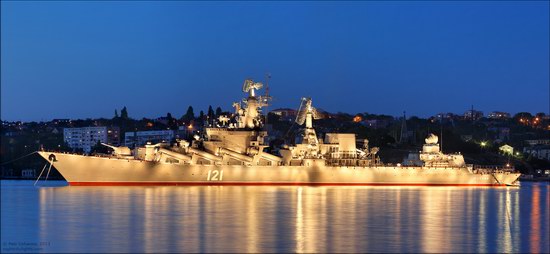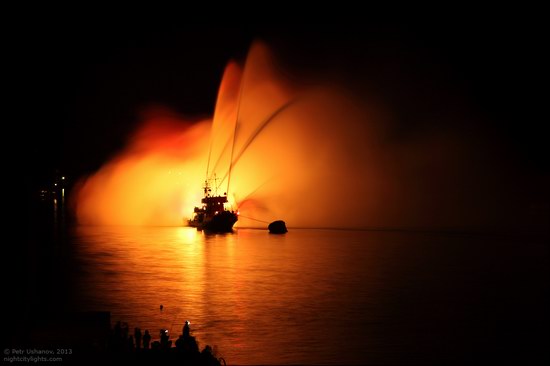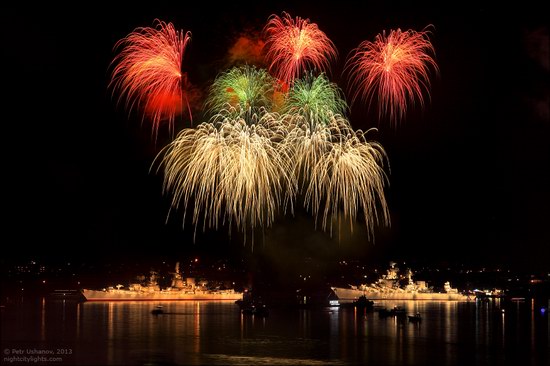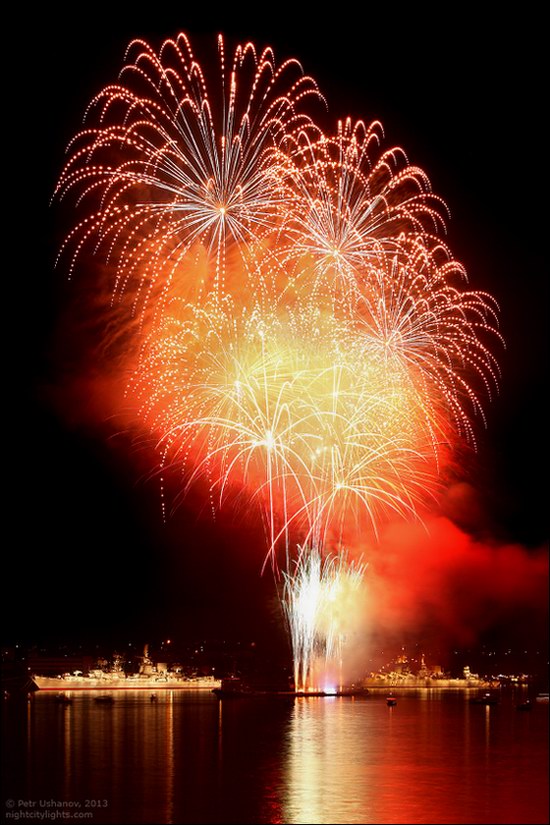 Tags: Sevastopol city
<< Beauty of Opuksky Nature Reserve
No comments yet.