Chersonese lighthouse is located at the entrance to Sevastopol bay, in its southwestern part, at Cape Chersonese. The lighthouse was built in 1816 and throughout its long life played an important role in the history of the Black Sea Fleet.
During the Second World War, the lighthouse tower was destroyed, but it was rebuilt in 1950-1951. Up to this day, it provides safe navigation on the sea way to Sevastopol. Photos by Sergey Anashkevitch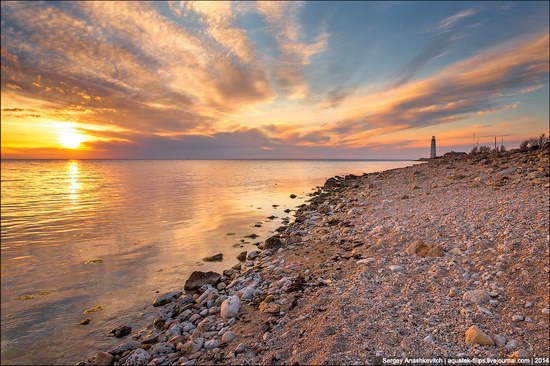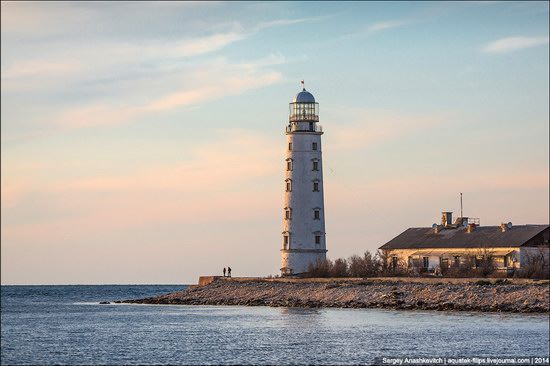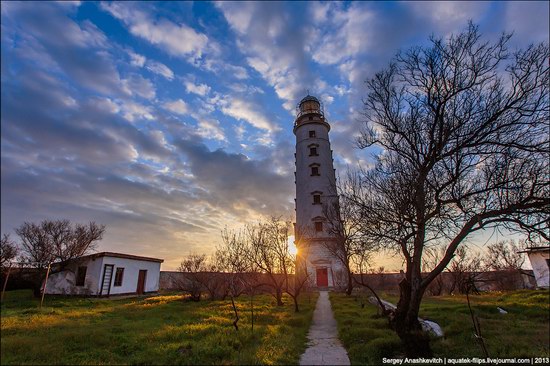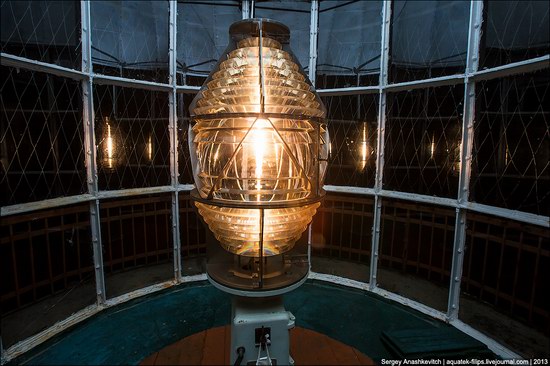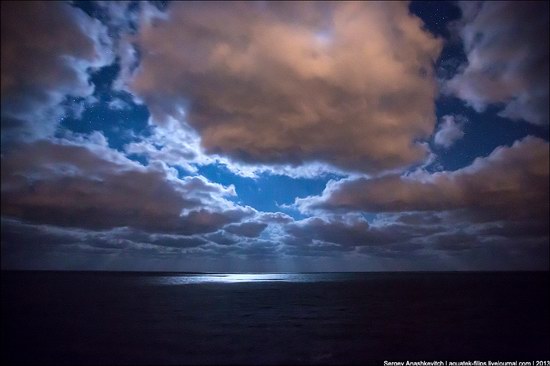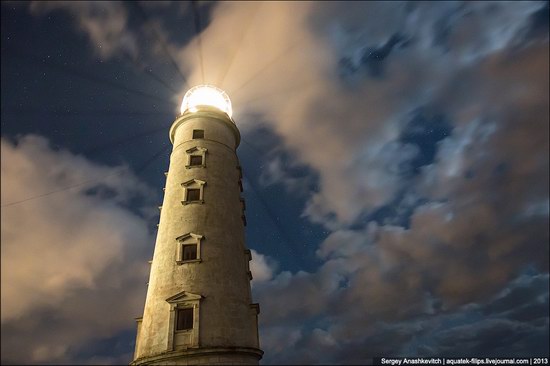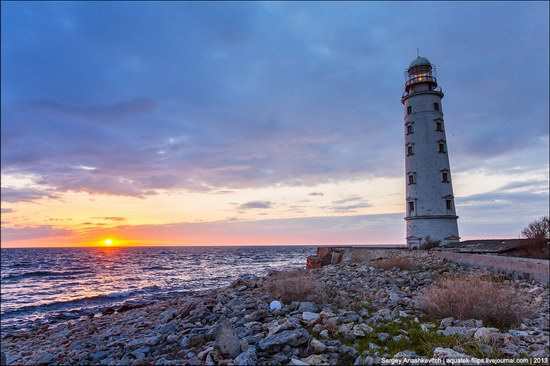 Tags: Crimea Republic · Sevastopol city
<< Forged Figures Park in Donetsk
No comments yet.