Chersonese was a city-state, founded by the ancient Greeks in the south-west coast of the Crimea. At present, the ruins of the city are located in Gagarin district of Sevastopol.
For two thousand years, Chersonese was a major political, economic and cultural center of the northern Black Sea region. During the years of Soviet power, Chersonese Historical and Archaeological Reserve became one of the largest archaeological centers.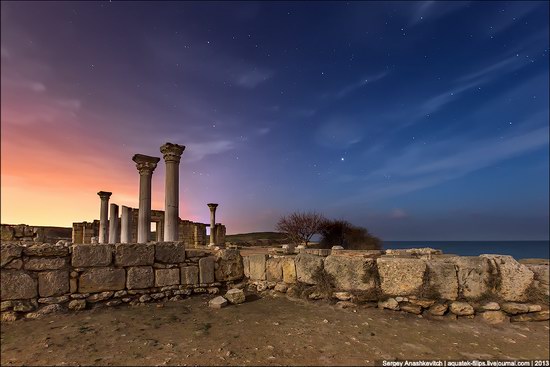 Systematic excavations helped to reconstruct the history of the ancient city-state. The museum-reserve is very popular and is annually visited by thousands of tourists.
It includes collections of works of art, crafts and tools, household items belonged to the inhabitants of Chersonese. The remains of the city are especially picturesque at night. Photos by Sergey Anashkevitch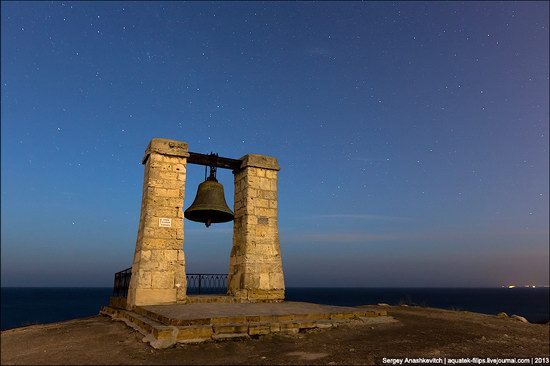 St. Vladimir Cathedral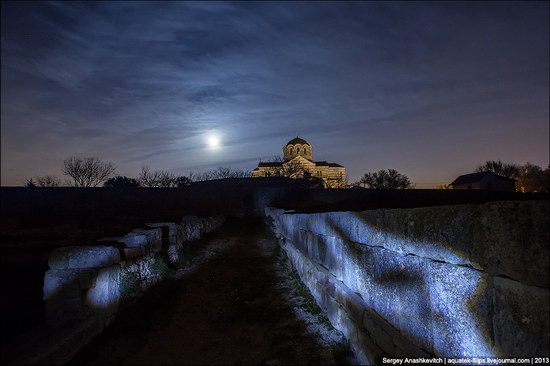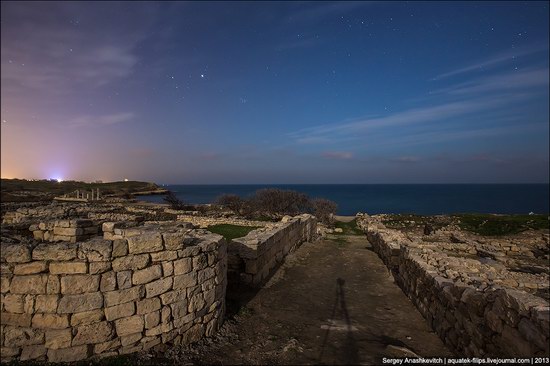 Looking at these pictures, it is interesting to think about how will the remains of our cities look like after next two thousand years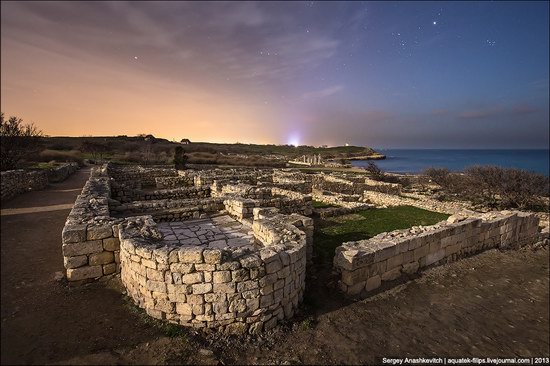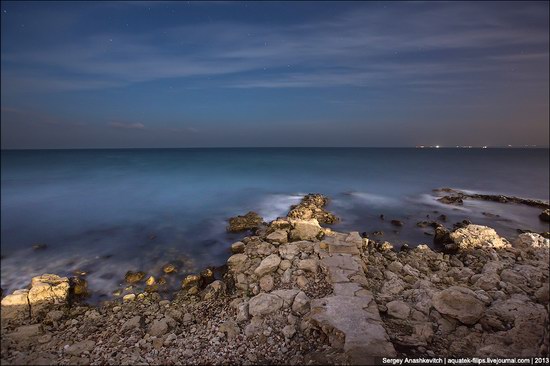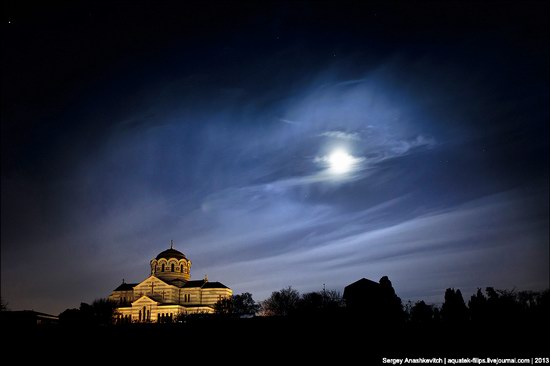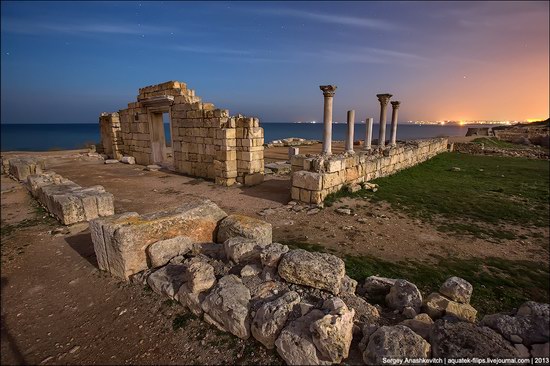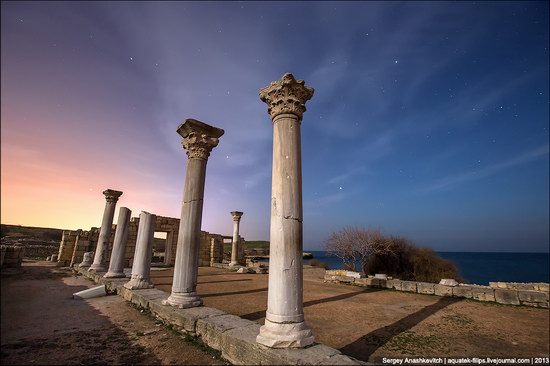 The museum of Chersonese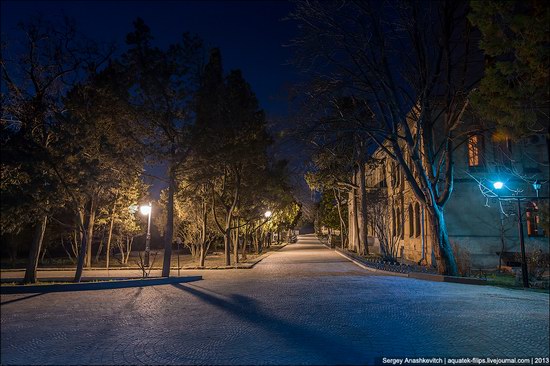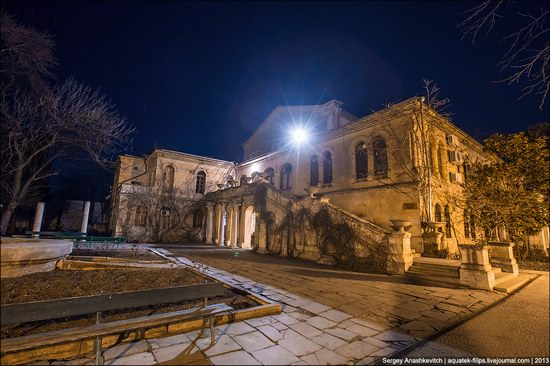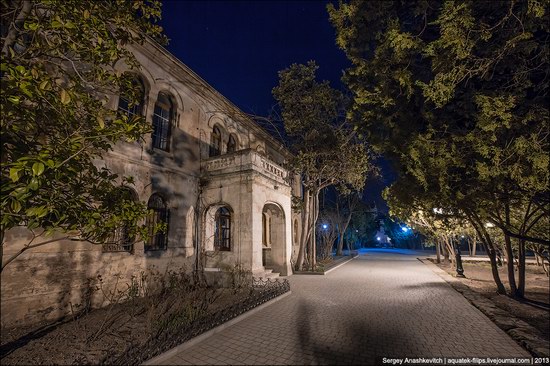 Tags: Sevastopol city
<< Belgorod-Dnestrovsky – unique in its beauty historical city
No comments yet.