Tauric Chersonese or simply Chersonese is a city founded by the ancient Greeks located in the south-west coast of Crimea. For two thousand years, it was a major political, economic and cultural center of the northern Black Sea area.
Today, you can see the remains of Chersonese in the Gagarin district of Sevastopol, it is a historical and archaeological reserve. In 2013, Chersonese was included in the list of UNESCO World Heritage Sites. The photos were taken by Yuri Yuhanson.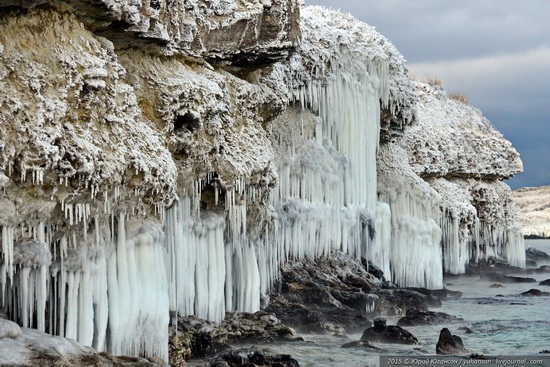 Despite the fact that the climate in Crimea is soft, sometimes, in winter time, the landscape reminds the Antarctic coast. See for yourself!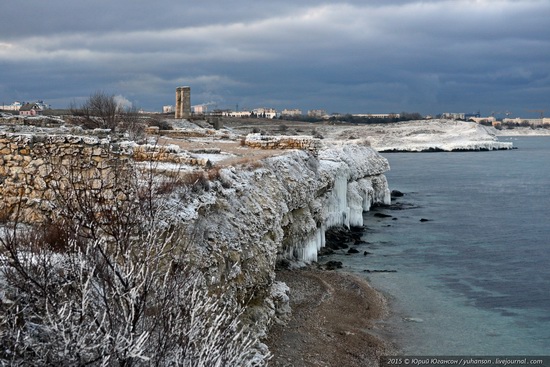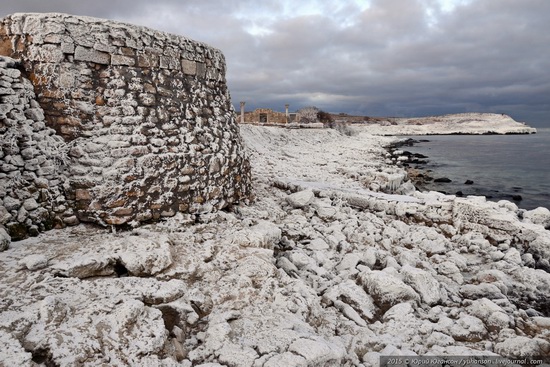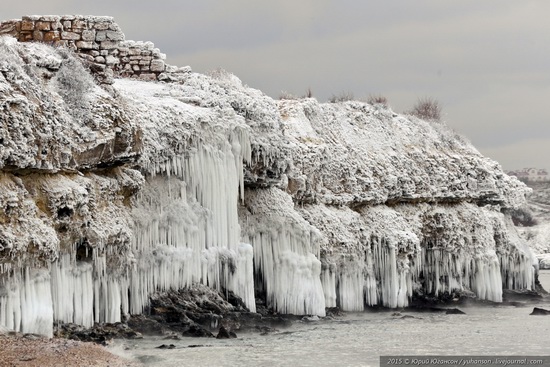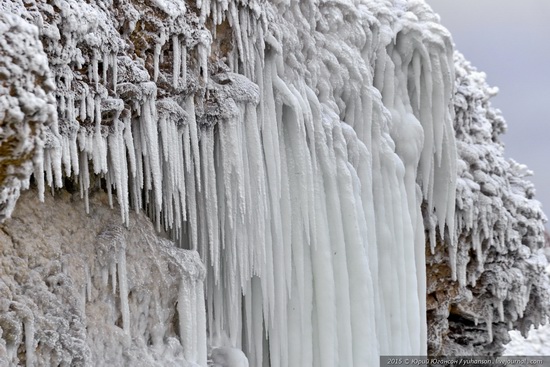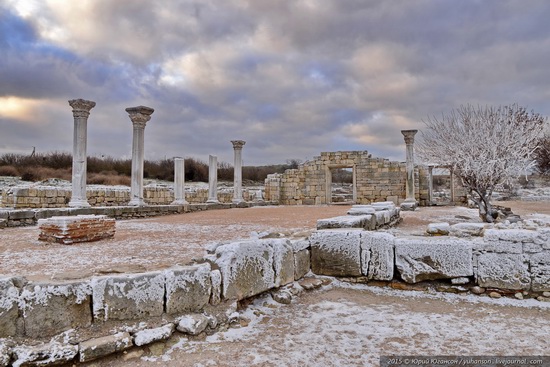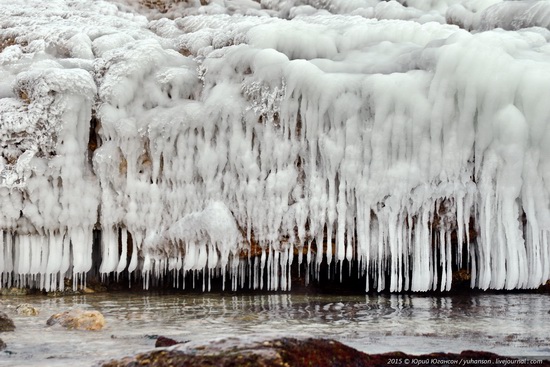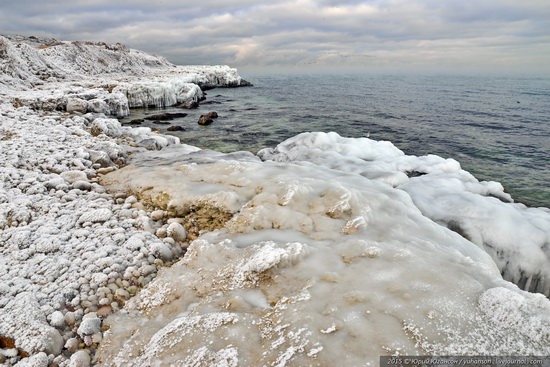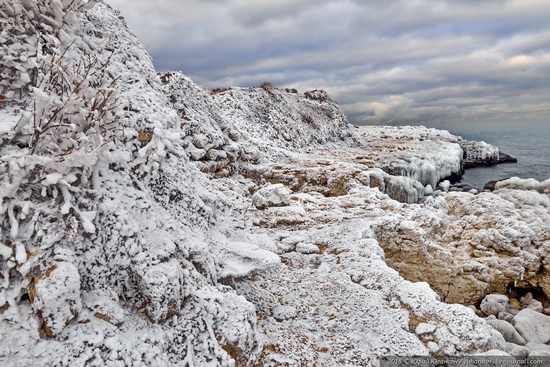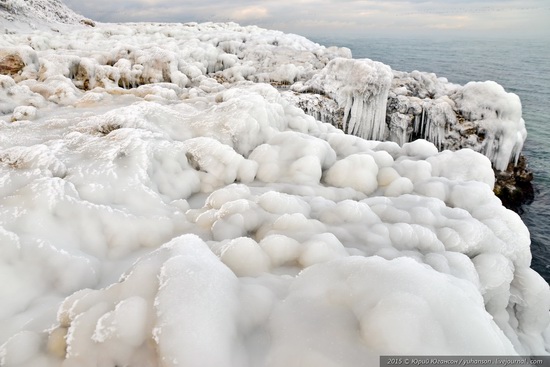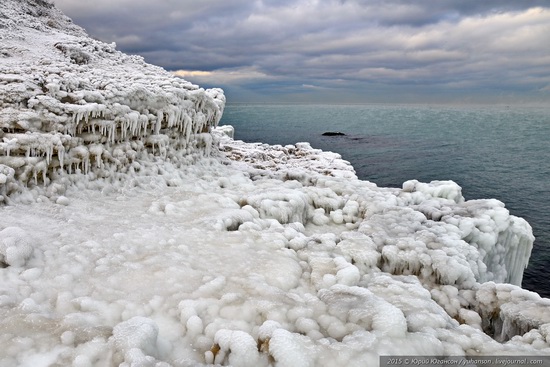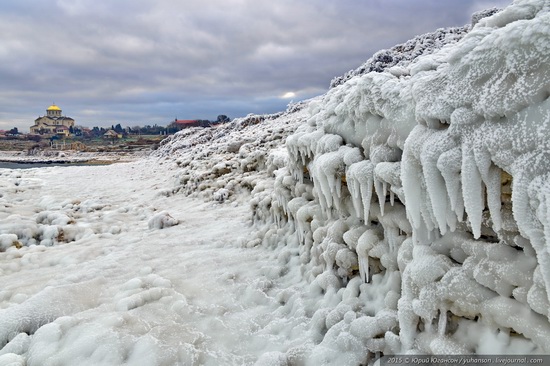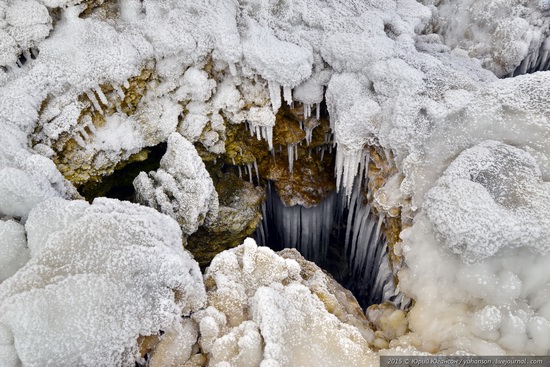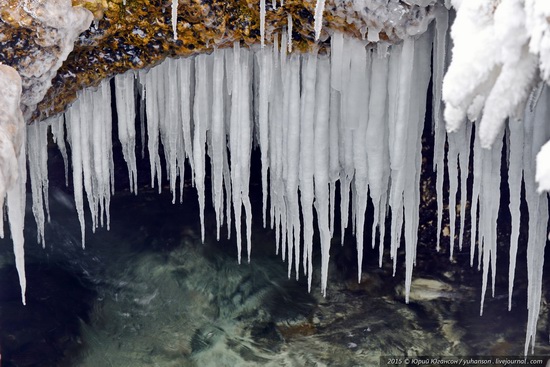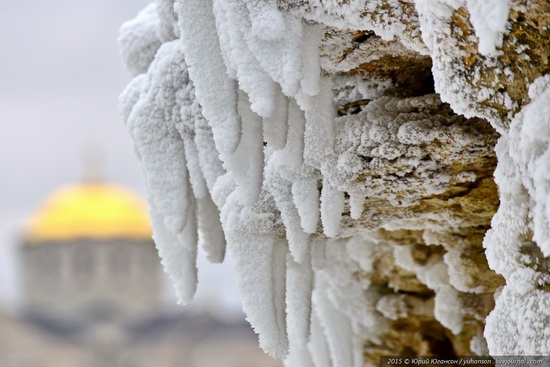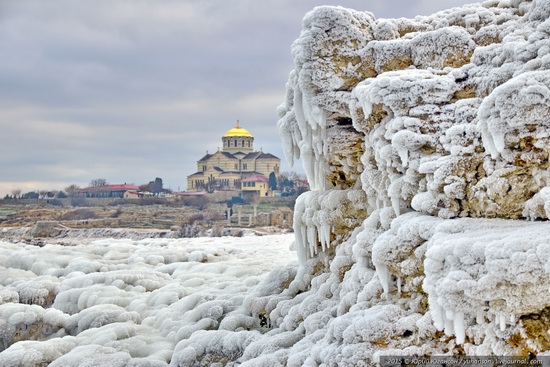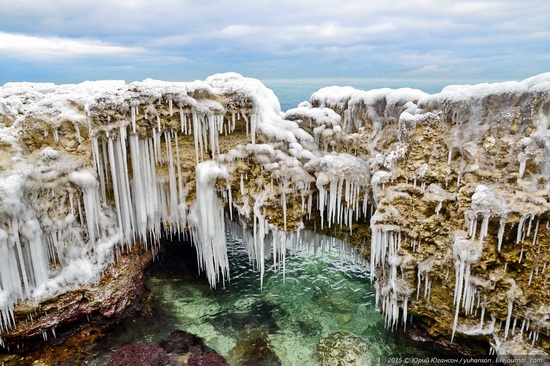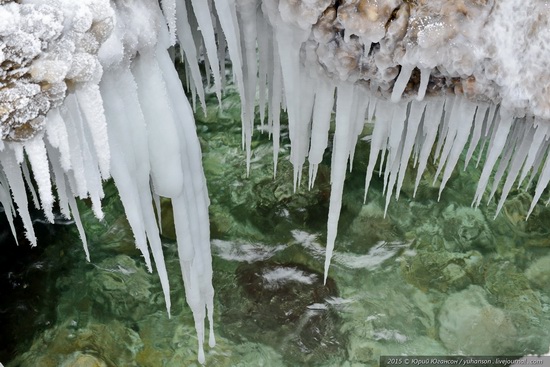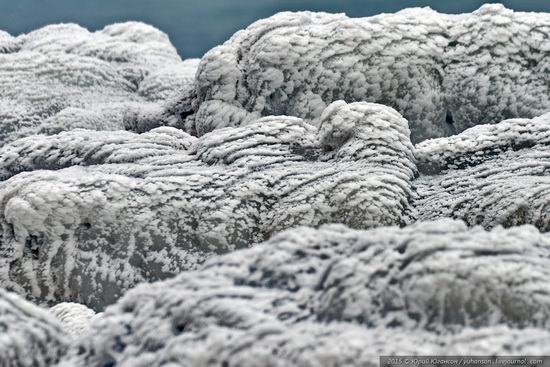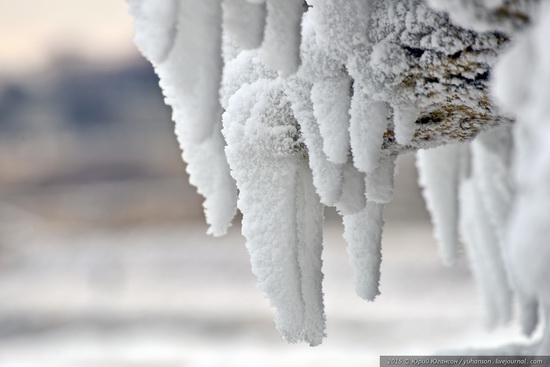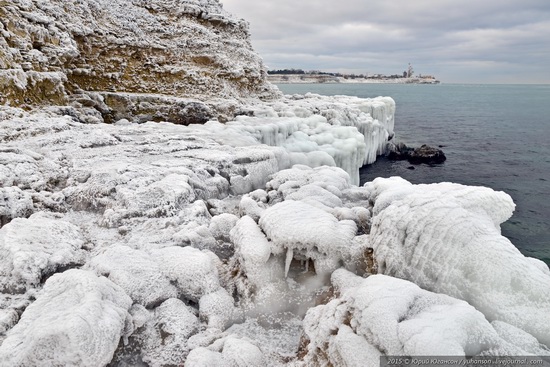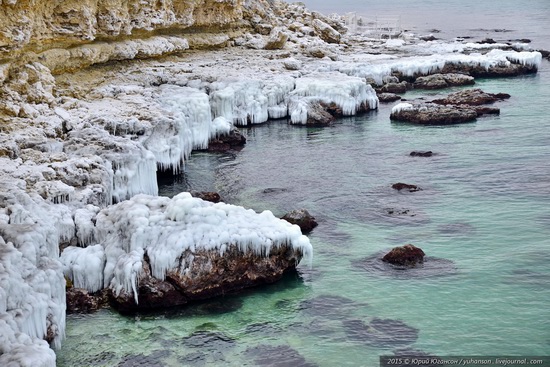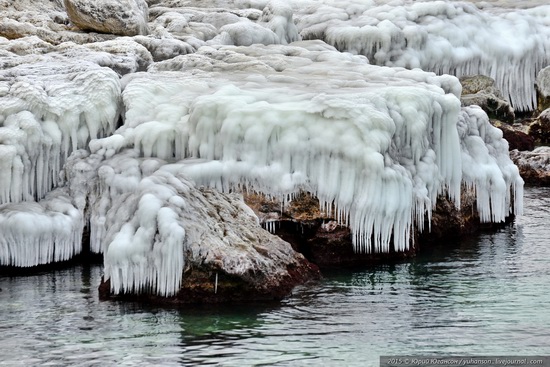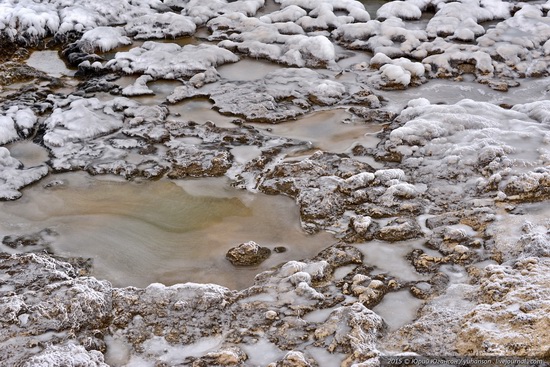 Tags: Crimea Republic · landscapes · Sevastopol city
<< Medieval castle in Kamenets-Podolskiy
No comments yet.