Let's for a moment run away from the cold and often overcast winter weather that prevails in Ukraine these days, and return to a warm and bright summer.
These beautiful photos were taken in the Ukrainian Carpathians by Anton Petrus.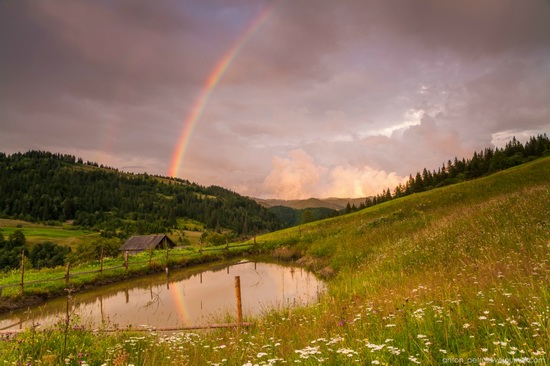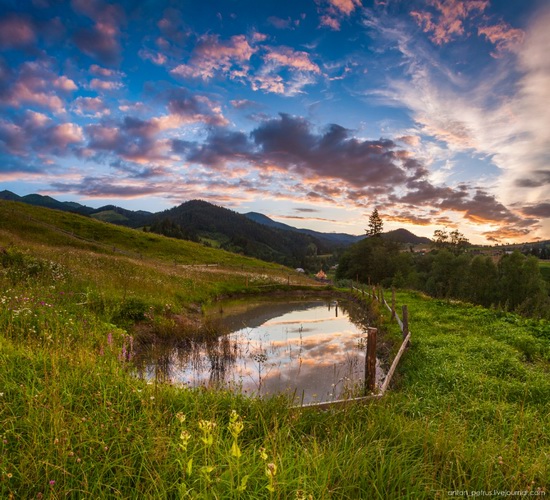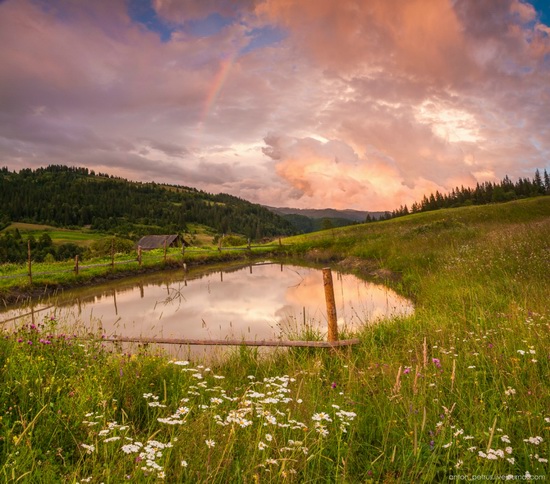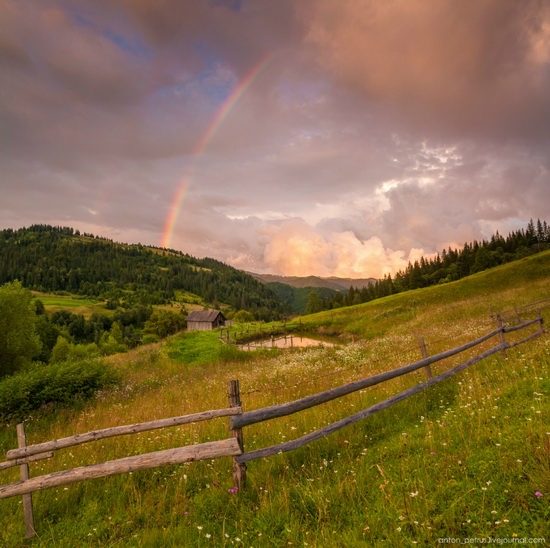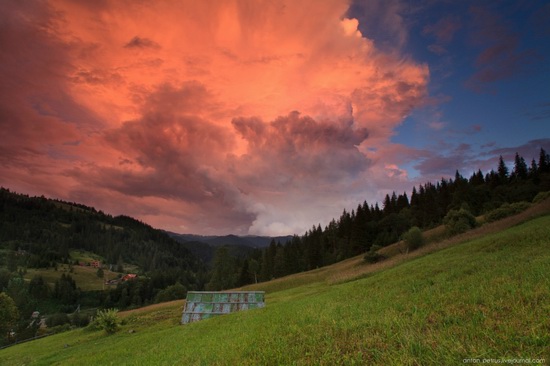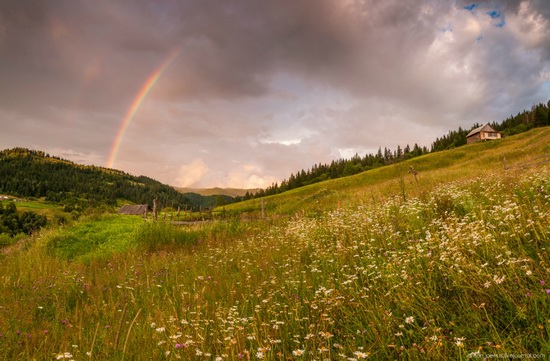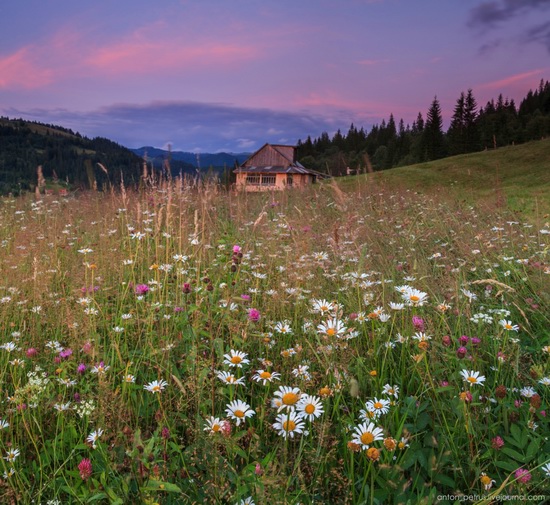 Tags: landscapes · Zakarpattia oblast
<< Old wooden church in Pirogovo museum
No comments yet.