Snow rarely falls in Odessa in winter time. Classic winter weather in the city is overcast and rain. But even in this time of the year, you can find something positive.
For example, let's look at some sights of Odessa from an unusual angle, keeping our heads down, and Odessa puddles can help us in this. The photos were taken by Vitaliy Milevich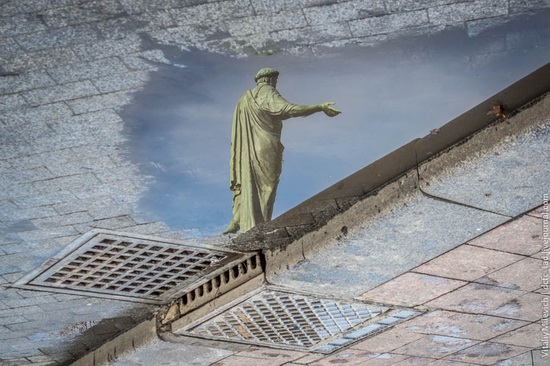 Bristol Hotel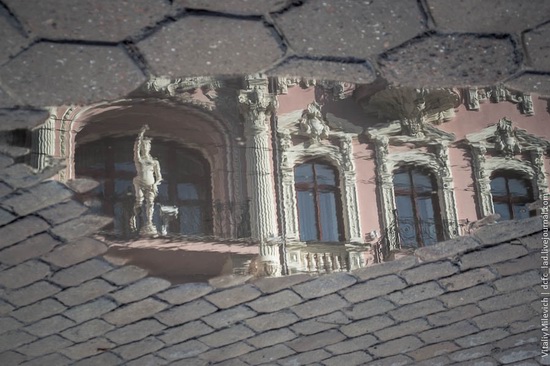 The house on Kaczynski Street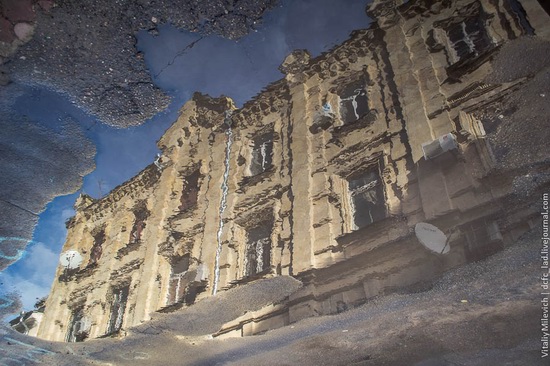 The new building at Stroganov Bridge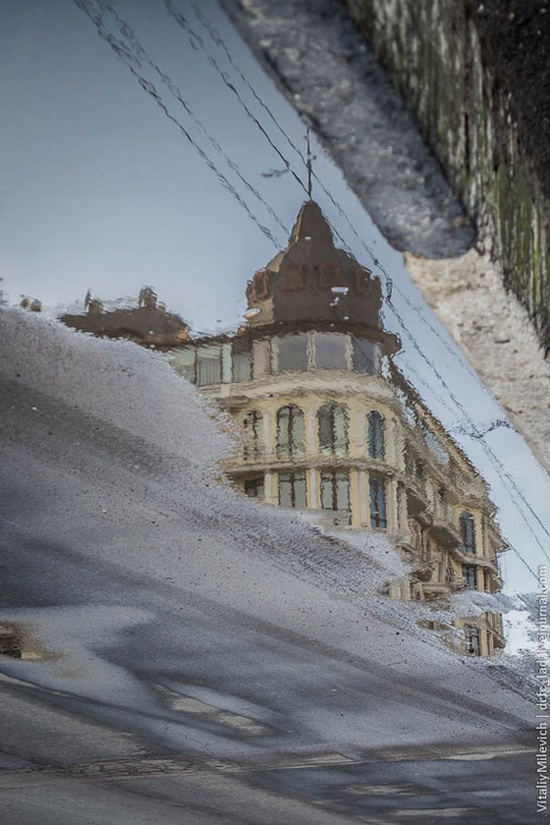 Shah's Palace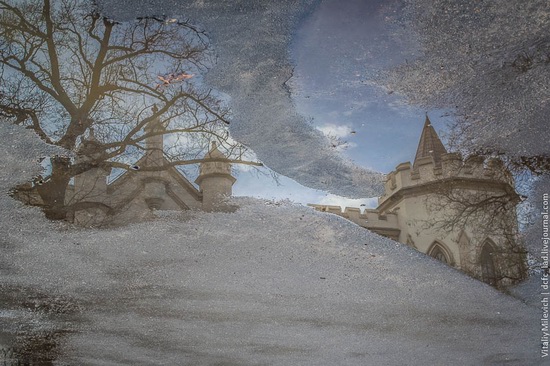 Odessa Opera Theater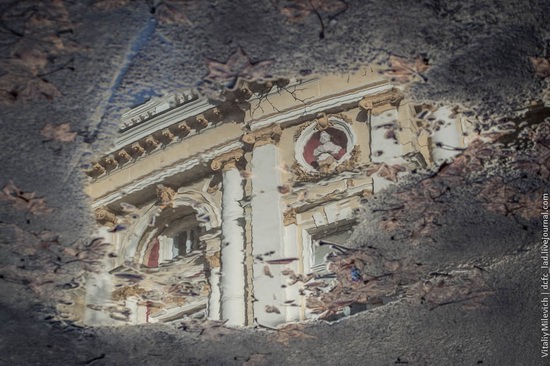 Tags: Odessa city
<< Summer evenings in the Ukrainian Carpathians
No comments yet.