Kuyal'nitsky estuary (liman) is an estuary located about 3 km to the north-west of the Black Sea coast (Odessa Bay), 5 km from Odessa. It is separated from the sea by three kilometers of a sand spit.
The lowest point of Ukraine (minus 5 meters above sea level) is located in this area. In the times of the Russian Empire, salt was mined here, and, during the Soviet era, this place was used as an all-Union health resort.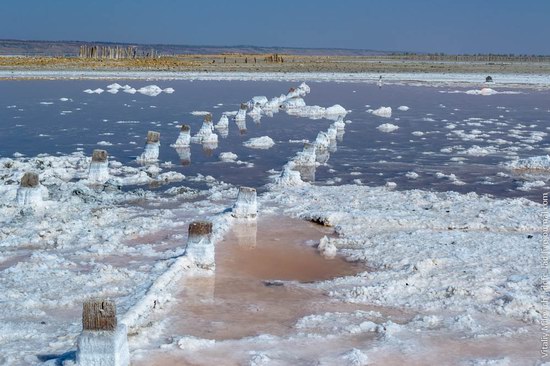 In August, when the heat is unbearable and the rain is long gone, the surface of the estuary is covered by thick layer of salt. Mid-August is the best time to enjoy the alien landscapes of Kuyalnik.
It is impossible to drown here. Water just pushes you to the surface. It is several times saltier than the Dead Sea water. Kuyal'nitsky estuary on Google Maps. Photos by Vitaliy Milevich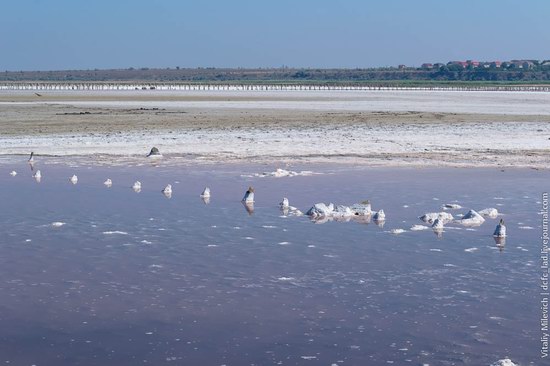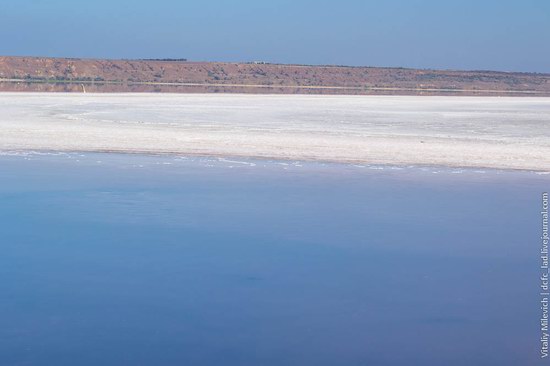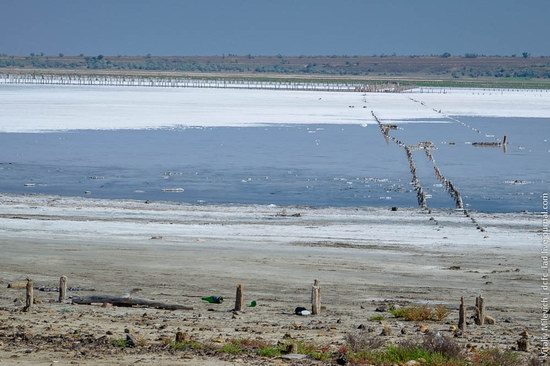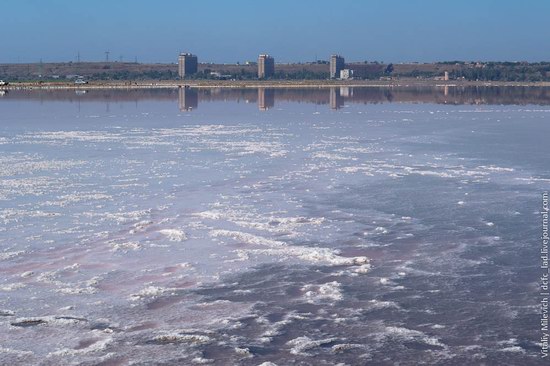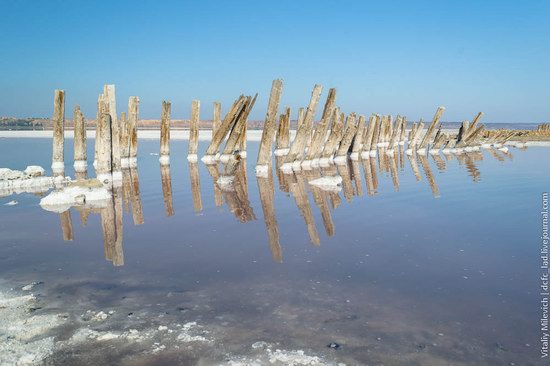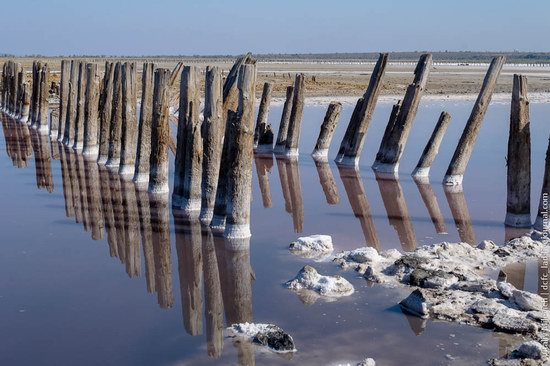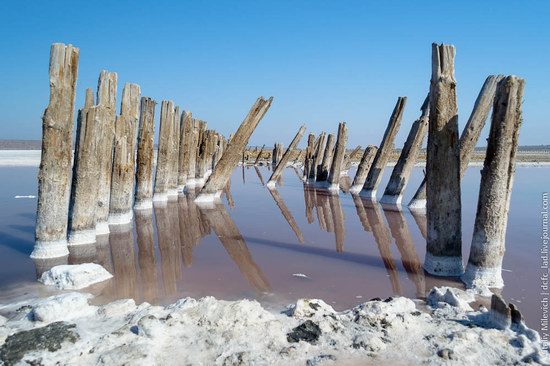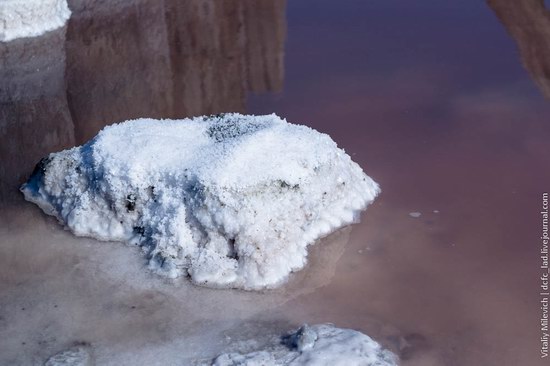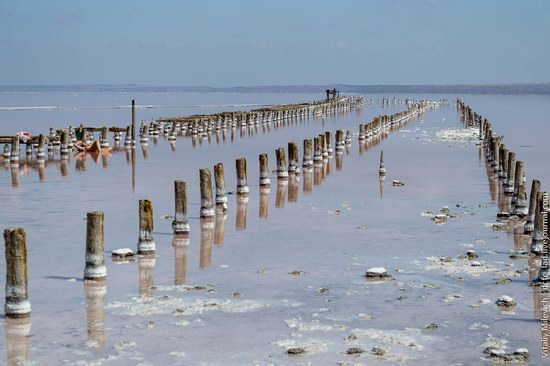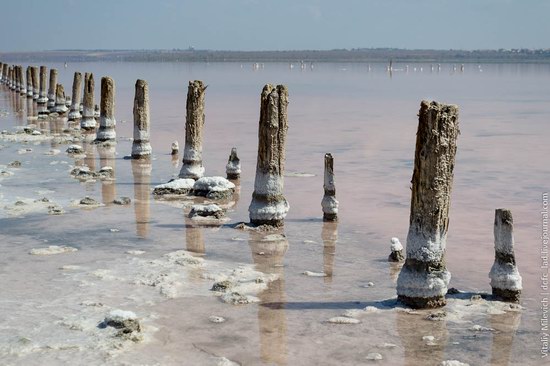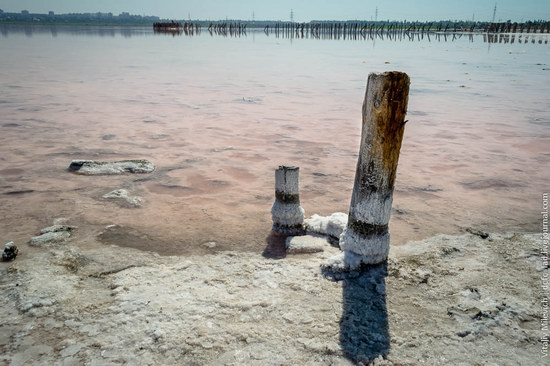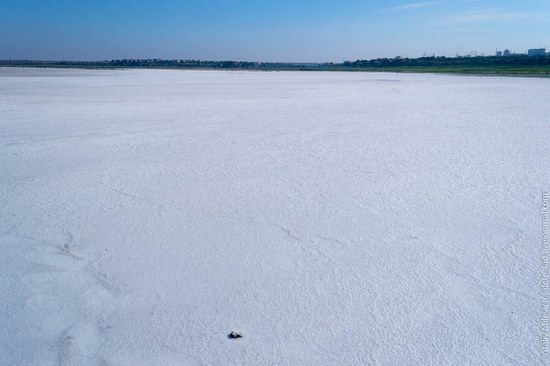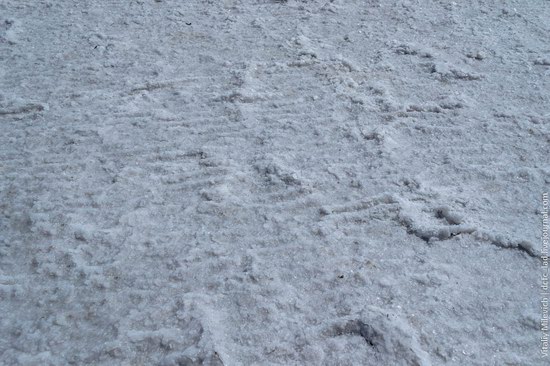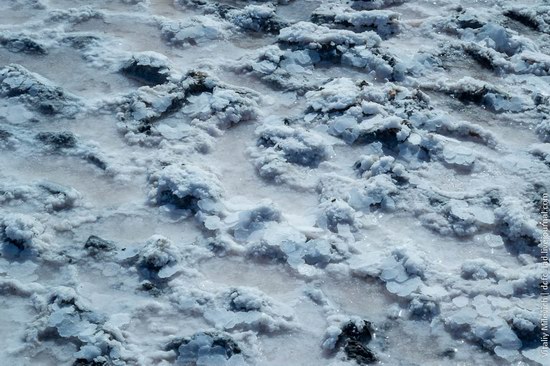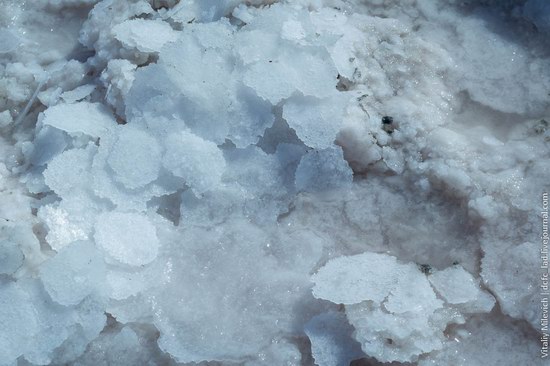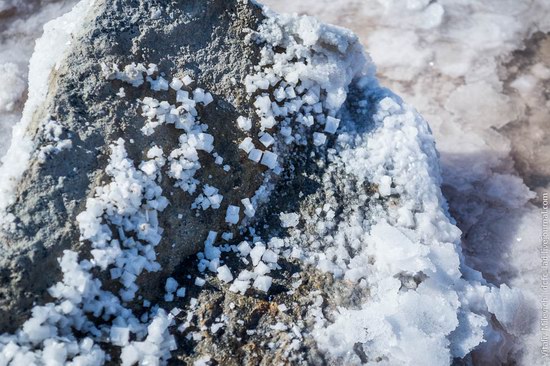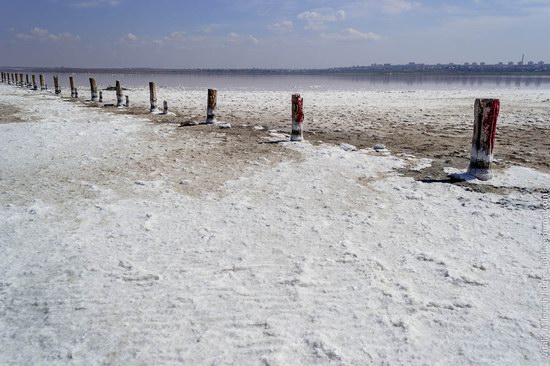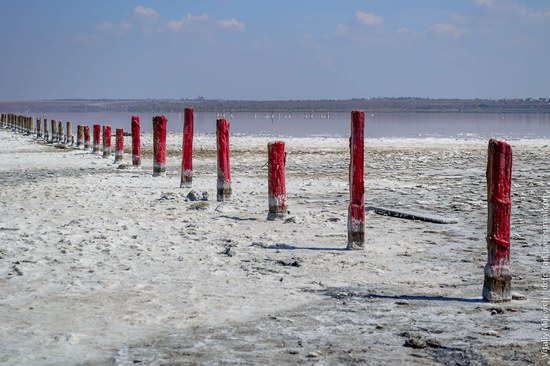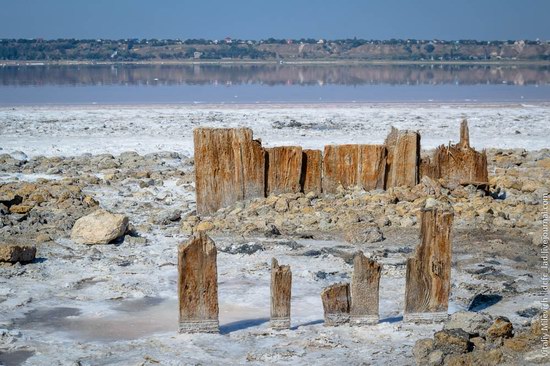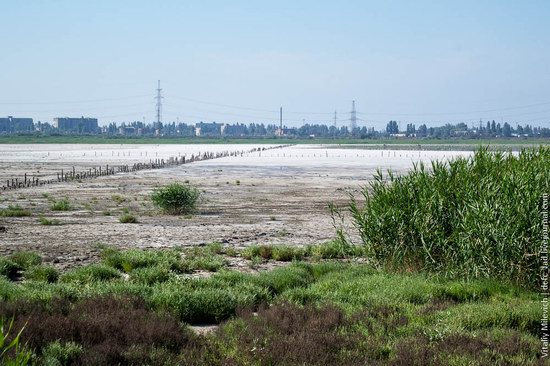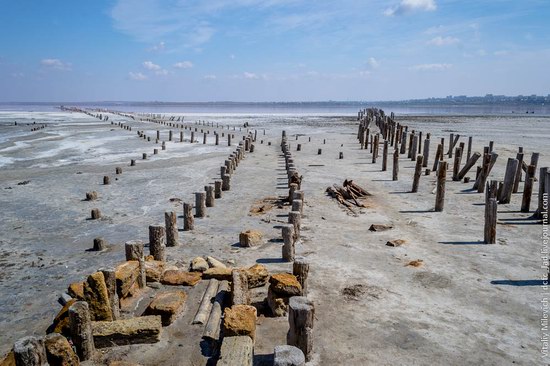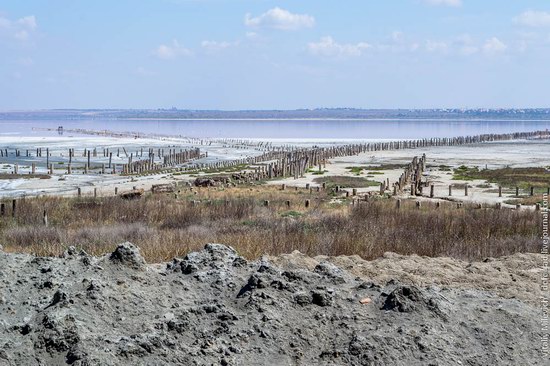 Tags: landscapes · Odessa city
<< Early morning on the Vorskla River
No comments yet.