Kyiv is the capital and largest city of Ukraine standing on the Dnieper River in the north of the central part of the country. It is the seventh most populous city in Europe.
One of the features of Kyiv is a large amount of greenery. It may even seem that these are not the city's parks, but the city itself is located in the middle of a huge park. See for yourself! Photos by Alexander Cheban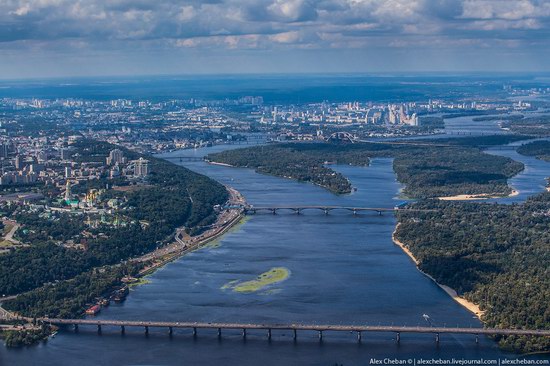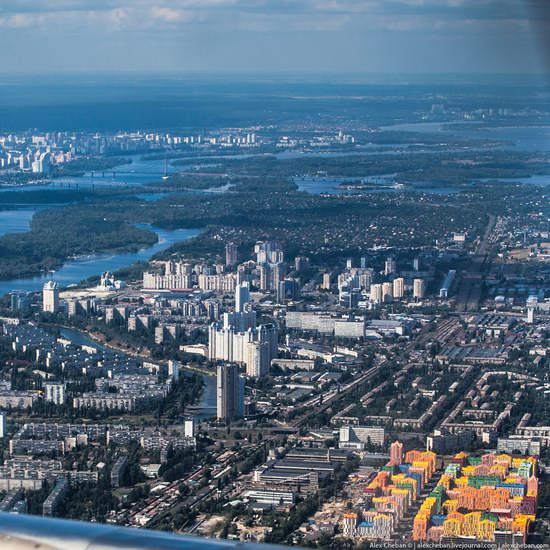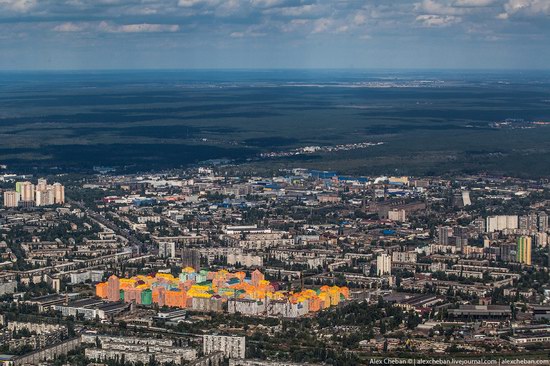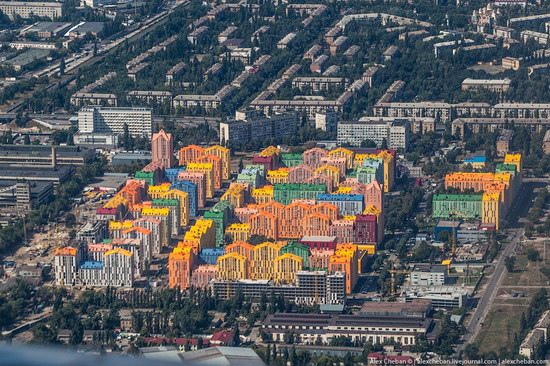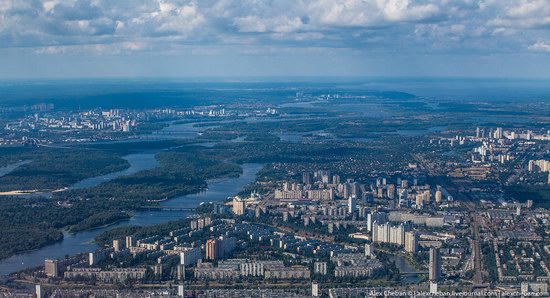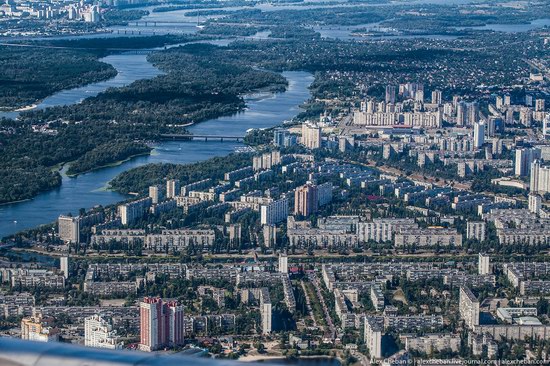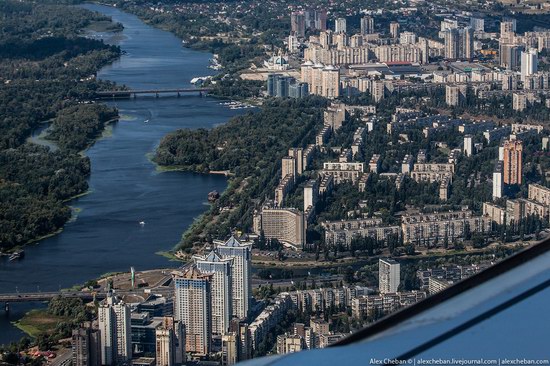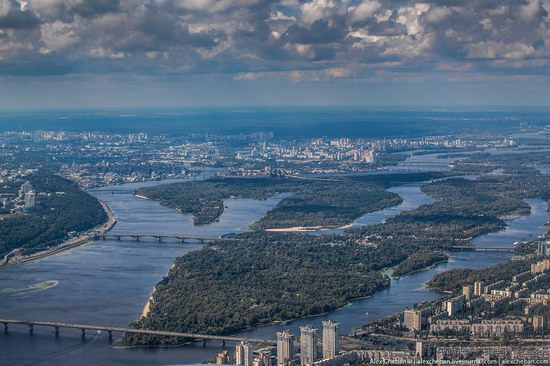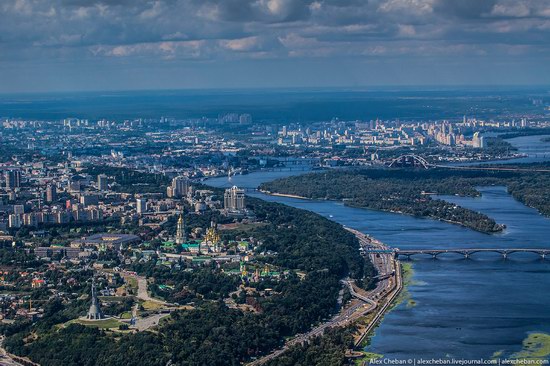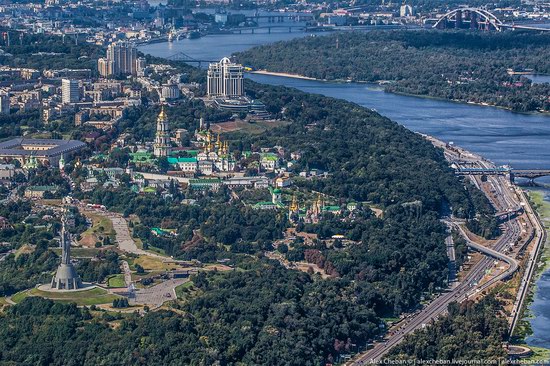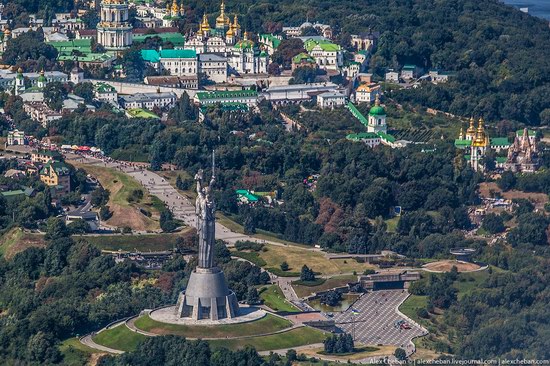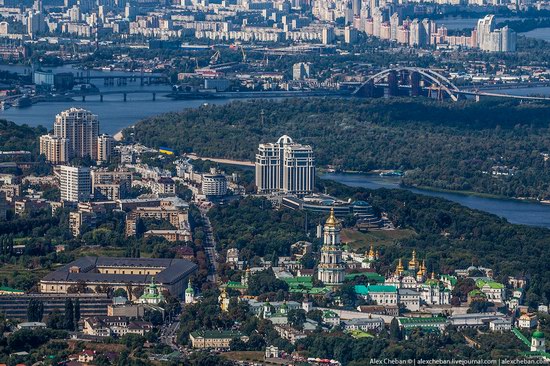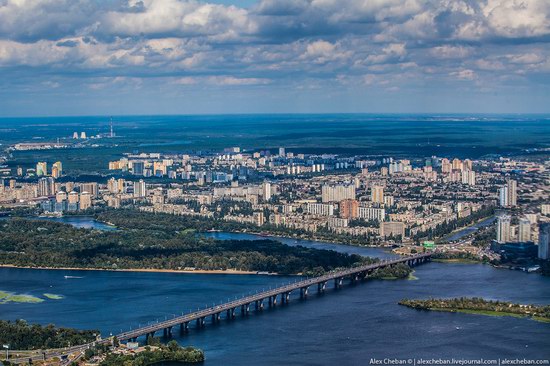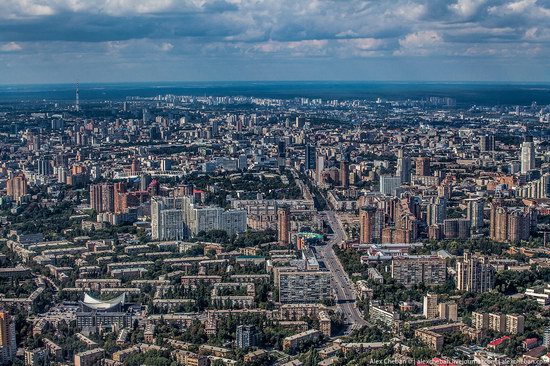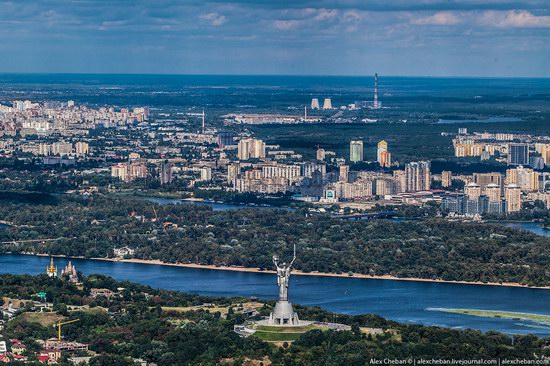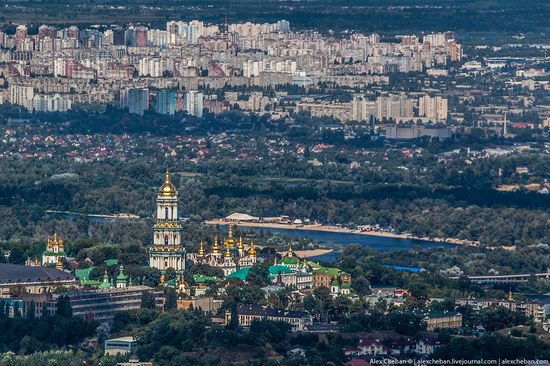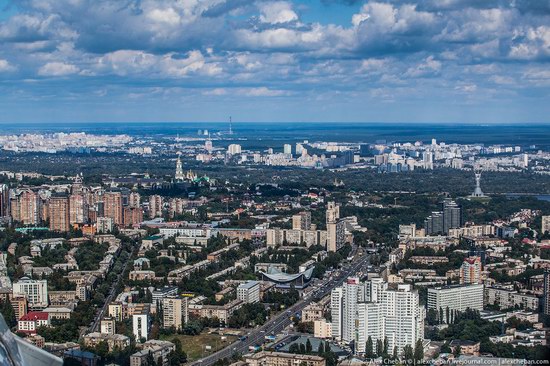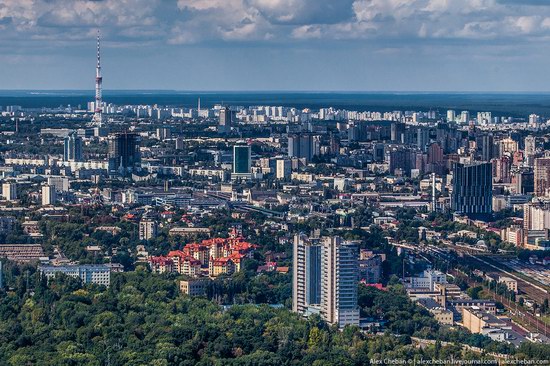 Tags: Kiev city
<< The salt desert near Odessa
No comments yet.