Odessa is probably one of the most famous Ukrainian cities known also as the "Pearl of the South". However, you are unlikely to have seen this Odessa before. Flying over the city, especially at a relatively low altitude, is prohibited.
It is clearly seen that the city is chaotically built up with skyscrapers – Soviet and modern. And on the coast, cottages and hotels are standing almost on the sand. Photos by Vitaliy Milevich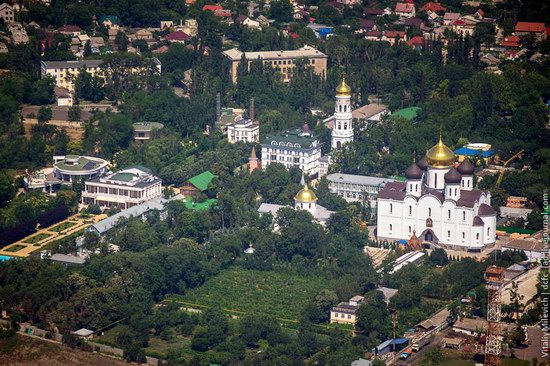 Holy Assumption Monastery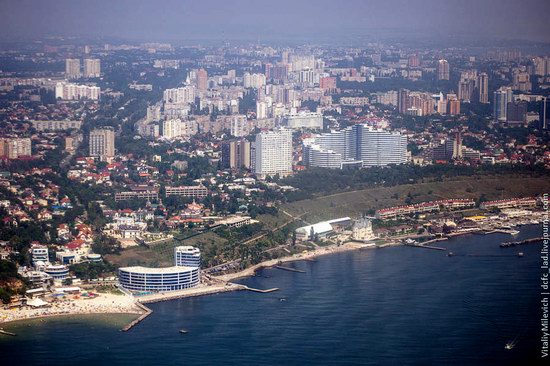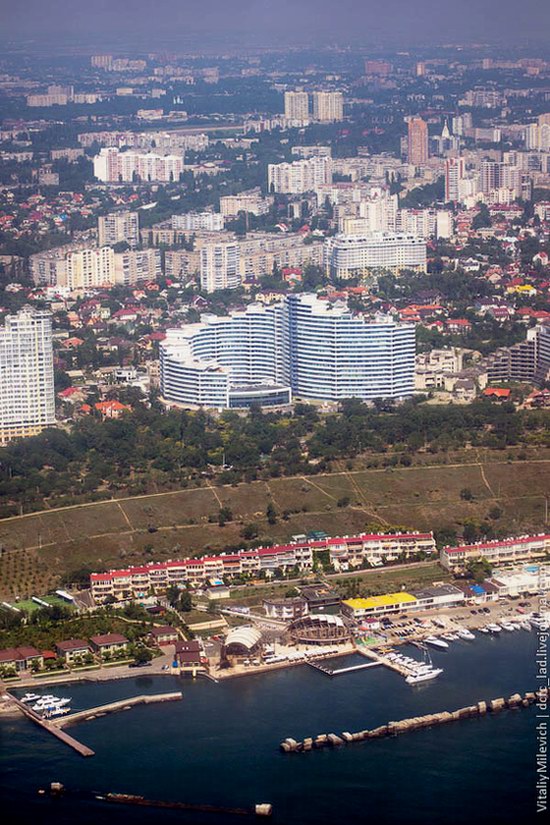 Residential Complex "White Sail"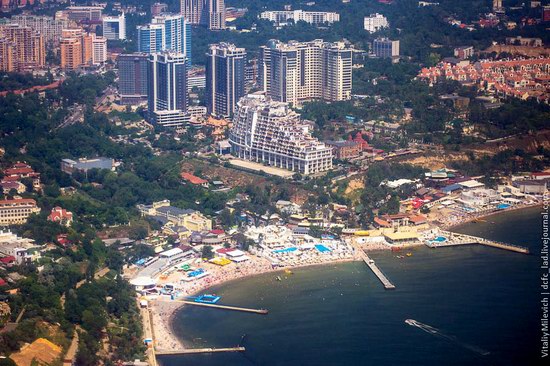 Arcadia – the center of beach and club Odessa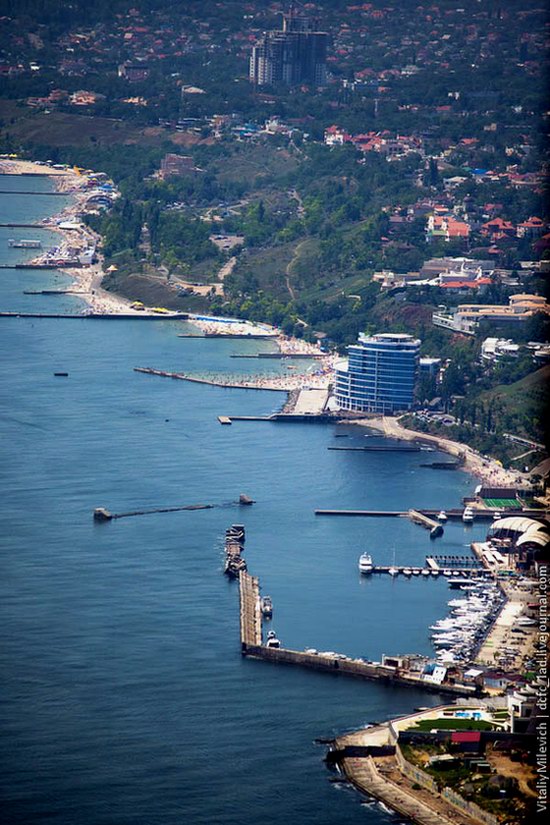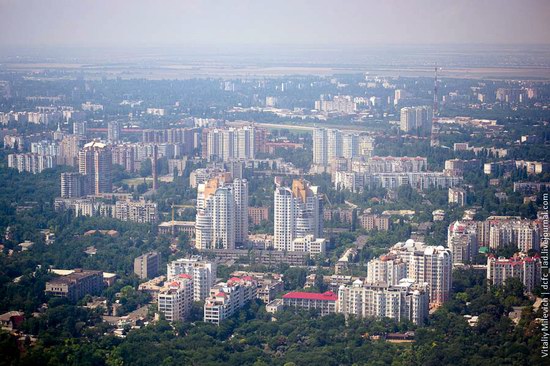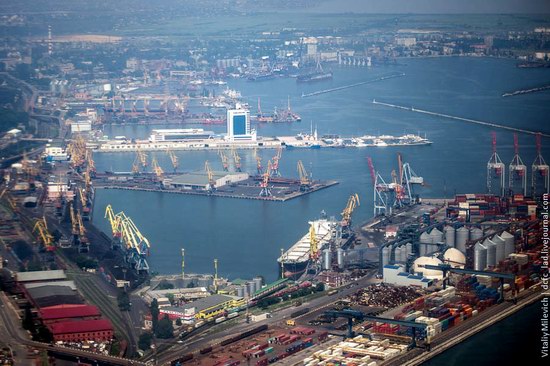 Sea port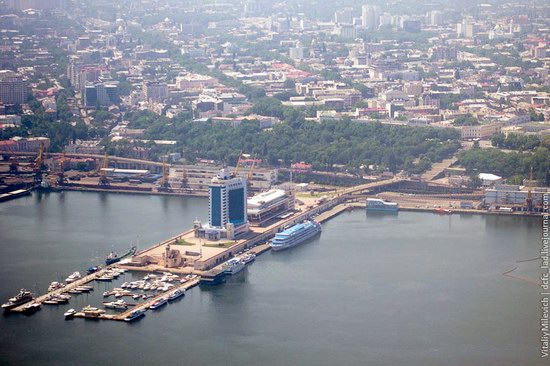 Sea port, yacht club, hotel "Odessa" and almost half of the historic center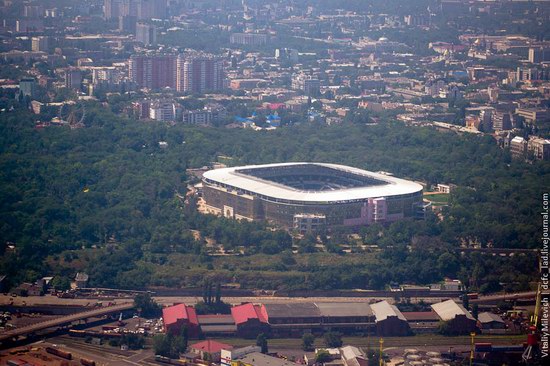 Stadium "Chernomorets" in Shevchenko Park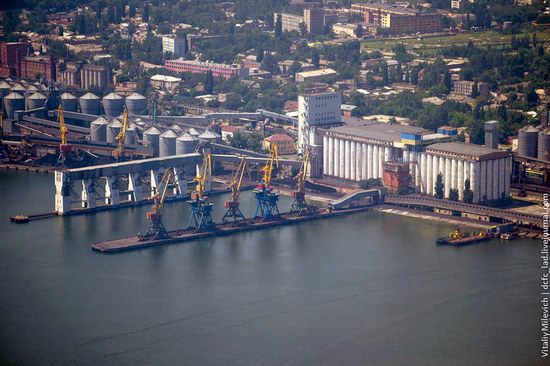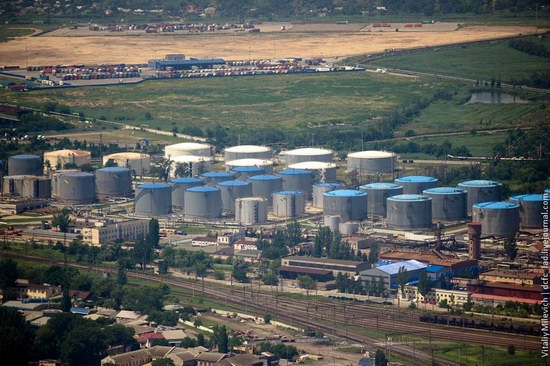 Oil Refinery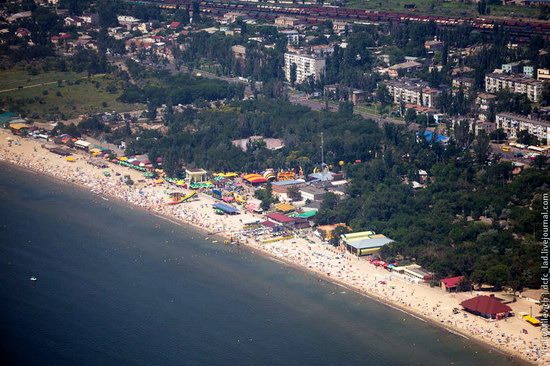 Luzanovka Beach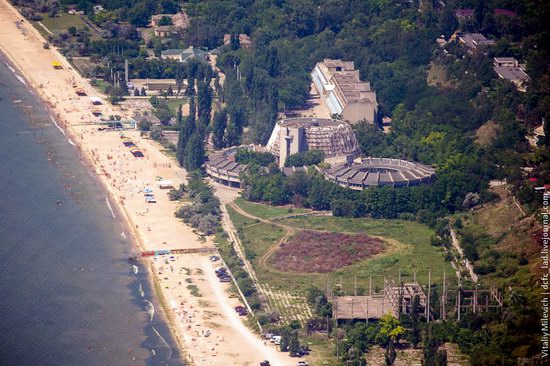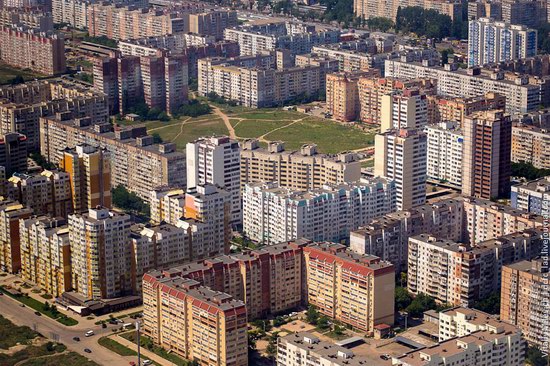 Kotovsky district – the newest and most remote district of Odessa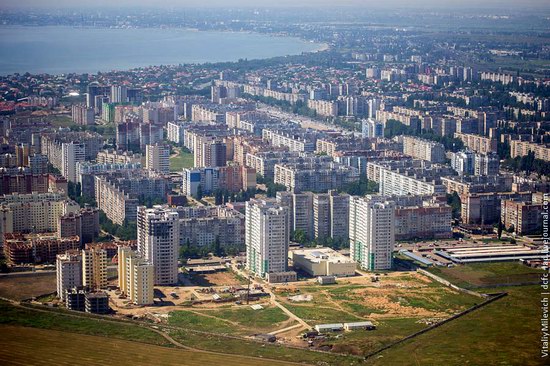 Tags: Odessa city
<< Ukrainians celebrating Independence Day in Kyiv
No comments yet.