In 1931, American photographer Branson DeCou visited Odessa and made a number of black-and-white photos, then he painted his slides. What was the need to paint the slides in the age of color photography is a mystery.
Obviously, he was rather an artist than a photographer. Branson tried to reproduce original colors on his slides.
These colorful slides could serve as an excellent illustration of the famous novel "The Golden Calf", because its action took place in Odessa about this time. Pictures by visualhistory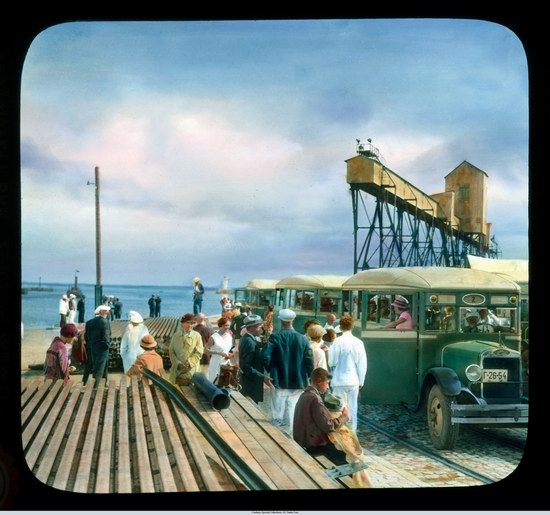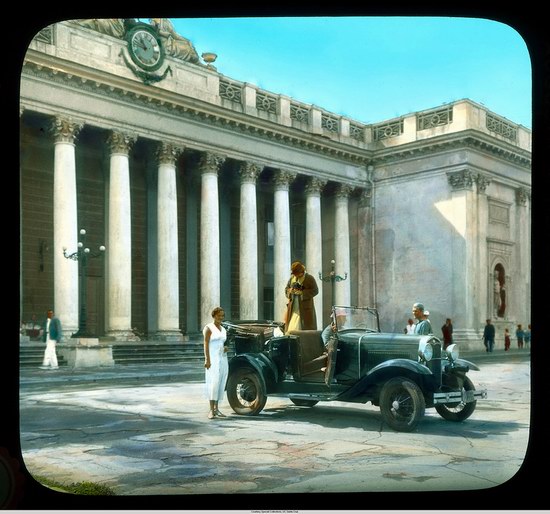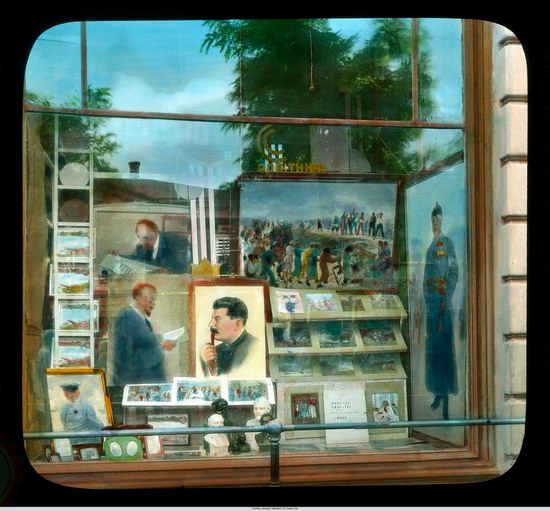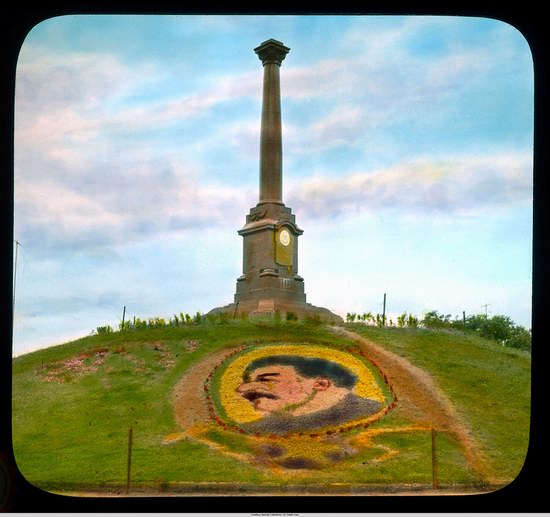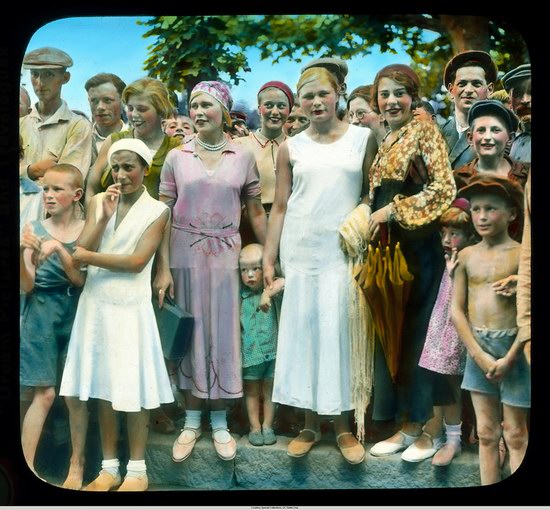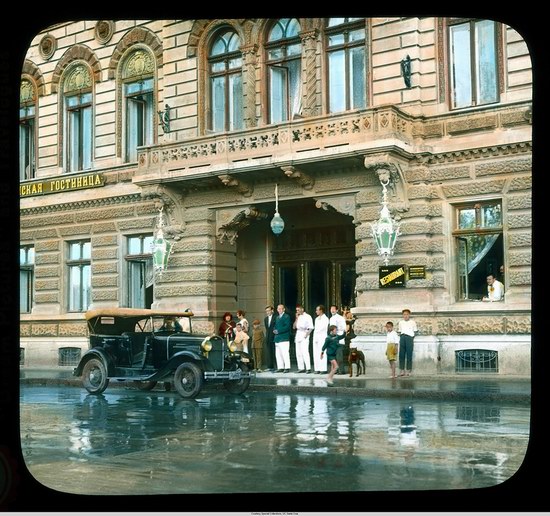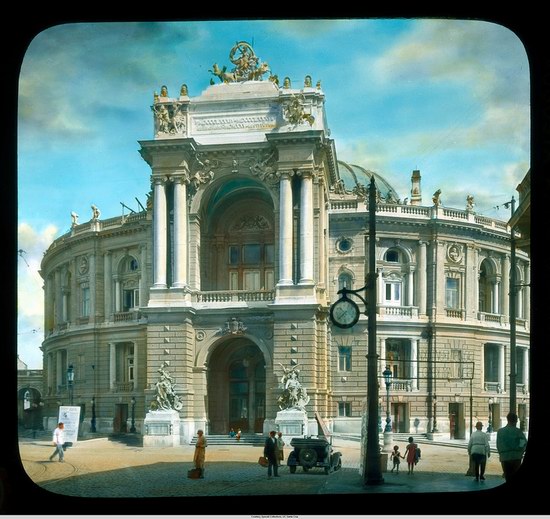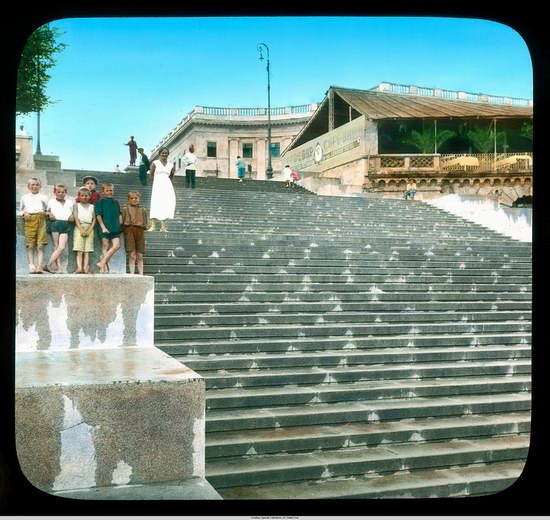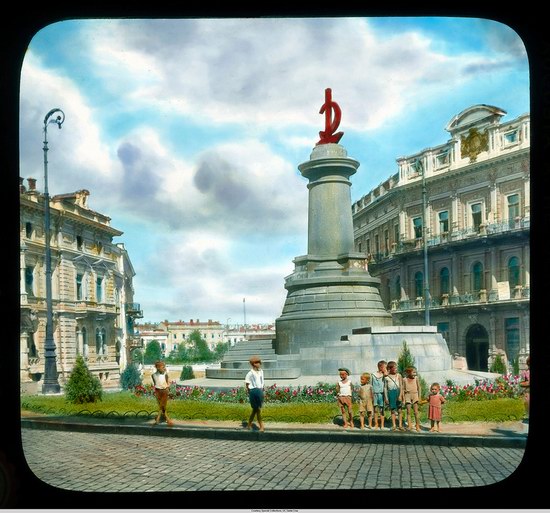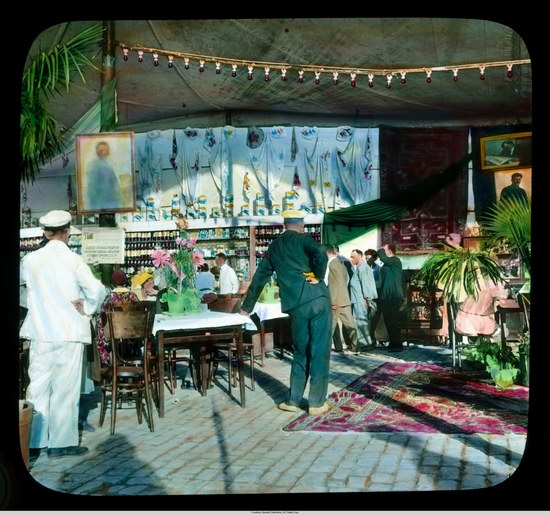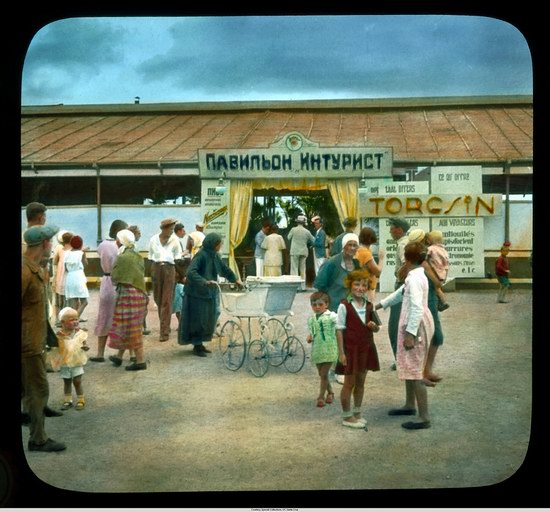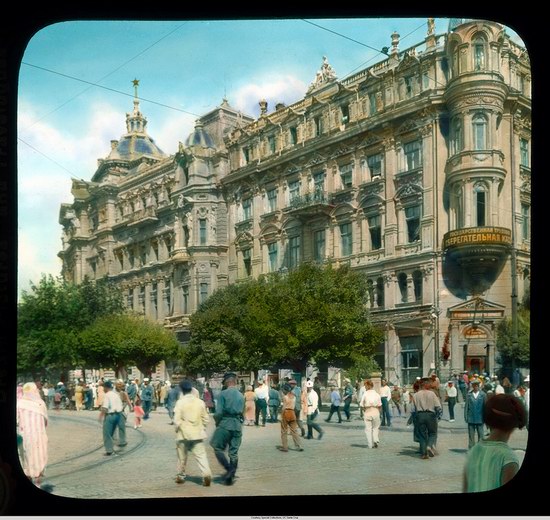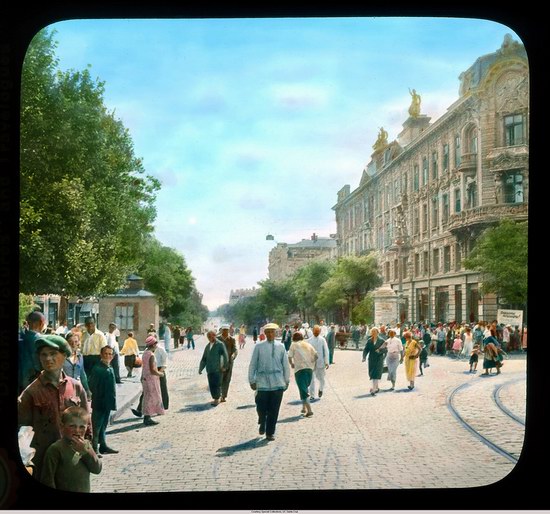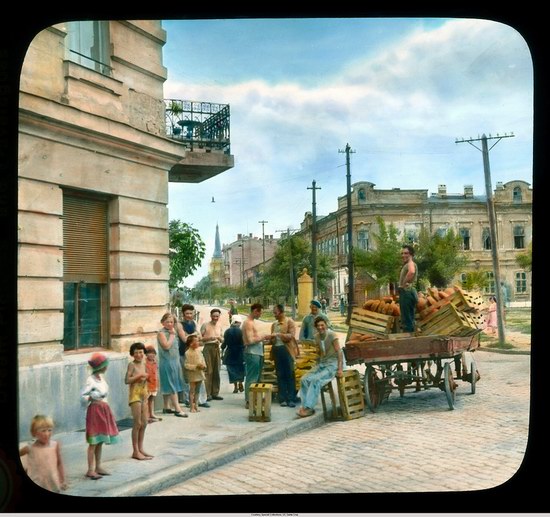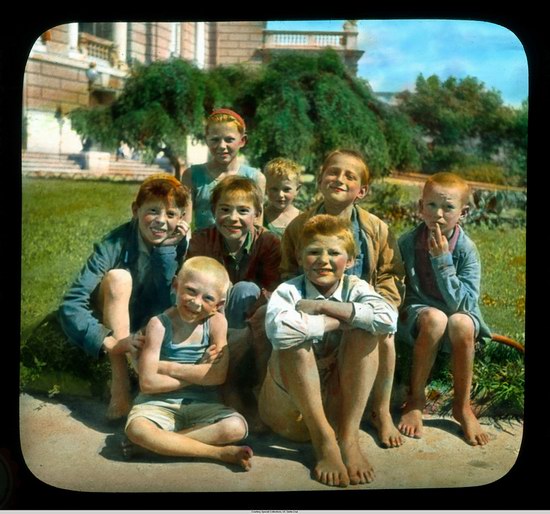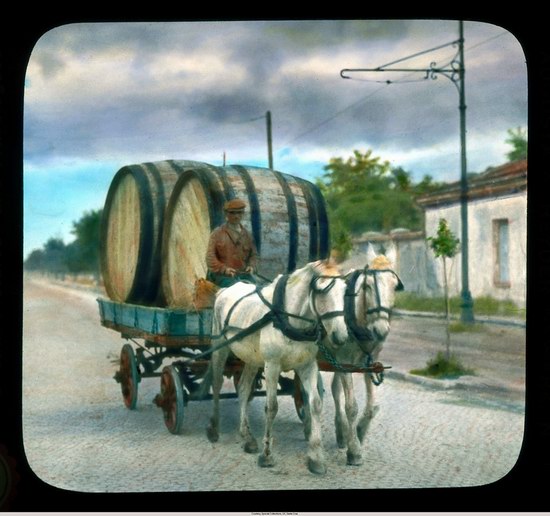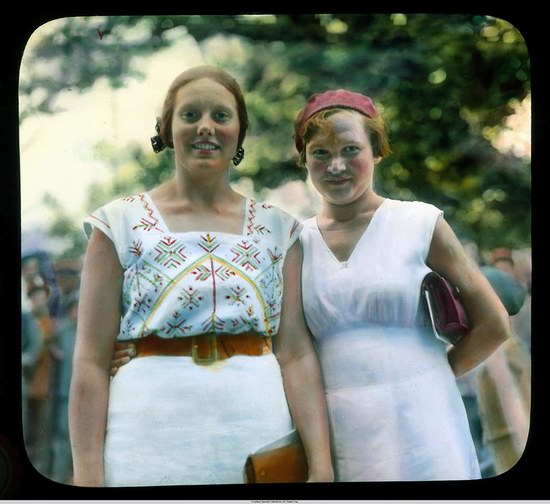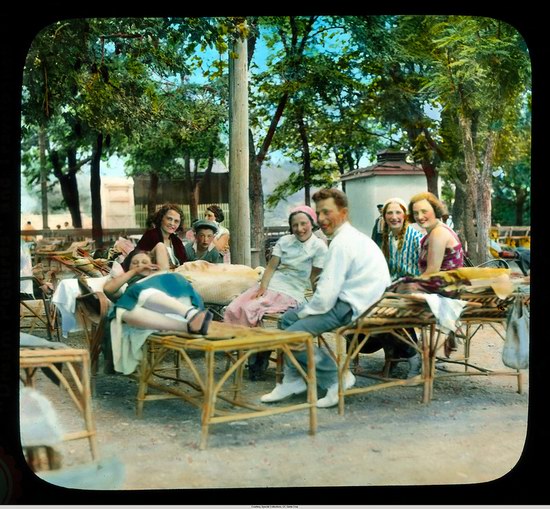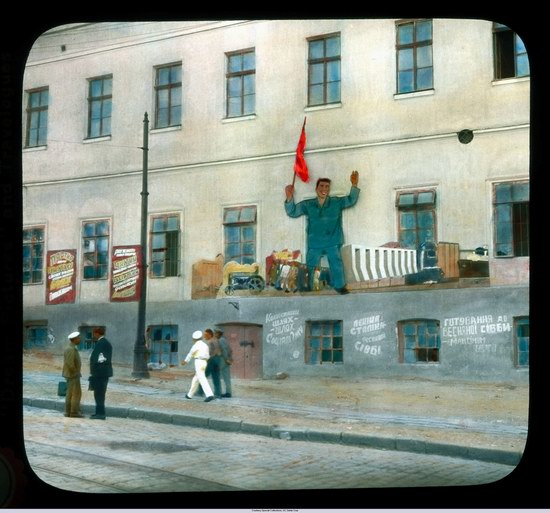 Tags: Odessa city
<< Due to the bad Ukrainian roads SUV lost all four wheels
No comments yet.