In recent days, Kiev has experienced abnormal snowfall; tens of millions of tons of snow has fallen on the streets of the city. In this regard, a state of emergency is declared in Kiev. Military equipment is involved in the process of clearing the streets. March 25 is declared a day off.
More than 22,000 people and 5,000 pieces of equipment are involved in the liquidation of consequences of snowfall; thousands of people have been caught in snowdrift.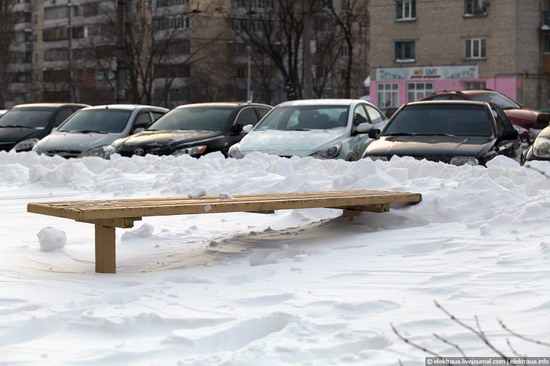 The clearing of the roads and evacuation of transport continues around the clock. Public transportation has not yet been restored. At the moment, the main means of transportation is underground. It was the heaviest snowfall over the past hundred years. Photos by Oleg Stelmakh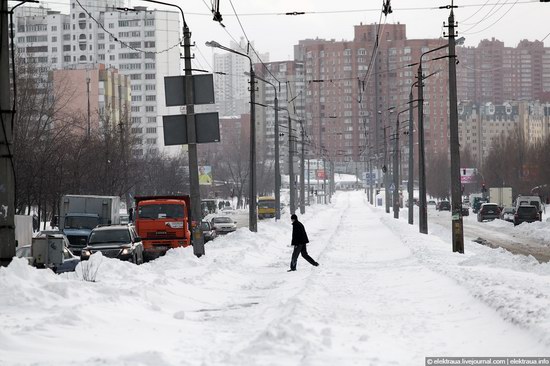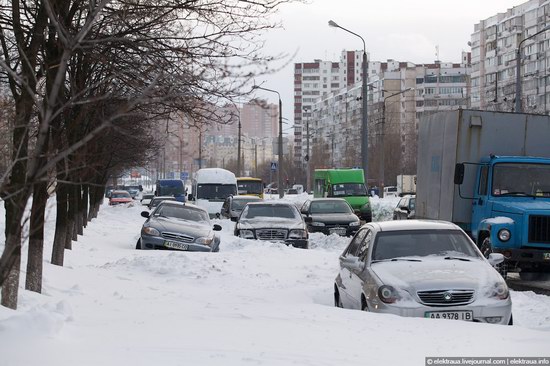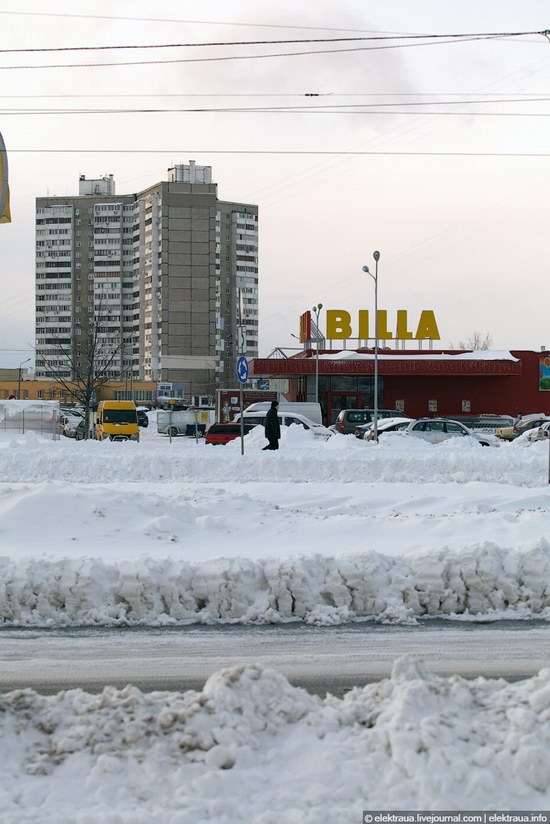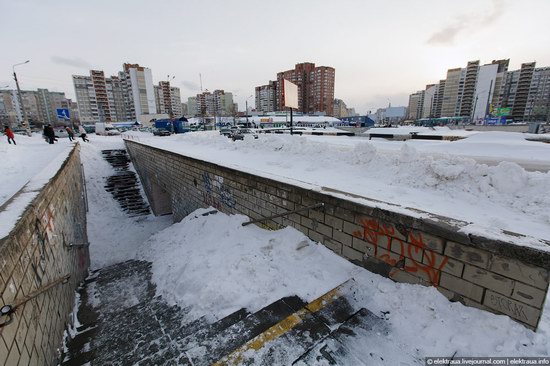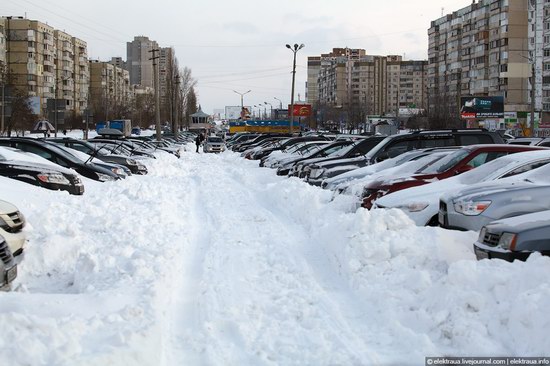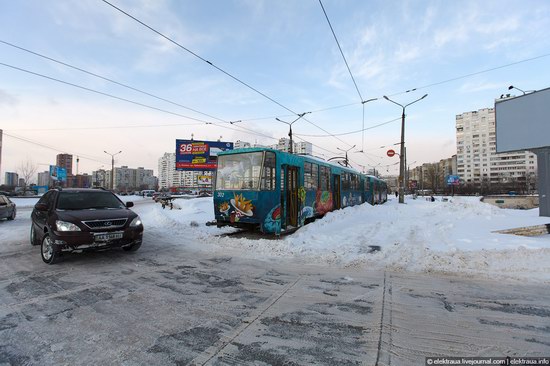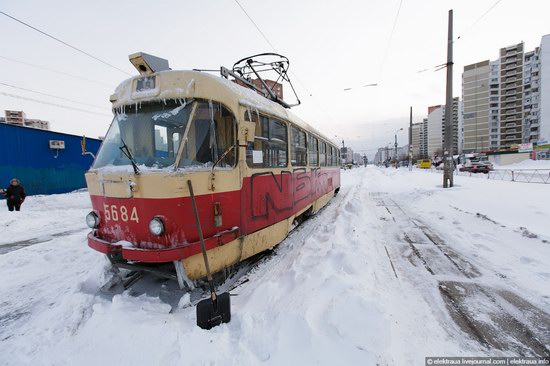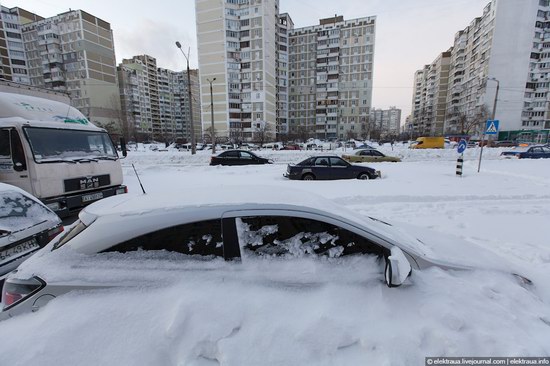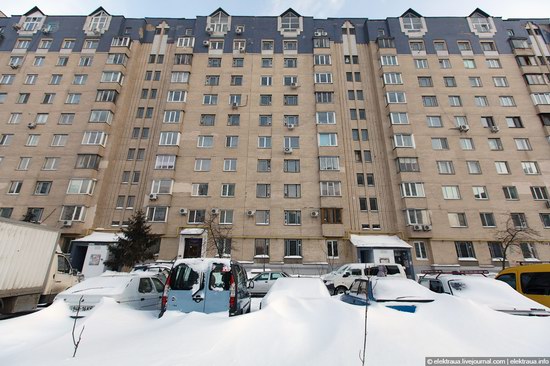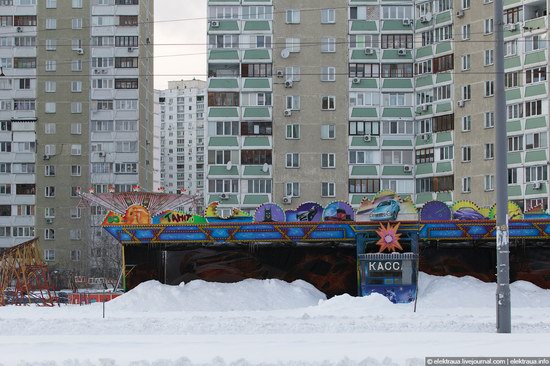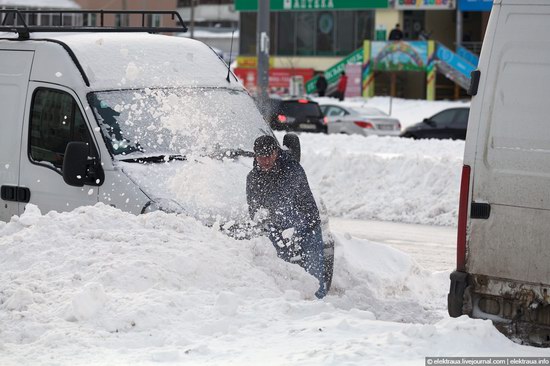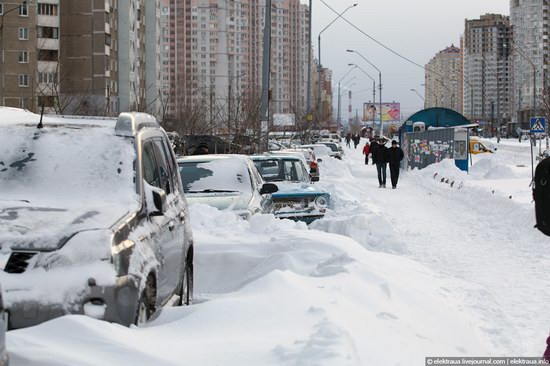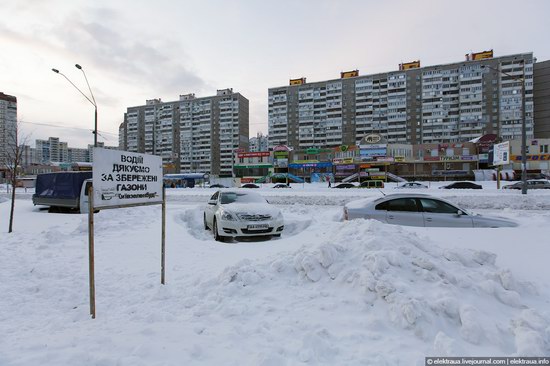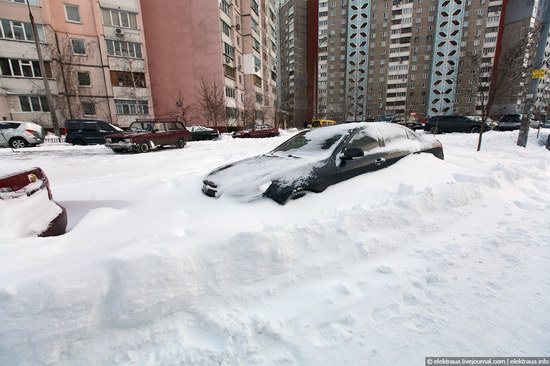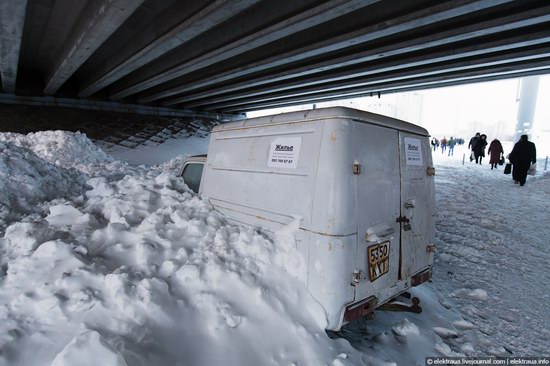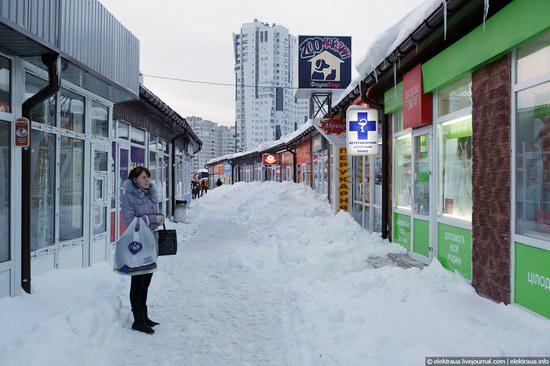 Tags: Kiev city
<< The "color" photos of Odessa in 1931
No comments yet.