Kiev city is located in the northern part of Ukraine, not far from its center. The climate is temperate continental with mild winters and warm summers. Usually the coldest days in Kiev are in January 18-25. The average temperature in January is minus 3,5° C.
Over the past 120 years, the average annual temperature in Kiev increased by about 1,5° C. The greatest increase in temperature is observed in December – March. In December 2012, the city experienced heavy snowfalls. Photos by Oleg Stelmakh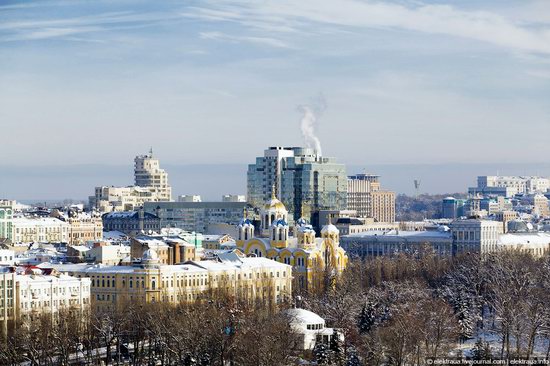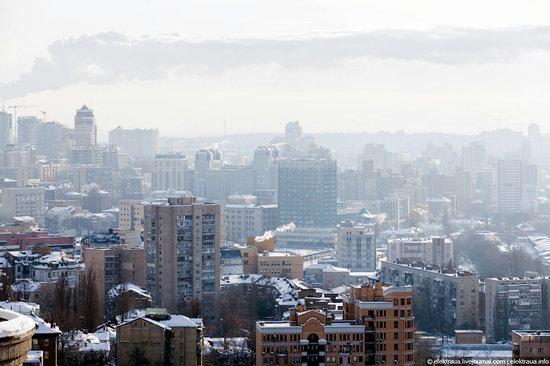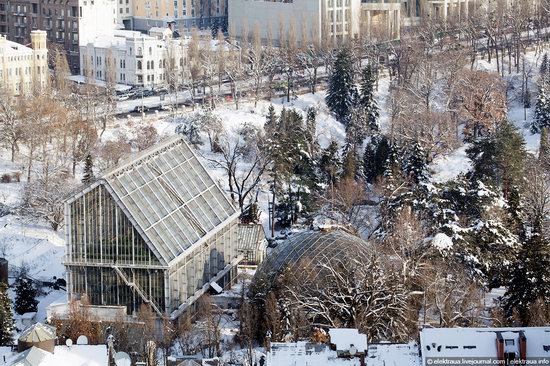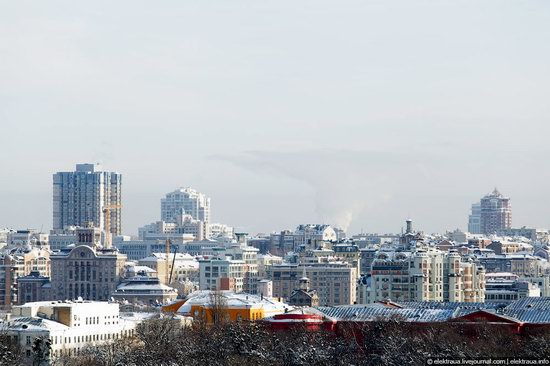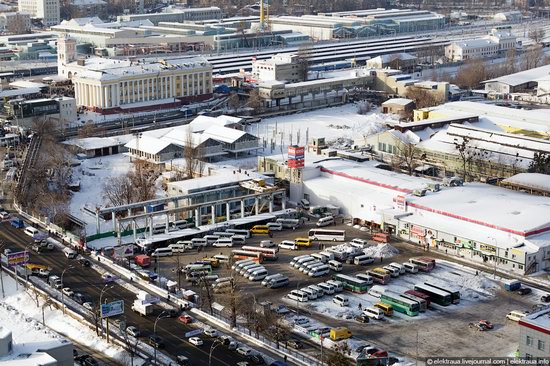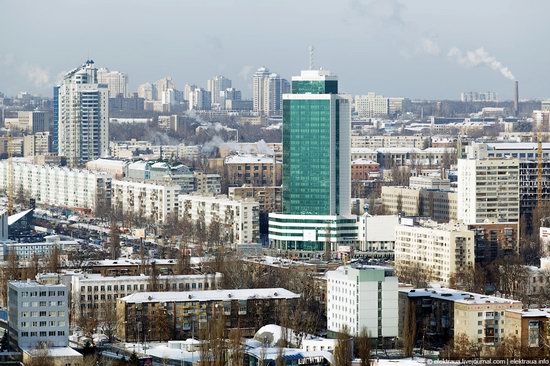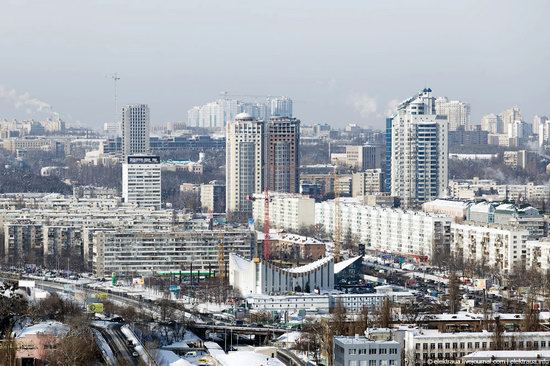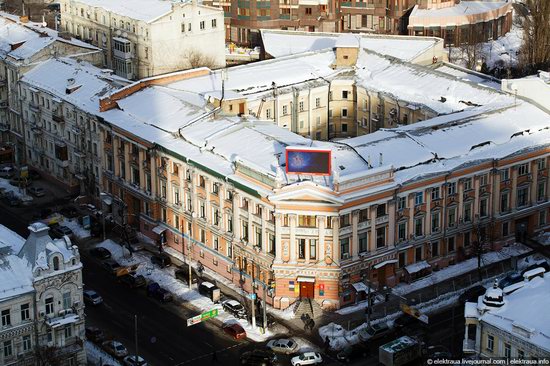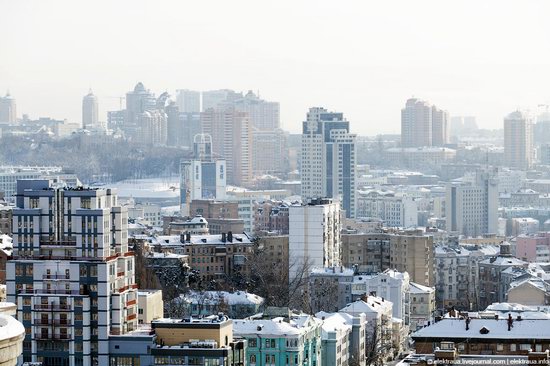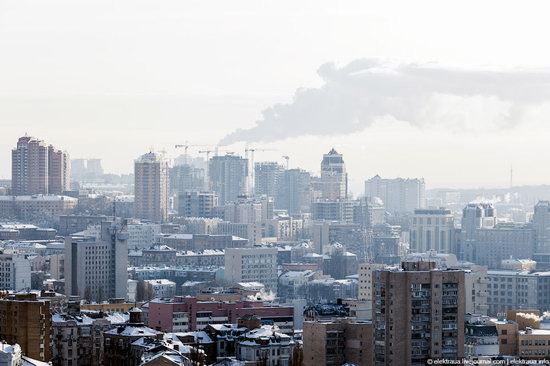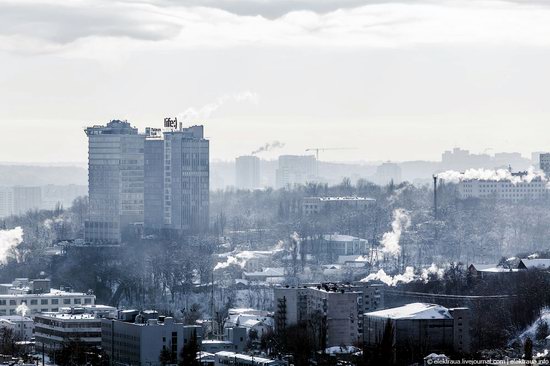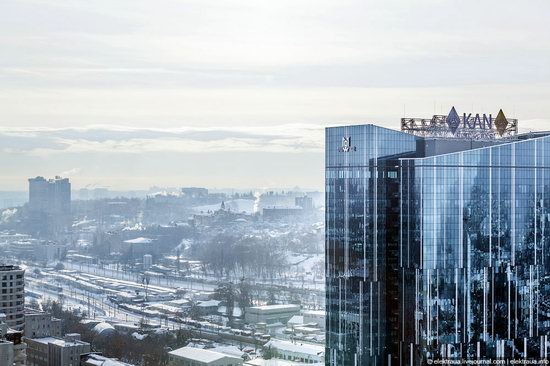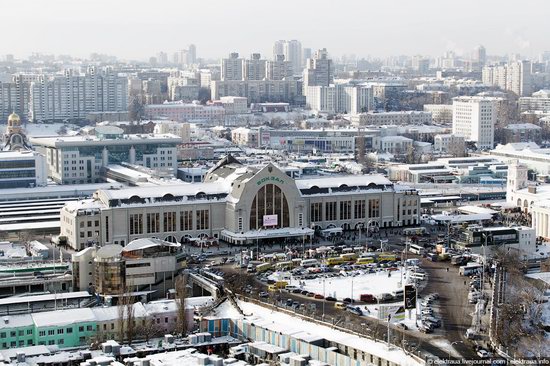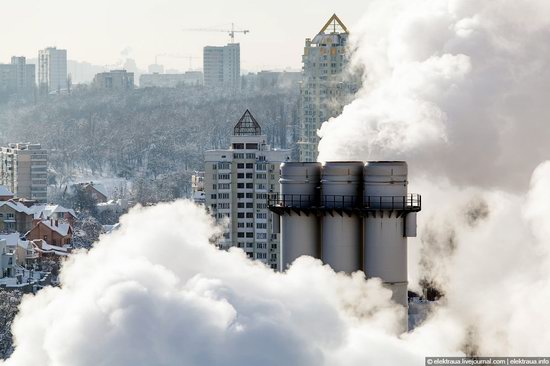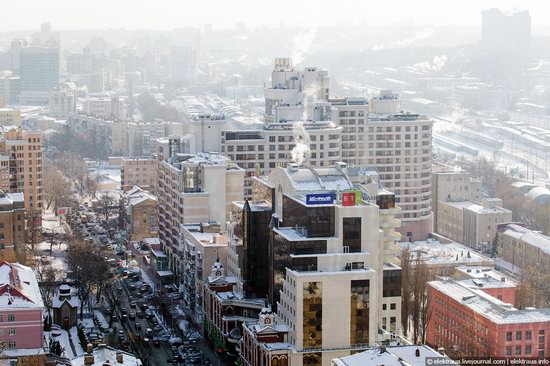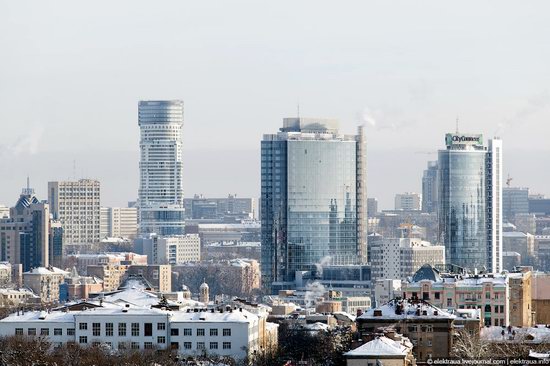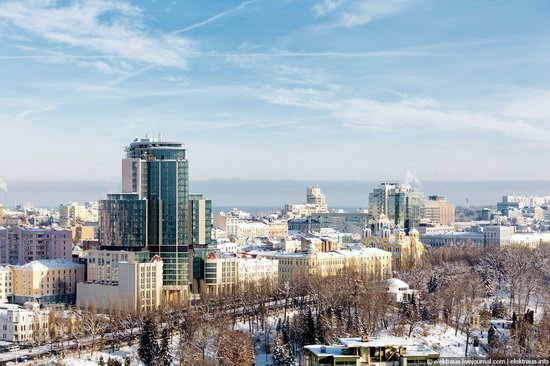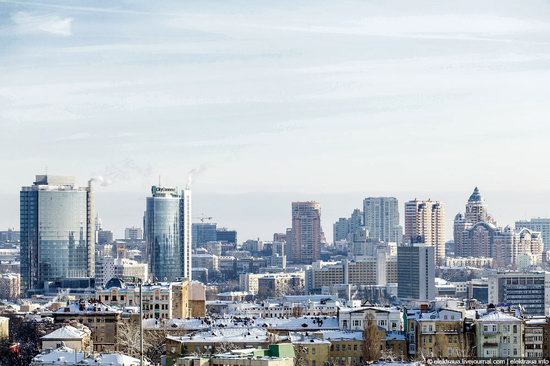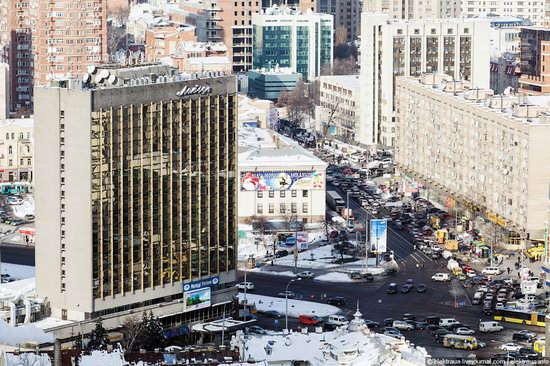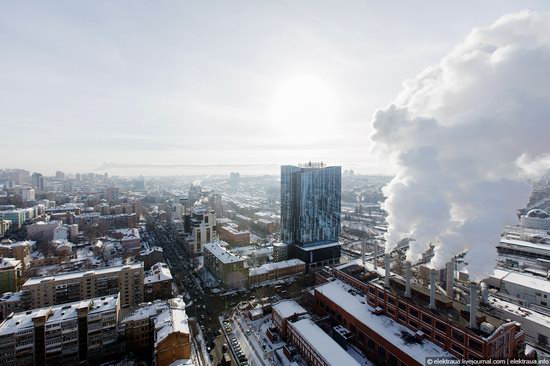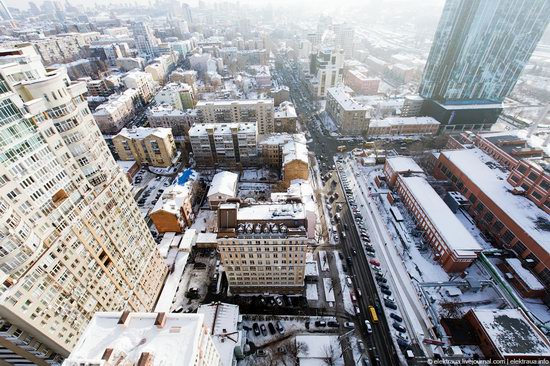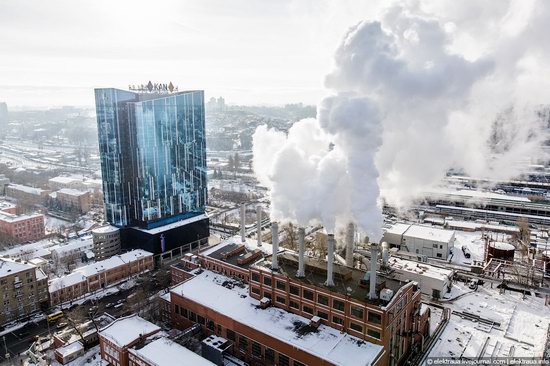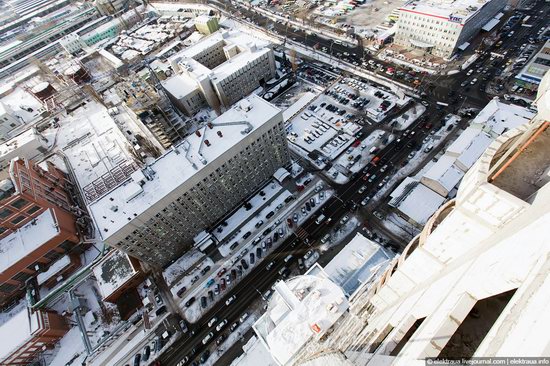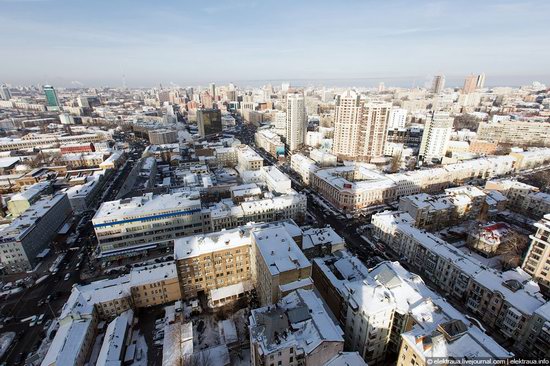 Tags: Kiev city
<< Beautiful Ukrainian folk song
No comments yet.