Kiev (Ukrainian spelling Kyiv) is the capital and largest city of Ukraine (population 2.8 million). It is the sixth largest city in Europe after Moscow, London, St. Petersburg, Berlin and Madrid. The length of the city from north to south – 50 km, from west to east – 56 km.
During its long history, Kiev was the capital of Polans (East Slavic tribe), Kievan Rus, Kiev Principality, the Ukrainian National Republic, Ukrainian State, Ukrainian Soviet Socialist Republic. And since 1991 it is the capital of independent Ukraine. Photos by Oleg Stelmakh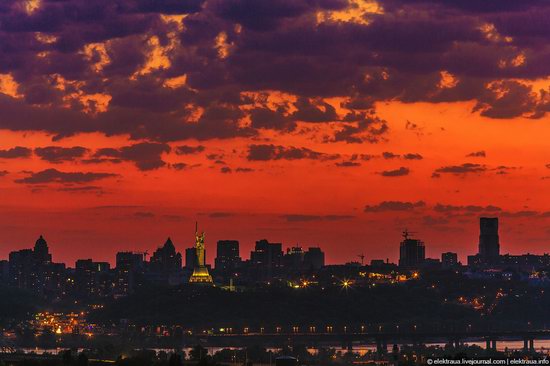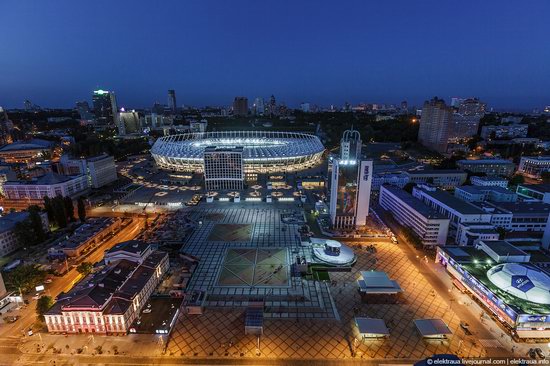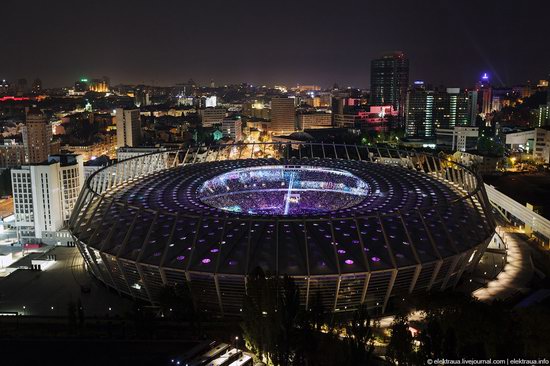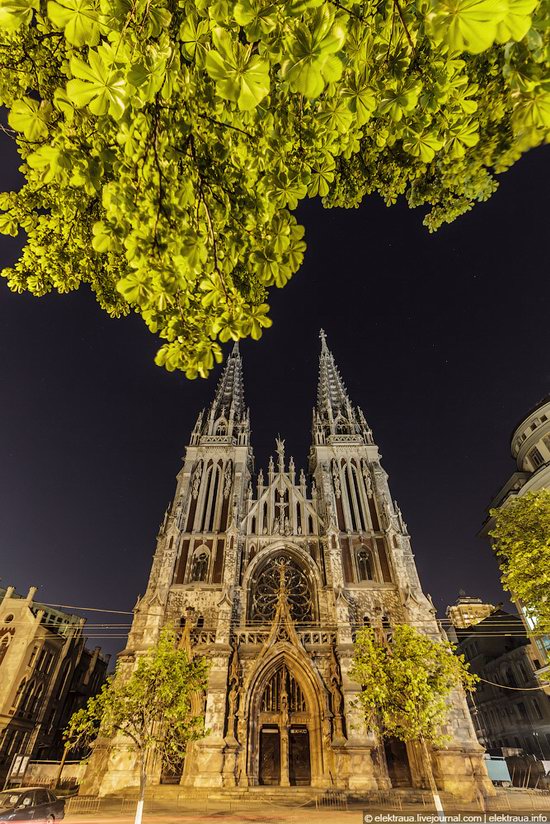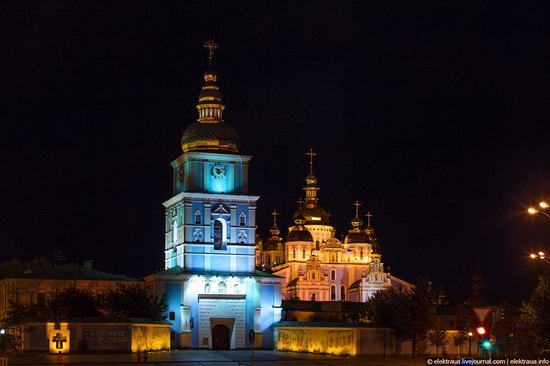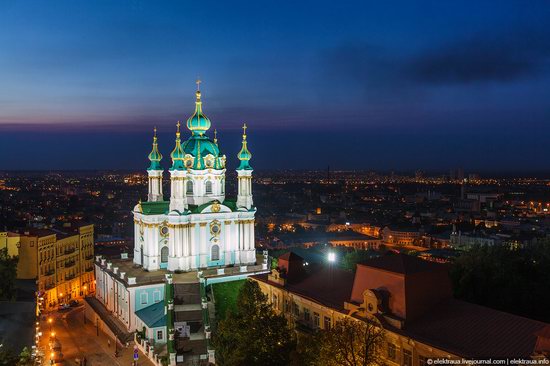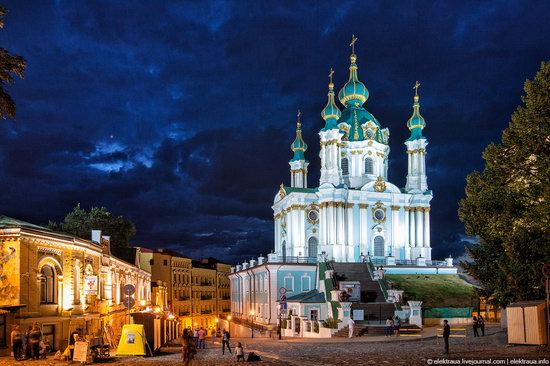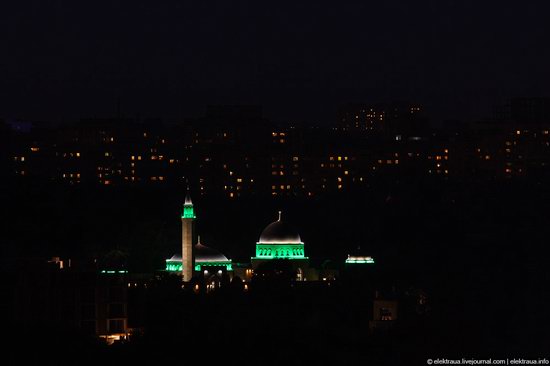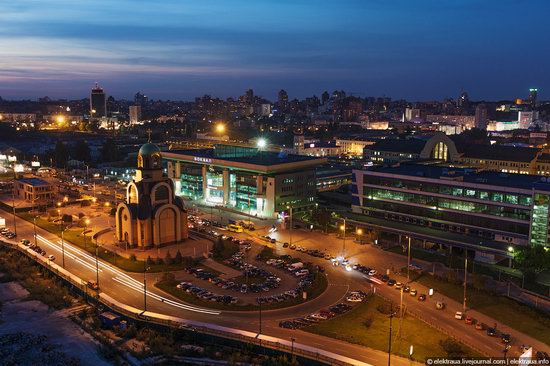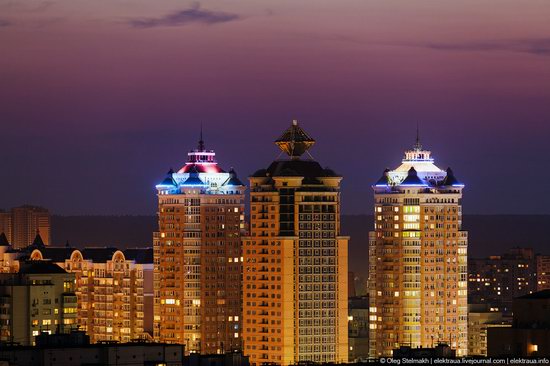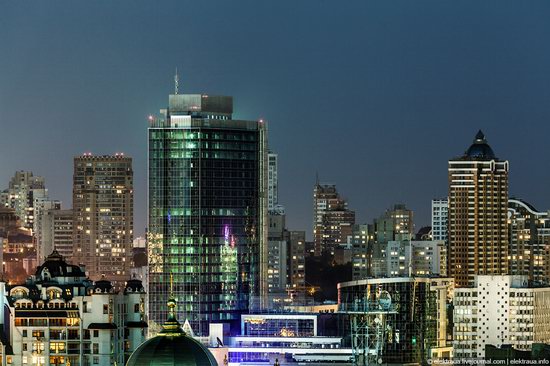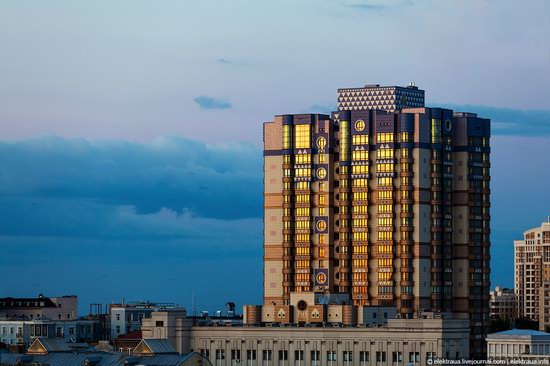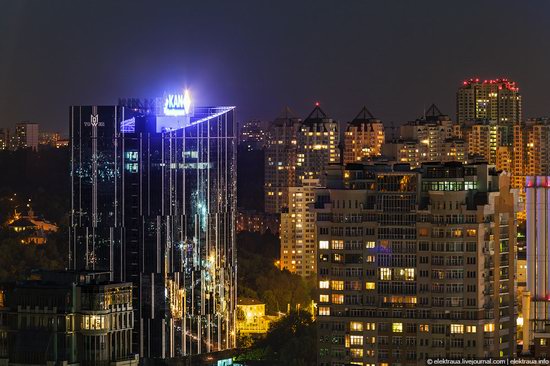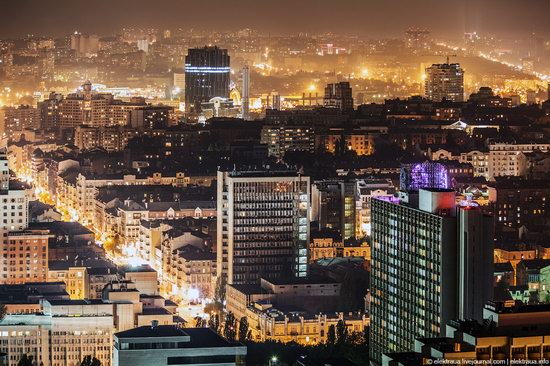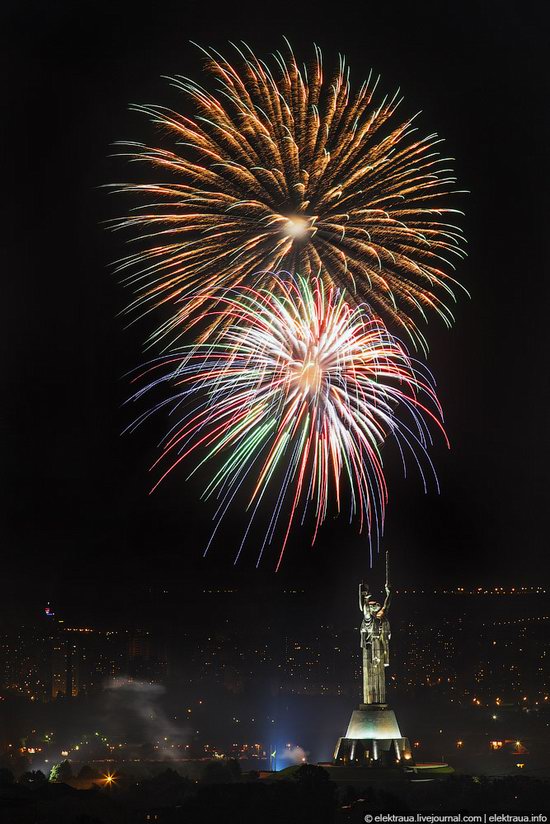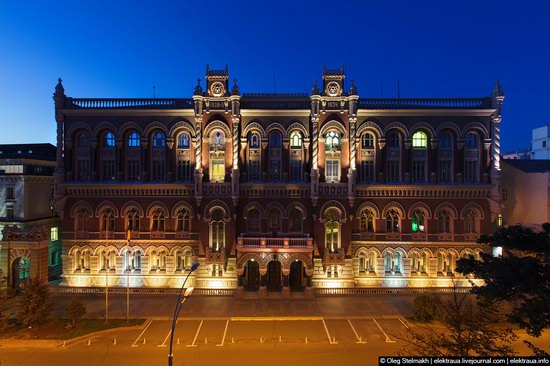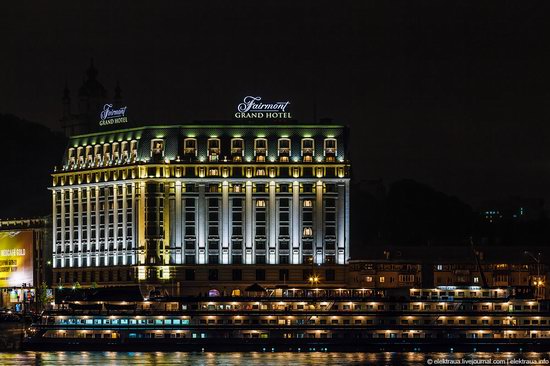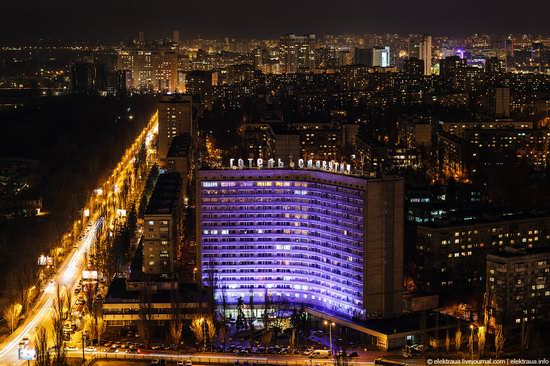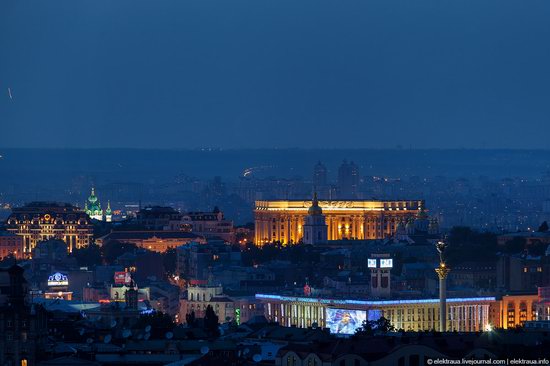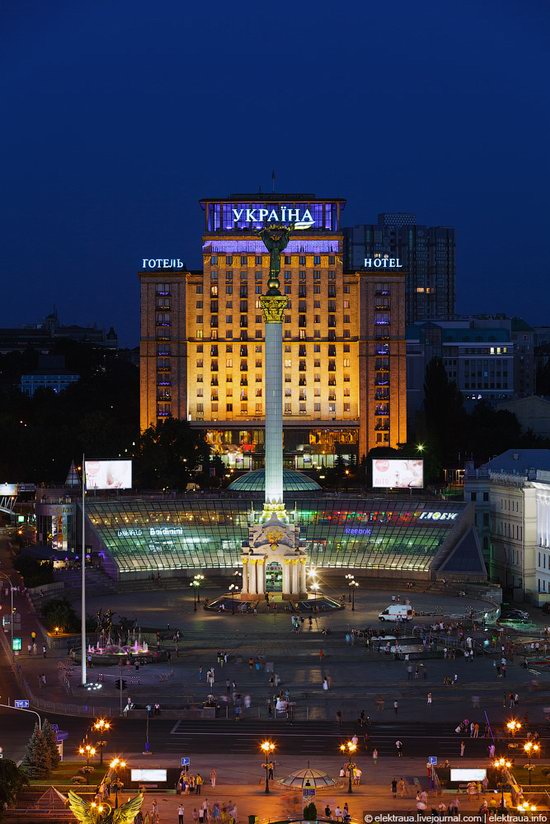 Tags: Kiev city
<< Picturesque landscapes of Crimea
No comments yet.