Crimea was one of the most famous resorts in the Russian Empire and the Soviet Union since the 18th century. Today Crimea remains a favorite resort of Ukrainians and Russians because of its warm sea, clean air and bright sun.
Other reasons why Crimea is popular include hot springs, mineral waters and the mud baths of Saky. A series of invasions has made the art, architecture and other parts of culture of Crimea what it is today. Photos by Sergey Anashkevitch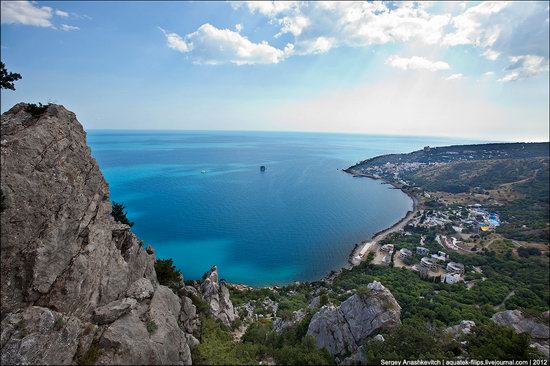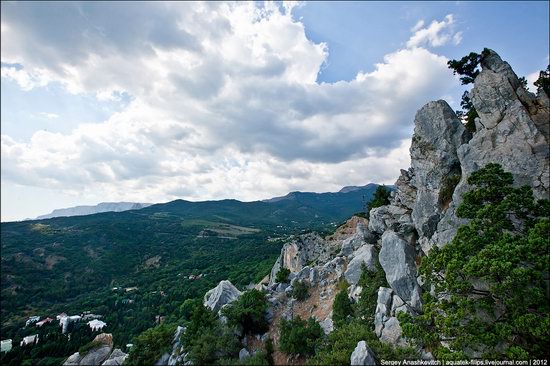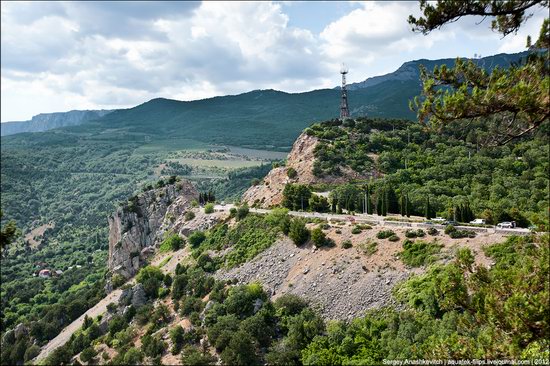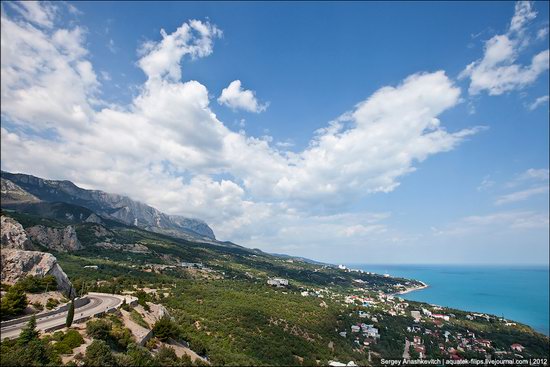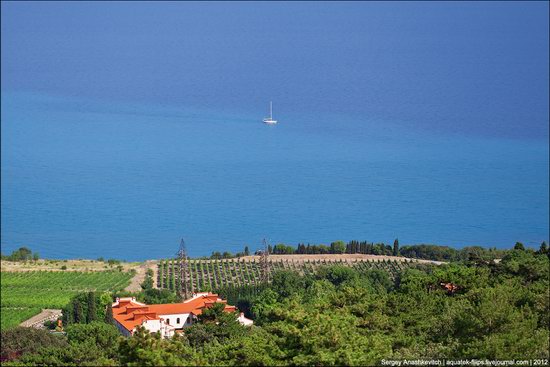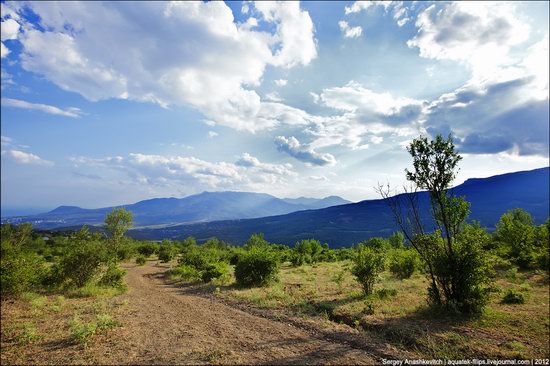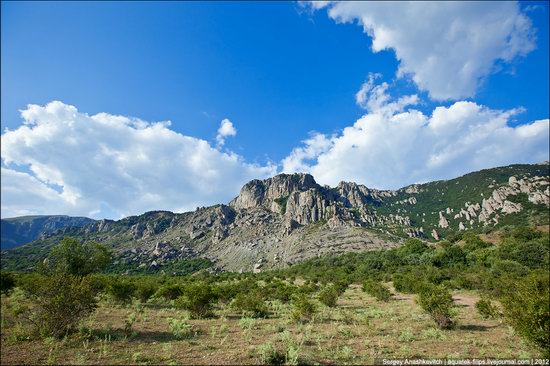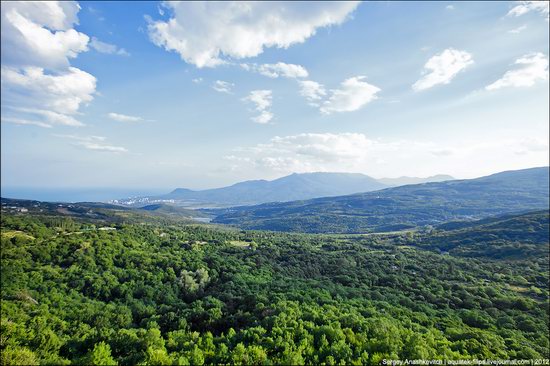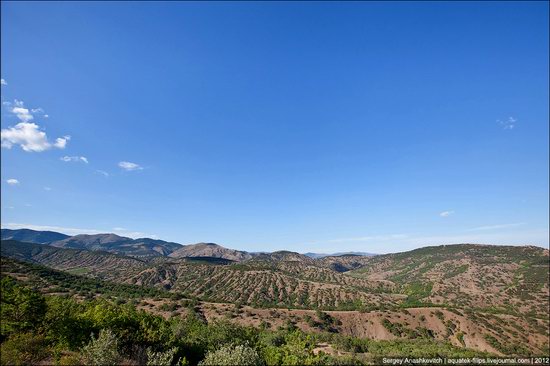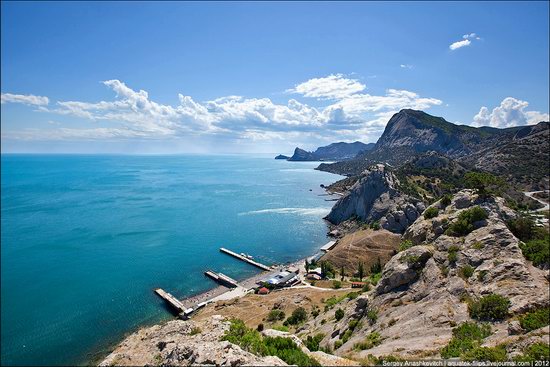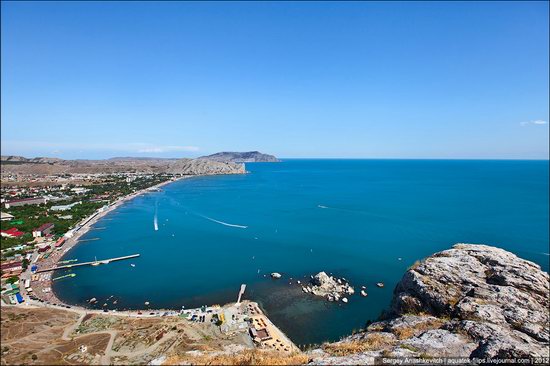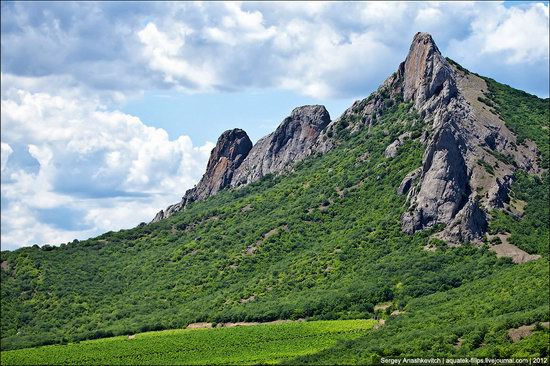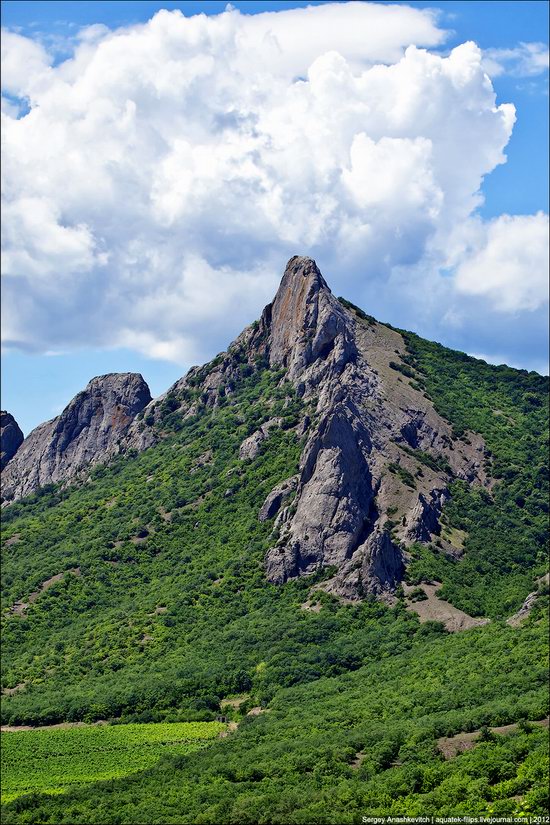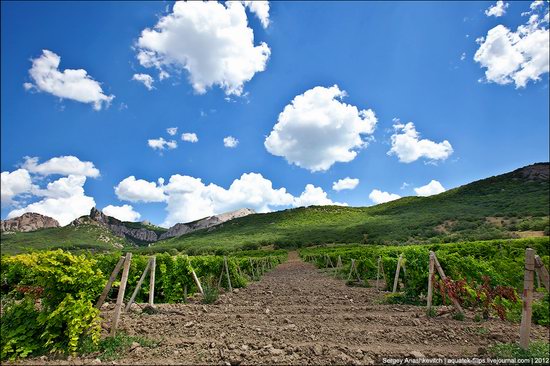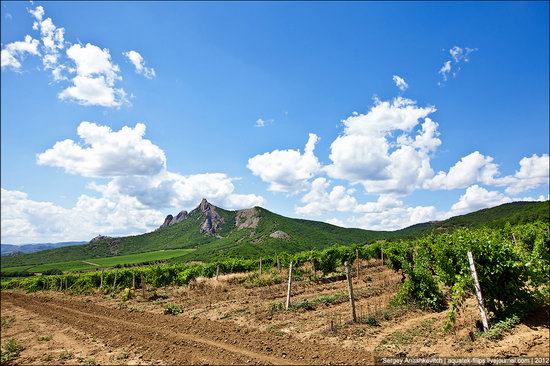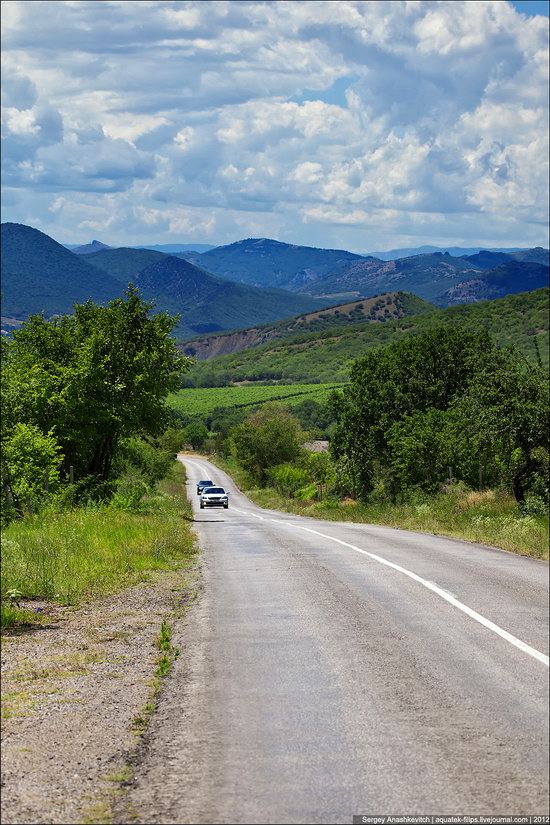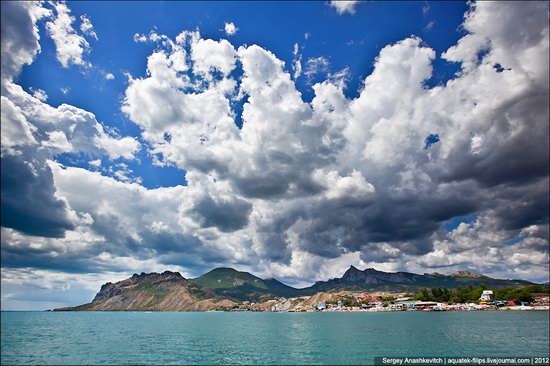 Tags: Crimea Republic
<< Excellent time-lapse portrait of Dnepropetrovsk
No comments yet.