Yalta is definitely the most famous resort city in the former Soviet Union countries. The city is located on approximately the same geographical latitude with renowned Italian ports and resorts of Ravenna and Genoa.
The sun is shining here about 2250 hours a year – about the same as in Nice, Cannes, San Remo and other Mediterranean resorts.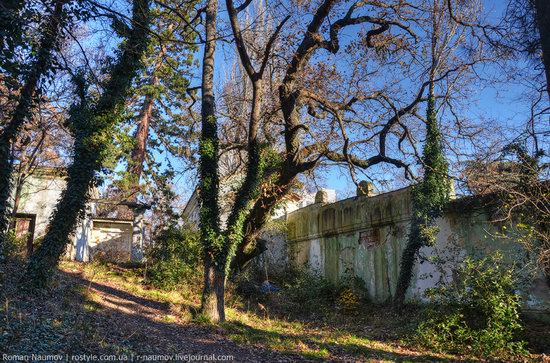 Yalta subtropical Mediterranean climate is characterized by mild and wet winter, cool spring, hot and long summer and long and warm autumn.
The average temperature in July is +24.1 degrees Celsius, the average temperature in January is +4.4 degrees Celsius. Photos by Roman Naumov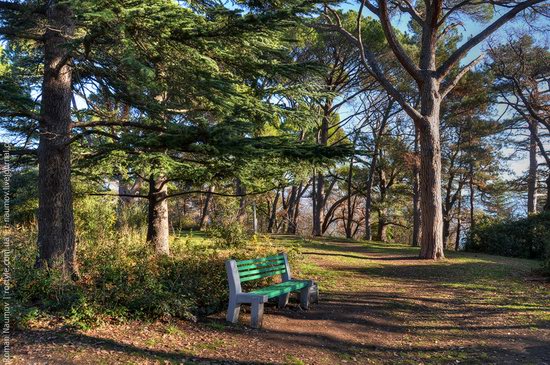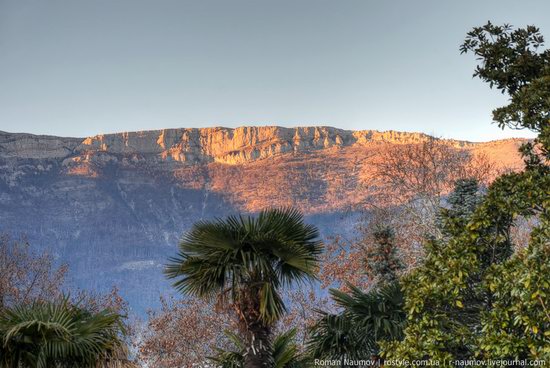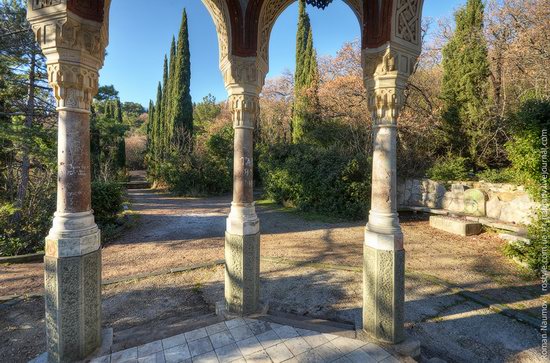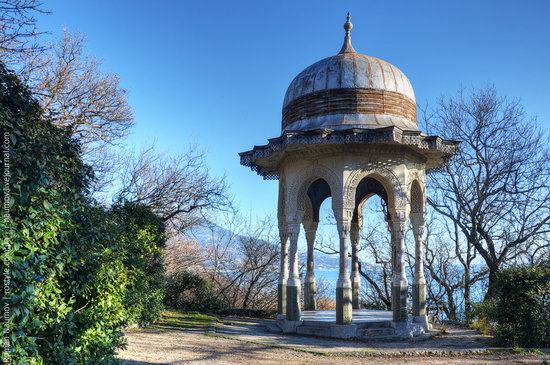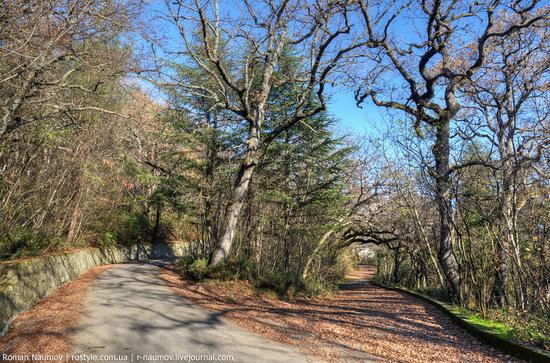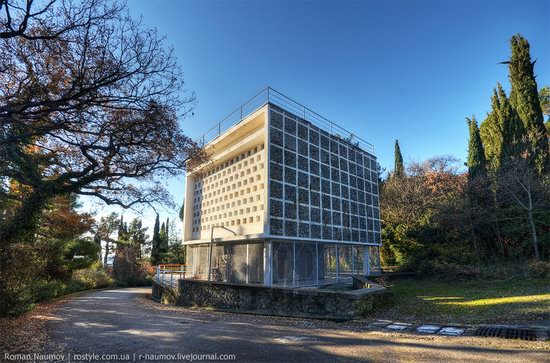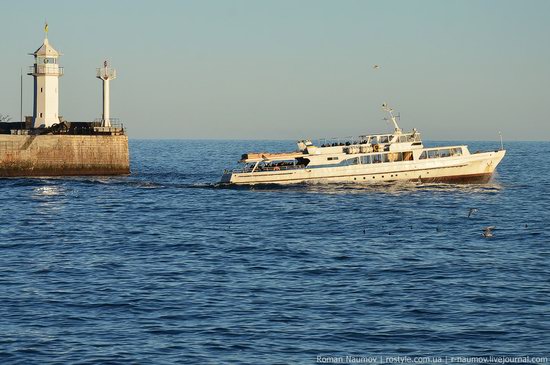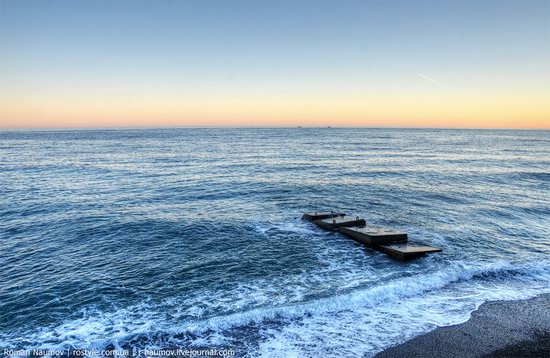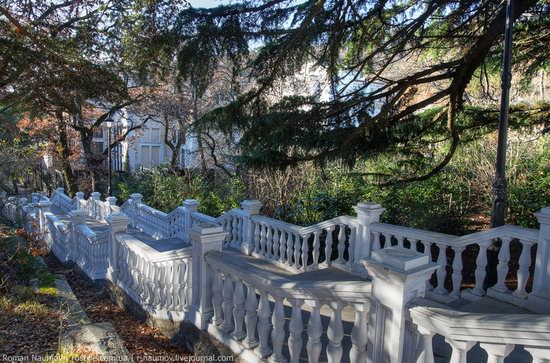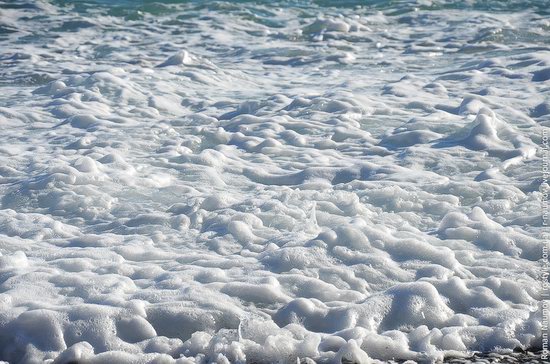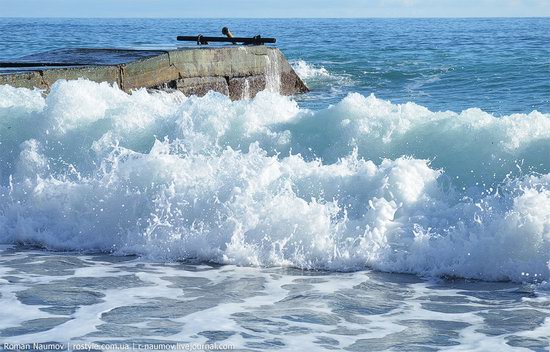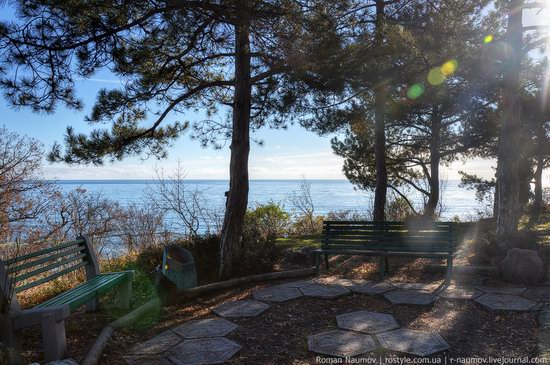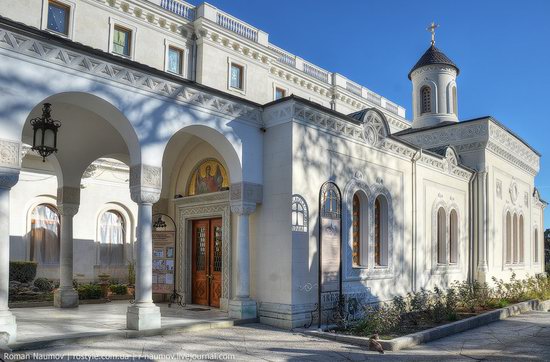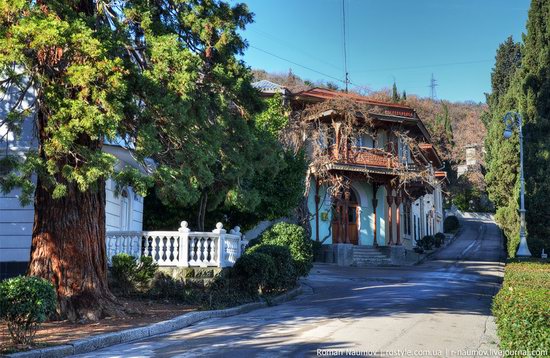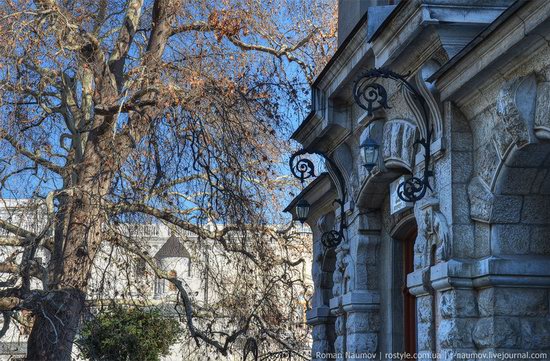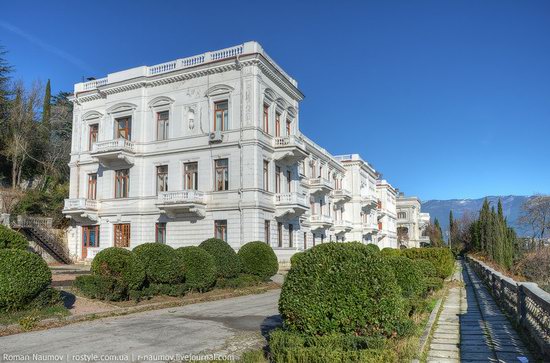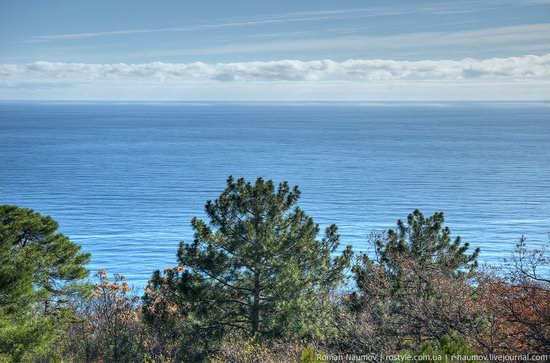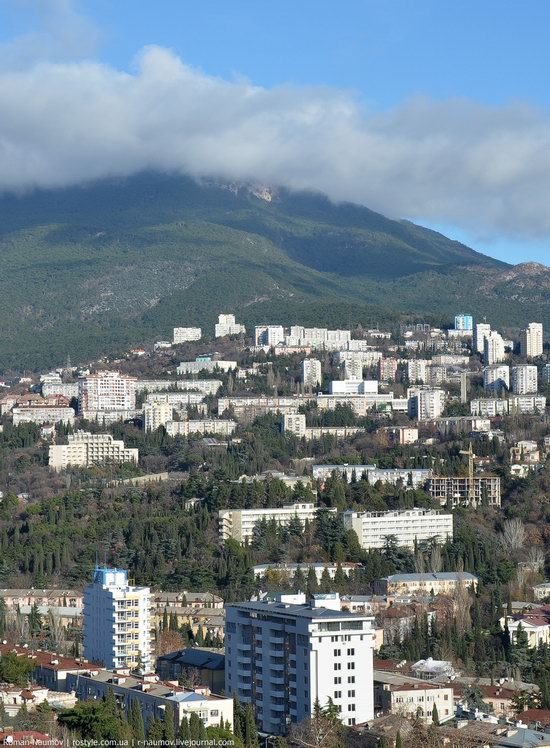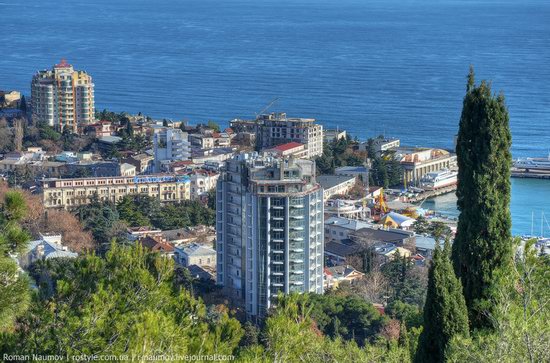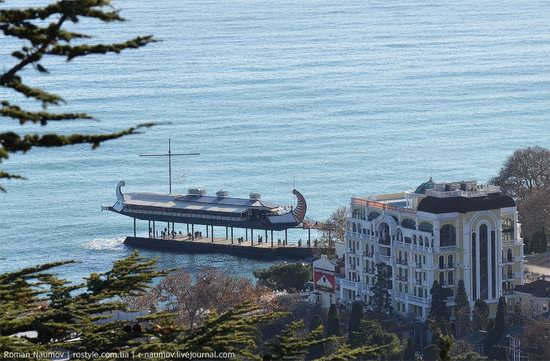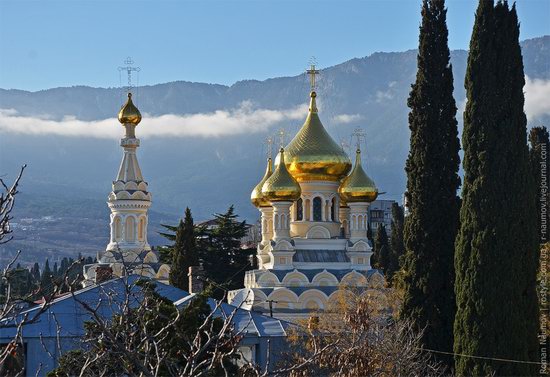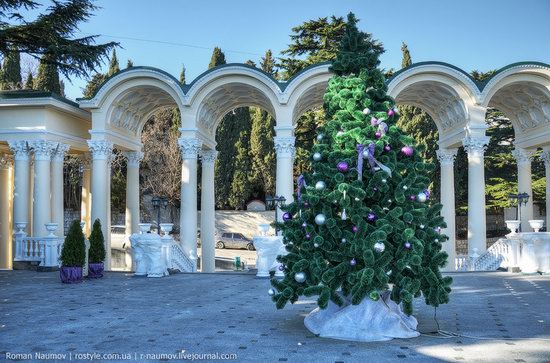 Tags: Crimea Republic · Yalta city
<< Snow-covered Sofiyivka – national dendrological park
1 comment