Kharkiv metro is a system of underground lines in Kharkiv, the fourth largest metro in the former USSR states (after metro in Moscow, St. Petersburg and Kiev), the second by the number of stations and the length of the lines in Ukraine.
Metro was opened August 23, 1975. The total length of the lines is 39.3 km. There are 29 stations on three lines.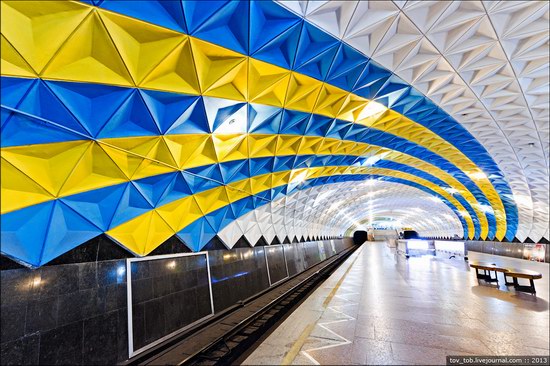 In 2012, metro transported 239.3 million passengers. This is about 45% of the total volume of urban passenger traffic in the city.
The interval of trains at rush hour is 2-3 minutes, other times – 4-6 minutes. Metro opens at 5:30 am, closes at midnight. Photos by Oleg Totskiy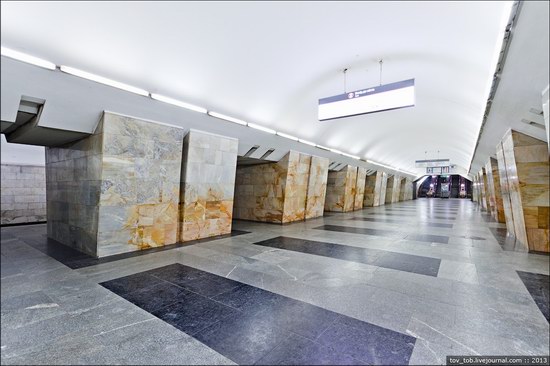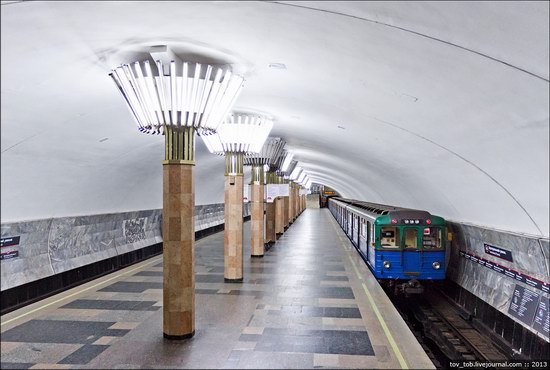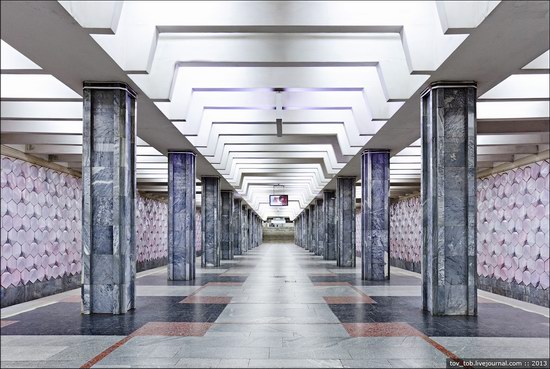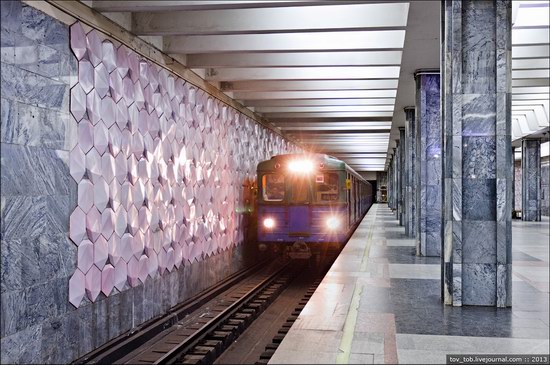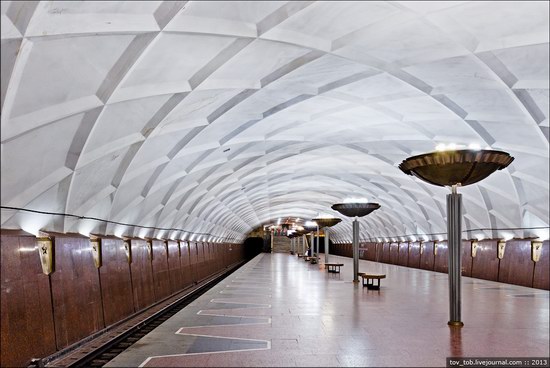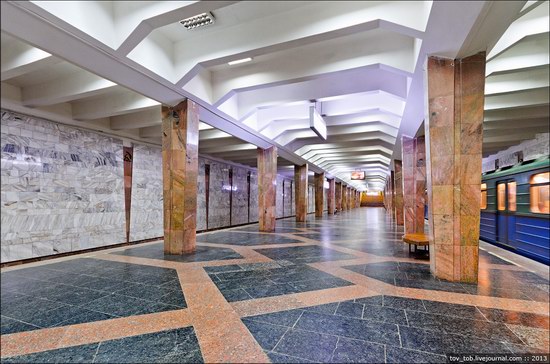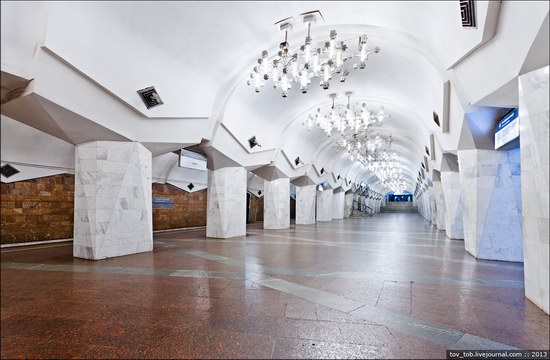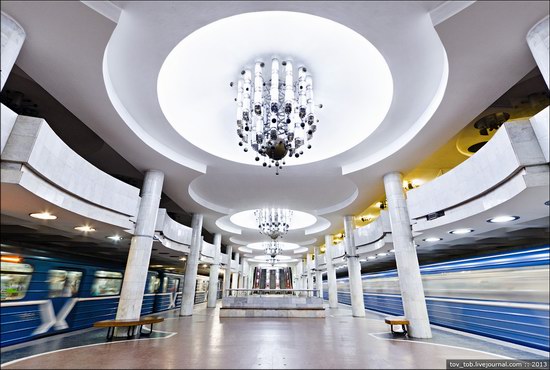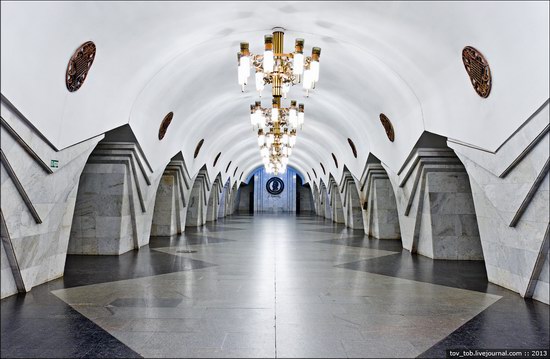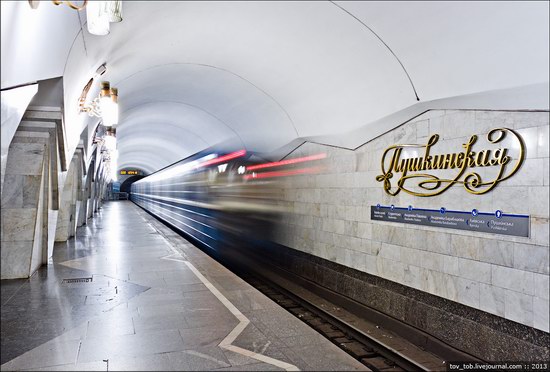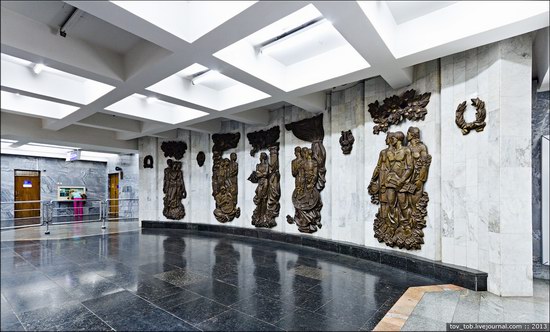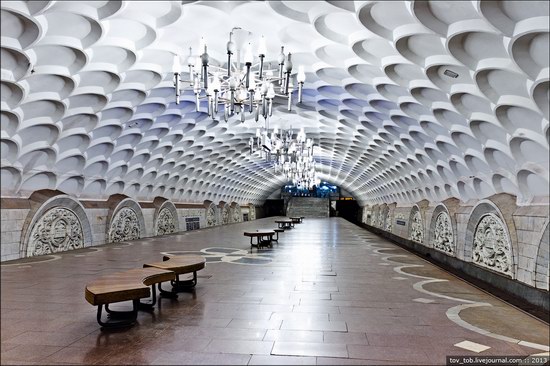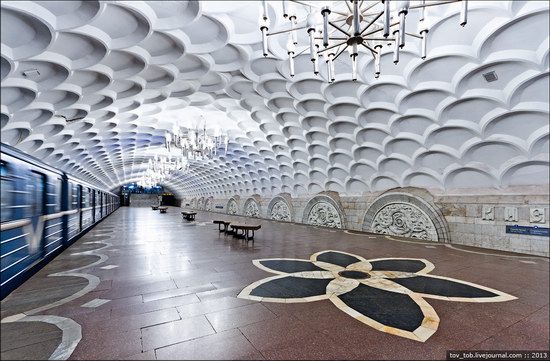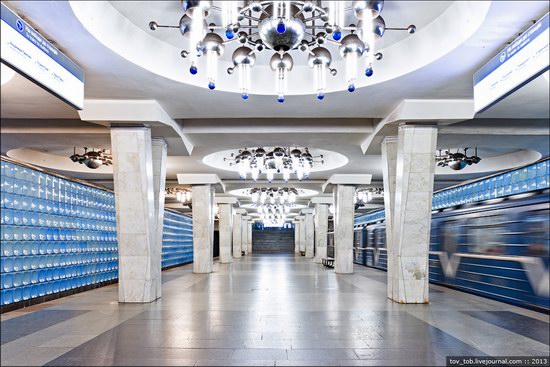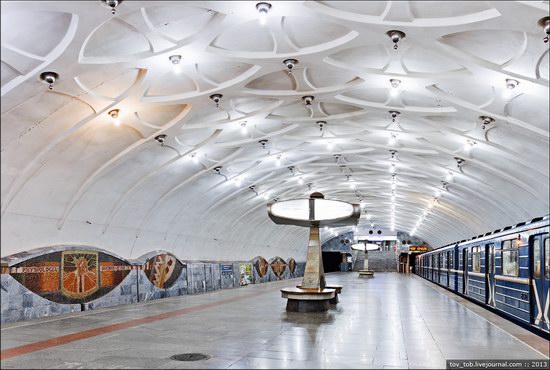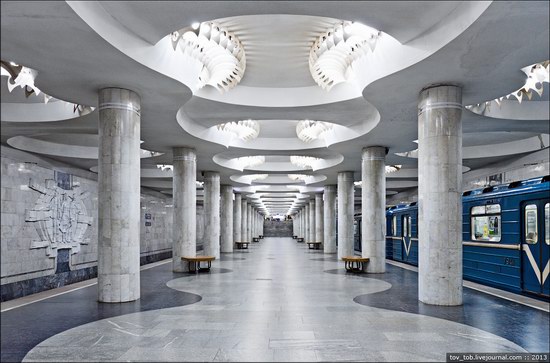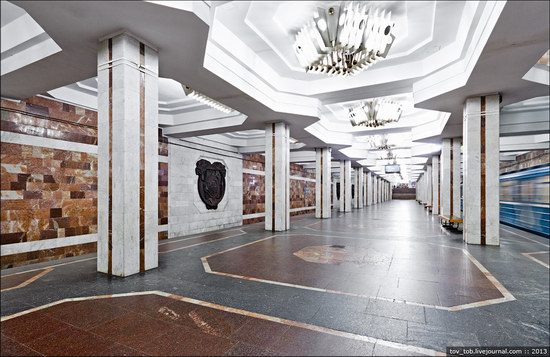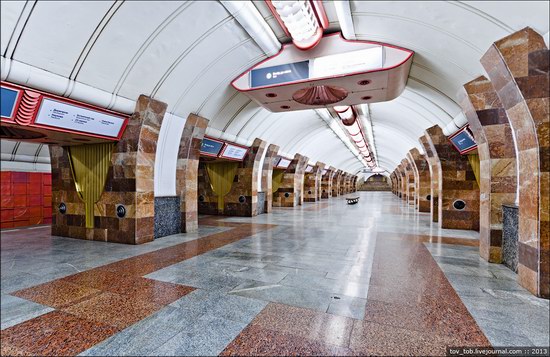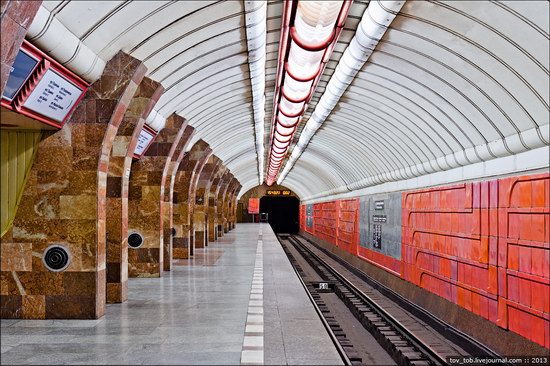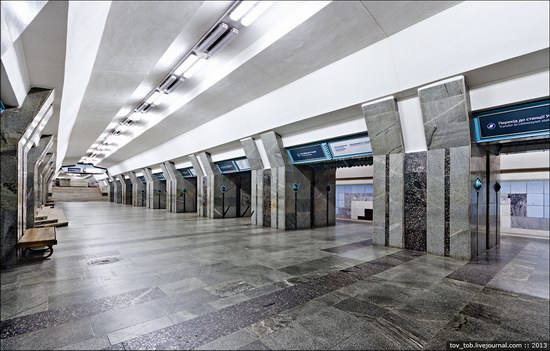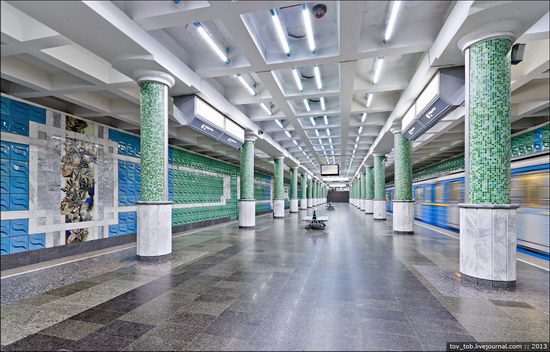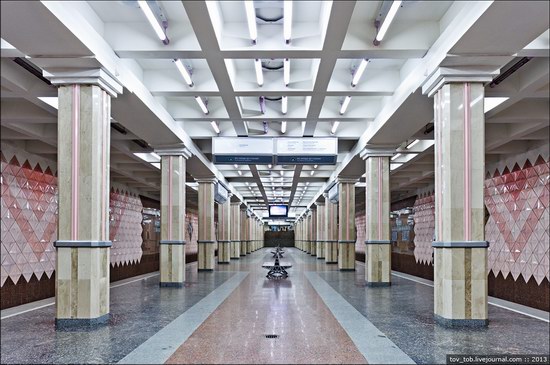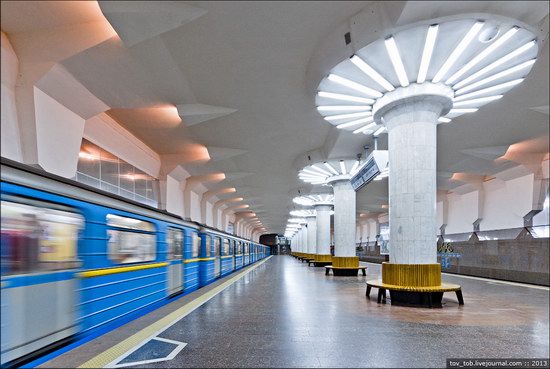 Tags: Kharkov city
1 comment