Balaklava is a town on the southwestern coast of the Crimean peninsula. Administratively it is a part of Sevastopol city but in fact Balaklava is separated from the rest of Sevastopol by a few kilometers of undeveloped area.
Today Balaklava is a popular Crimean resort. Tourists are attracted by the town with long history and numerous monuments, spectacular cliffs and beaches.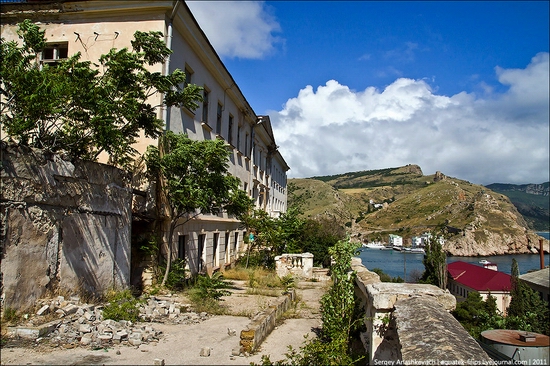 During the Soviet times Balaklava Bay was the base of the submarines. In the 1990-ies, the base was closed, and a lot of military objects were abandoned like the following military hospital. Let's hope someday this picturesque place will be used again. Photos by Sergey Anashkevitch.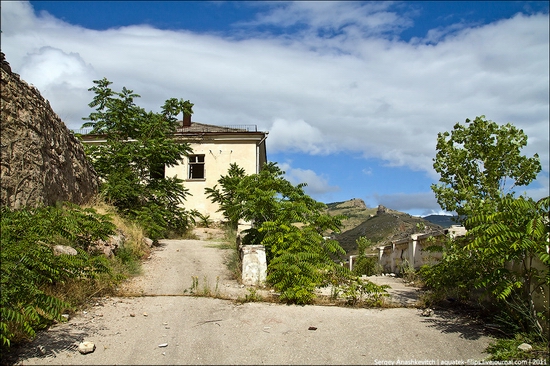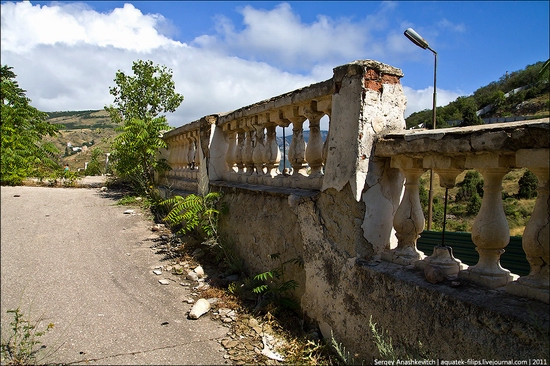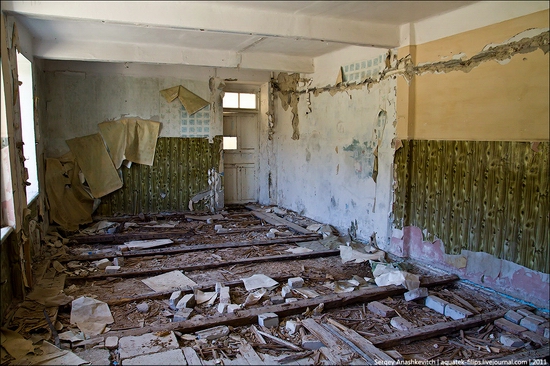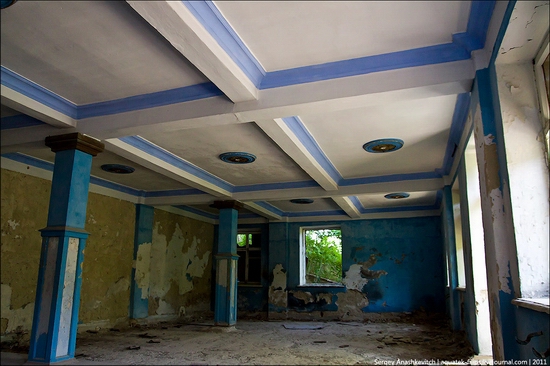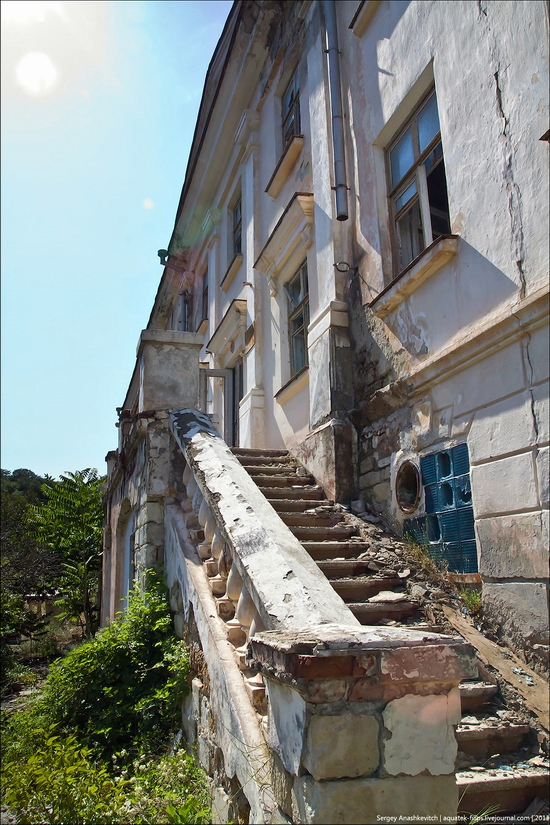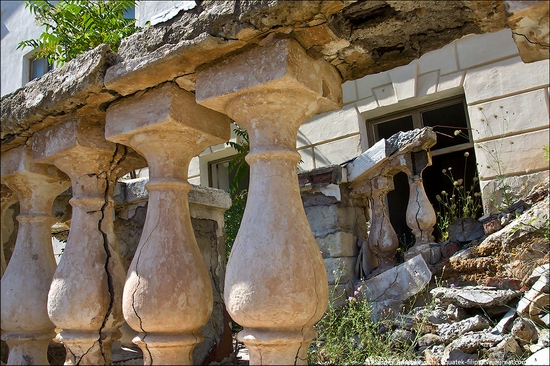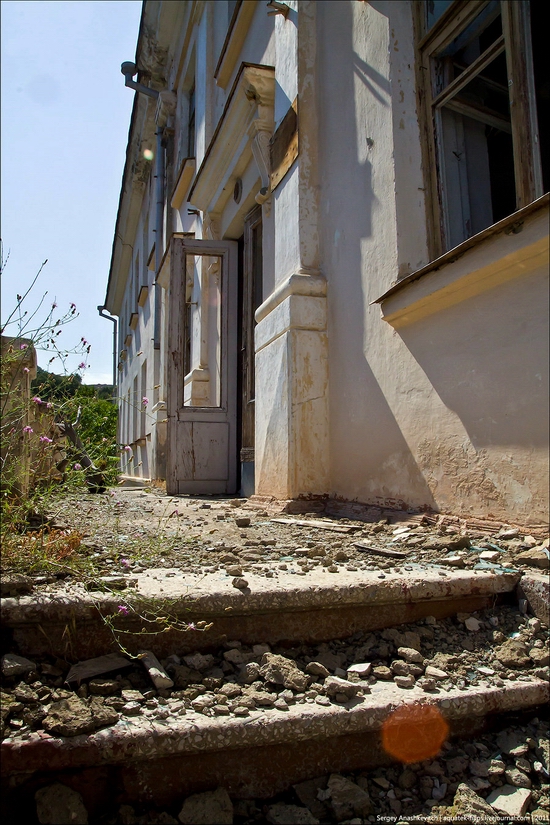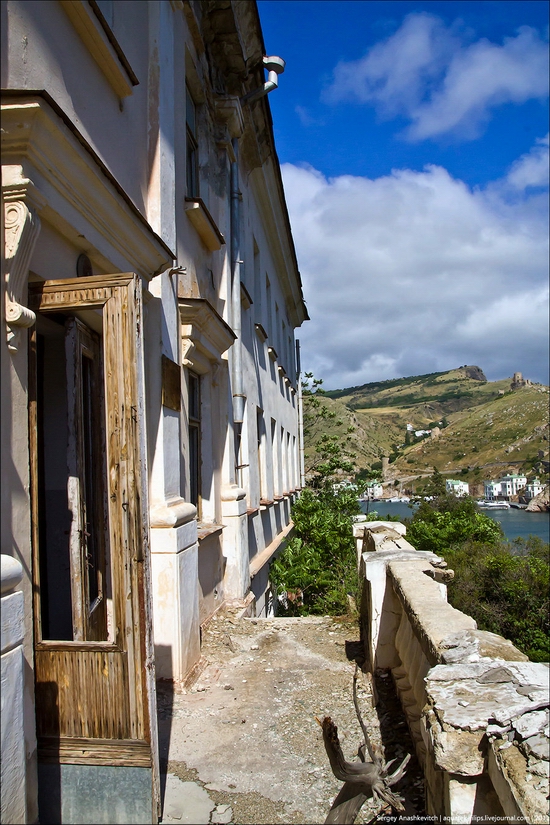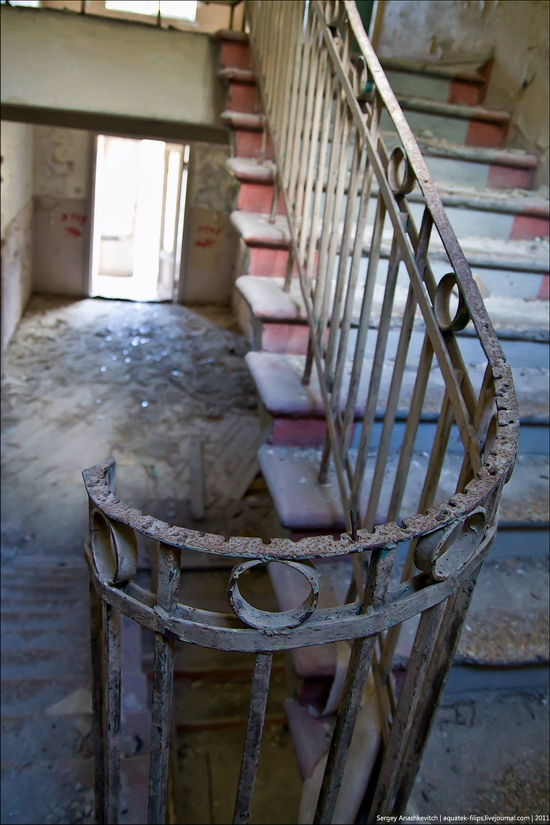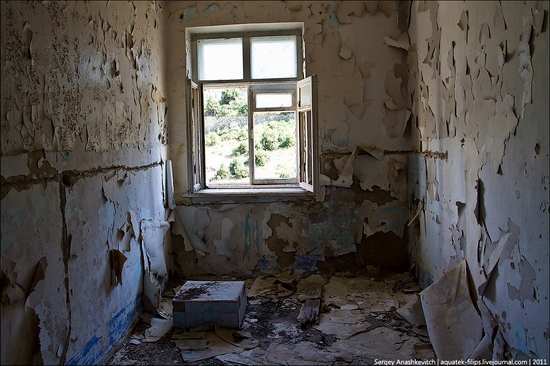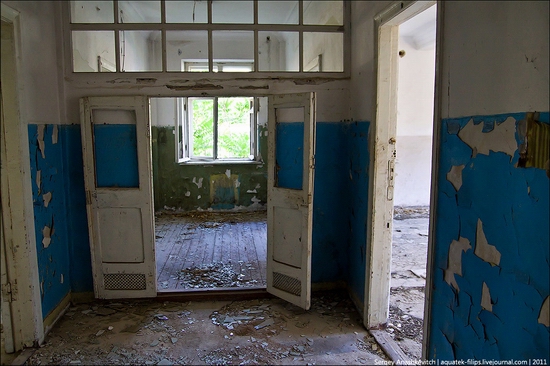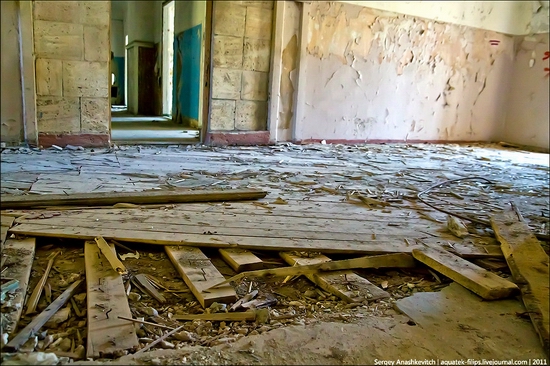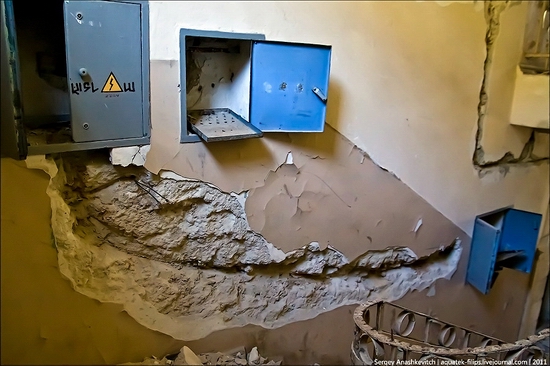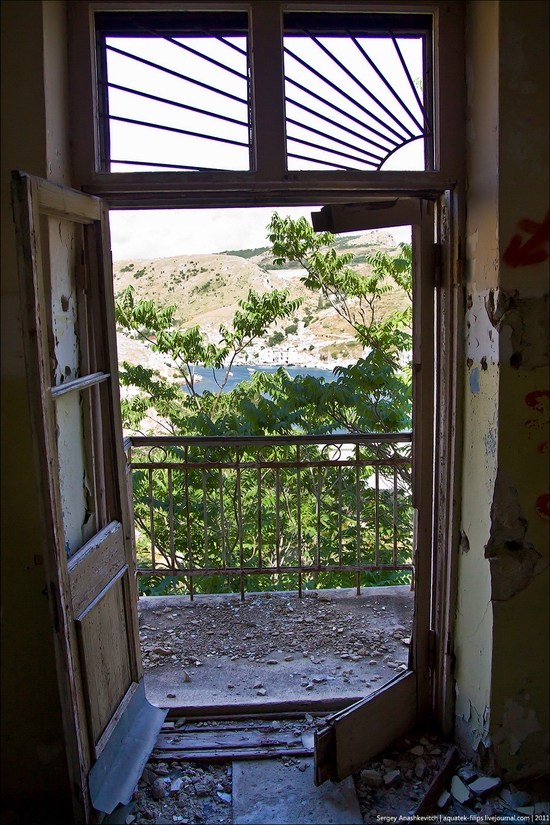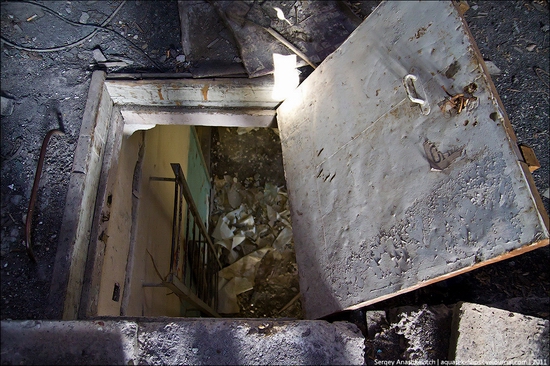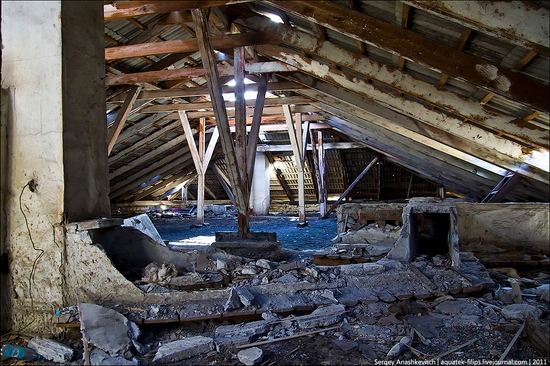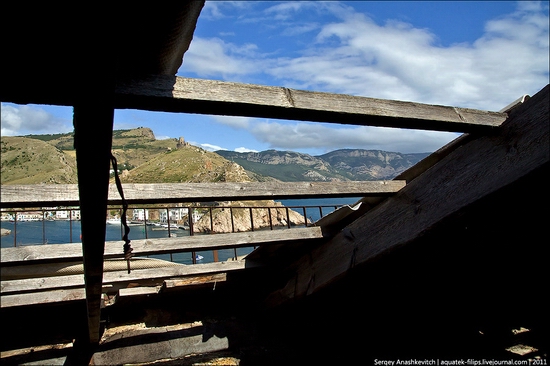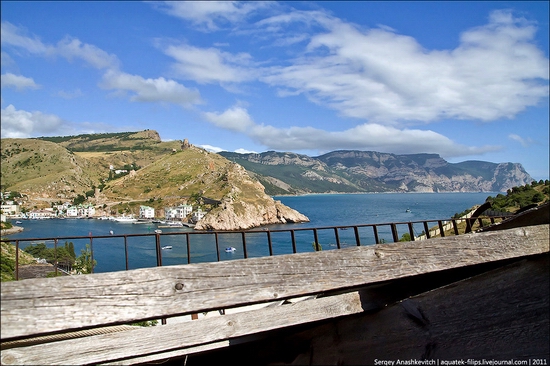 Tags: abandoned · Crimea Republic · Sevastopol city
<< The video tour of Crimean sights
No comments yet.