At the end of 1950 according to a special decree of the Council of Ministers of the USSR it was decided to create special bases to store nuclear weapons. The main objectives were to assemble and store nuclear devices, replace the weapons with expiring warranty period, test electronic and mechanical components, and give nuclear weapons to the army for combat use.
One of such bases called Feodosia-13 was built in Kiziltashskaya Valley (near Sudak and Feodosia cities in the Crimea).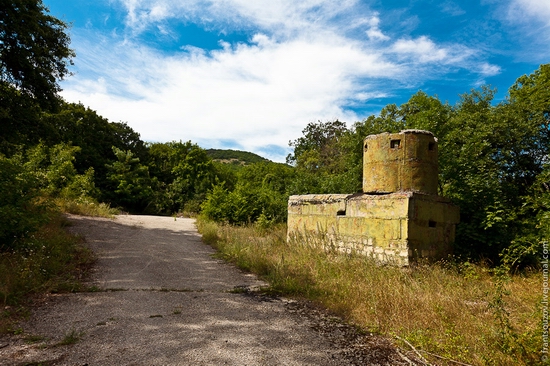 The storage of nuclear weapons was located under the mountains and according to specialists it would ensure the safety of nuclear devices even in case of close nuclear explosion up to ten megatons. After the collapse of the USSR all nuclear weapons were transferred to Russia and the base was abandoned. Photos by Denis Frantsouzov.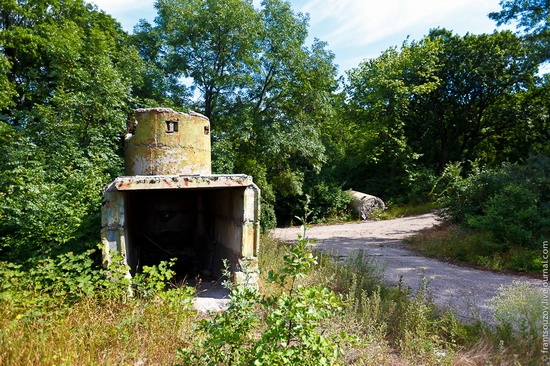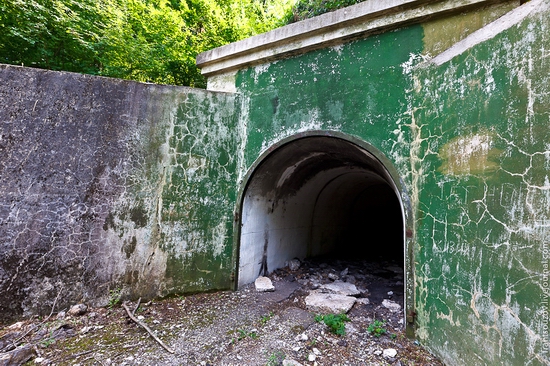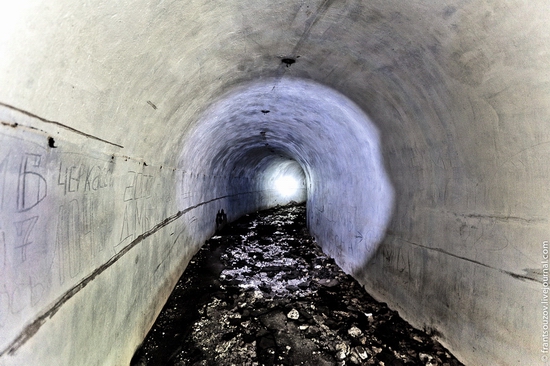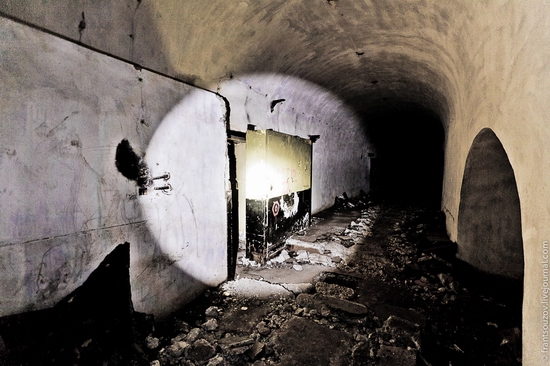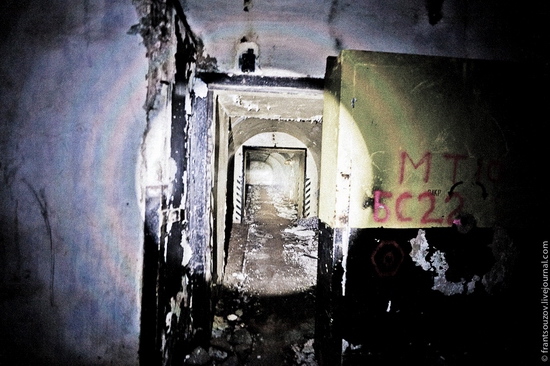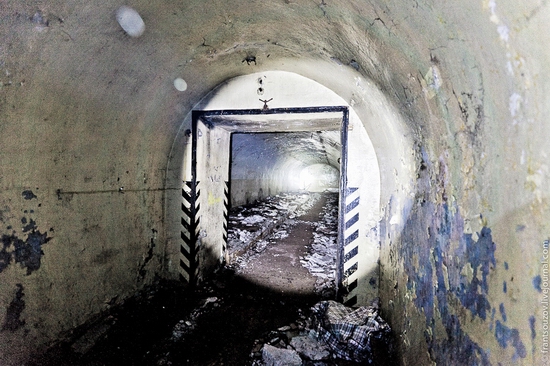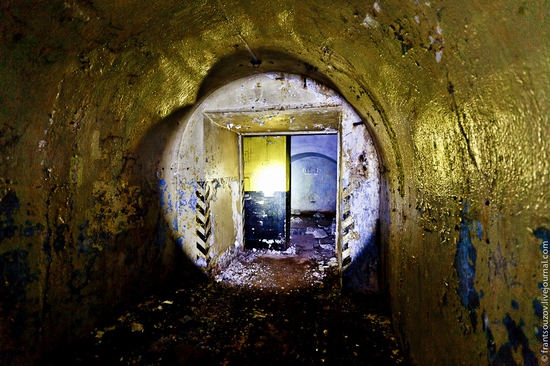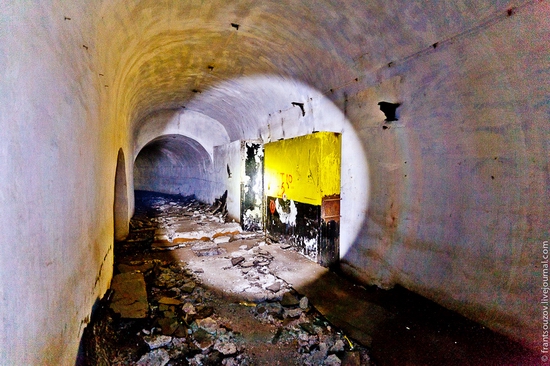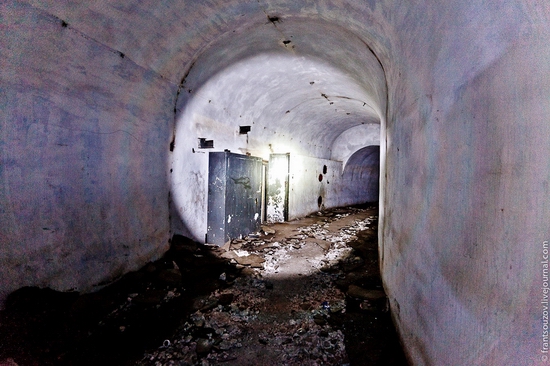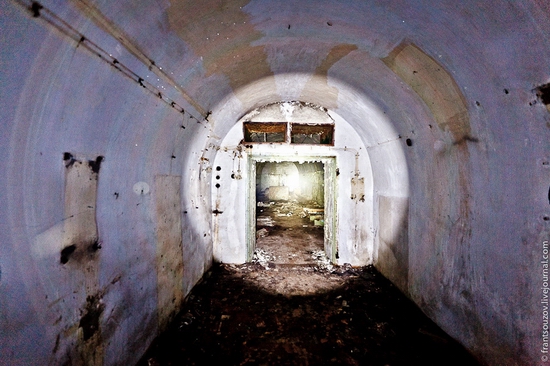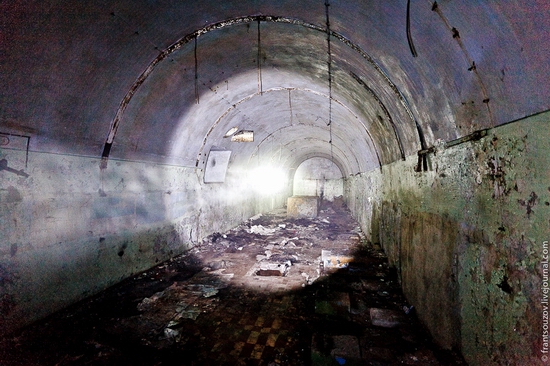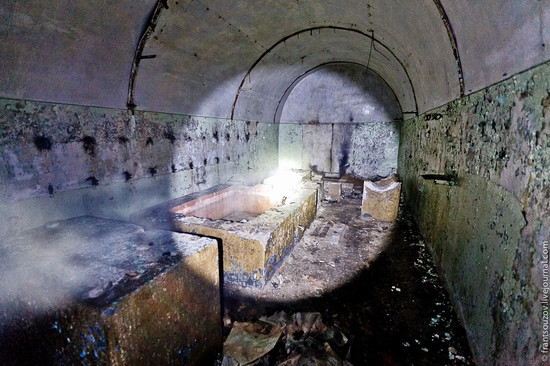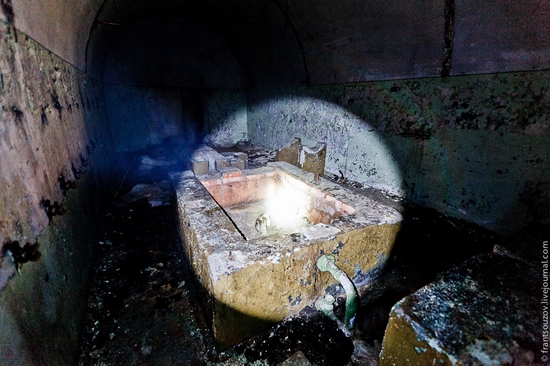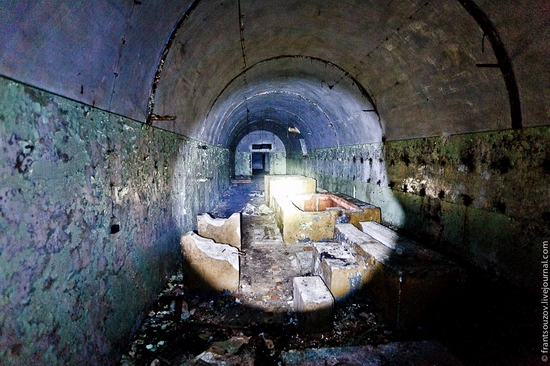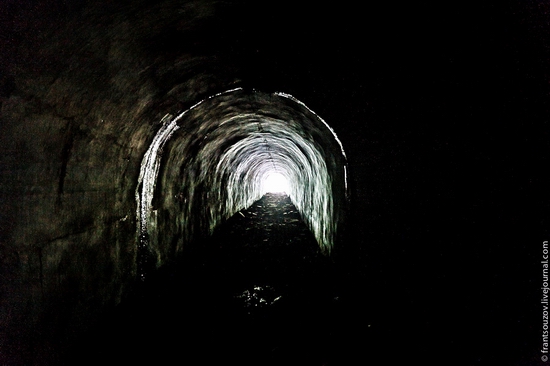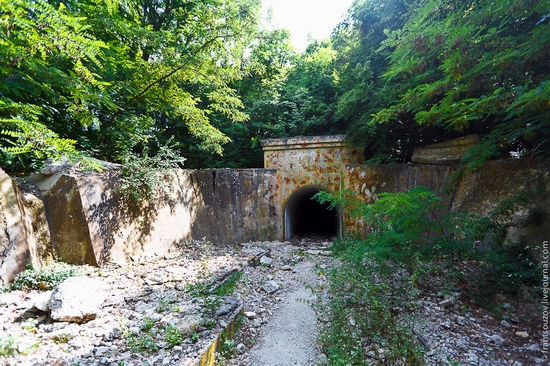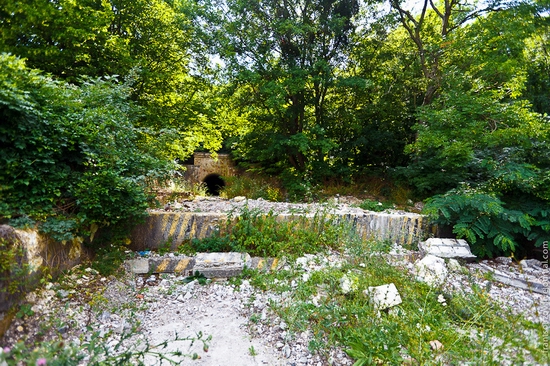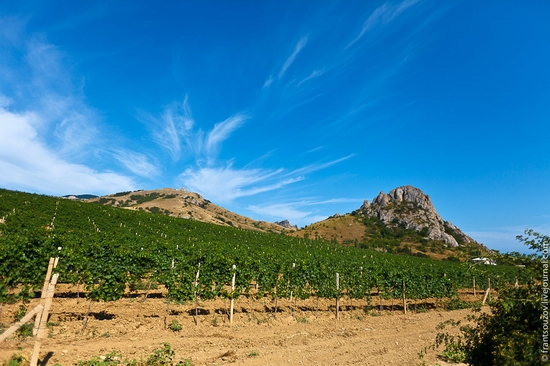 Tags: abandoned · Crimea Republic · Feodosia city
<< Beautiful landscapes of Ukrainian Carpathians Mountains
No comments yet.