Ukrainian Carpathians Mountains are the part of Carpathian mountain range, located mainly in western Ukraine on the territory of Lviv, Ivano-Frankivsk, Zakarpattia and Chernovtsy oblasts.
The length of Ukrainian Carpathians from San River to the sources of Suchava River is 280 km, width – 100 km. The total area is more than 24 thousand square km. The absolute height of the mountain range varies from 120-400 m in the foothills up to 1500-2000 m along the main ridge.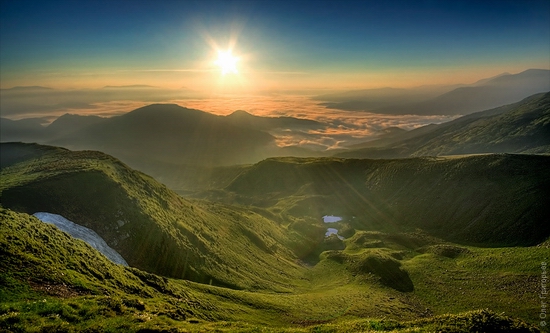 Skiing in winter and environmental recreation in summer – Ukrainian Carpathians are all-season resort. Clean air, mineral springs and preserved areas, new ski resorts and infrastructure – this is the future of Ukrainian tourism. Photos by Oleg Grigoryev.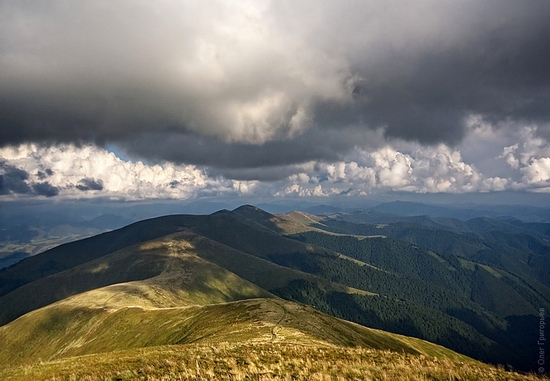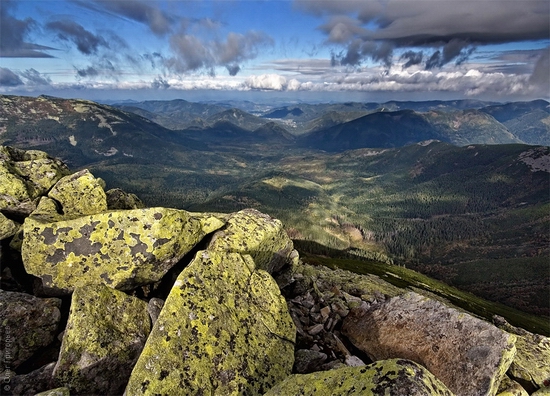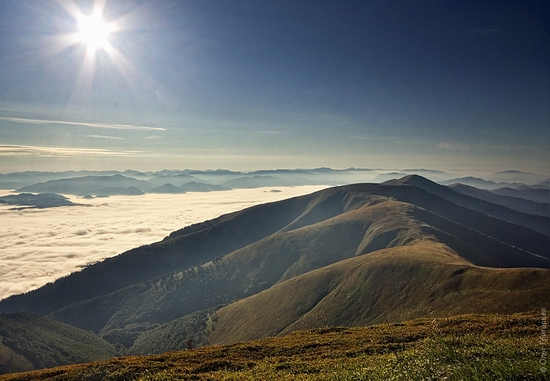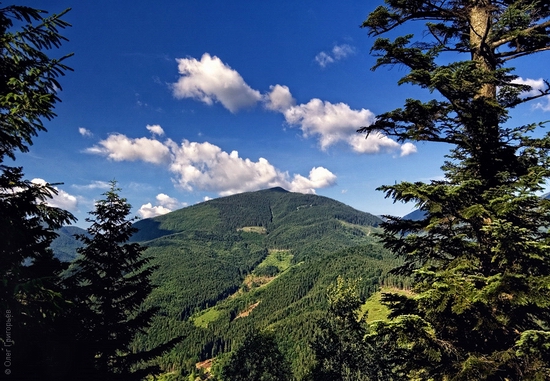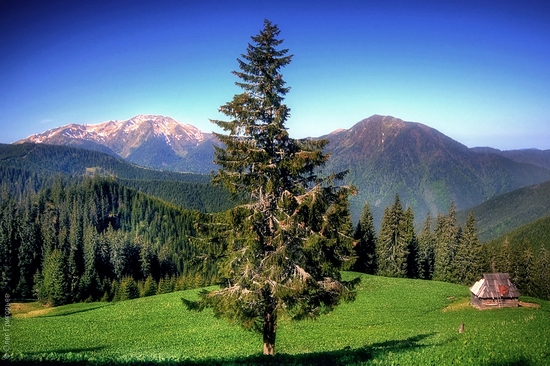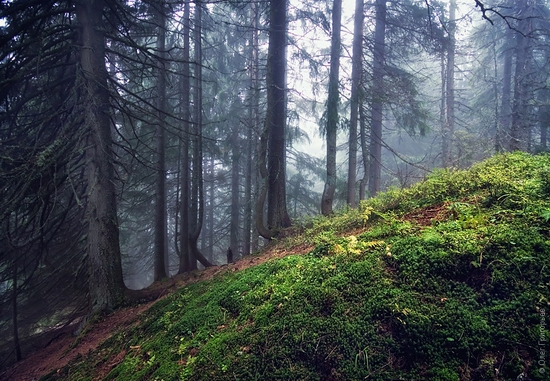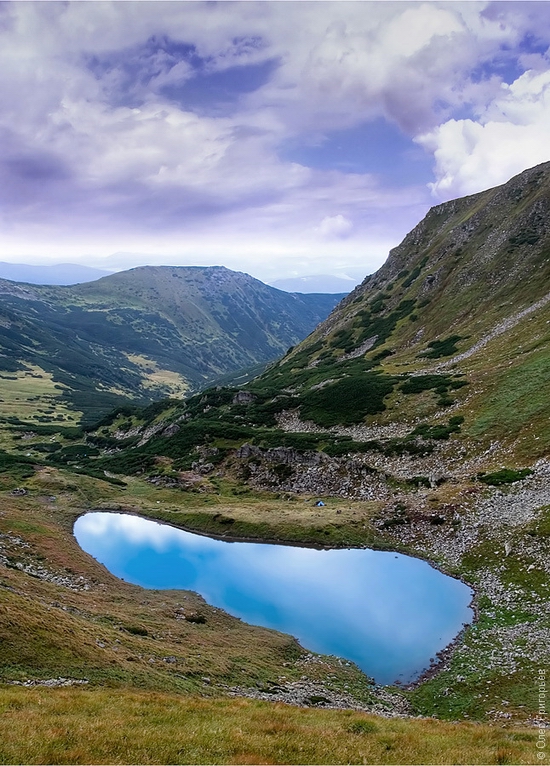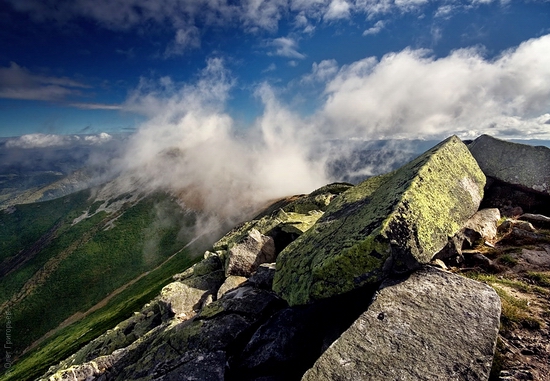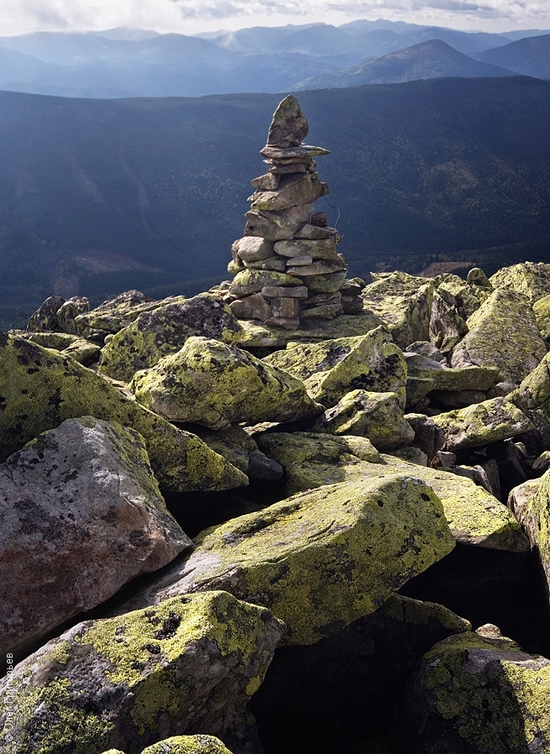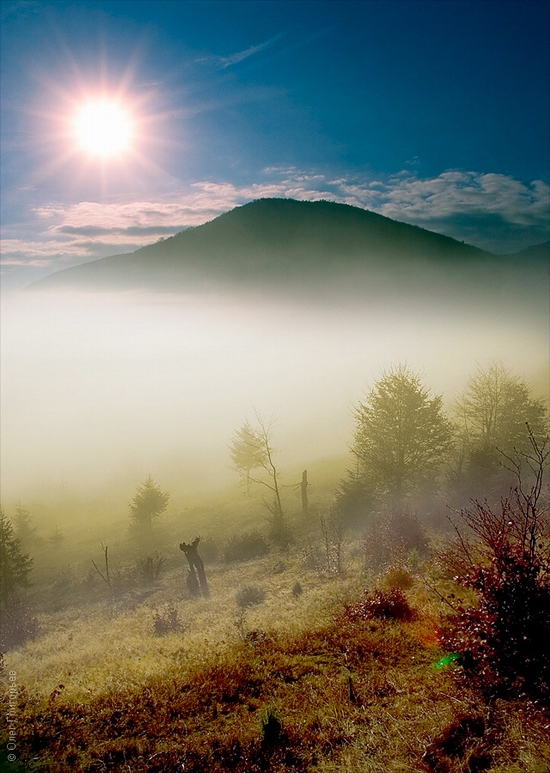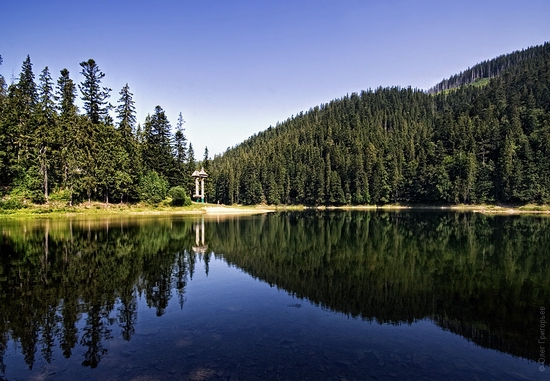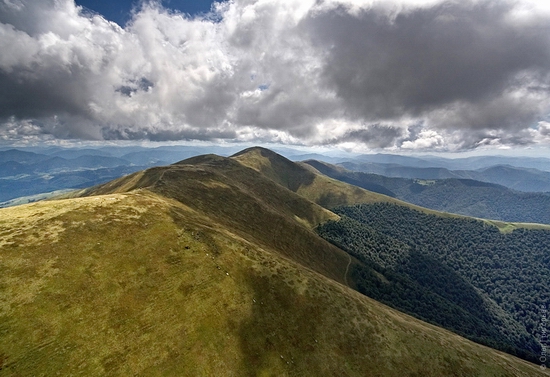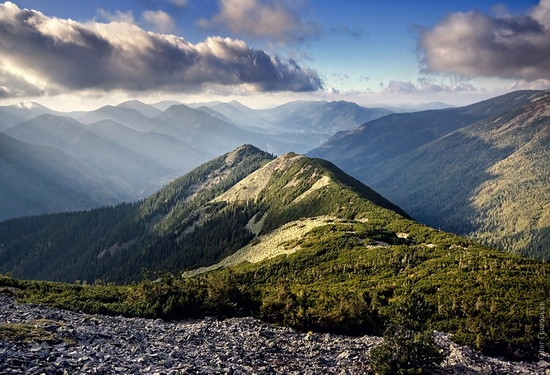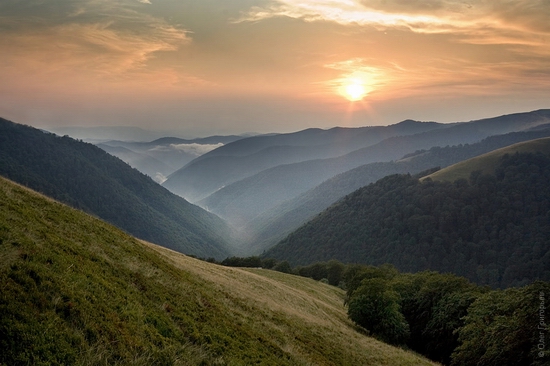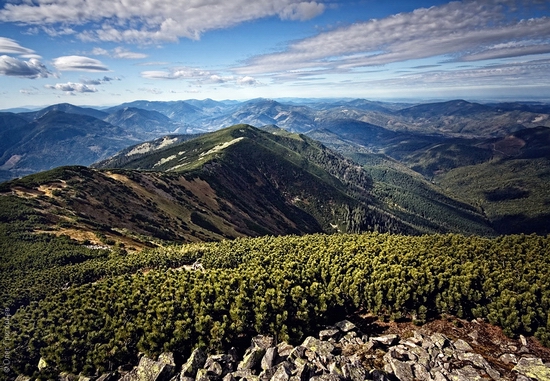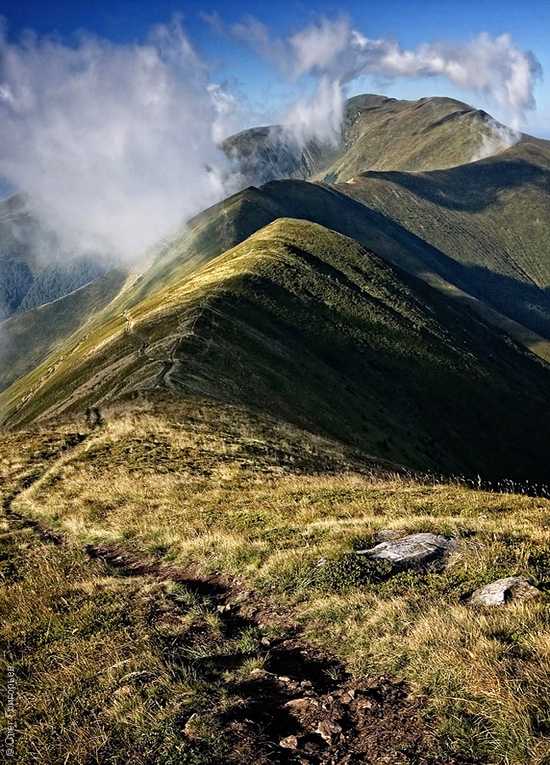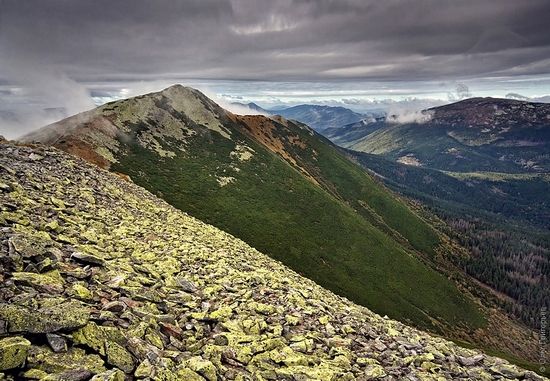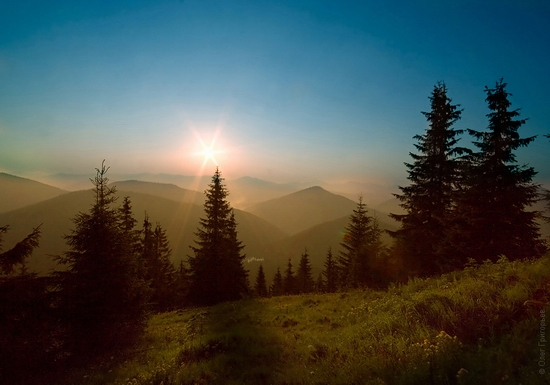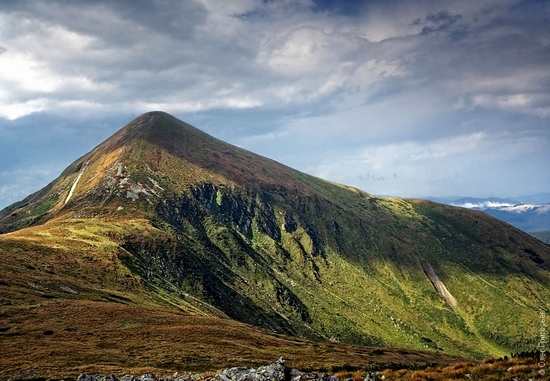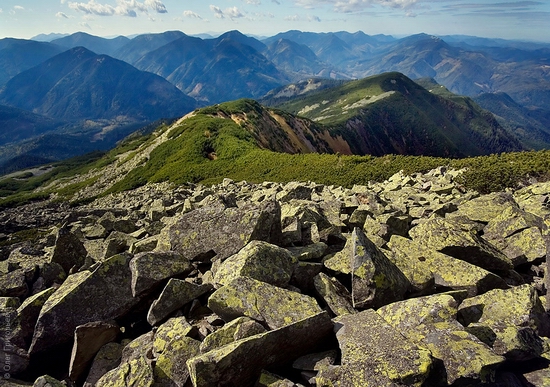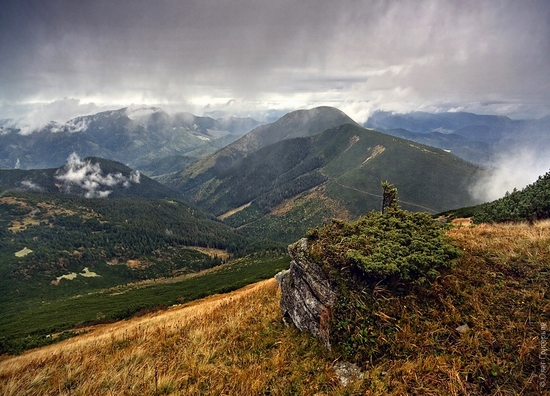 Tags: Chernovtsy oblast · Ivano-Frankivsk oblast · Lviv oblast · Zakarpattia oblast
<< The main street of Kiev just before the New Year 2012
No comments yet.