The Ukrainian Carpathians, located in the west of Ukraine mainly in the Lviv, Ivano-Frankivsk, Zakarpattia, and Chernivtsi regions, are beautiful at any time of the year! One foggy morning in September. Photos by: Maxim Weise.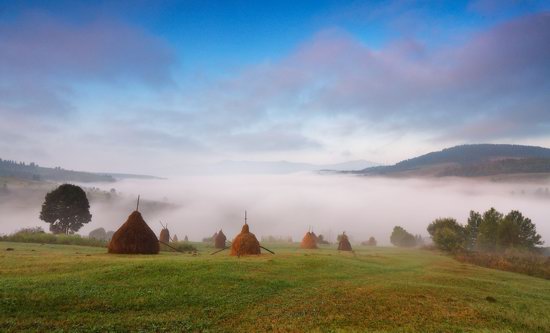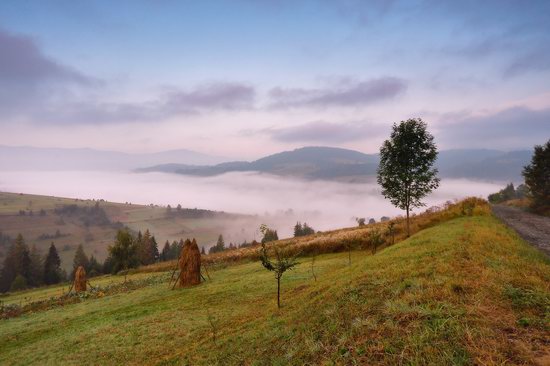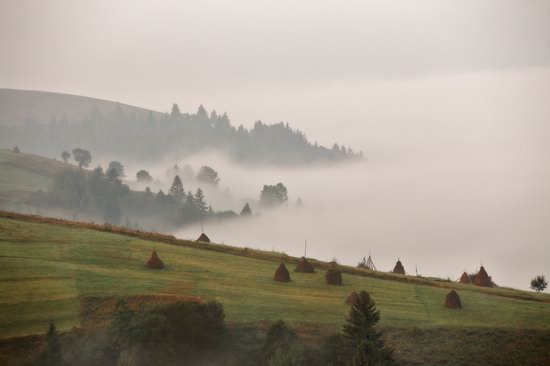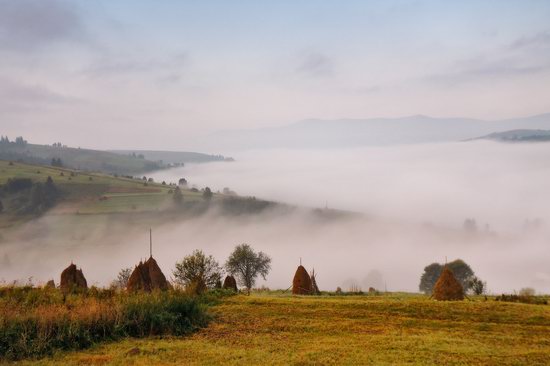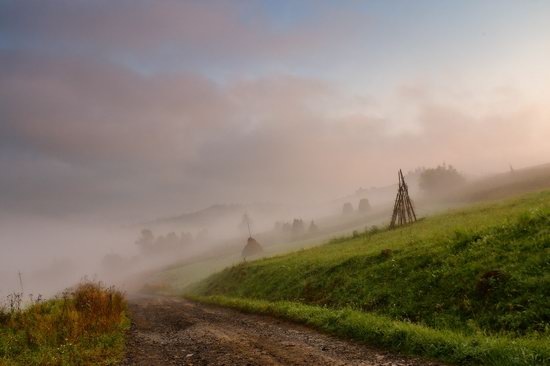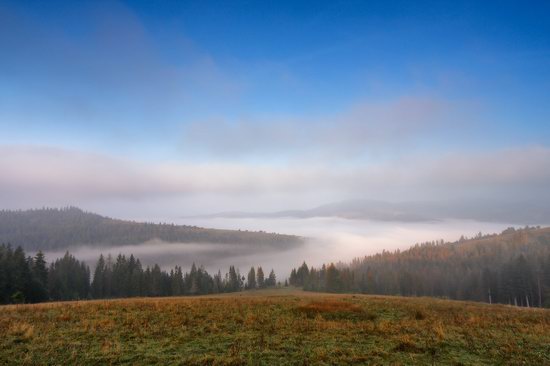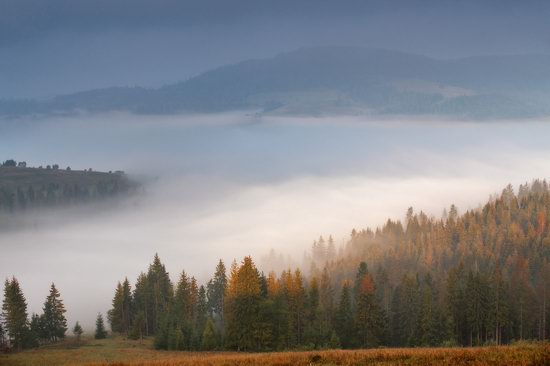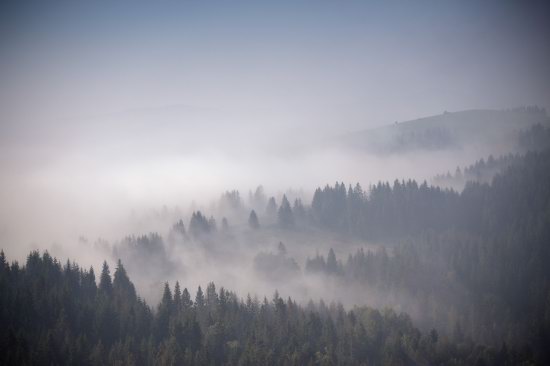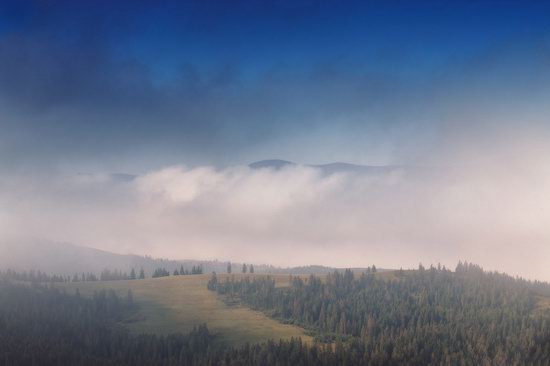 Tags: Chernovtsy oblast · Ivano-Frankivsk oblast · Lviv oblast · Zakarpattia oblast
<< Let's fly over Holy Dormition Pochayiv Lavra
No comments yet.