Church of St. Nicholas, built in the 17th century, is the main attraction of the village of Chornoholova located in Velykobereznyansky district of the Zakarpattia region.
Chornoholova wooden church belongs to the best examples of Carpathian folk architecture embodying the latest achievements of the Baroque. Chornoholova on Google Maps. Photos by: Maxim Ritus.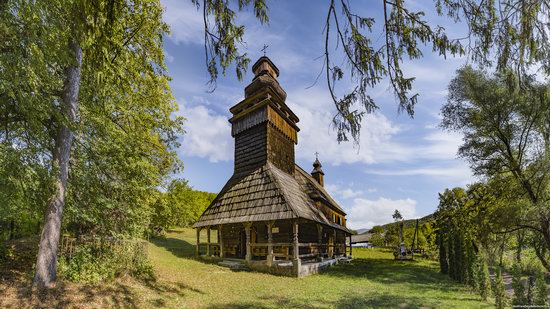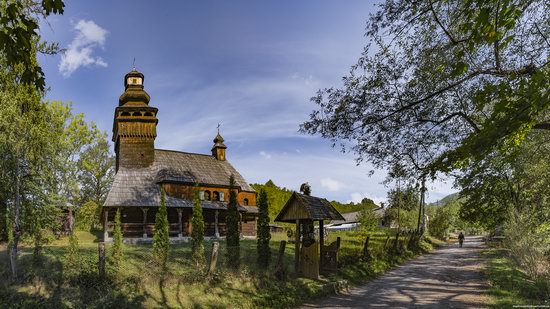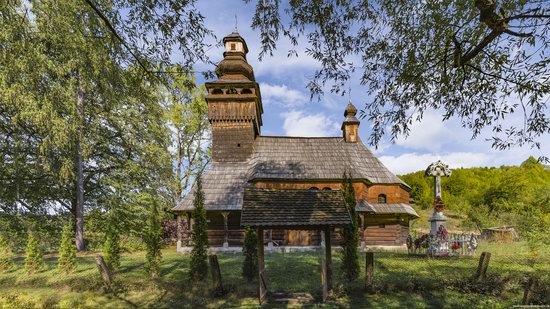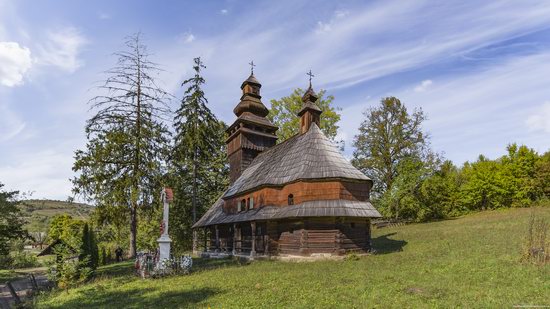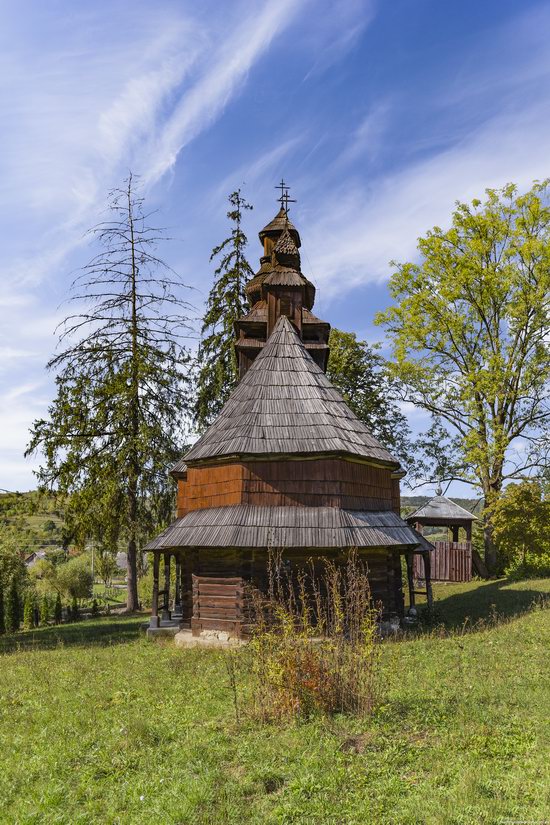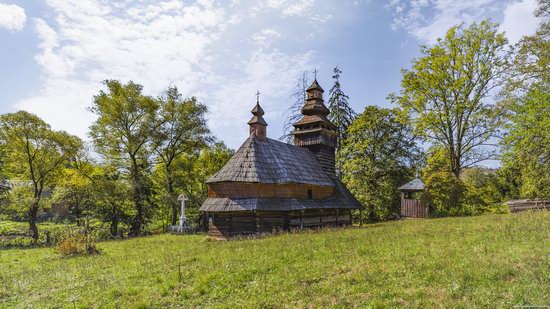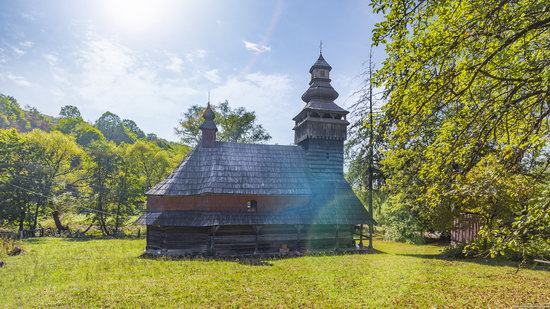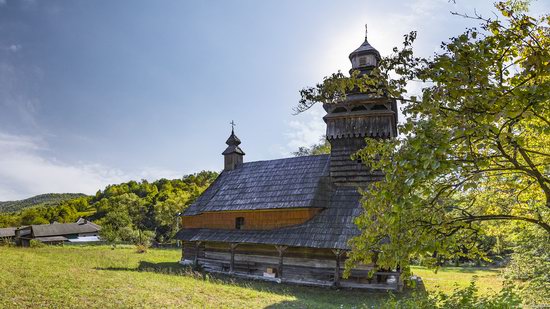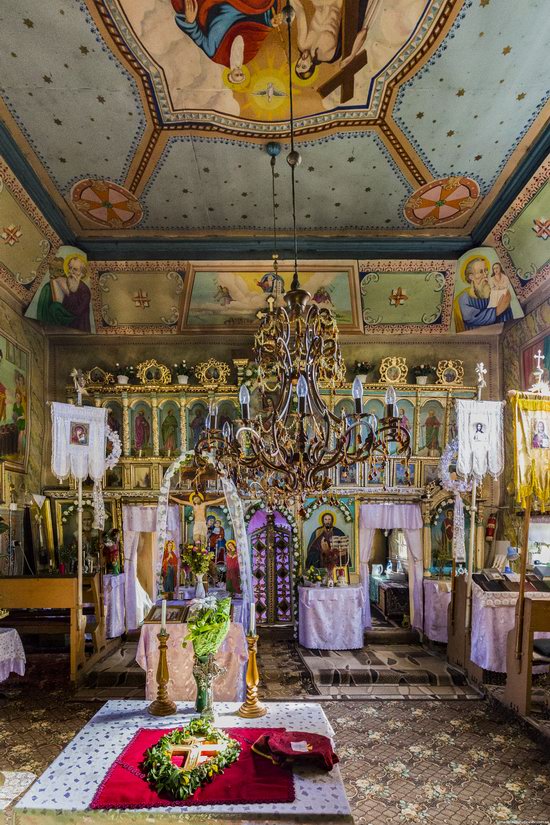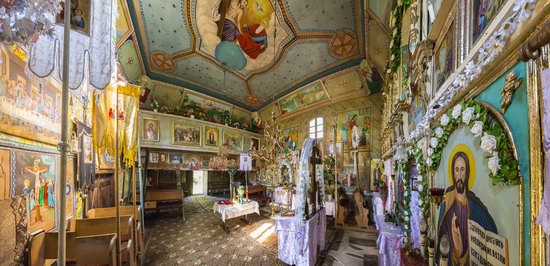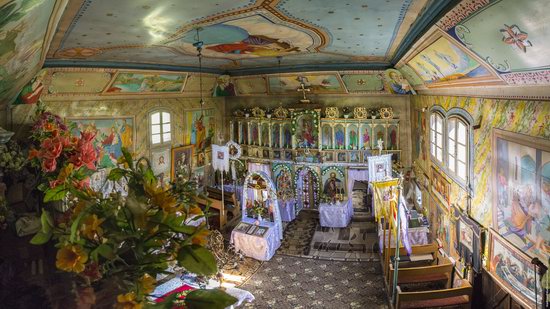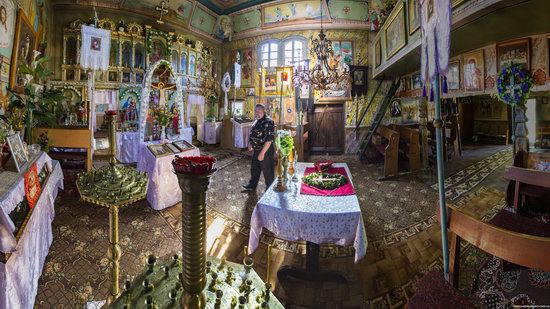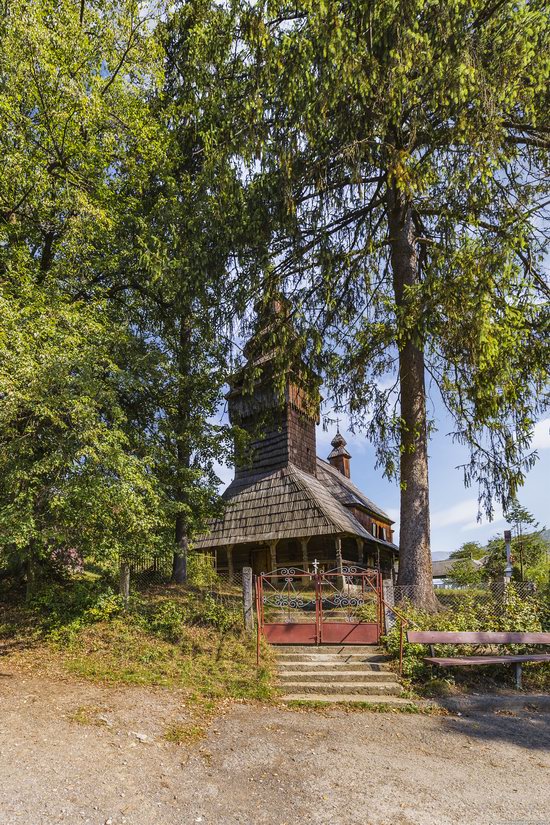 Tags: church · Zakarpattia oblast
<< Roman Catholic Church of St. John Nepomuk in Turylche
No comments yet.