Chornohora mountain range is one of the most beautiful places in Ukraine stretching for 40 kilometers from north-west to south-east. It is a border between Zakarpattia and Ivano-Frankivsk oblasts.
Chornohora is the highest mountain system in Ukraine. Only here you can find mountain peaks about 2 km high. This mountain range is known for its preserved mountain ecosystems and virgin forests. The area is part of the Carpathian reserve and Carpathian national park. Photos by: levk_777.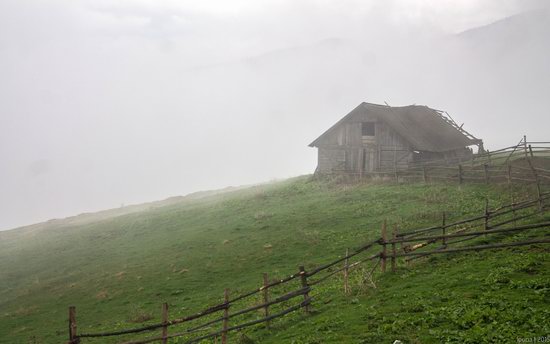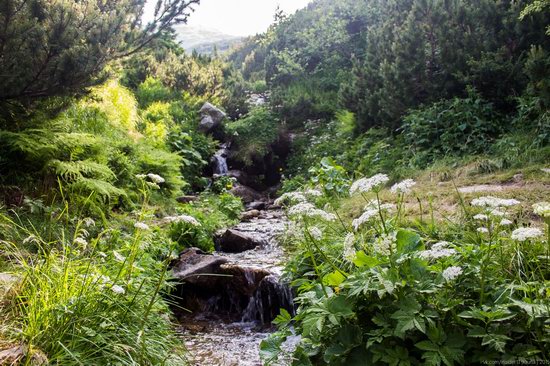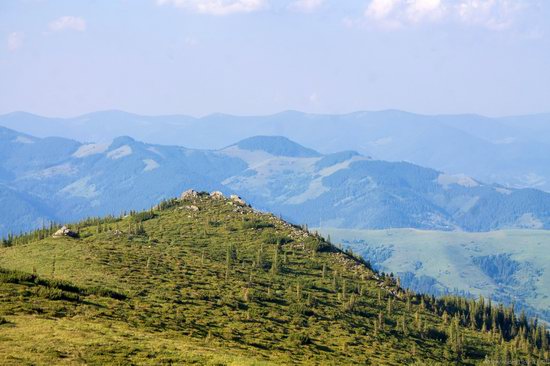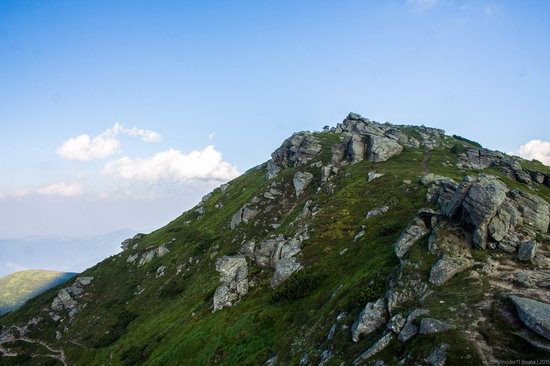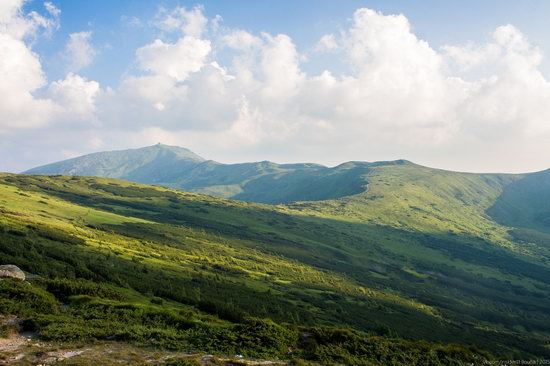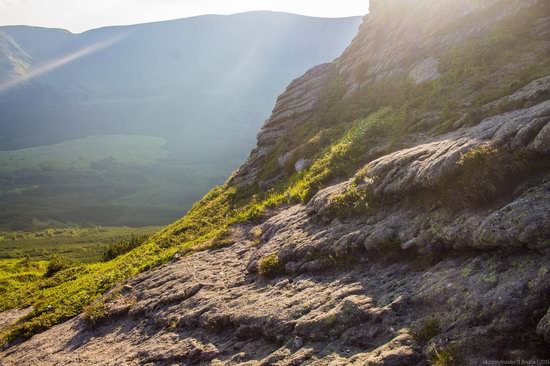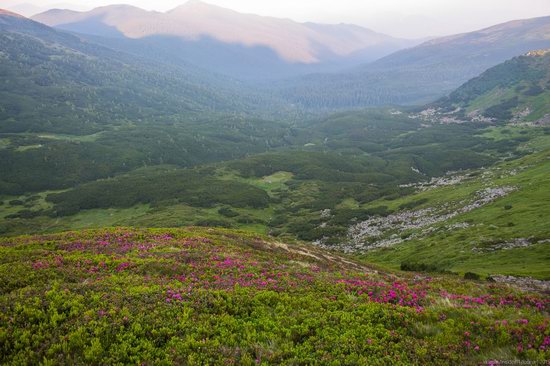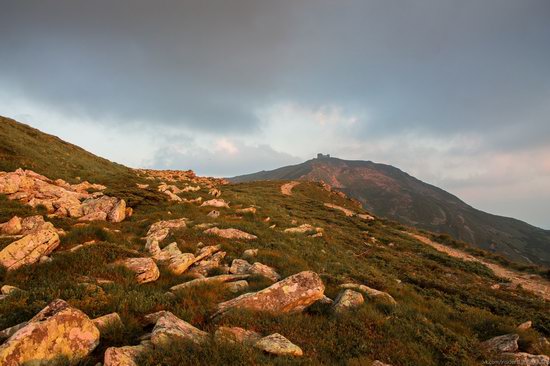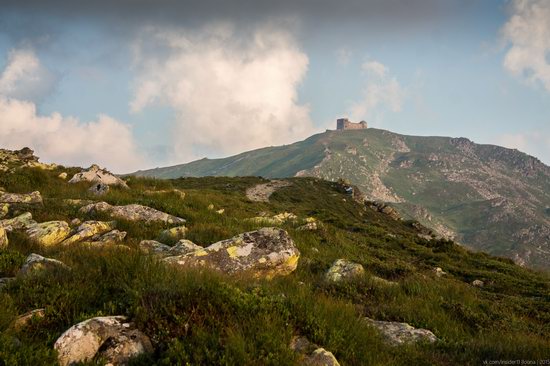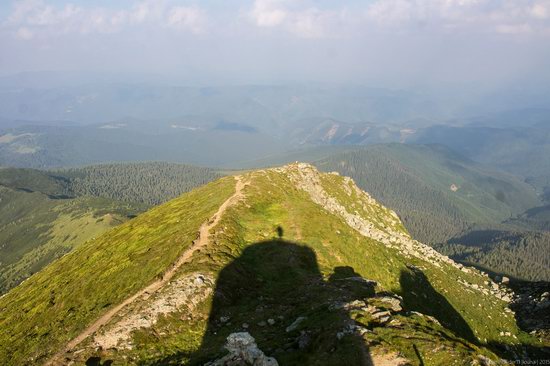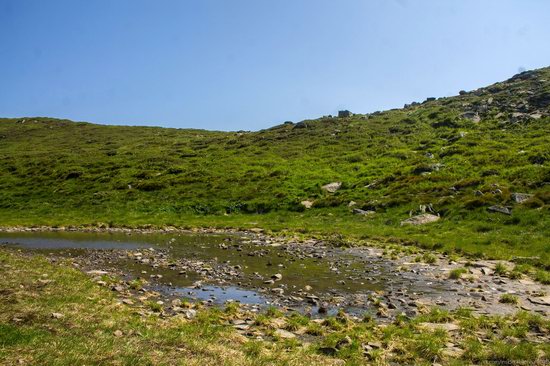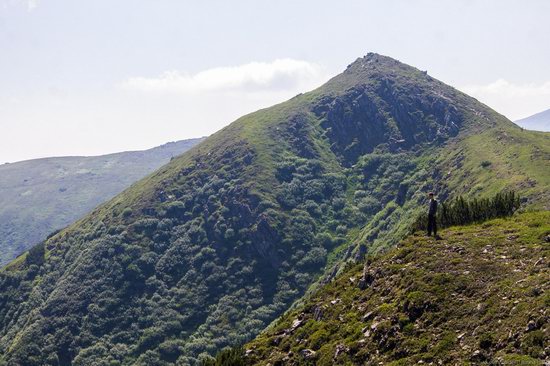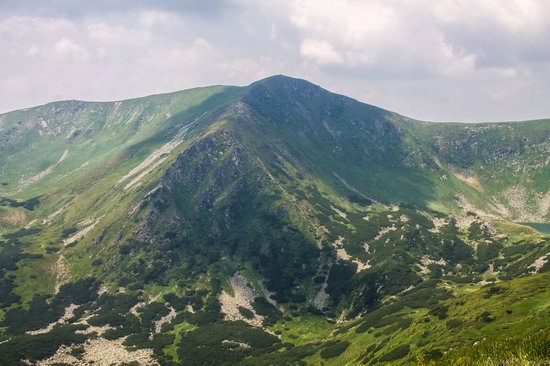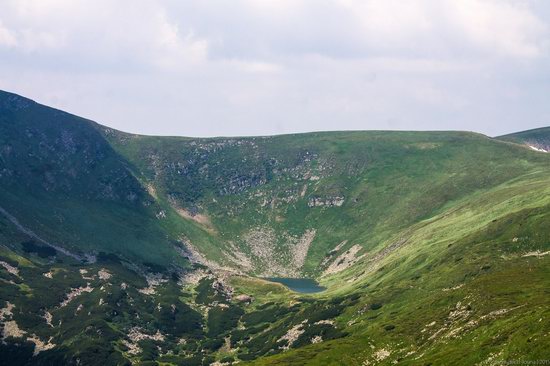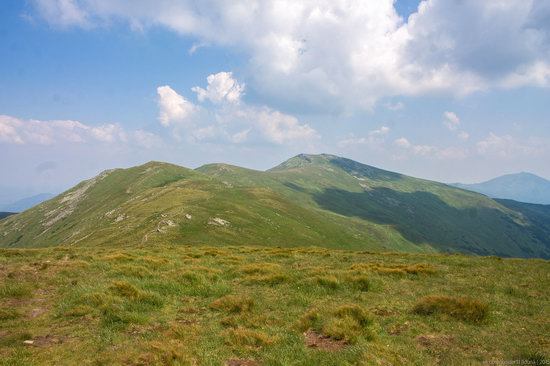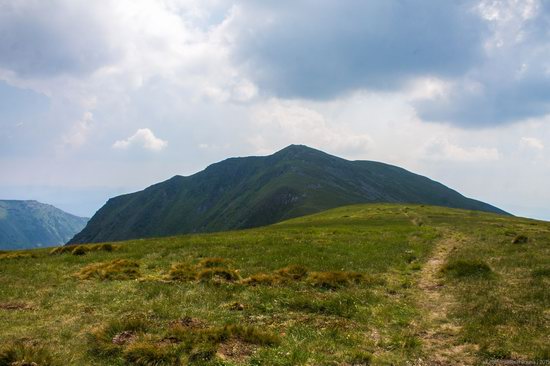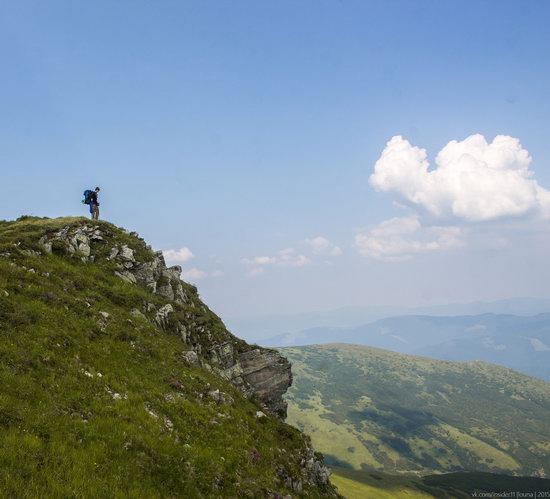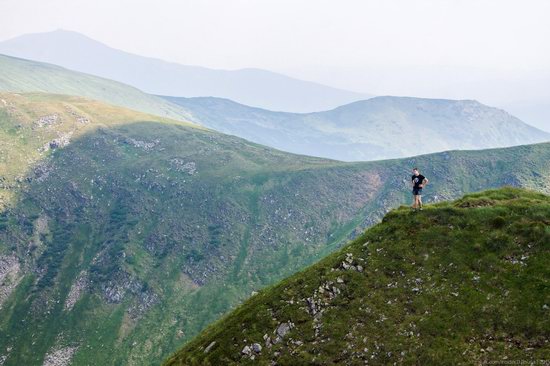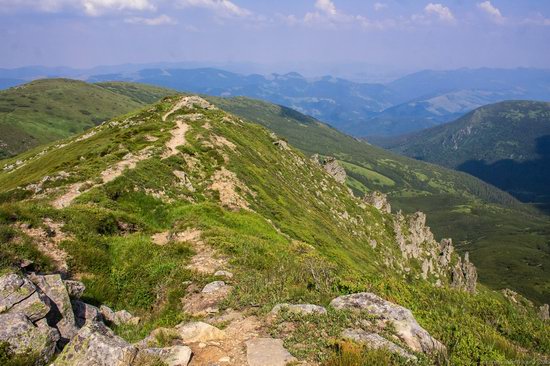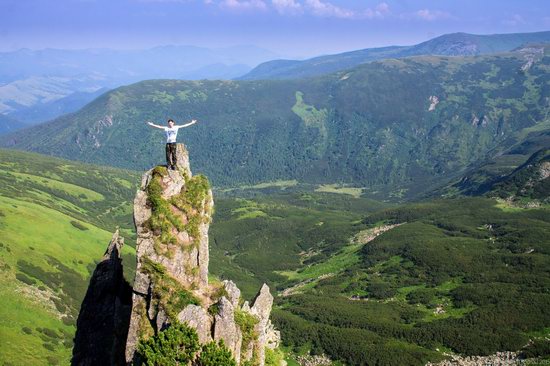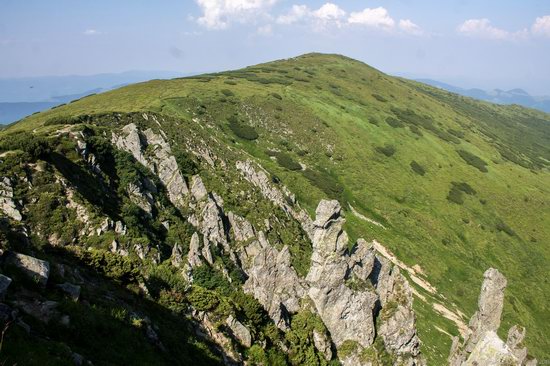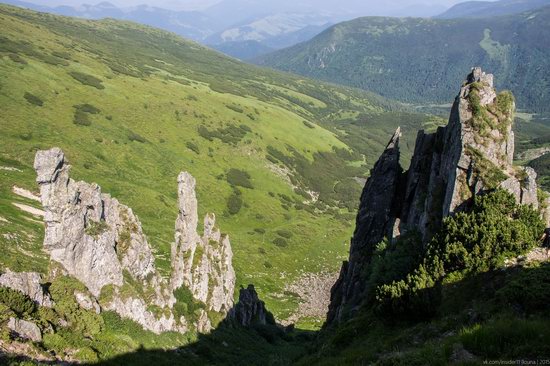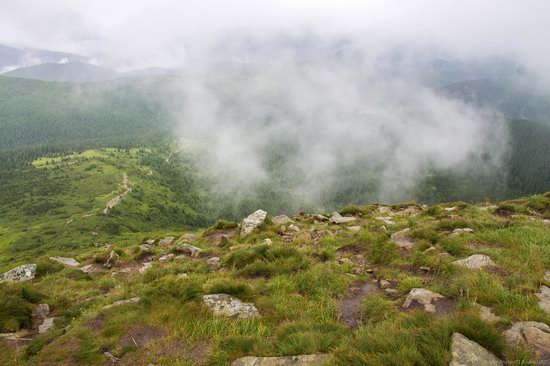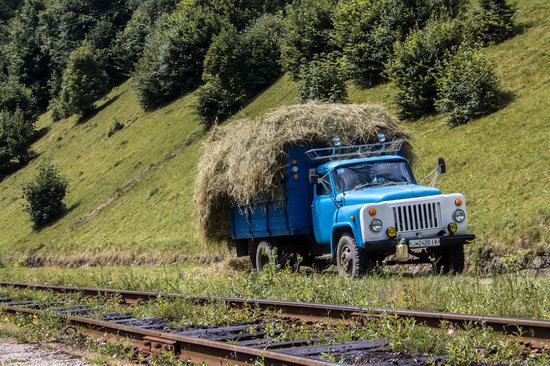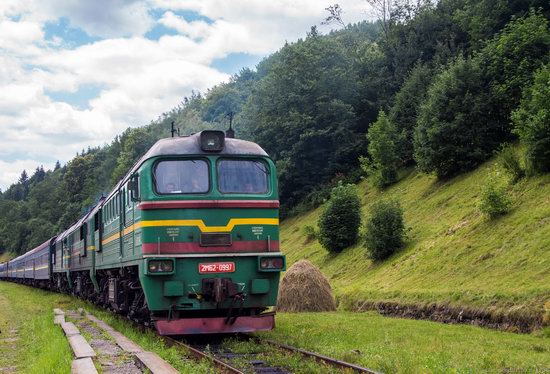 Tags: Ivano-Frankivsk oblast · Zakarpattia oblast
<< Church of St. Nicholas in Chornoholova
No comments yet.