Church of St. Nicholas (1470) in the village of Kolodne in Tyachiv district of the Zakarpattia region is the oldest monument of wooden church building in Ukraine.
The church stands on a small hill in the village center, near the intersection of the main street and a mountain stream.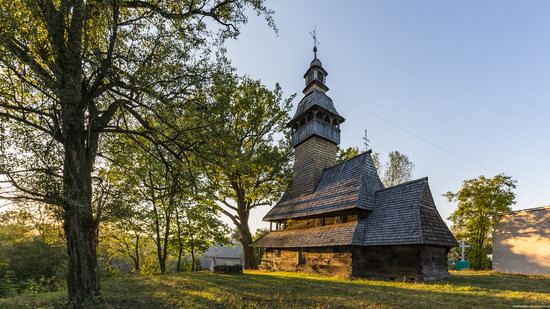 St. Nicholas Church in Kolodne is definitely a unique sight for its architectural and artistic qualities.
Its particular significance lies in the fact that it became a model for the construction of other churches in the Zakarpattia region. St. Nicholas Church in Kolodne on Google Maps. Photos by: Maxim Ritus.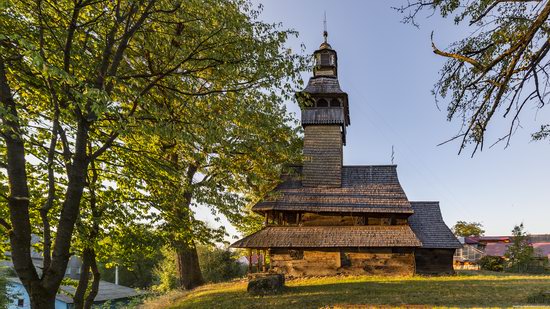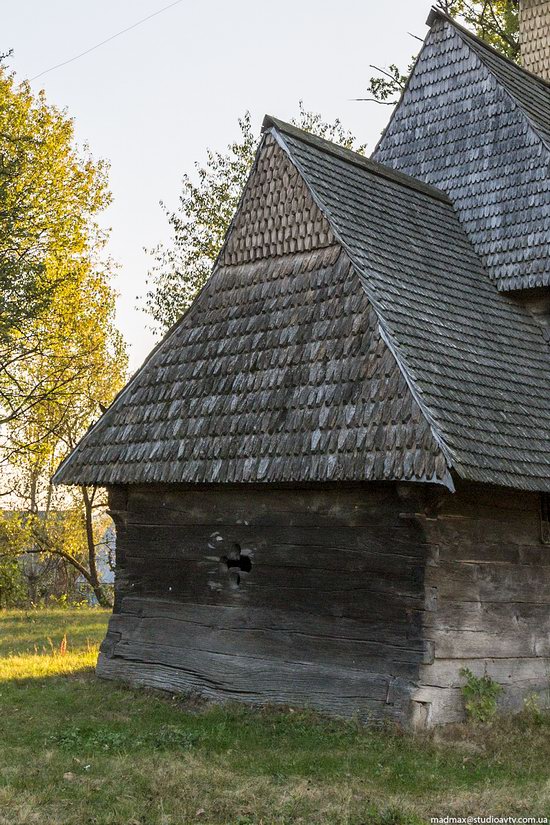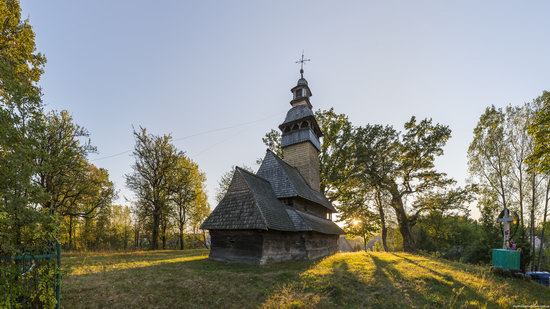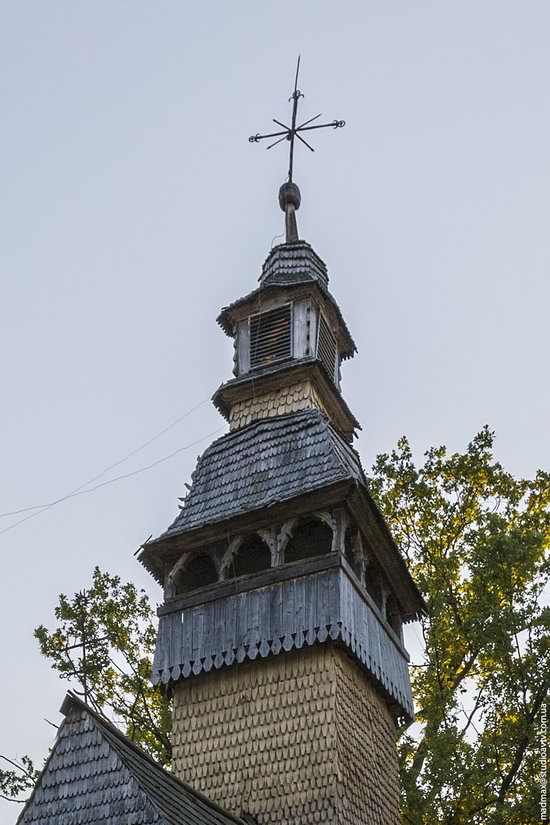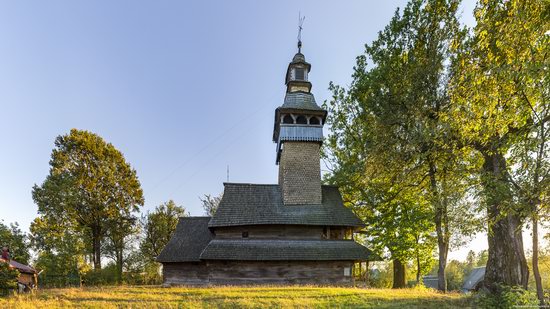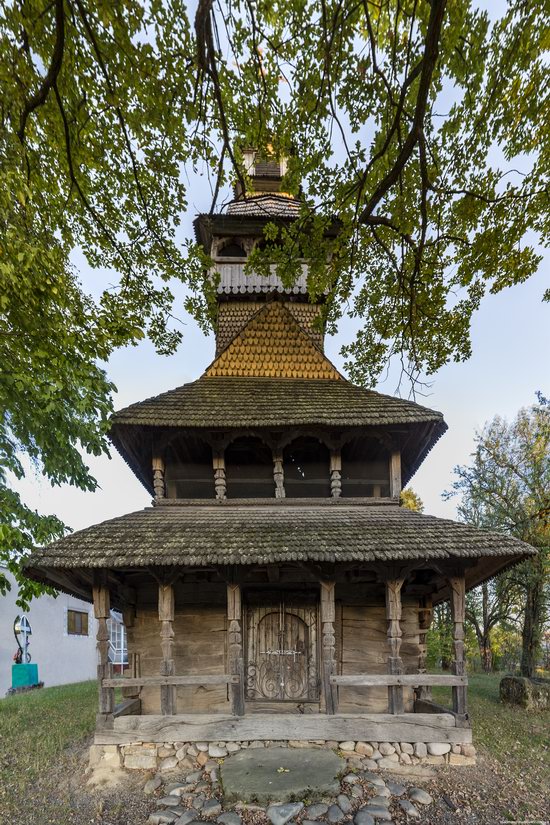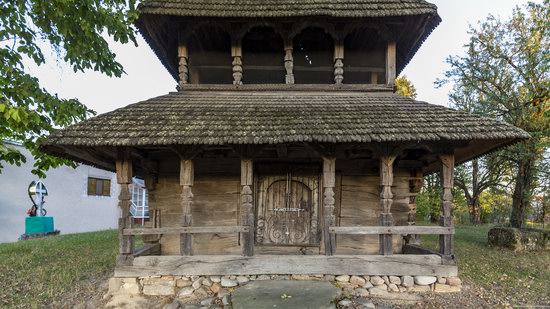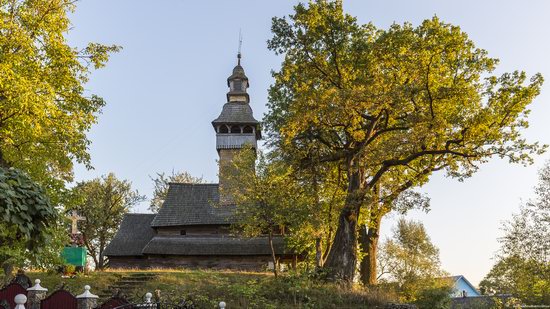 Tags: church · Zakarpattia oblast
<< Kharkiv – the flight from Gorky Park to the waterfront
1 comment