Vinnitsa is a city with a population of about 370 thousand people, the administrative center of the Vinnitsa region.
Let's take a walk through the city and look at the main attractions of Vinnitsa including the square with an old water tower and Ukraine's largest musical fountain. Photos by: neo7777vitaha.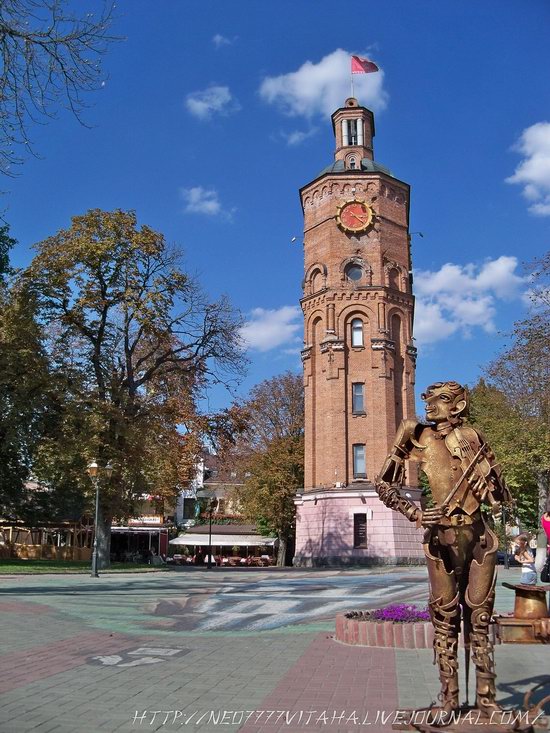 The building of secondary school (1888-1891).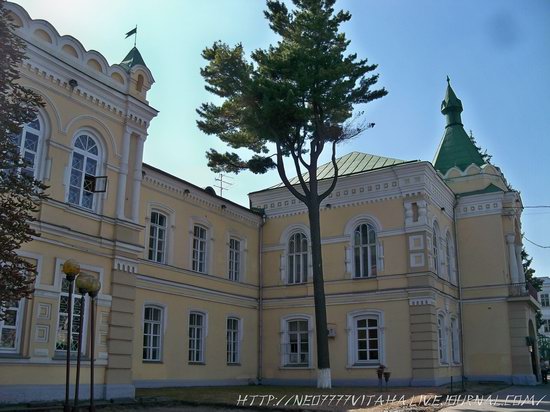 The house of public organizations (1936-1940).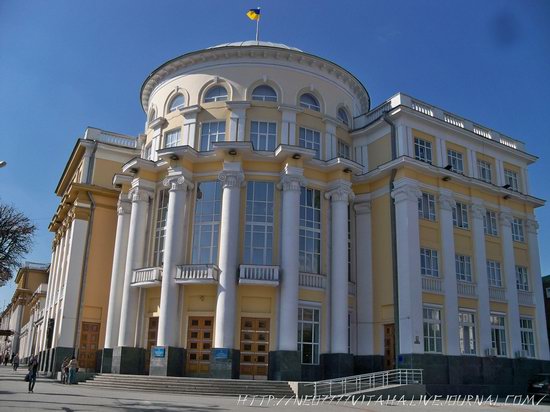 State Academic Music and Drama Theater named after Nicholas Sadowski (1910).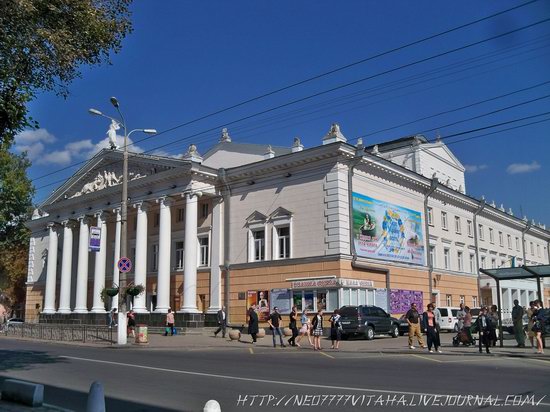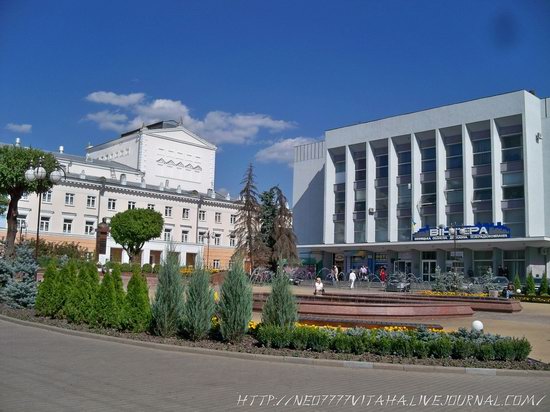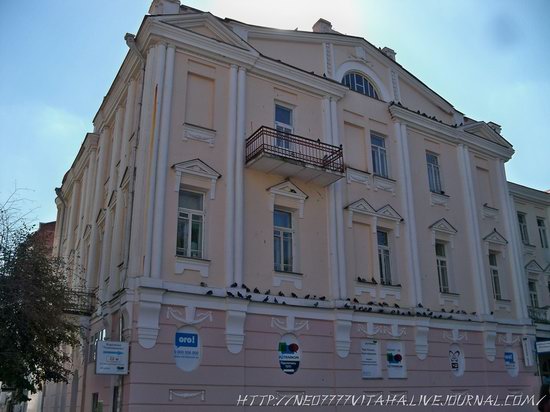 The building of City Council (1911) and the hotel "Vinnitsa".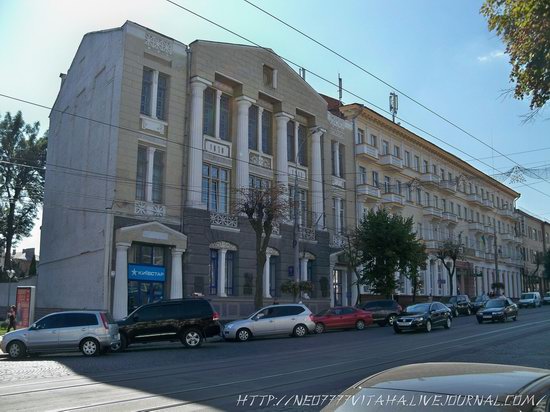 The water tower (1912) on European Square.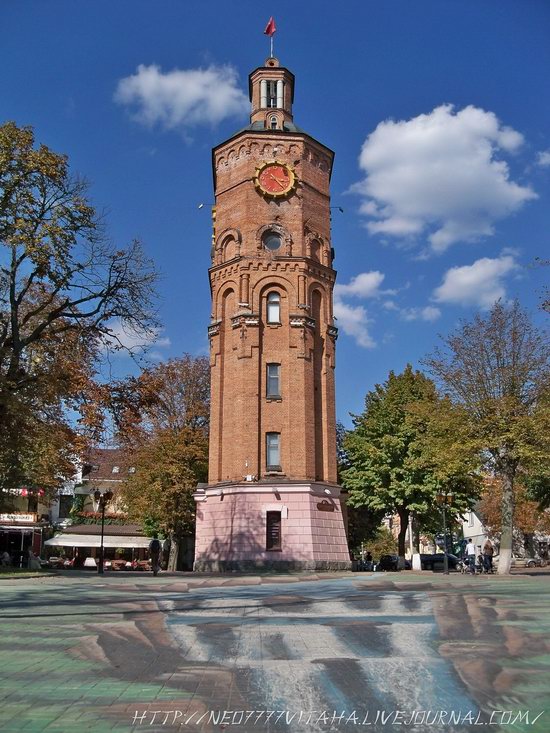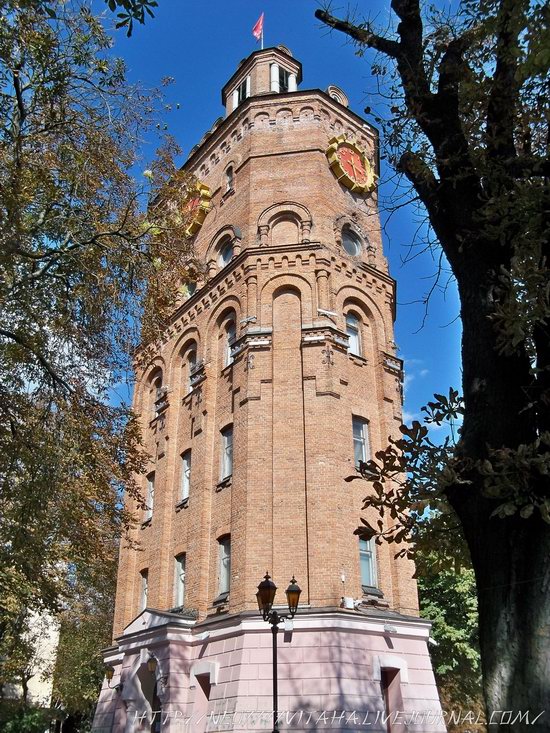 The memorial complex "Glory".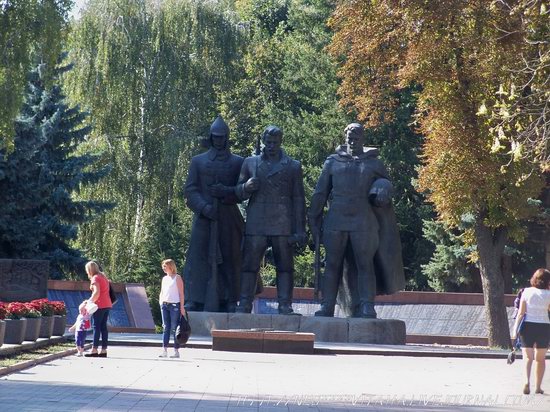 Vinnitsa tram.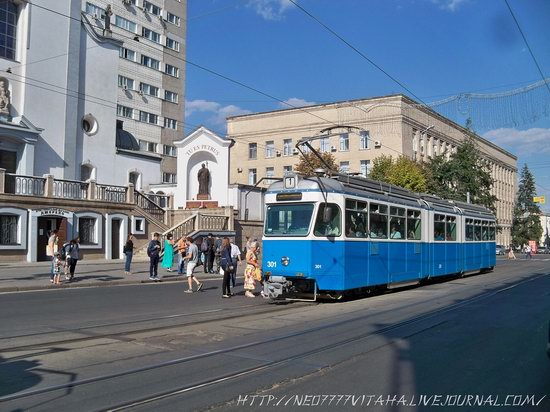 Catholic Church of the Capuchin Franciscan (1760).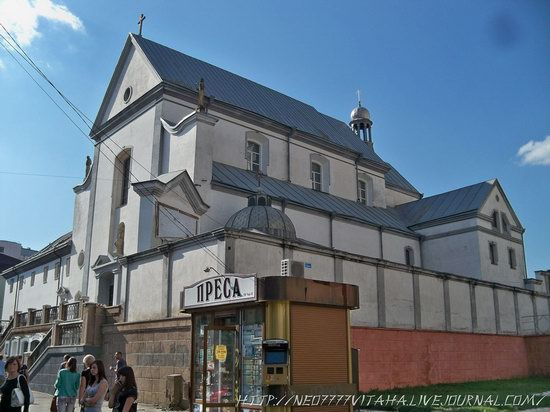 Holy Transfiguration Cathedral (1758).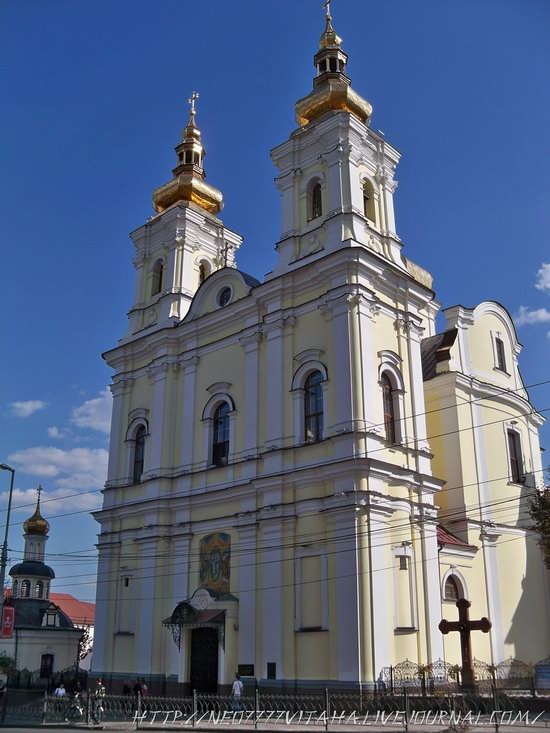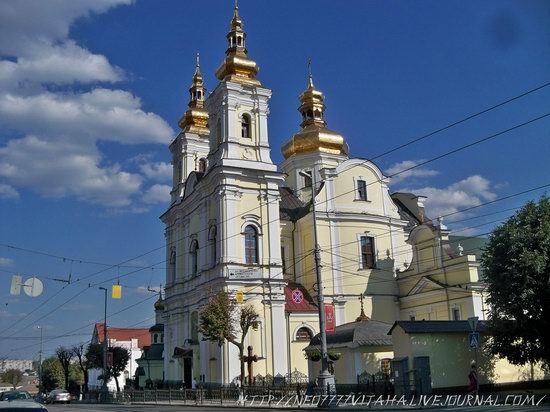 Jesuit monastery: cells and the collegium.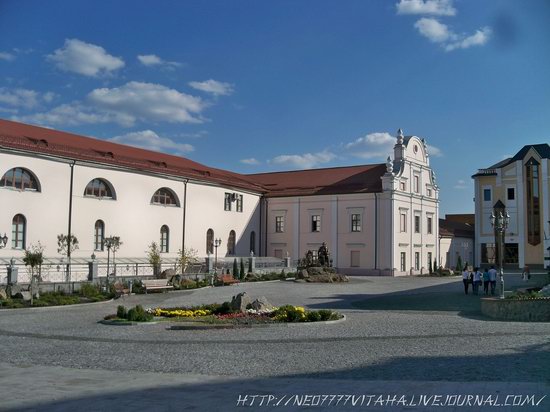 The remains of the fortress wall.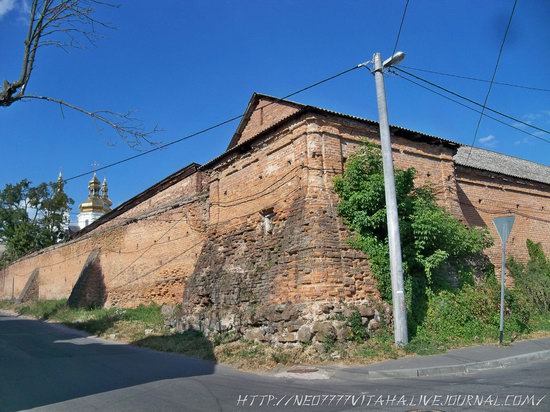 One of the bridges over the Southern Buh River.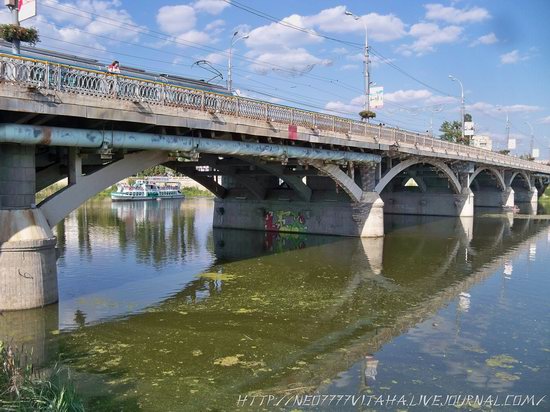 Ukrainian Greek Catholic Church.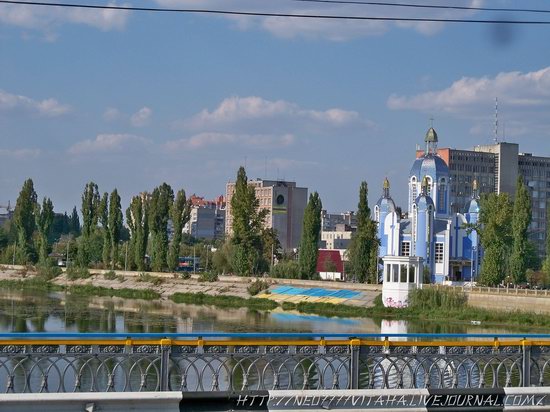 Tourist boat trip.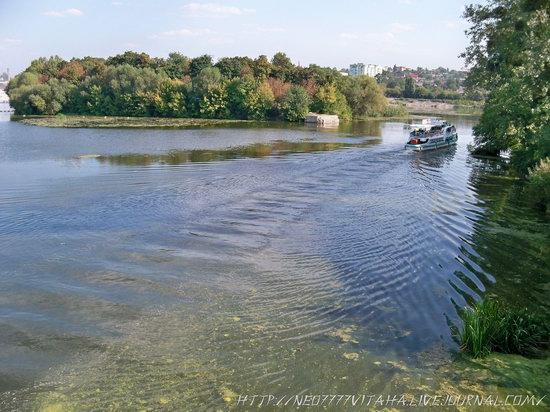 Roshen fountain.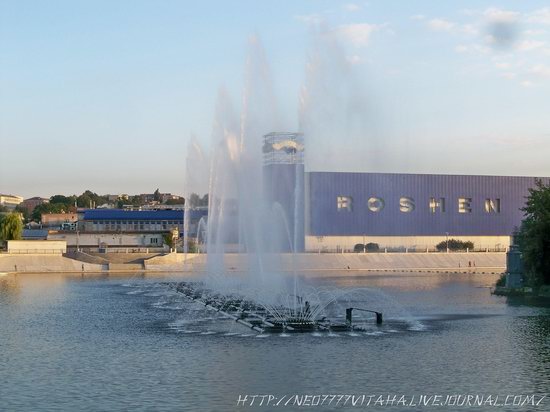 St. Nicholas Church (1746).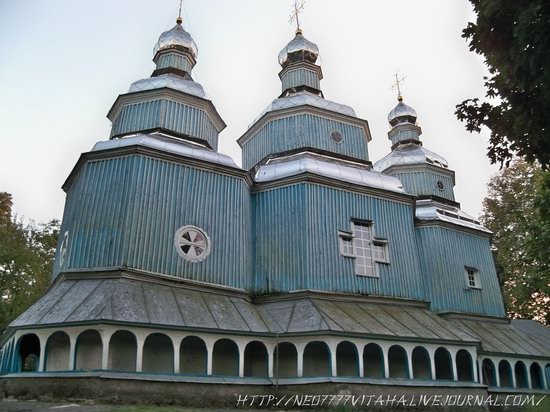 The bell tower of St. Nicholas Church.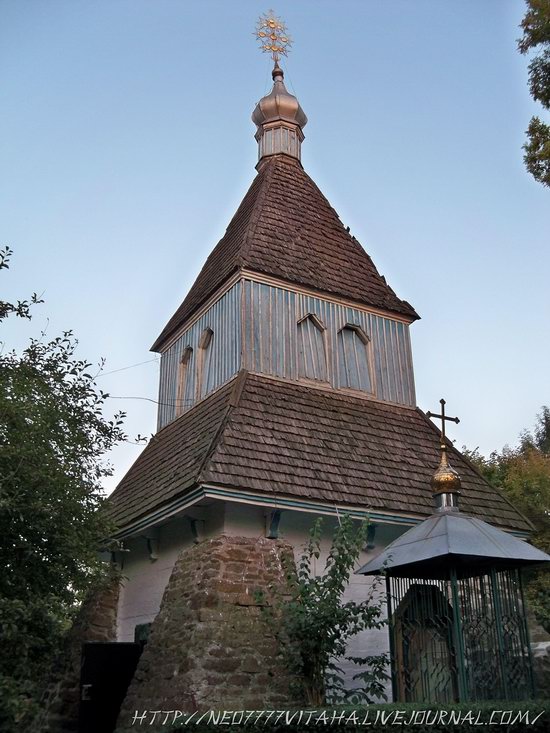 Light and music show in the evening.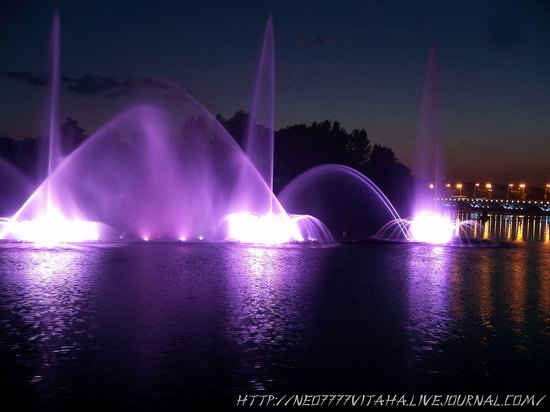 Tags: Vinnitsa city
<< The Oldest Wooden Church in Ukraine
No comments yet.