Vinnitsa is a city and administrative center of Vinnitsa region located in the west-central Ukraine. It extends for 12 km on picturesque banks of the Yuzhny (Southern) Bug River.
The city is growing steadily becoming more beautiful and looking more like a European city. Let's walk through the streets of Vinnitsa and see for ourselves how are the things going there. Photos by Miracle Maker
Vinnitsa is a green city. The central entrance to Gorky Park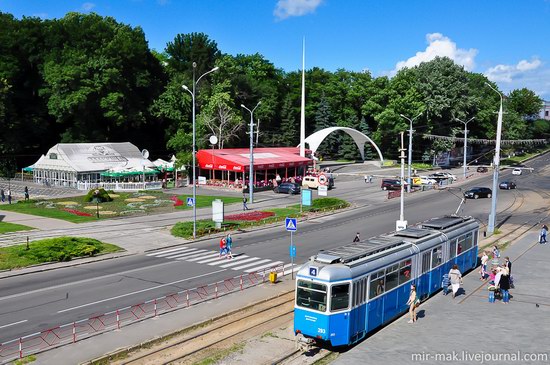 Vinnitsa tram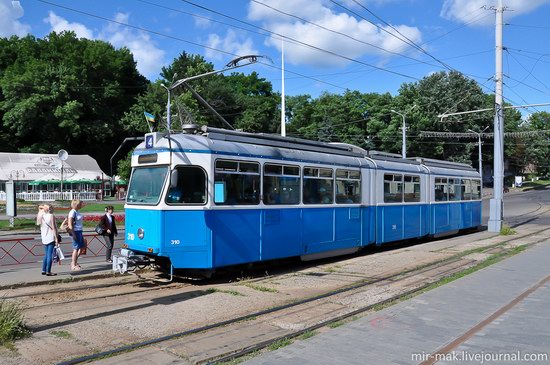 Vinnitsa is also known as the "City of Fountains". This fountain is located in Gorky Park.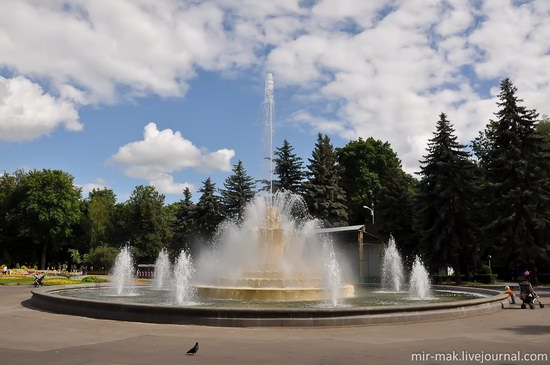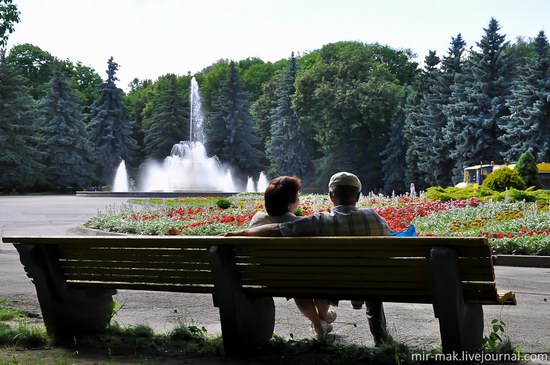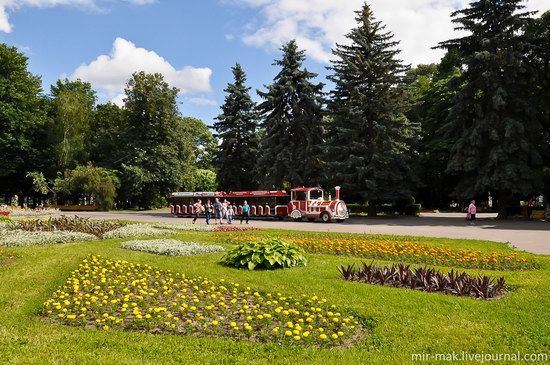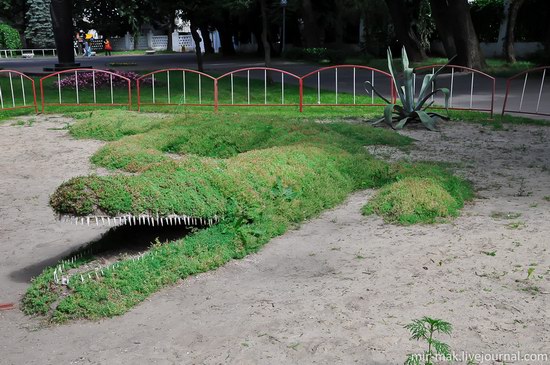 At the exit of Gorky Park you can find a pond with swans and turtles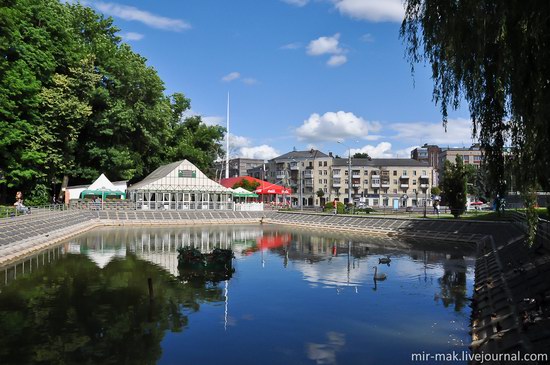 The fountain in front of the department store of Vinnitsa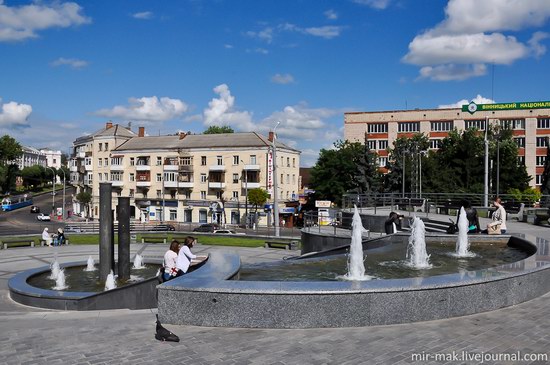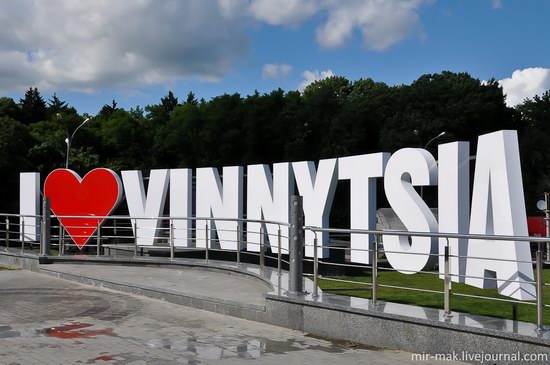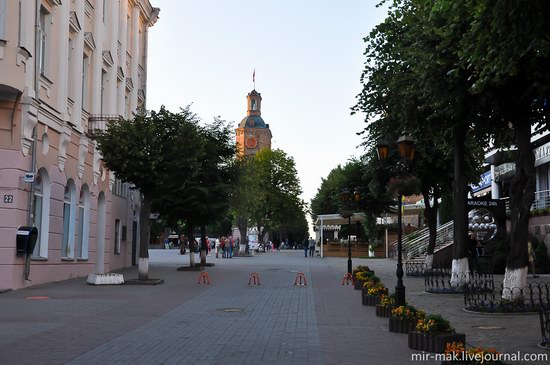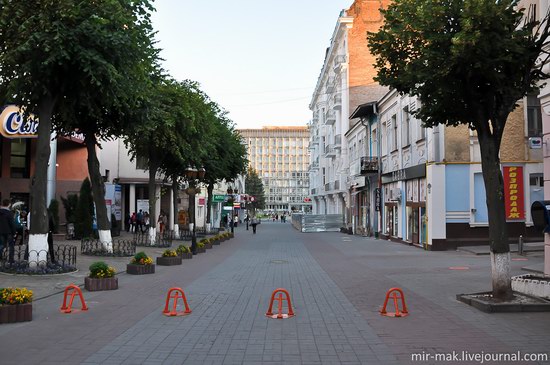 Vinnitsa city council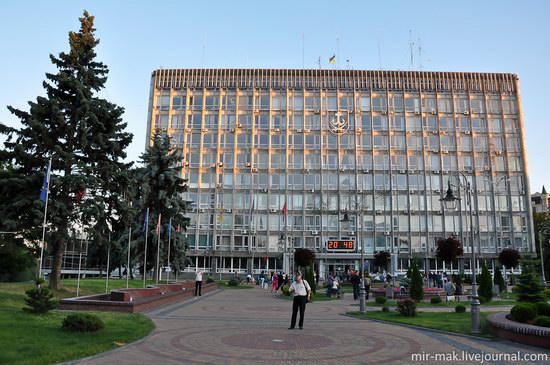 Church of the Blessed Virgin Mary of Angels (1745)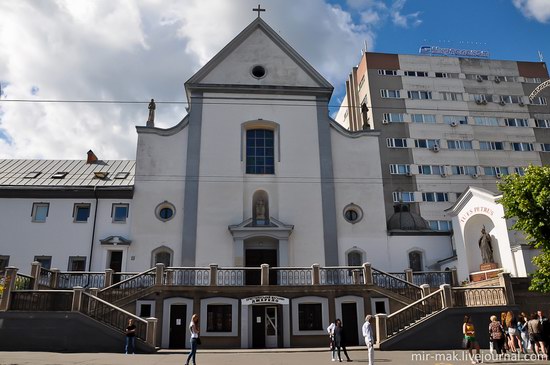 The monument to Pope John Paul II and Spaso-Preobrazhensky Cathedral (the main Orthodox church in Vinnitsa)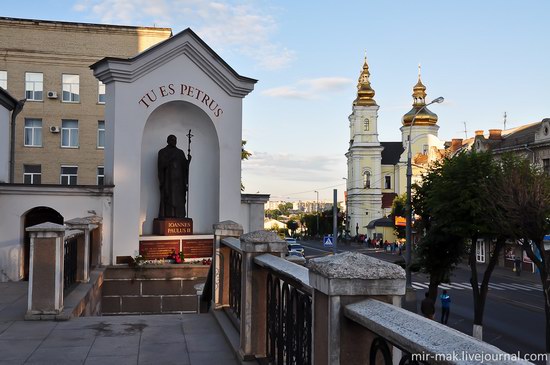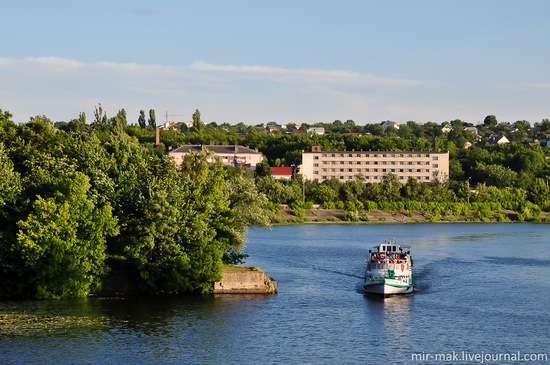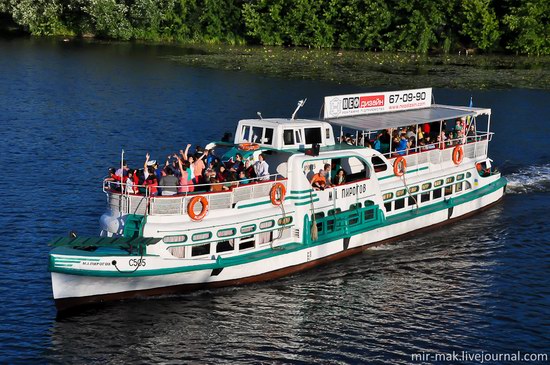 The famous promenade "Roshen" and the eponymous fountain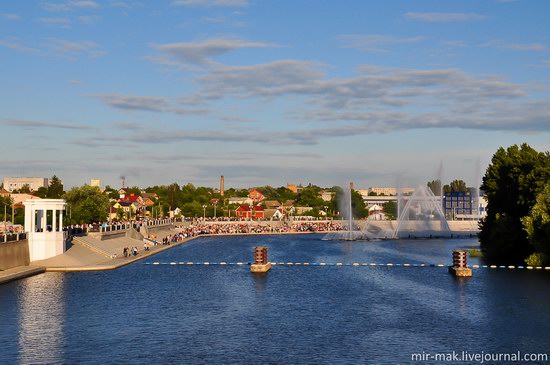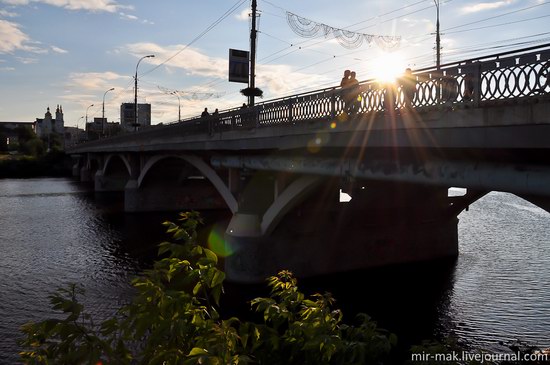 The museum of cars, bikes, TV and radio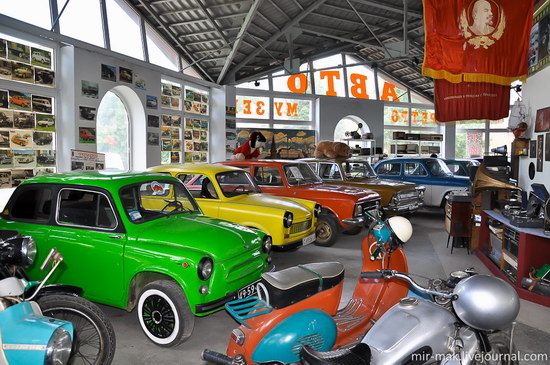 "Roshen" fountain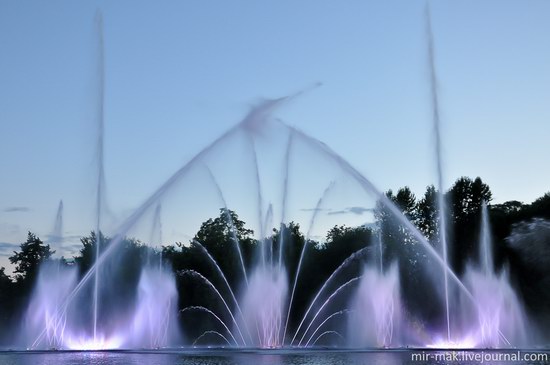 Tags: Vinnitsa city
<< Church of St. Olga and Elizabeth in Lviv
No comments yet.