Chernivtsi is a city in southwestern Ukraine, 40 km north of the border with Romania, the administrative center of Chernivtsi region. The city is the historic center of Bukovina and, along with Lviv, is considered the cultural center of western Ukraine.
For centuries, Chernivtsi formed as a city with a unique multi-style architecture, rich cultural heritage and tolerant atmosphere. It is one of the few cities in Ukraine, which is rightly considered the jewel of architecture. Photos by Alexey Kulikov
Pedestrian street Kobylyanskaya in the center of the city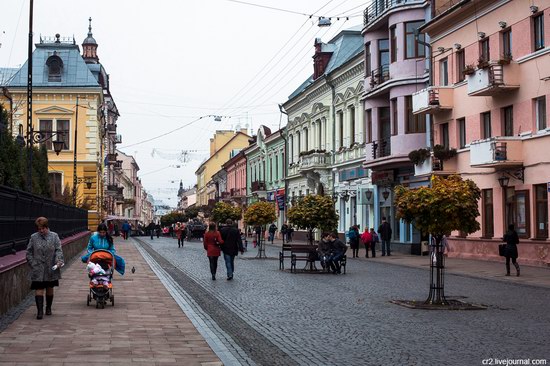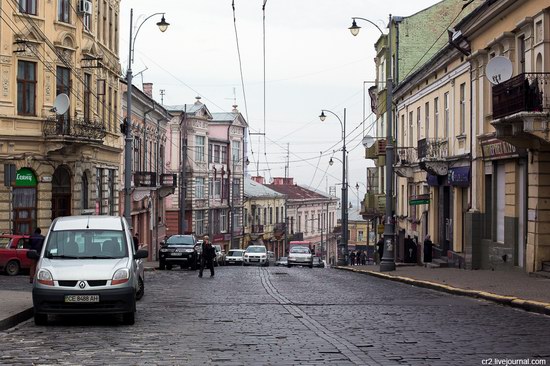 "House-ship." There are a lot of legends about this place. According to one of them, it was built by a former sailor haunted by sea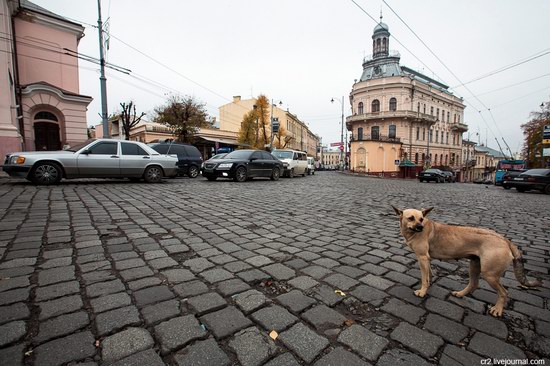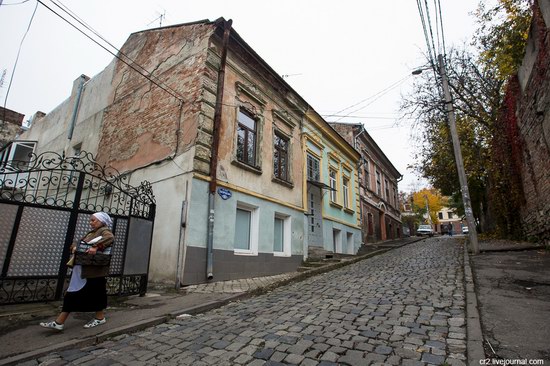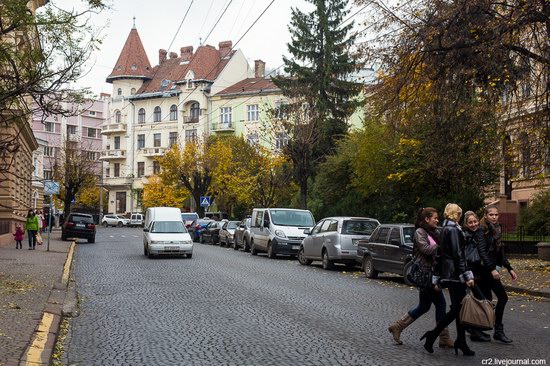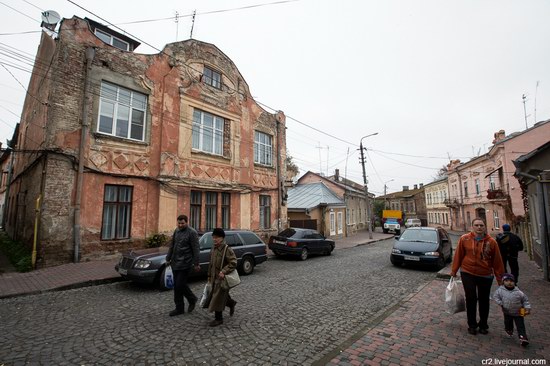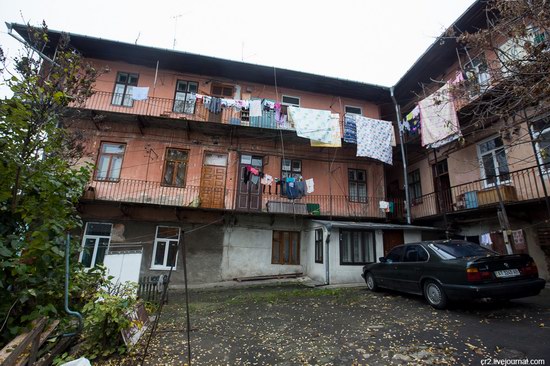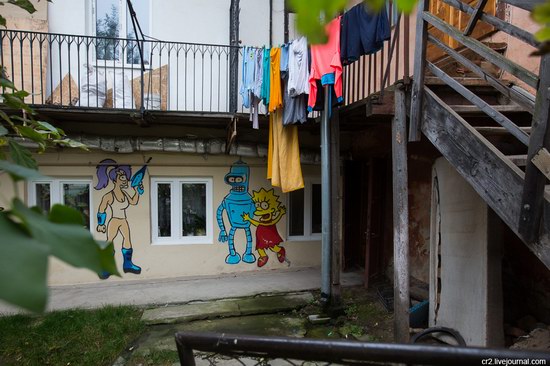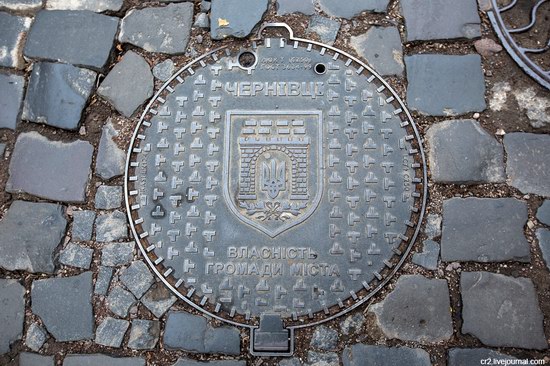 Chernivtsi railway station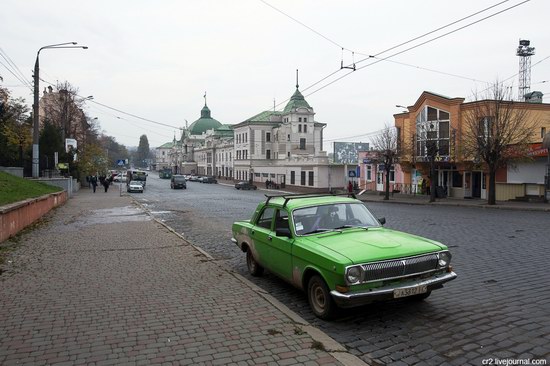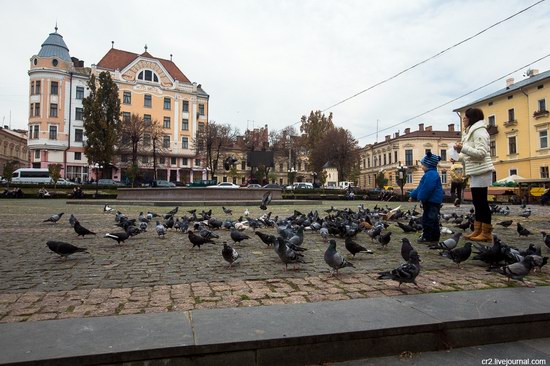 St. Nicholas Cathedral also known as "the Drunk Church"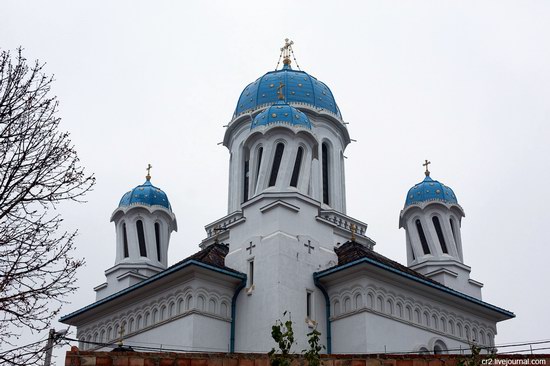 Nearby, you can find a traditional Bukovina church (1604)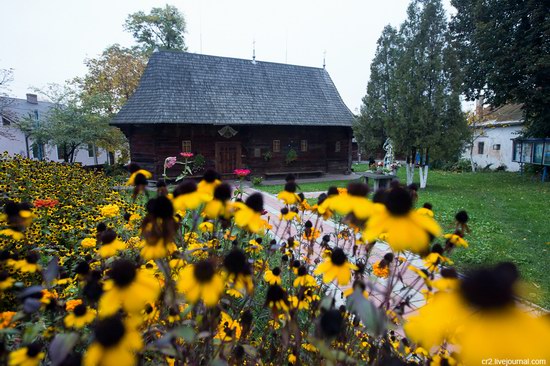 Greek Catholic church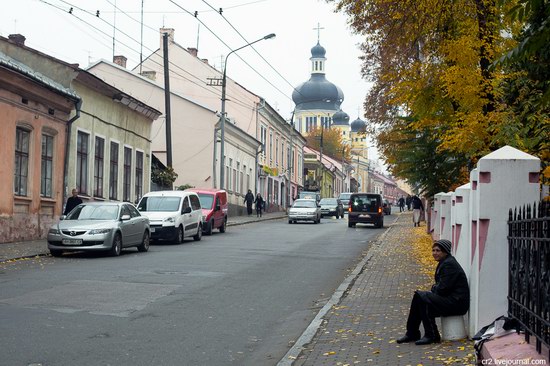 Chernivtsi city hall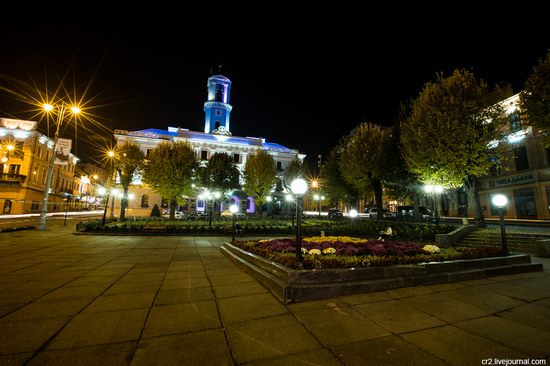 The main architectural sight of Chernivtsi – National University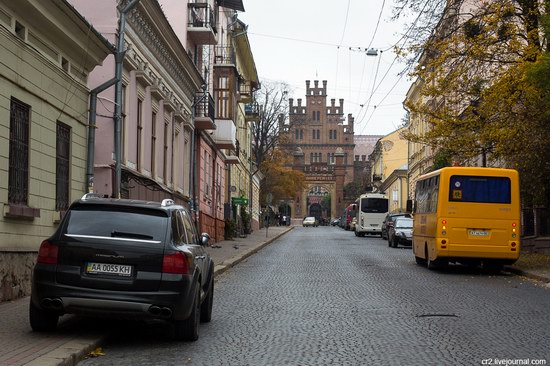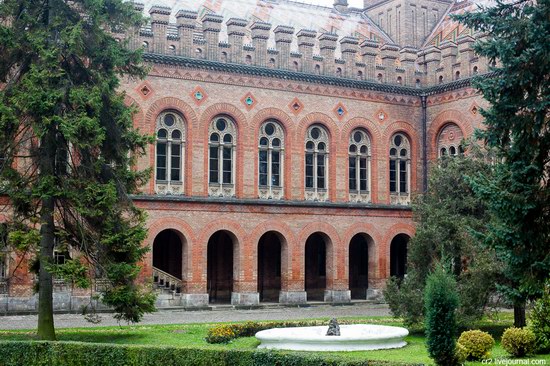 It looks like a really great place to study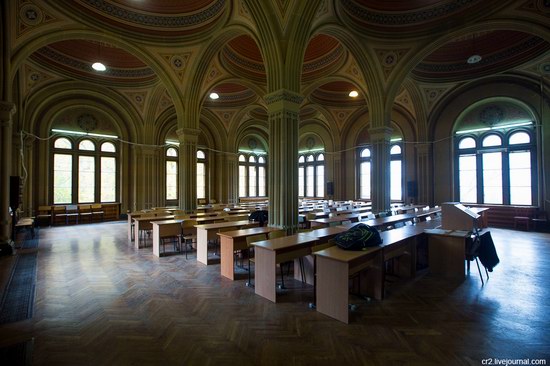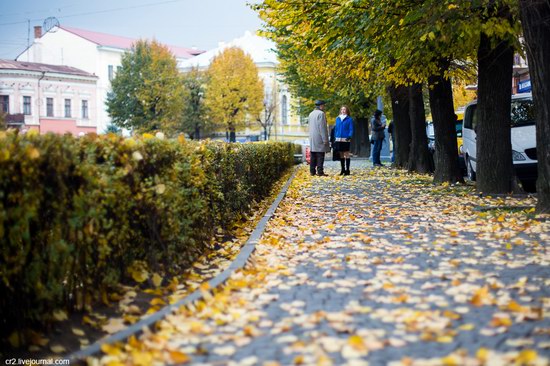 Chernivtsi theater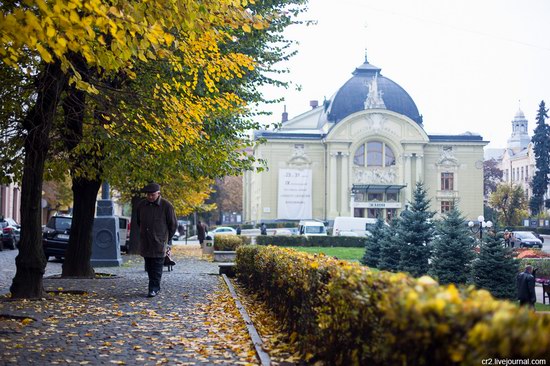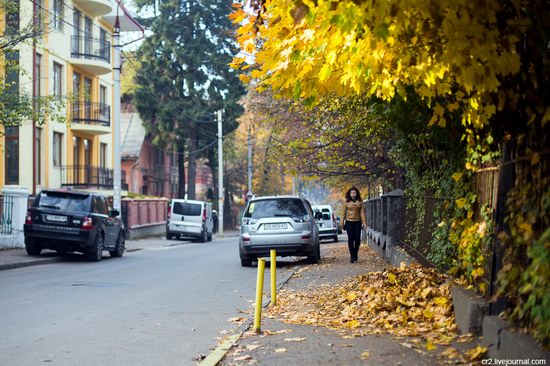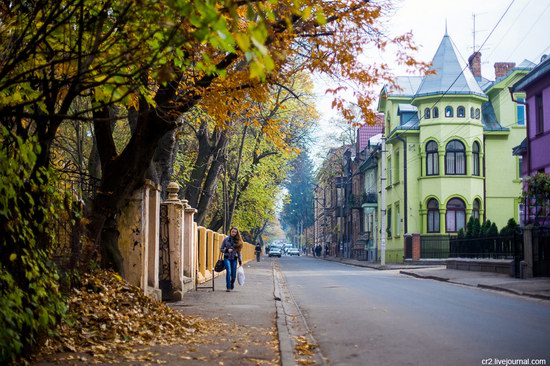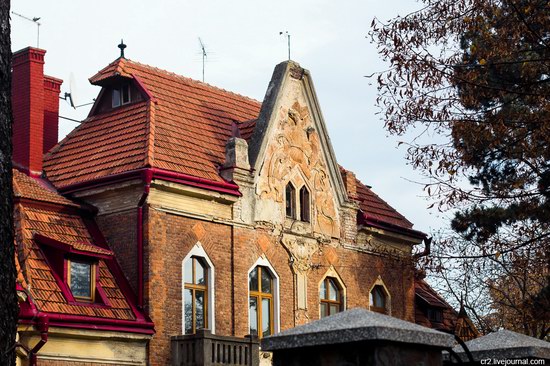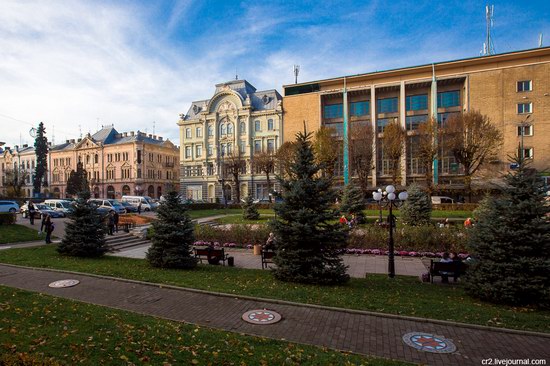 Tags: Chernivtsi city
<< Stunningly beautiful fall on Ai-Petri in Crimea
No comments yet.