Chernivtsi National University was founded on October 4, 1875 by decree Franz Josef, Emperor of Austro-Hungary. In the beginning there were colleges of theology, philosophy and law.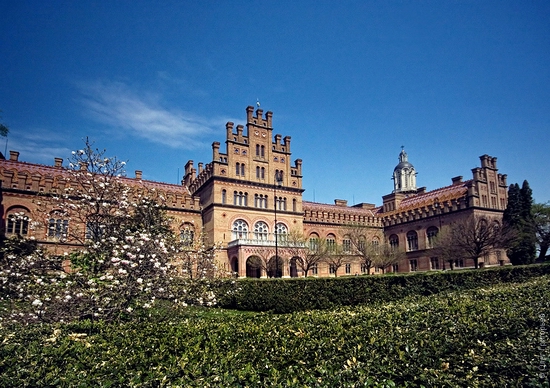 After the dissolution of the Austro-Hungarian Empire in 1918 and annexation of Northern Bukovina by the Romanian kingdom, until 1940 the university was one of the Romanian higher educational institutions.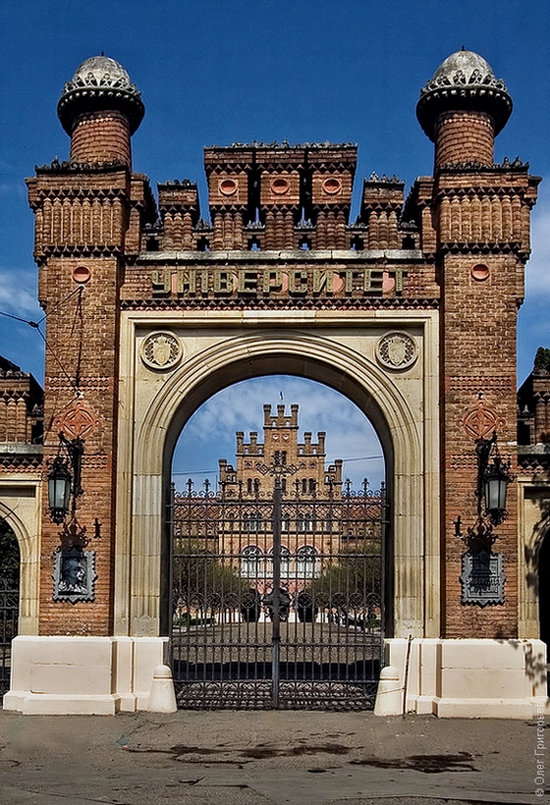 In 1940, after the reunification of Northern Bukovina with Ukraine, the University was reorganized into a state higher educational institution with the instruction in Ukrainian. The complex of university buildings located at Kotsubinsky Str., 2 is one of the main architectural attractions of Chernivtsi. The photos were taken by Oleg Grigoryev.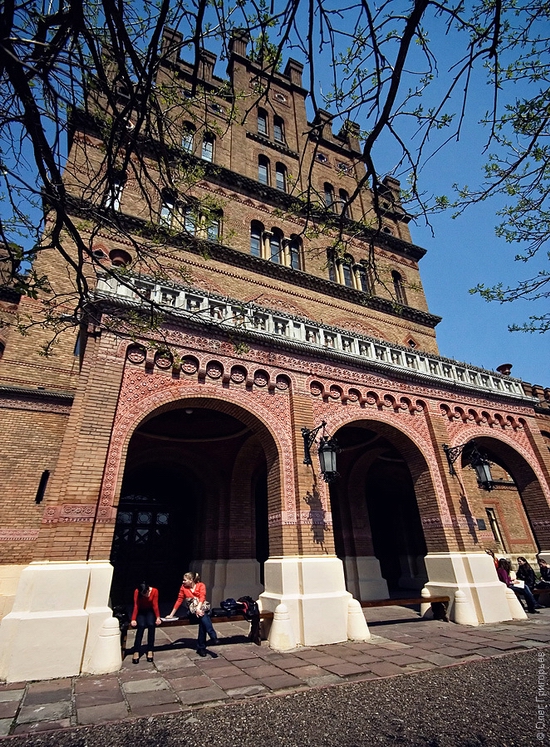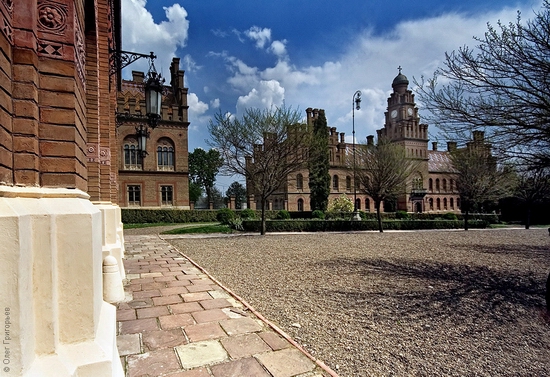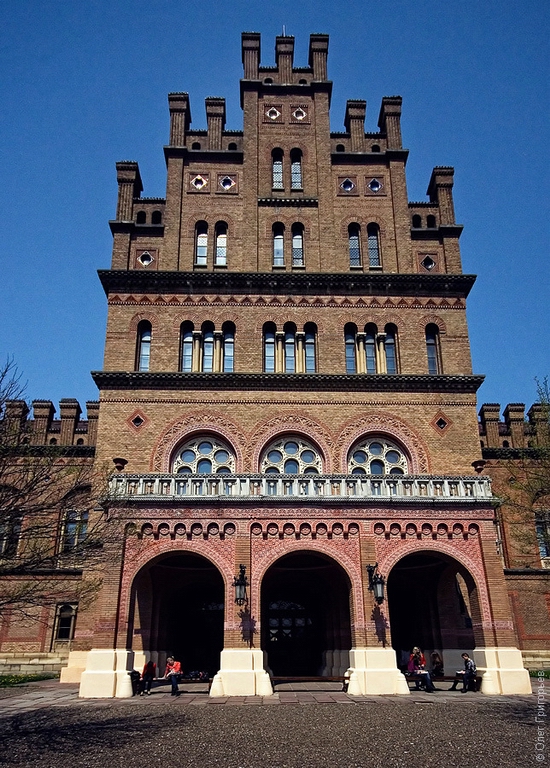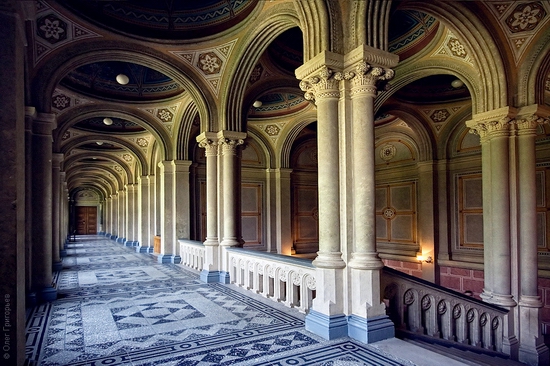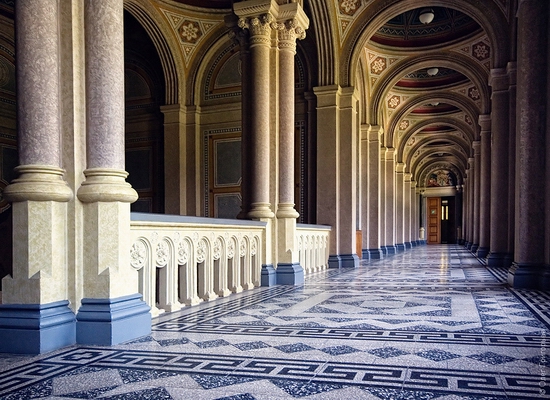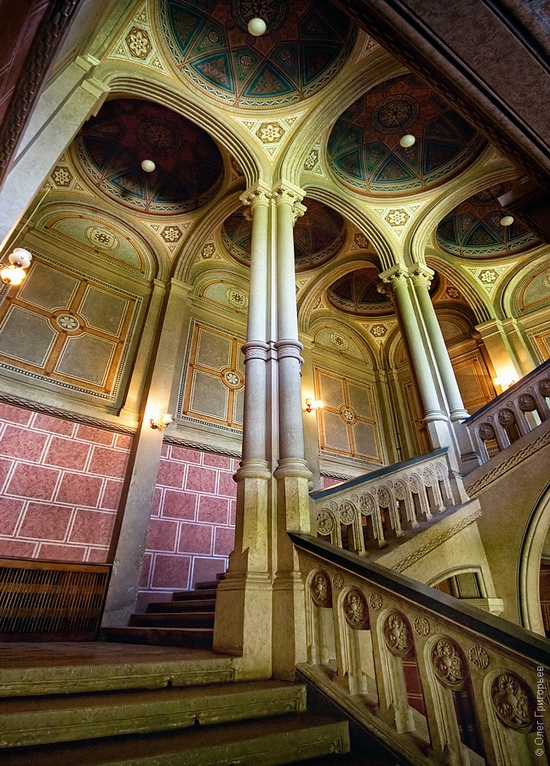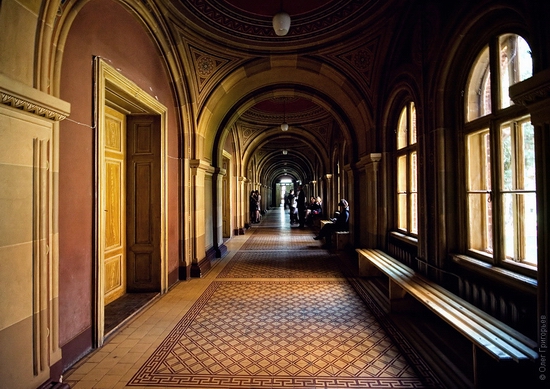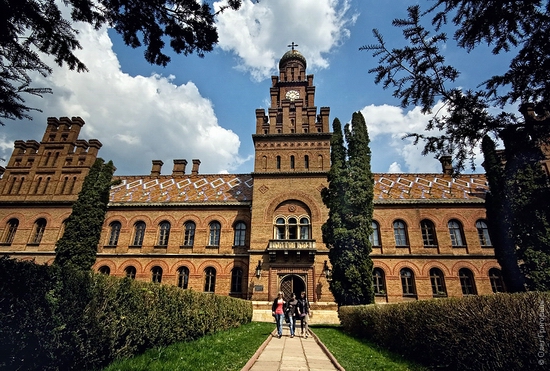 Tags: Chernivtsi city
<< Poltava museum of the local lore
No comments yet.