Poltava museum of the local lore is one of the oldest museums of Ukraine founded in 1891 by professor Vasily Dokuchaev as a museum of Poltava region nature and history.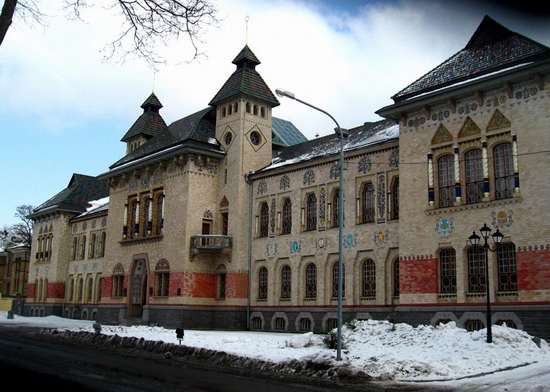 Today there are several show halls in the museum: Nature hall, Archeology hall, Ethnography hall, History halls. Also, there is a hall called "Treasury" – here can be found the most unique objects.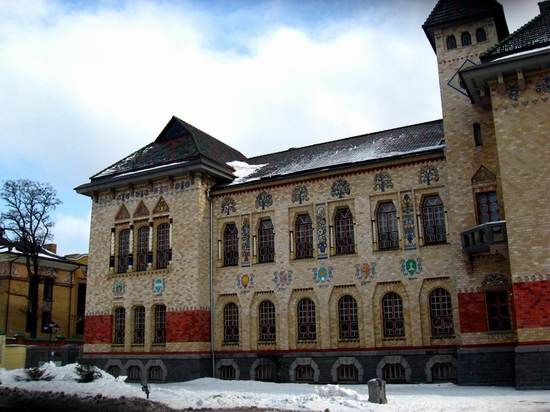 The museum occupies a house of former province zemstvo (a form of local government) built by architect V. Krychevsky in 1903-1908. The house shows Ukrainian Modern style and has traditional ornaments in frontage decoration.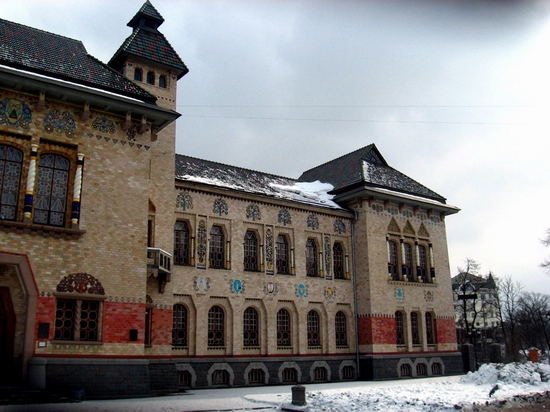 Along the frontage there are Poltava region towns coats of arms. Address: Poltava city, Konstitutsii (Constitution) Street, 2. Work time: 9.00-17.00 (Tuesday – Friday), 10.00-17.00 (Monday). Photos by horoshiyblog.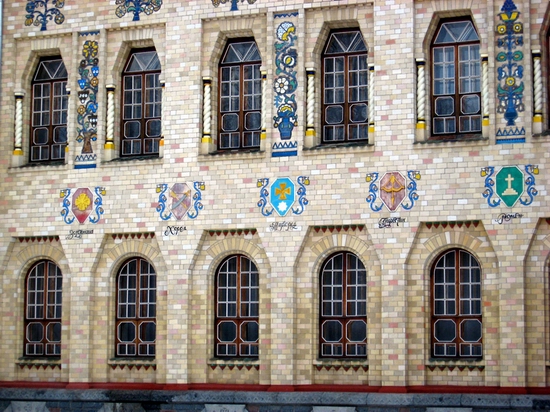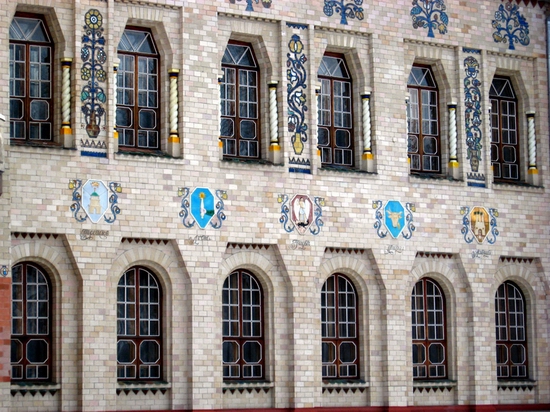 Tags: museum · Poltava city
<< The ancient fortress of Khotyn
1 comment