The complex of depleted salt mines of enterprise "Artemsol" is open to tourists. The mines are located in a small town of Soledar in Donetsk region. The first salt mine was opened in 1881.
After more than a hundred years, unique system of underground workings with a total length of over 200 km appeared. At a depth of 300 meters, you can find unique sanatorium "Salt Symphony" treating respiratory diseases.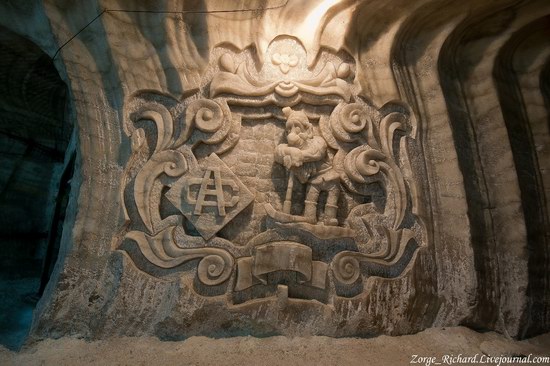 During the tour, it is possible to visit the salt church, see various salt sculptures, and even play soccer.
Tours are conducted by several local organizations. Address: Ukraine, Donetsk region, Soledar, October Street, 11. Opening hours: 10:00-16:00, days off – Monday, Tuesday. Photos by Richard Zorge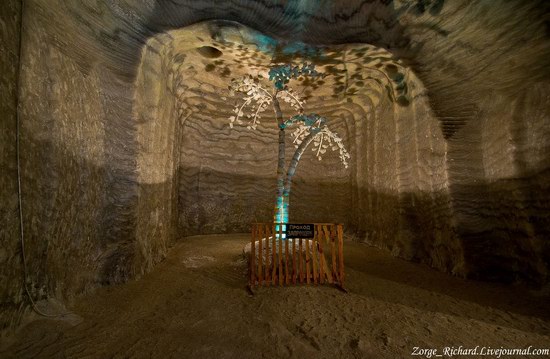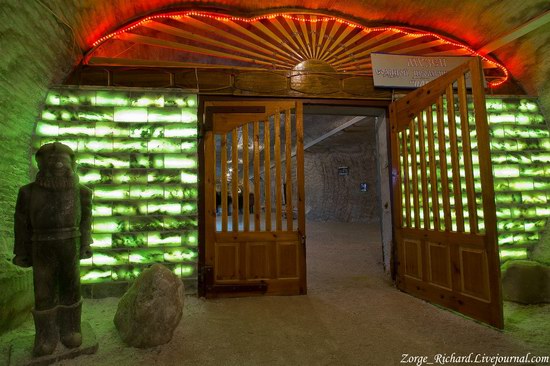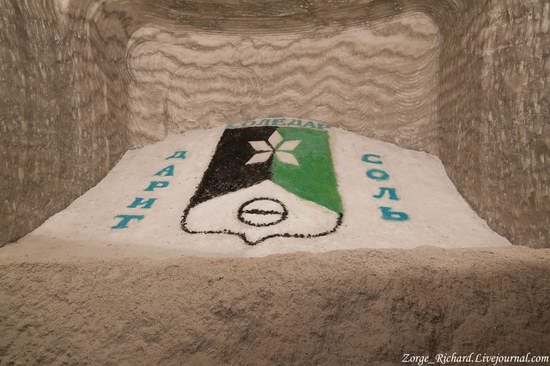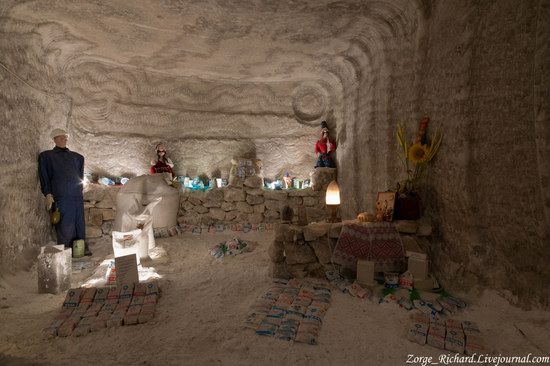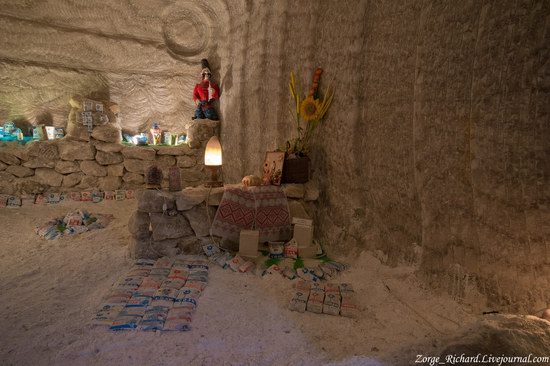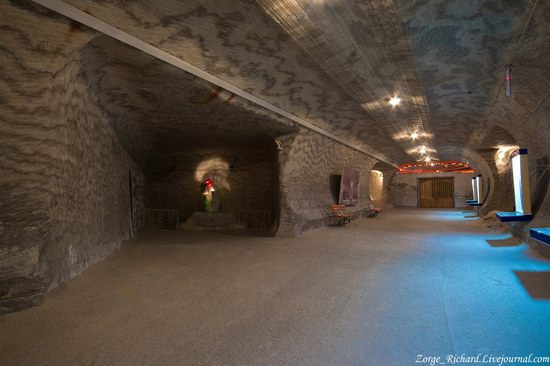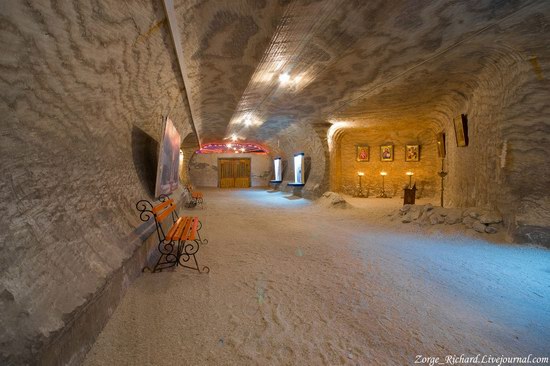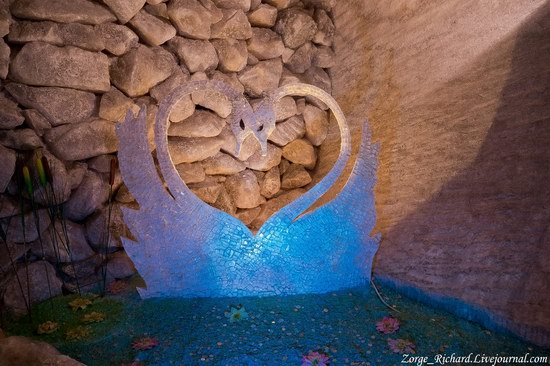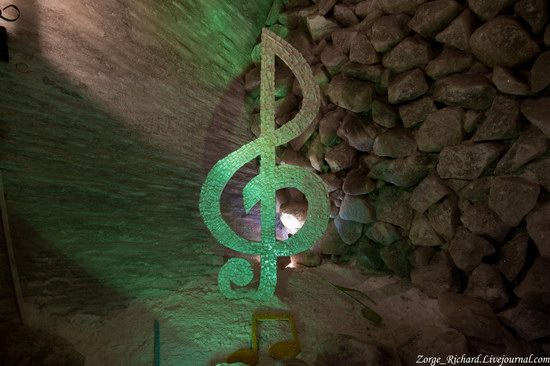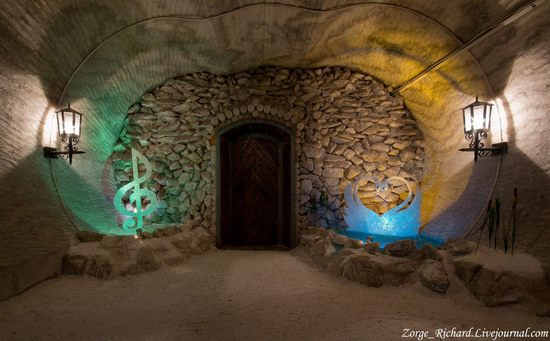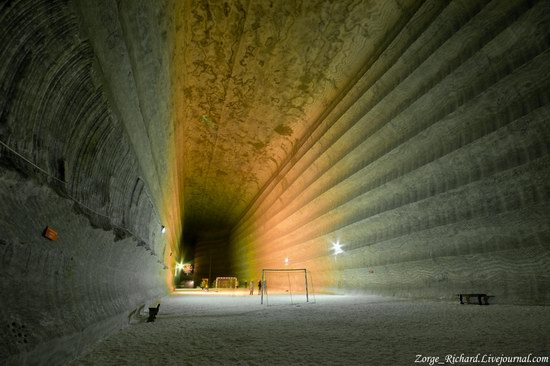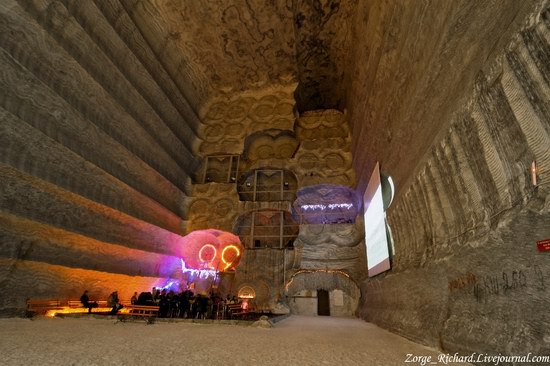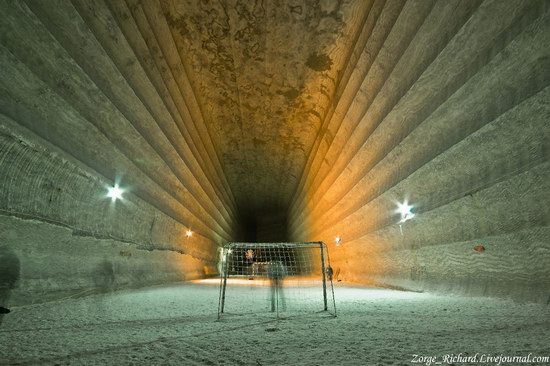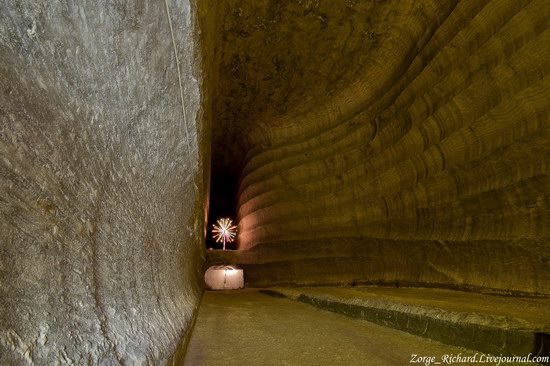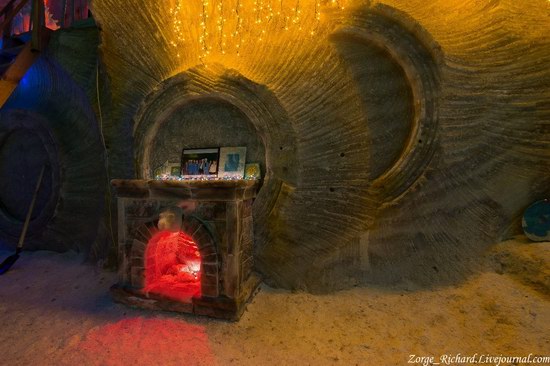 And these beautiful photos were taken in another local mine.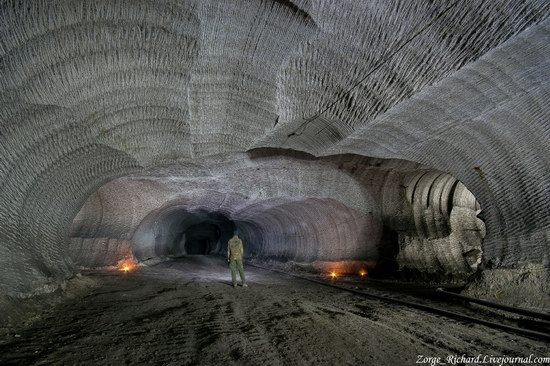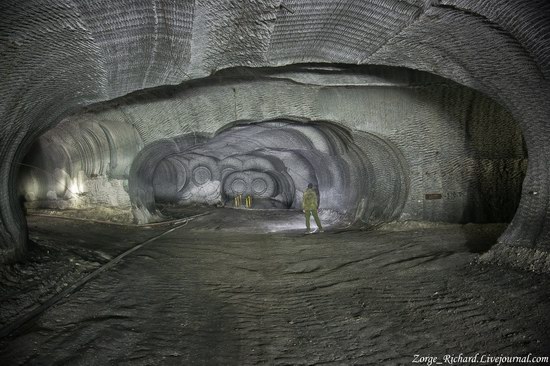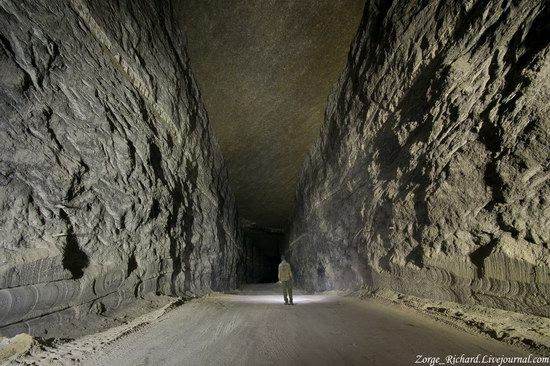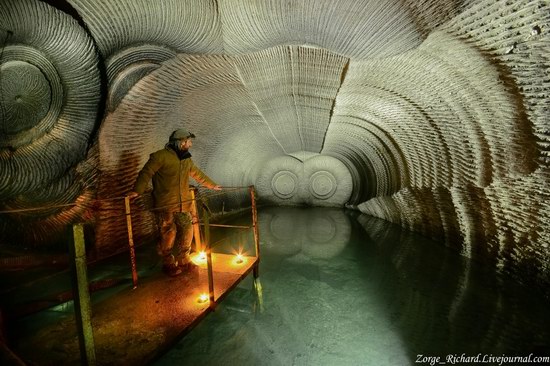 Tags: Artemivsk city · Donetsk oblast · museum
<< Glukhov – One of the Oldest Cities in Ukraine
No comments yet.