Let's say goodbye to winter! On hot days of the coming summer we will really miss the invigorating freshness of frosty winter days.
Beautiful winter landscapes – the Krynka River near the village Novopetrovskoye in Donetsk region, about 80-100 km from Donetsk. Photos by Denis Belitsky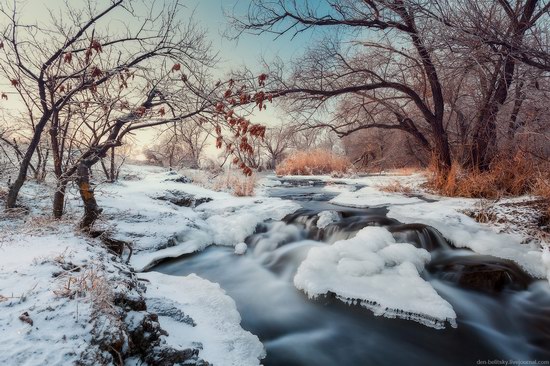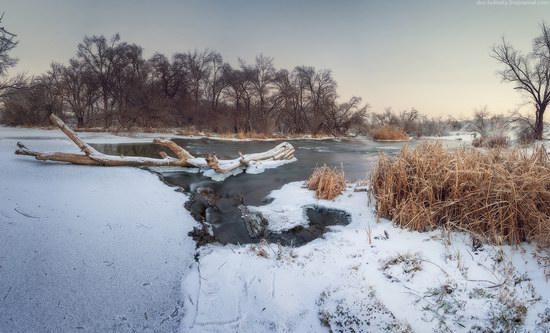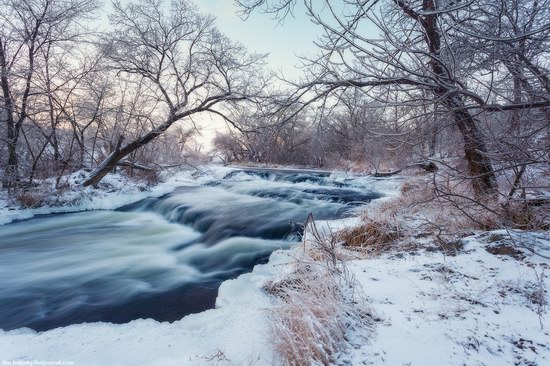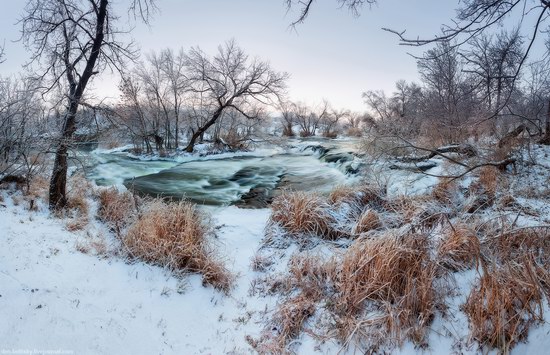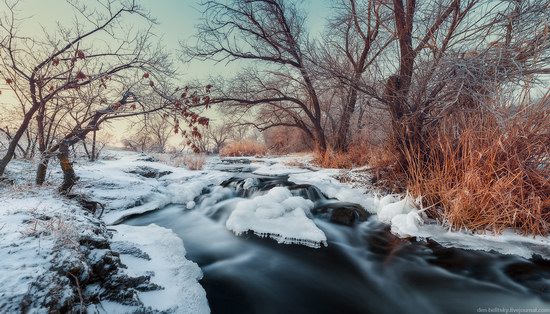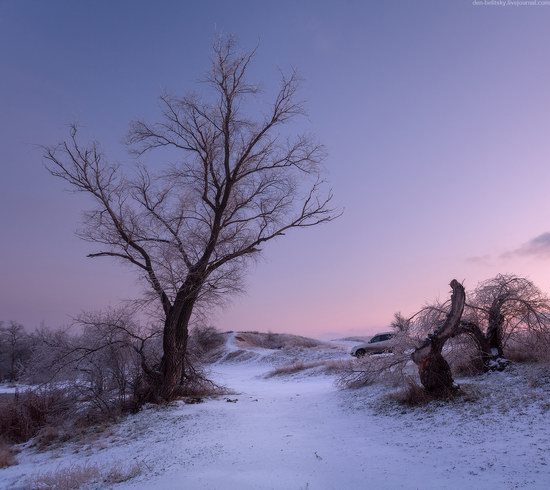 Tags: Donetsk oblast · landscapes
<< The old fortress of Kamenets Podolskiy at night
No comments yet.