"Natalievka" is the estate of sugar producer Pavel Ivanovich Kharitonenko founded in the 80s of the 19th century in Vladimirovka village of Kharkov region (about 80 km from Kharkov).
The manor house was destroyed during the Soviet times. The park of the estate with a total area of about 50 hectares is protected as a national monument of landscape architecture.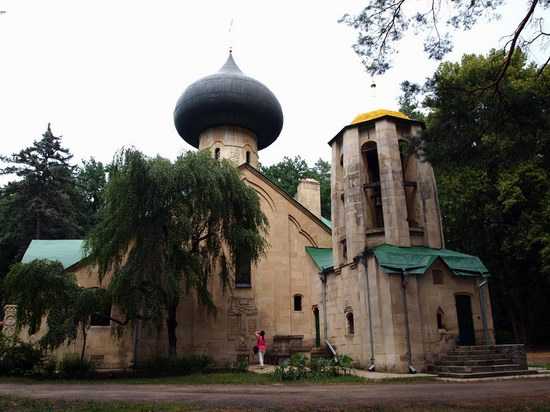 The main attraction of the estate is the church standing in the park. Church of the Most Merciful Savior has very interesting architecture.
The composition and the architectural image of the church resemble the ancient forms of Pskov-Novgorod architecture. The estate location on Google Maps. Photos by horoshiyblog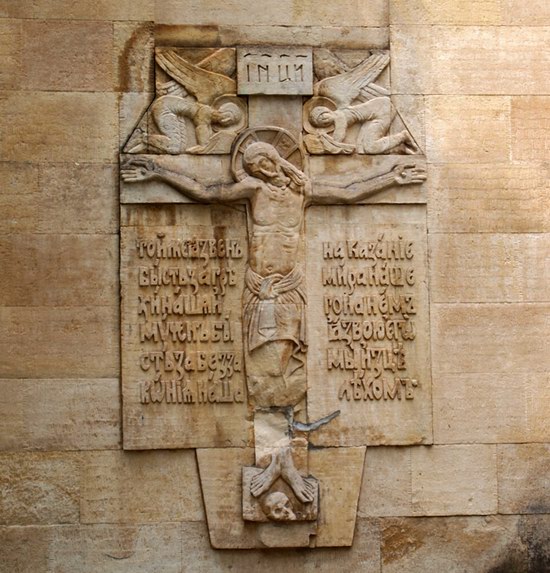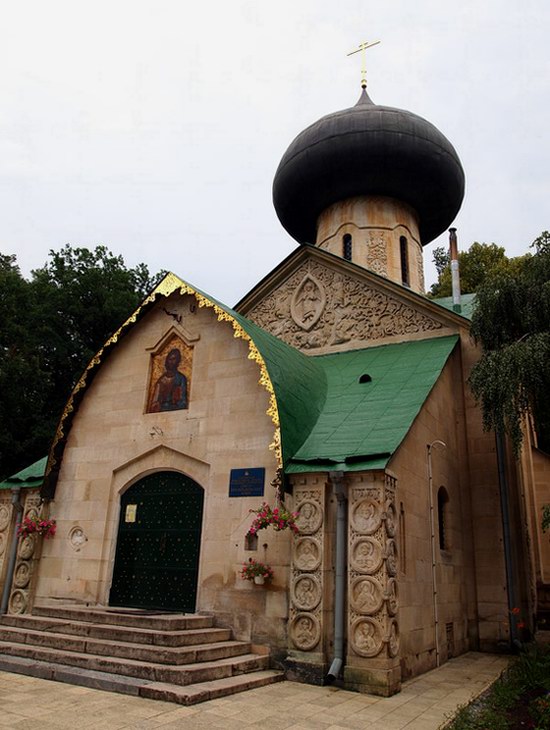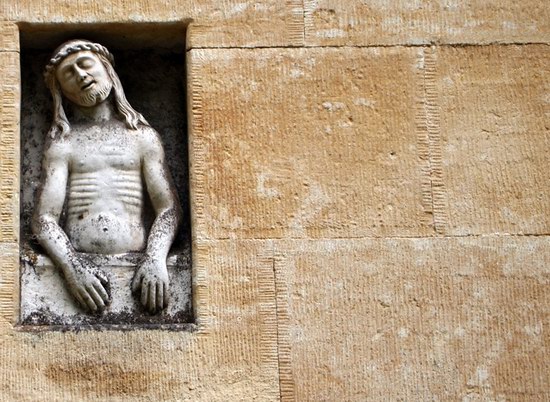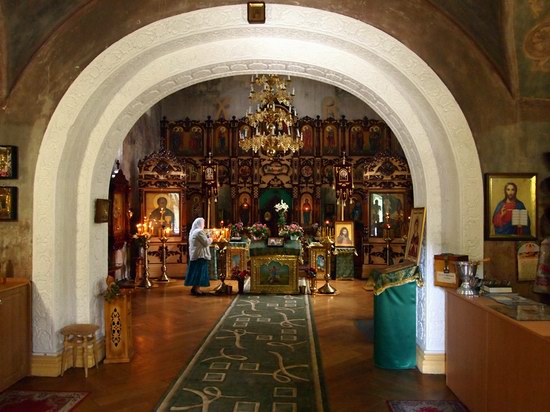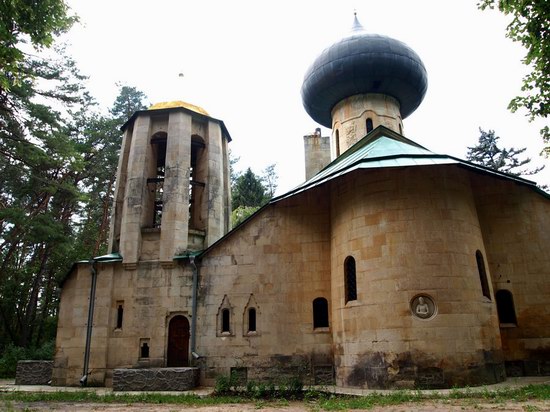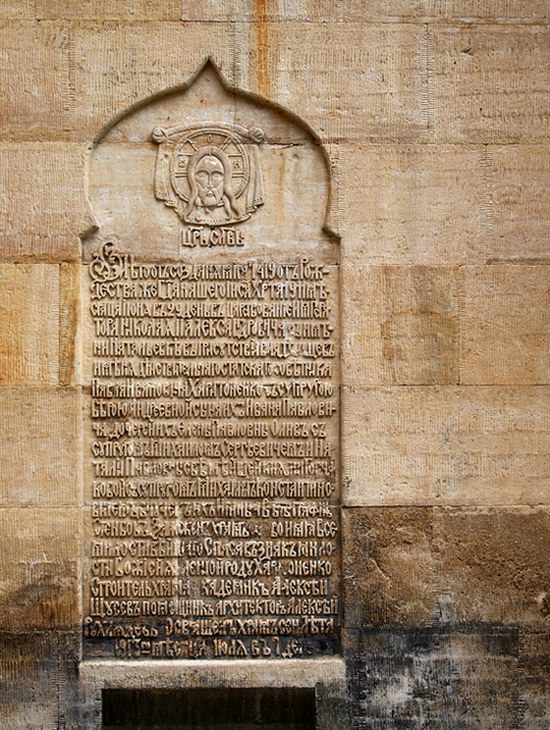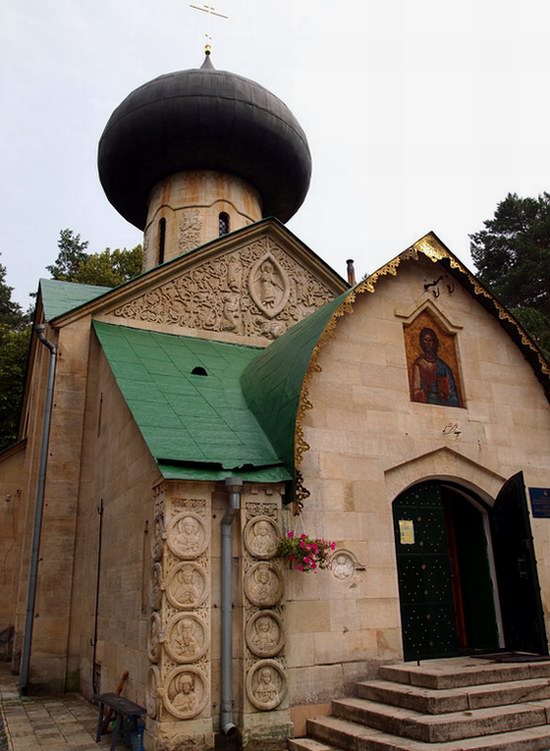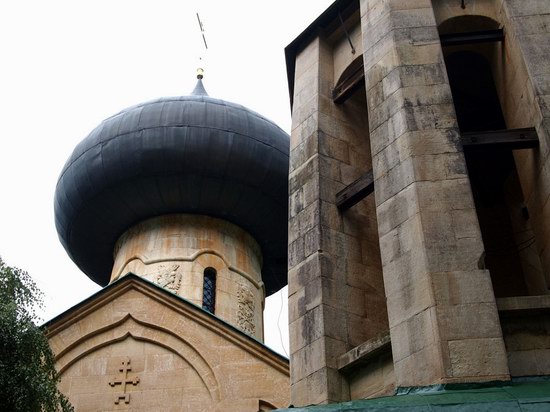 Tags: church · Kharkov oblast
<< A trip to the salt mines in Soledar
No comments yet.