Transfiguration Church, built in 1911-1913, is the architectural jewel of "Natalevka" – the former estate of the owner of sugar producing factories Pavel Ivanovich Kharitonenko located in the village Volodymyrivka, Krasnokutsk district, Kharkiv region.
The manor house itself was destroyed during the Soviet era. Nowadays, the manor park is protected as a national monument of landscape architecture.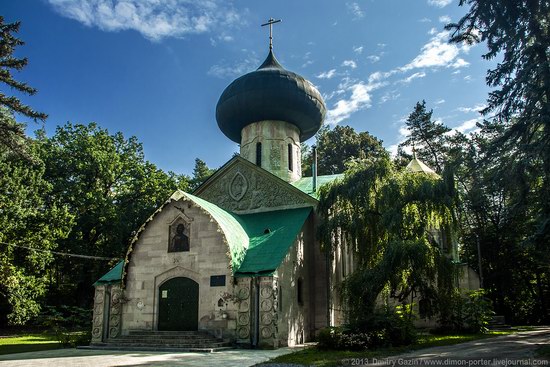 The church is designed in the style of Pskov-Novgorod Orthodox architecture of the 13th-14th centuries. After the revolution, the building was used as a warehouse, and as a billiard room.
Russian immigrants built a replica of this church in France. In the late 1990s, the church was restored. The park location on Google Maps. Photos by Dmitry Gazin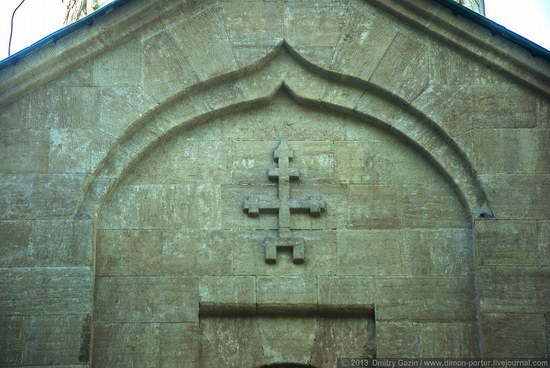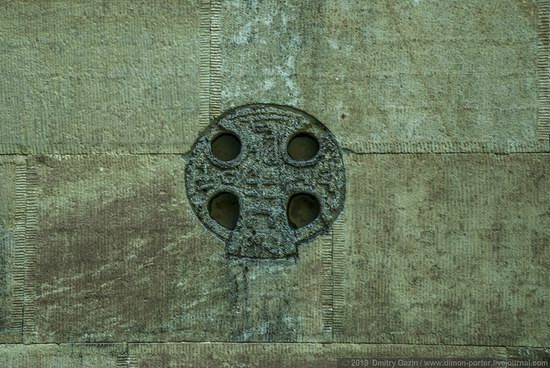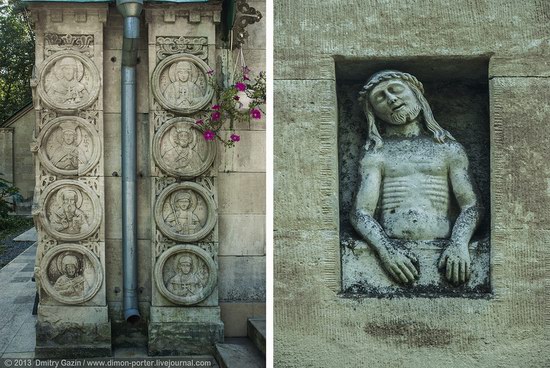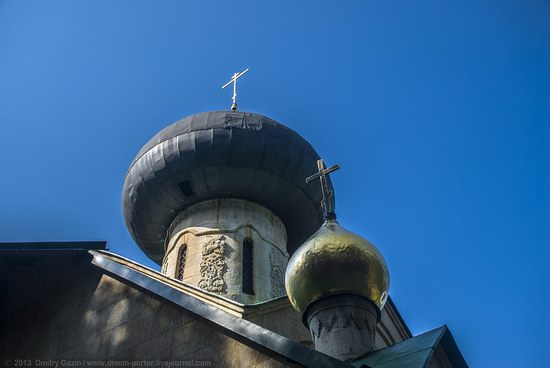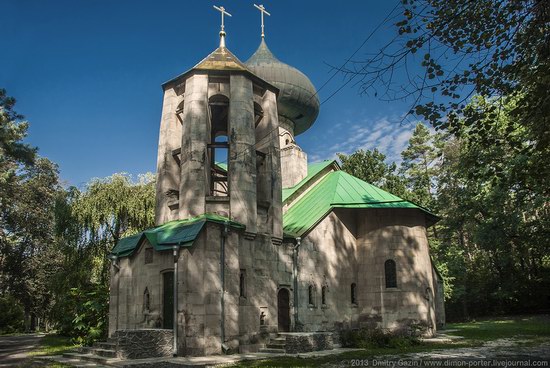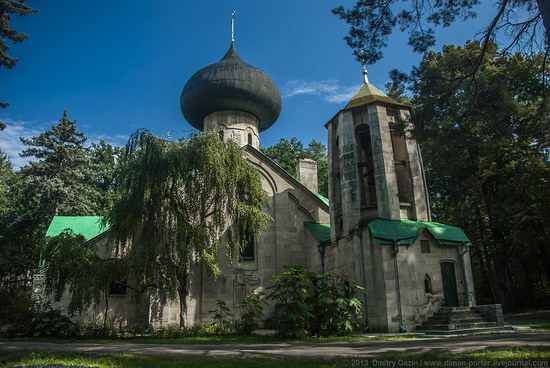 Tags: church · Kharkov oblast
<< Lubart's Castle – the Main Attraction of Lutsk
No comments yet.