Bakhchisaray Khan's Palace, the former residence of the Crimean Khans, is a historical and cultural monument of world importance, the world's only example of the Crimean Tatar palace architecture. The palace is part of Bakhchisaray Historical and Cultural Reserve located in Bakhchisaray town, Crimea.
Entry to the museum is free, but you need a guided tour to get inside the palace. The territory of the palace complex is 4.3 hectares. The architectural style of the palace continues the tradition of Ottoman architecture of the 16th-17th centuries. Photos by Alexander Lipilin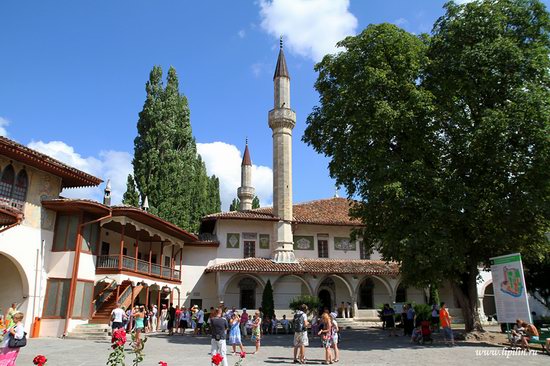 Main architectural idea of the palace is the embodiment of the Muslim image of the paradise garden on earth – "Bakhchisaray". Inside the palace there are many courtyards with trees, flowers, and fountains.
Construction began in the early 16th century during the reign of Khan Sahib I Giray. The oldest buildings of the palace complex are large Khan Mosque and Sary Guzel baths constructed in 1532.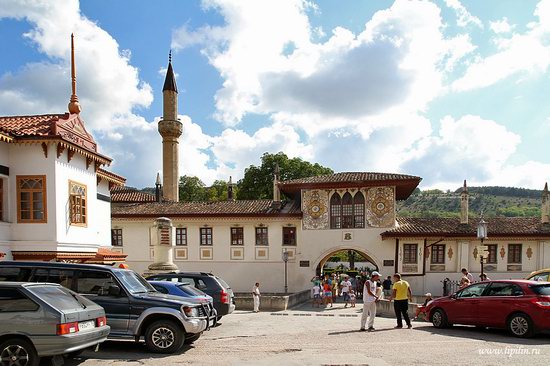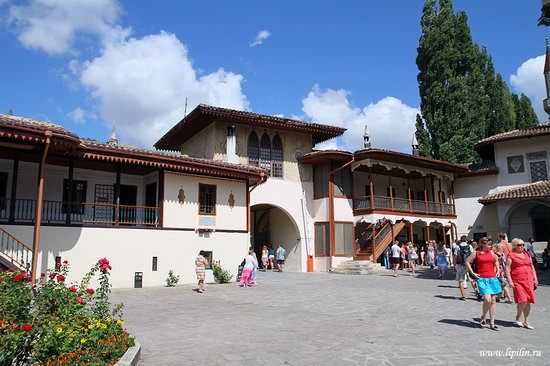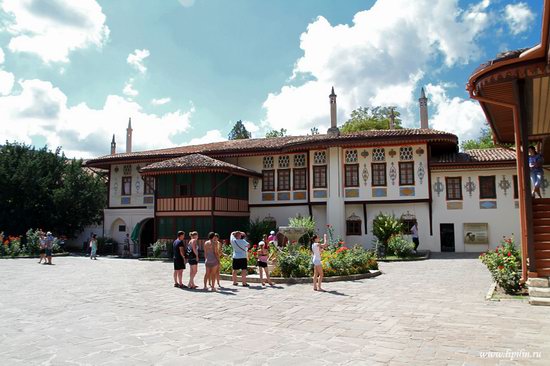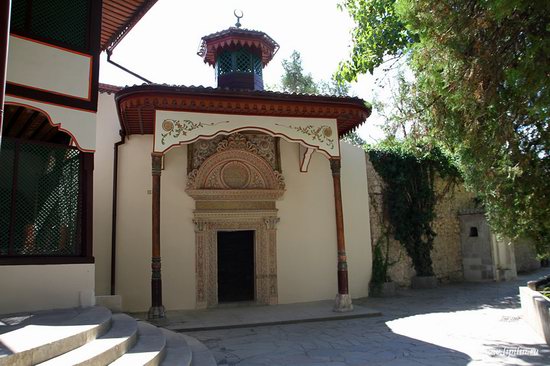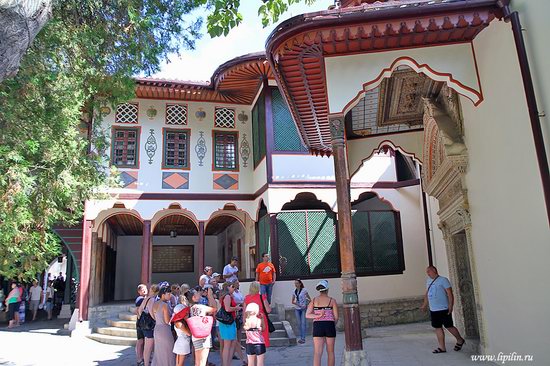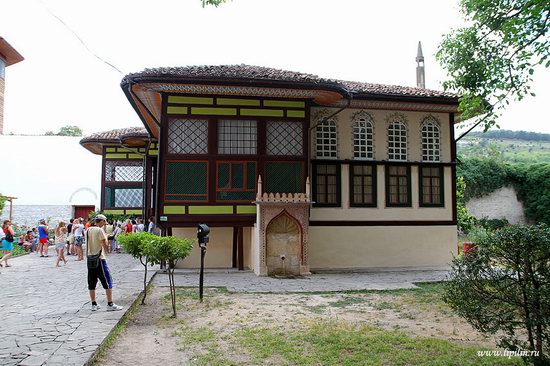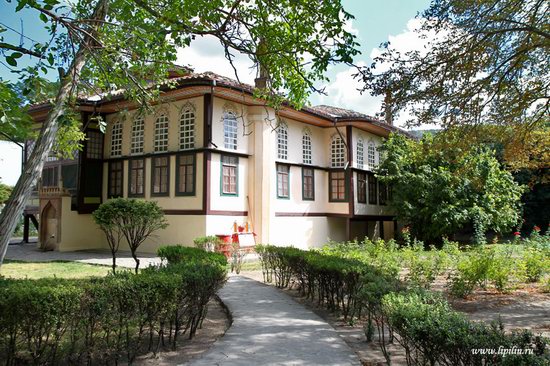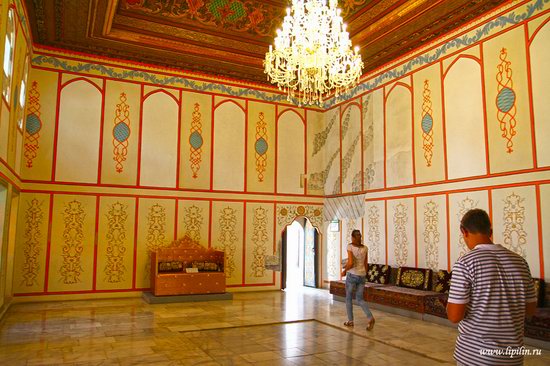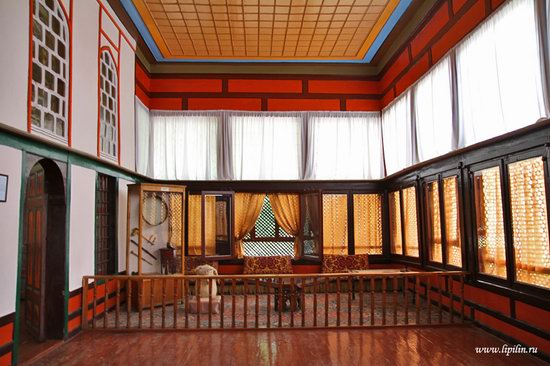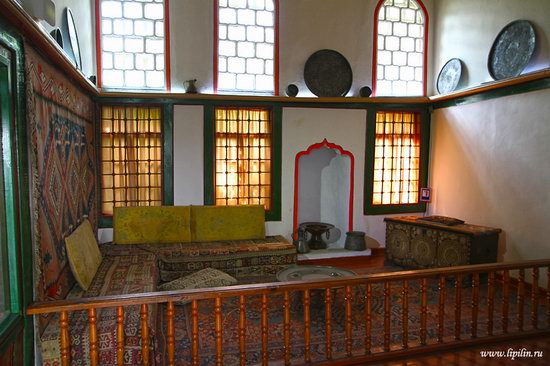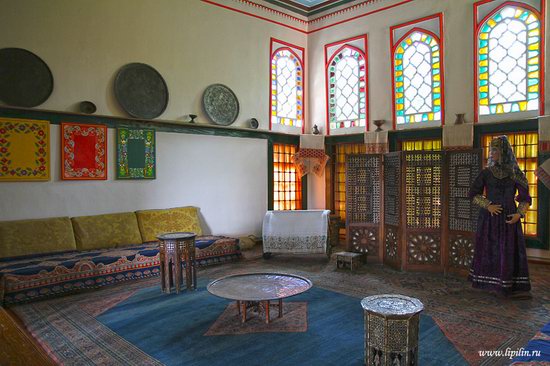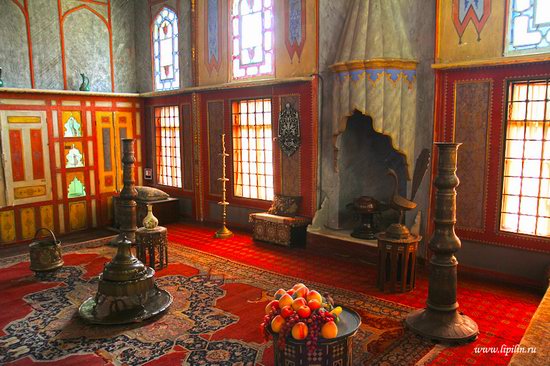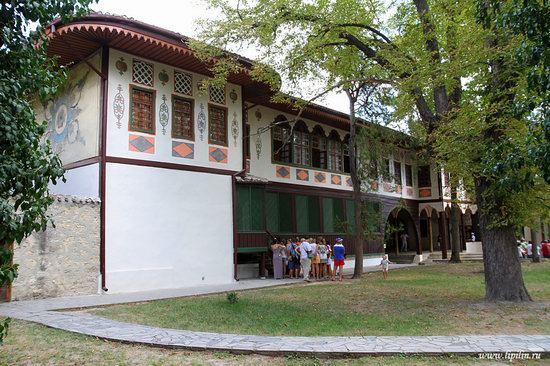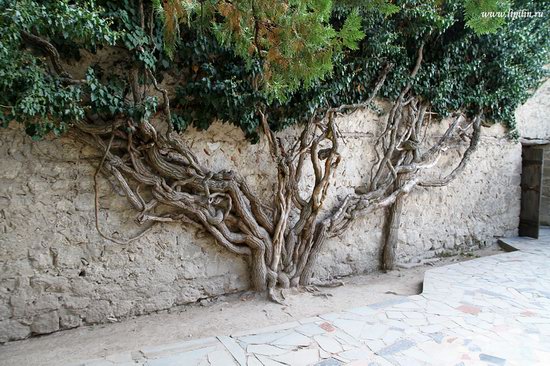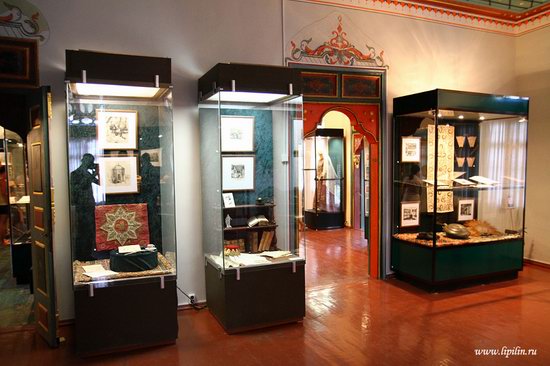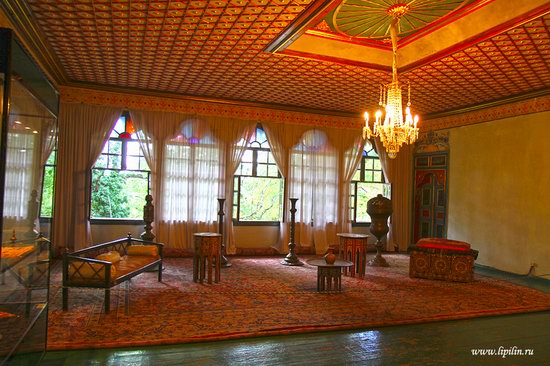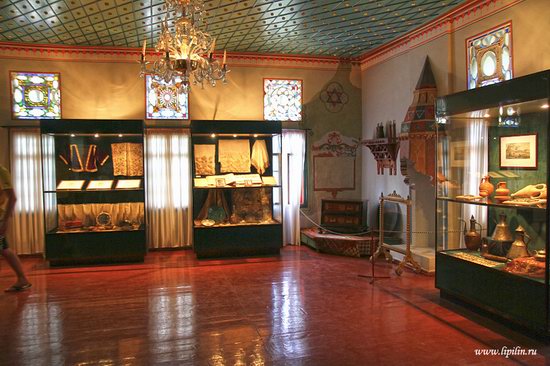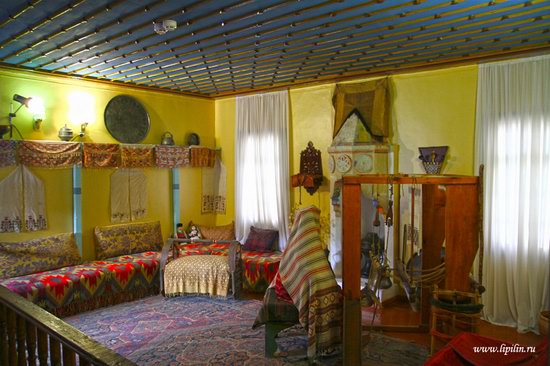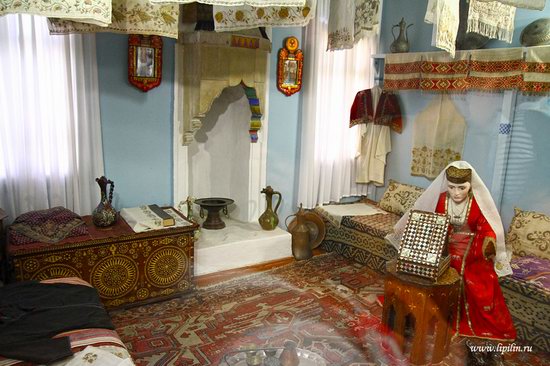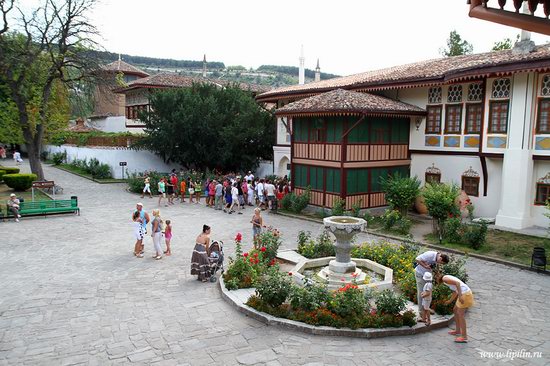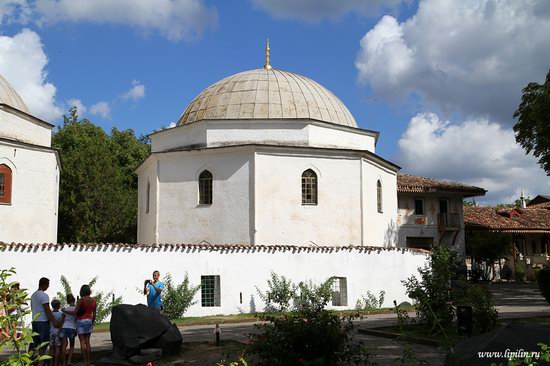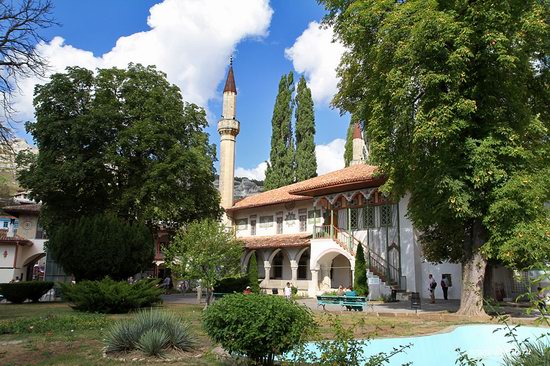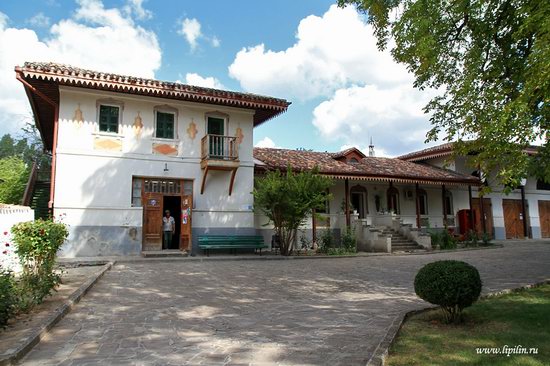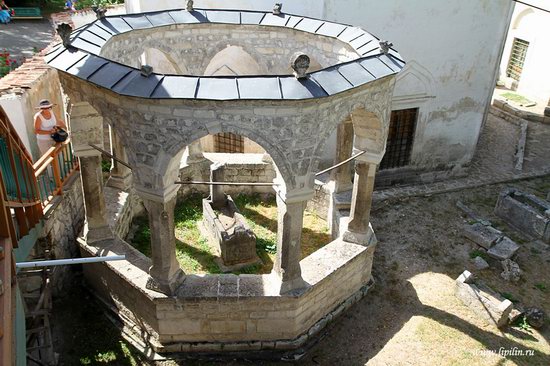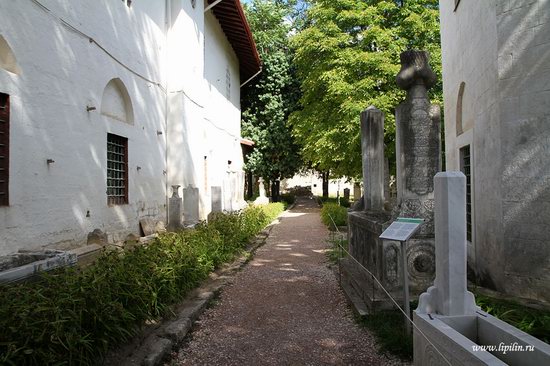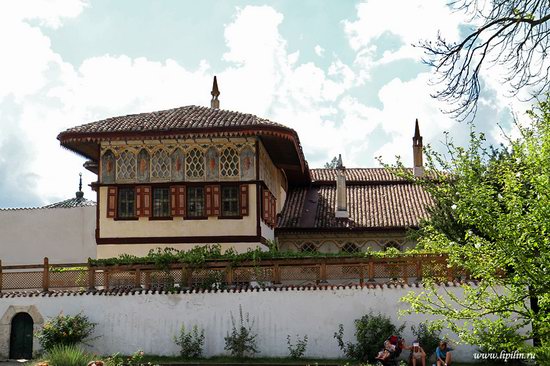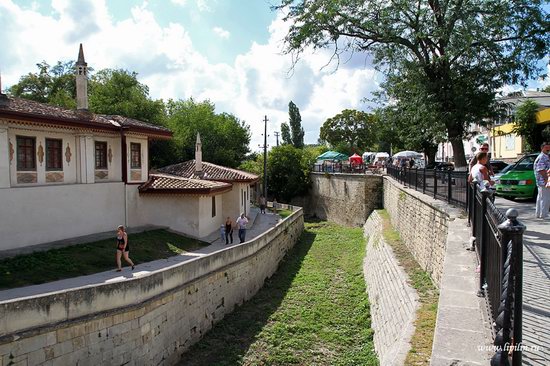 It is rather unusual and interesting place in the Crimea, which is worth a visit. Address: Ukraine, Crimea, Bakhchisaray, Rechnaya (River) Street, 133 (the palace location on Google Maps)
Tags: Crimea Republic
<< Krivoy Rog – the longest city in Europe
No comments yet.