Vorontsov Palace is located in Alupka (Crimea Republic) at the foot of Mount Ai-Petri. At present the palace houses a museum. Vorontsov Palace has a beautiful park – a monument of landscape architecture.
The palace was built on the new (as compared with classicism) architectural and construction principles. An important architectural feature was the location of the palace, constructed in accordance with the relief of the mountains, so the palace is fit seamlessly into the surrounding landscape. Photos by nice-places.com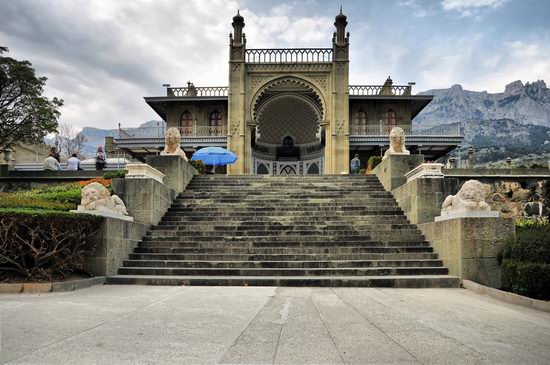 The palace was built in the style of English architecture with the elements of various eras, beginning with the earliest forms and ending with the 16th century. English style is combined with neo-Moorish style. For example the Gothic chimneys reminiscent of the minarets of the mosque. The south entrance is decorated with Oriental splendor.
The palace was built from 1828 to 1848 as a summer residence of a prominent Russian statesman, governor-general of the Novorossiysk Territory Count Mikhail Vorontsov.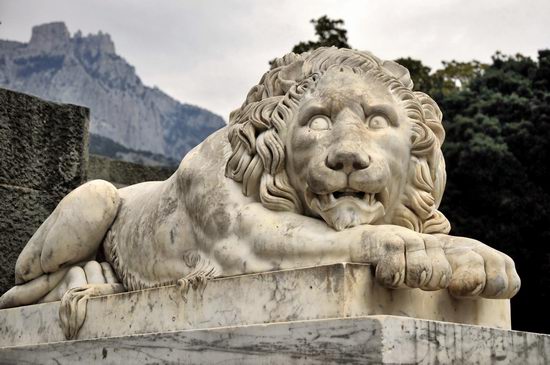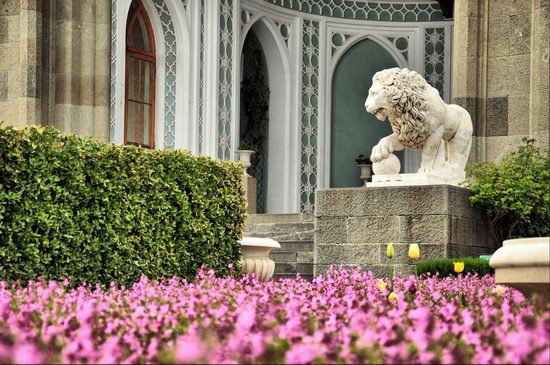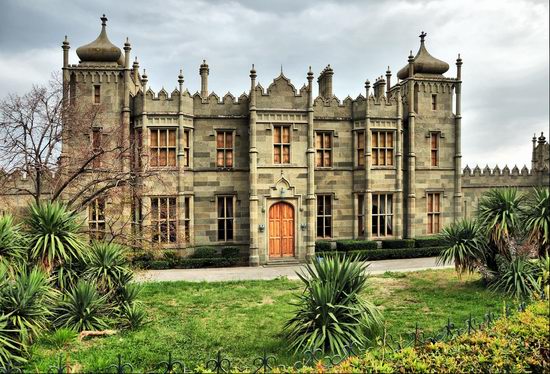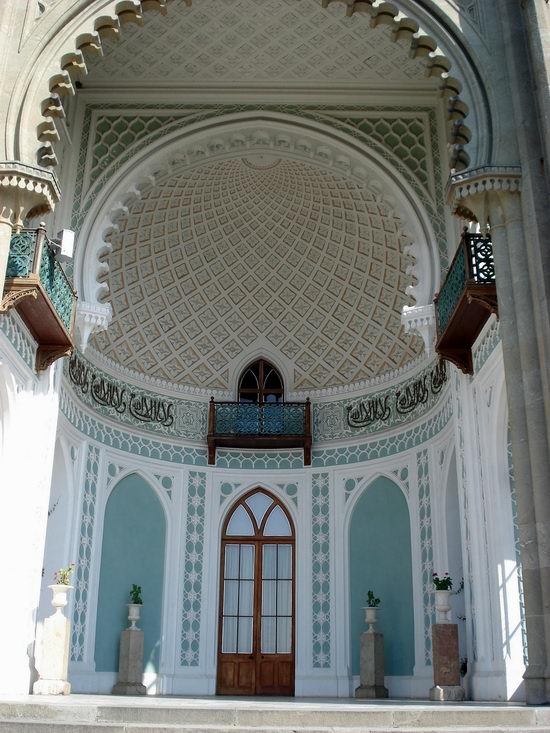 Before the October Revolution of 1917, Vorontsov Palace belonged to three generations of Vorontsovs. With the establishing of Soviet power the palace was nationalized. In mid-1921 Vorontsov Palace was opened as a museum. February 4-11, 1945, during the Yalta Conference, Vorontsov Palace was the residence of the British delegation, headed by Winston Churchill.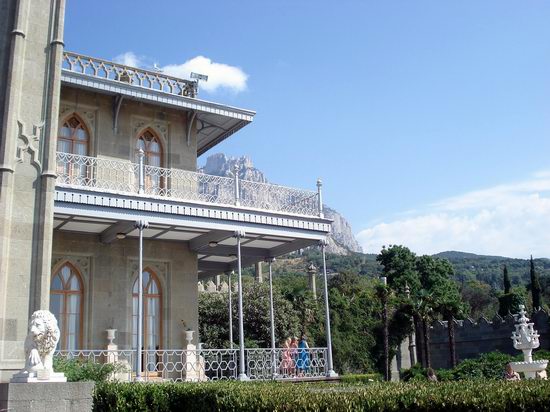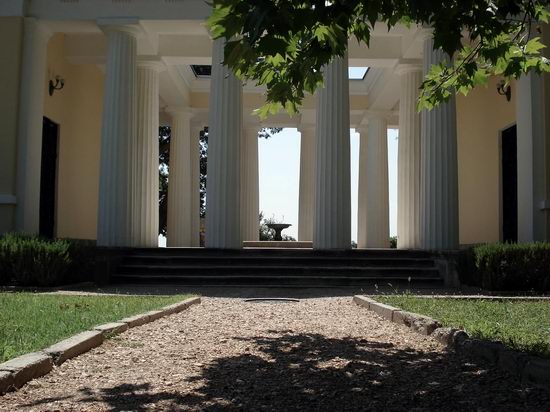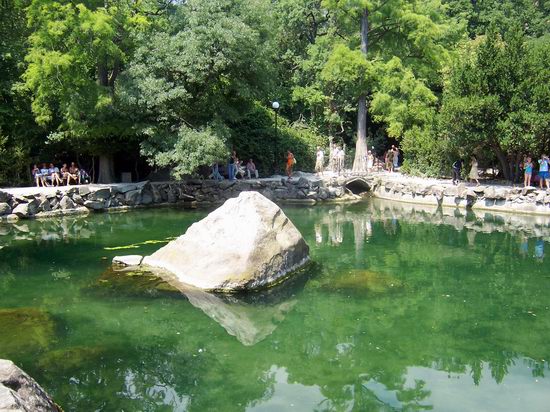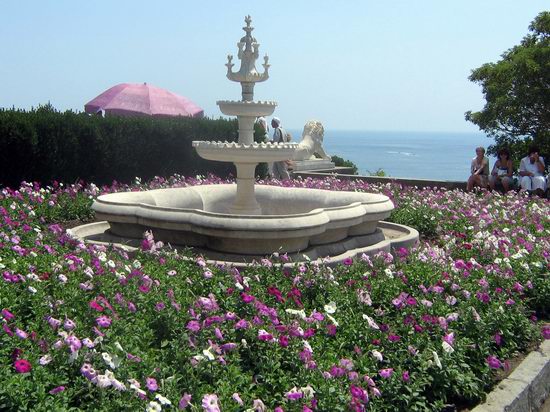 From 1945 to 1955 it was used as a state dacha. In 1956 the government decided to reopen the museum. From 1990 it is Alupka palace-park museum. The museum has almost 27,000 exhibits; memorial library named after Mikhail Vorontsov has more than 10,000 books.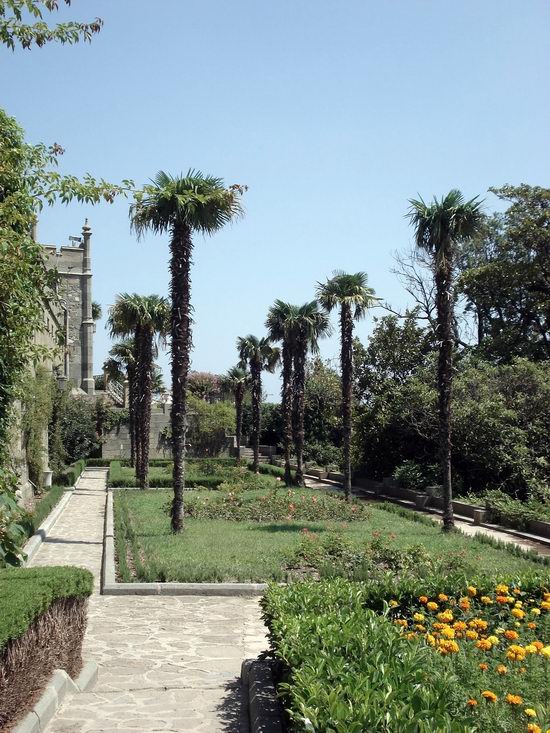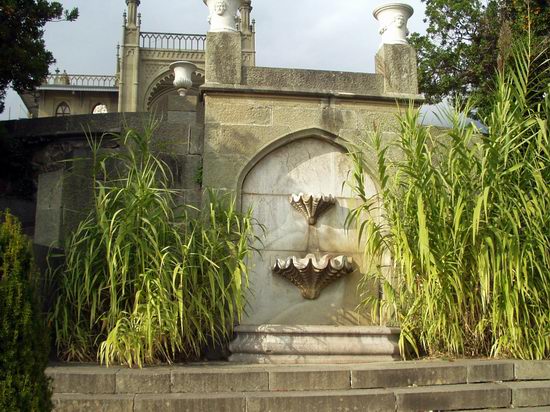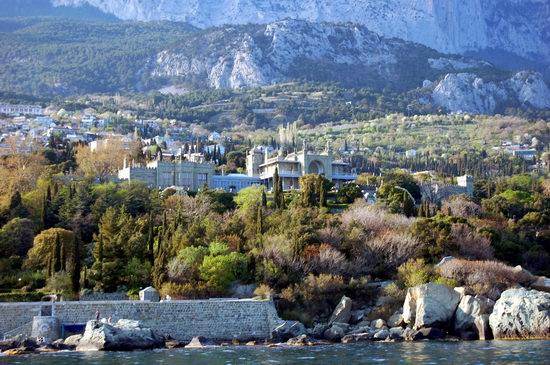 Tags: Crimea Republic
<< The time-lapse video of Sumy
1 comment