Yeni-Kale is an ancient fortress located in the Crimea on the shore of the Kerch Strait. The fortress was built by the Ottomans in 1699-1706. The name is translated from Turkish meaning "new castle" (yeni – new, kale – fortress). Currently Yeni Kale is on the territory of Kerch city.
Yeni Kale was of great strategic importance. Located at the narrowest part of the strait the fortress, armed with powerful guns, controlled the passage of ships between the Azov and Black Seas. The construction was led by Goloppo – an Italian who had converted to Islam. Also several French engineers took part in the construction. Photos by Alexander Lipilin.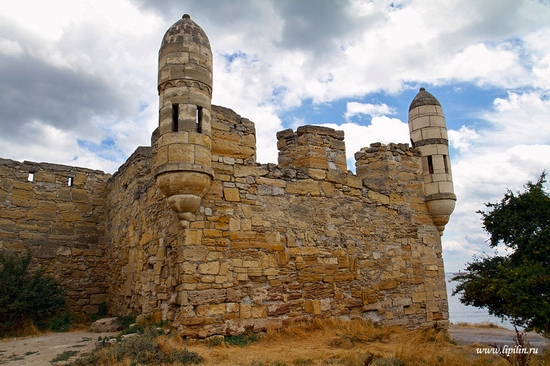 The fortress had an area of about 2.5 ha. There were two gunpowder warehouses, arsenal, living houses, water tank, bathhouse, mosque. About 800 Turkish and 300 Tartar soldiers were garrisoned there.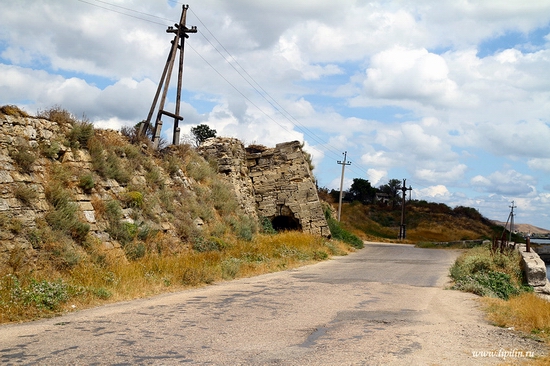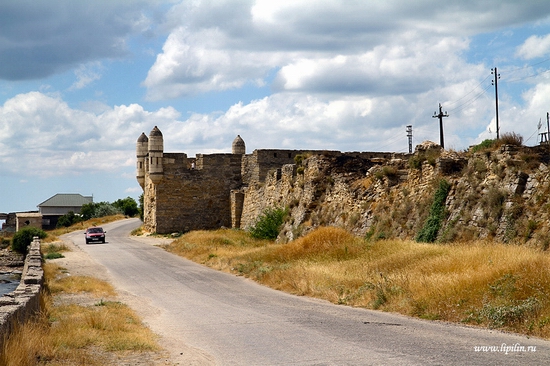 The main problem of the fortress was the lack of fresh water – the only well could not provide water to all the people. Therefore, underground ceramic water supply aqueduct was built. It was connecting Yeni-Kale with the spring located a few miles from the fortress.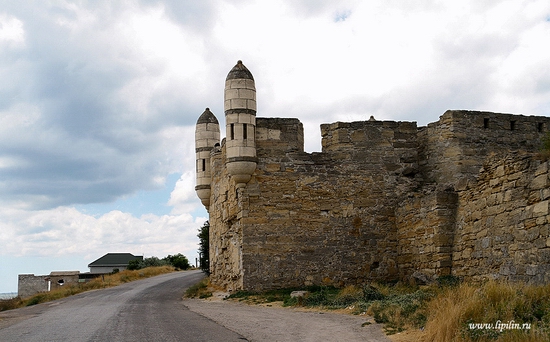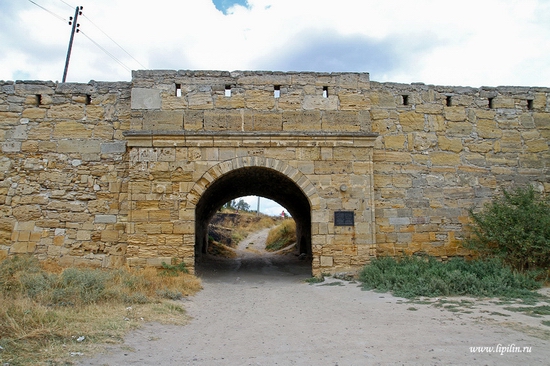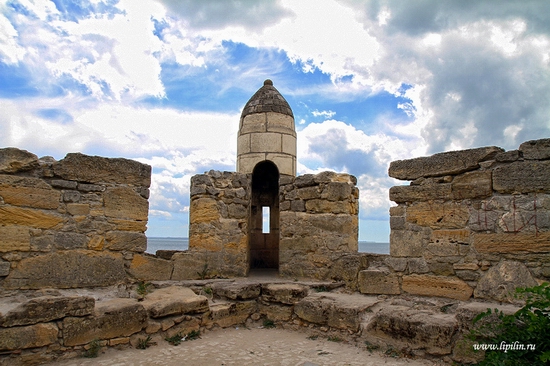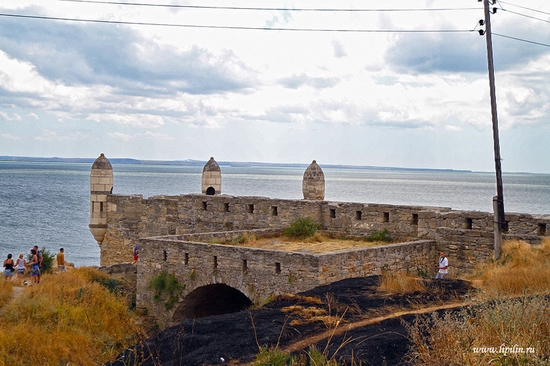 In the second half of the 20th century the fortress held a series of restoration works. Yeni-Kale received the status of architectural monument protected by the state. Today the fortress is one of the attractions of the Crimea.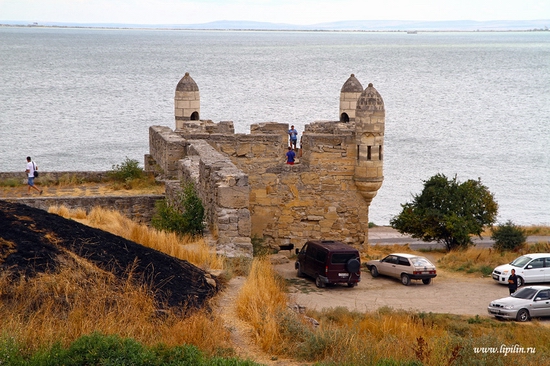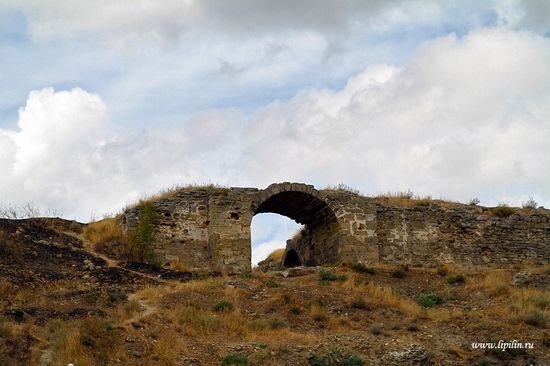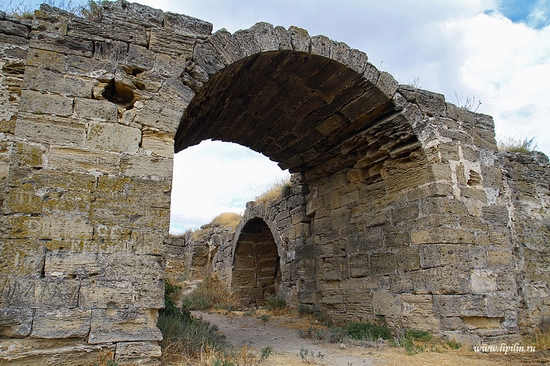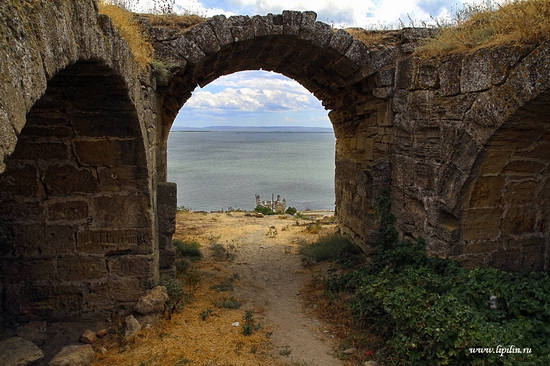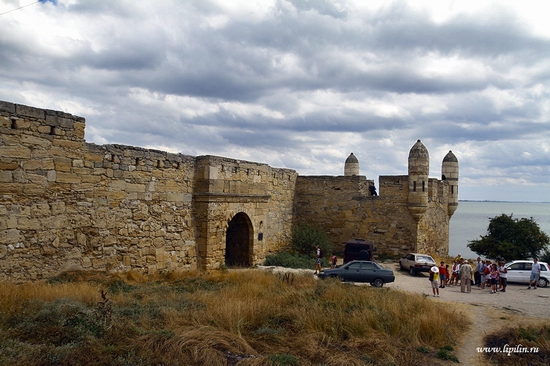 Tags: Crimea Republic · fortress · Kerch city
<< Kyiv in Motion – time-lapse promo video
1 comment