Kerch is a city in the Crimea on the Kerch Peninsula, standing on the shores of the Kerch Strait. Kerch is one of the oldest cities in the world. Its territory is full of historical and architectural monuments belonging to different eras and cultures.
In the summer, due to its location on the shores of the Black Sea and the Azov Sea, Kerch attracts tourists from the countries of the former Soviet Union.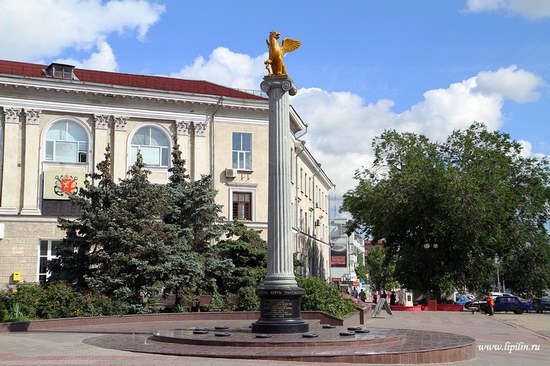 In the vicinity of the city, there are a number of hotels and holiday camps. Kerch has a great potential for tourism. Here are some of the main sights of the city. Photos by Alexander Lipilin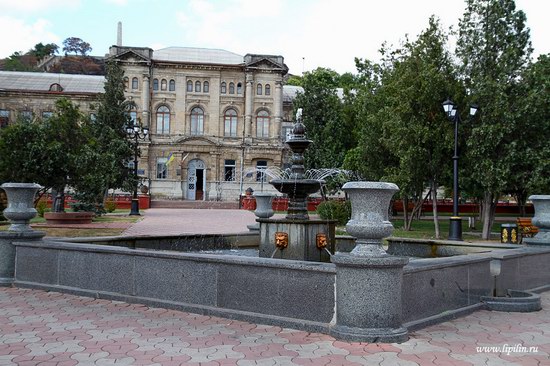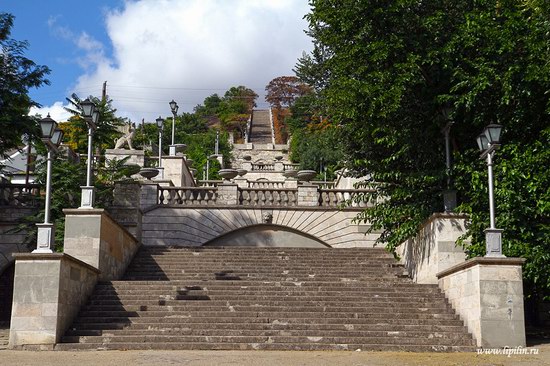 Mithridates stairs built in the 19th century leading up the Mithridates hill.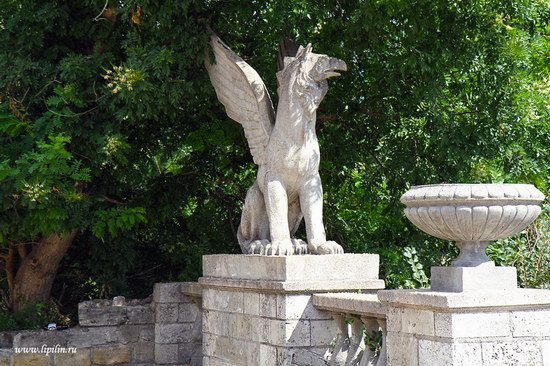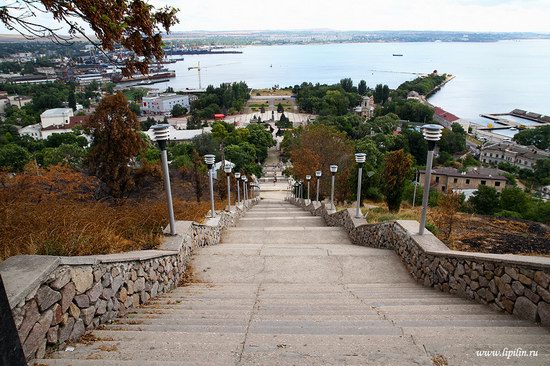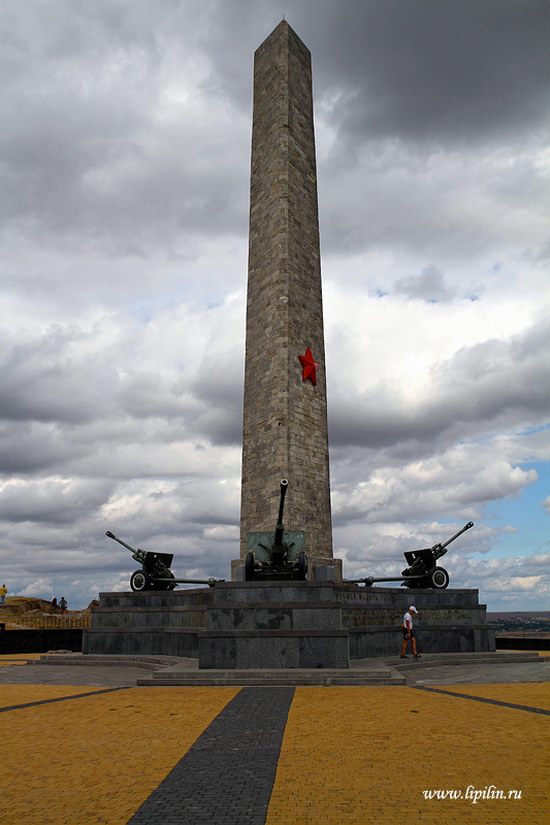 Obelisk of Glory standing on the top of the hill. The monument was opened on August 8, 1944. It is dedicated to the events of the Second World War.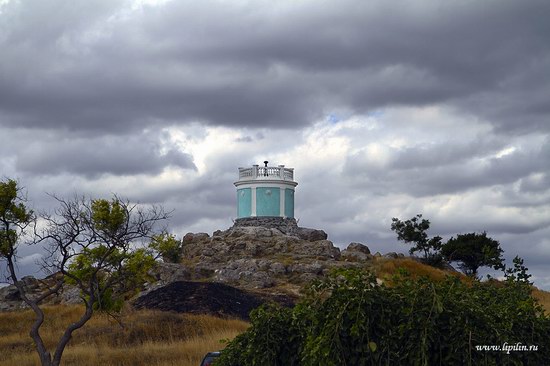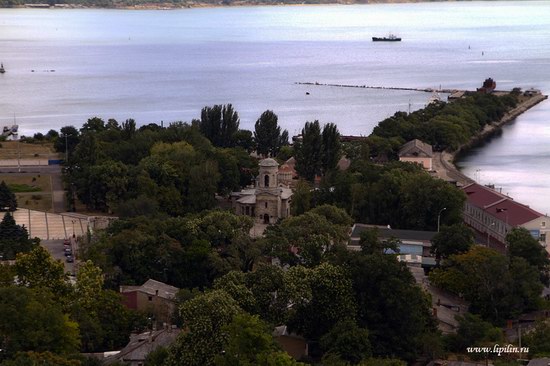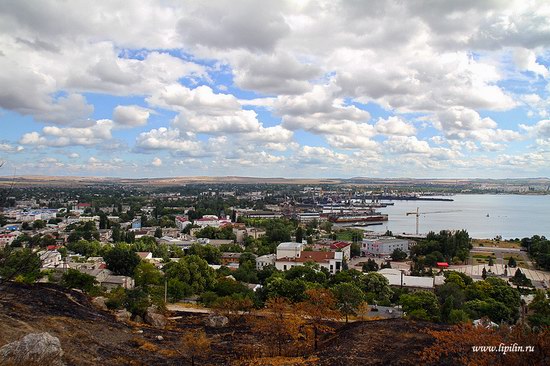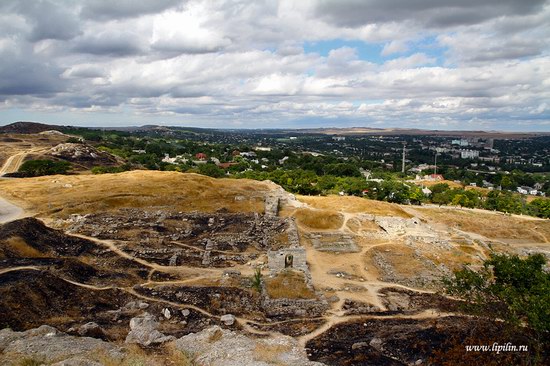 From the hill you can see not only the sea and the city, but also the remains of antique city Panticapaeum.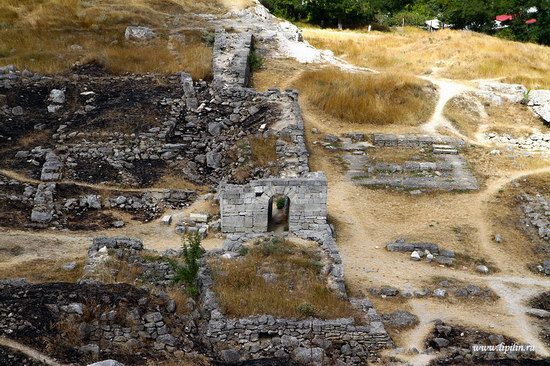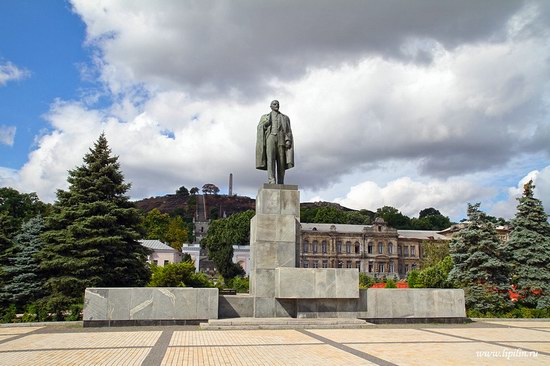 If you go down Mithridates stairs, you will get on Lenin Square with a statue of Lenin.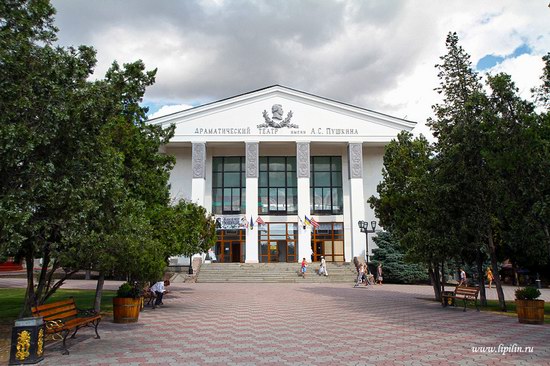 Drama Theater named after A.S. Pushkin, where you can also buy honey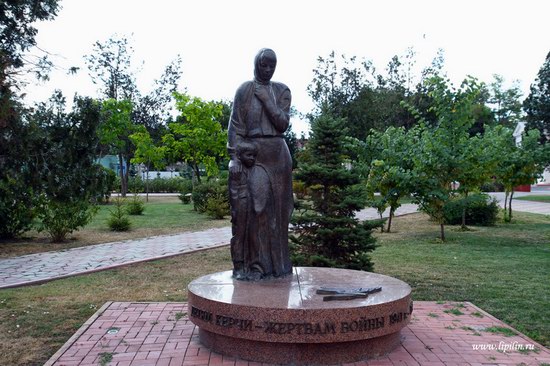 Monument to Kerch children – victims of war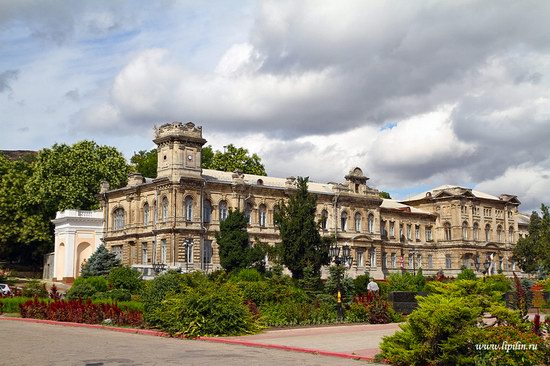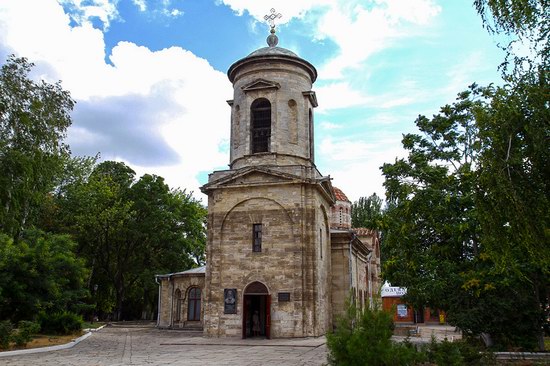 Church of St. John the Baptist – one of the first Christian churches in Ukraine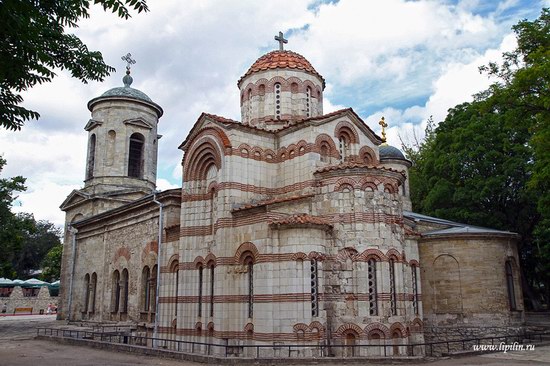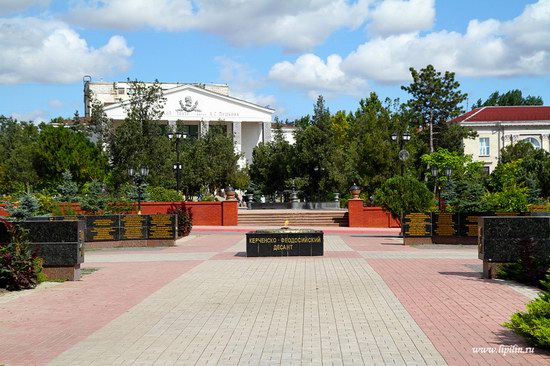 The memorial complex "To the Heroes of liberation of Kerch."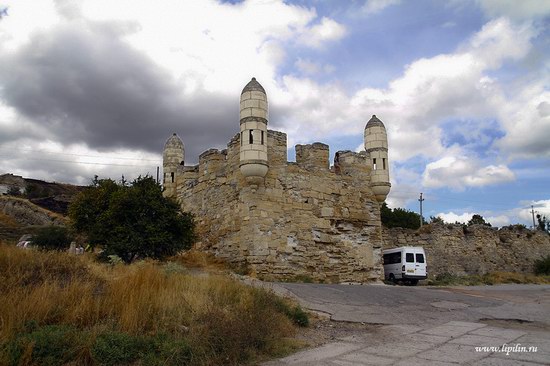 Turkish fortress Yeni-Kale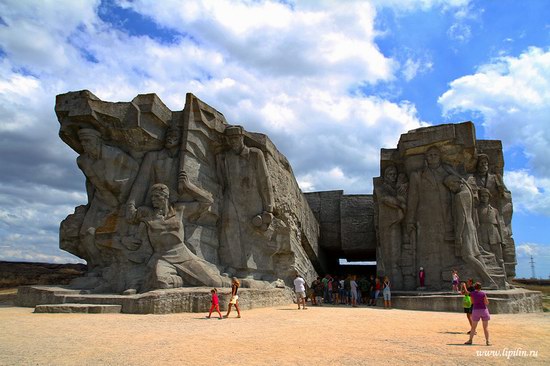 Adzhimushkay quarry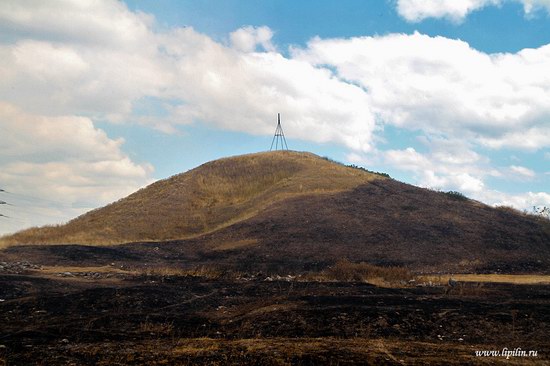 Royal mound – the former tomb of one of the members of Spatrokid dynasty that ruled the kingdom of Bosporus in 438-109 years BC.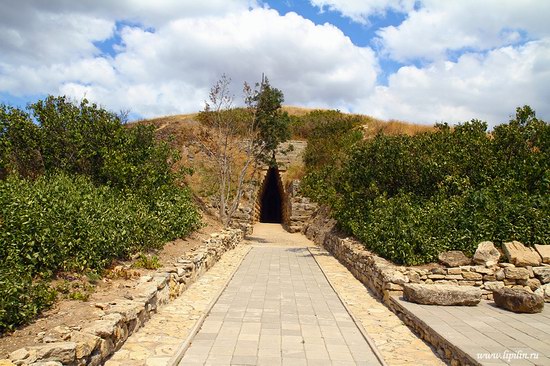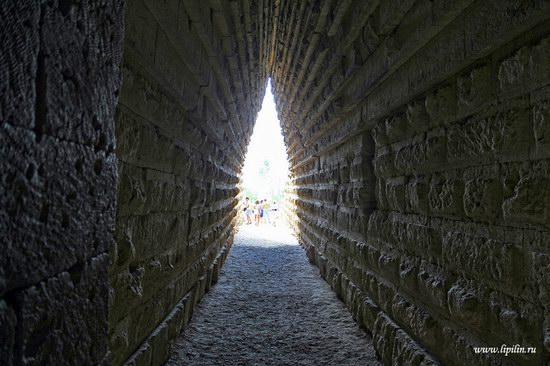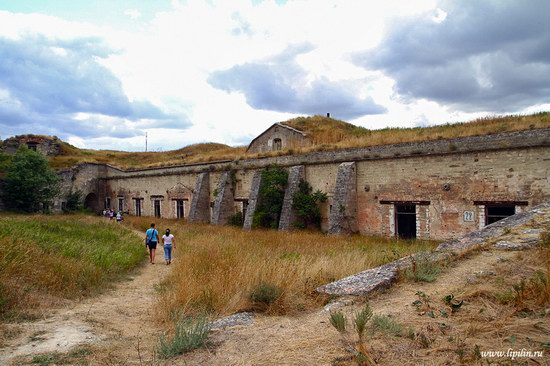 Kerch fortress
Tags: Kerch city
<< Mirgorod – Ukrainian resort mentioned in Gogol's stories
No comments yet.