Odessa or Odesa is a city with a population of about 1 million people located on the Black Sea coast in the south of Ukraine, the administrative center of the Odessa region and the main naval base of the Ukrainian Navy.
This city, the largest commercial sea port of Ukraine, also offers various opportunities for sanatorium treatment and beach rest. The historical center of Odessa is included in the preliminary list of the UNESCO World Heritage Sites. Photos by: Igor Golovach.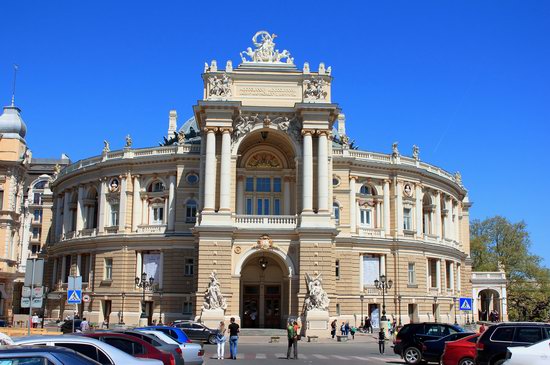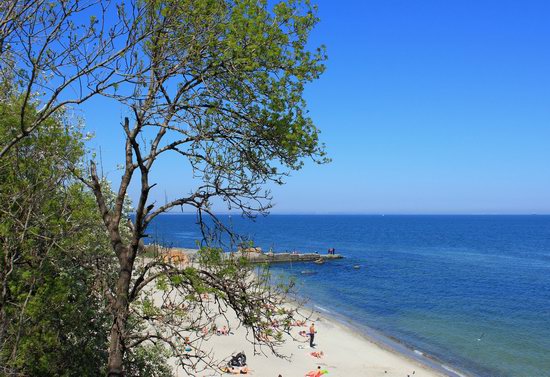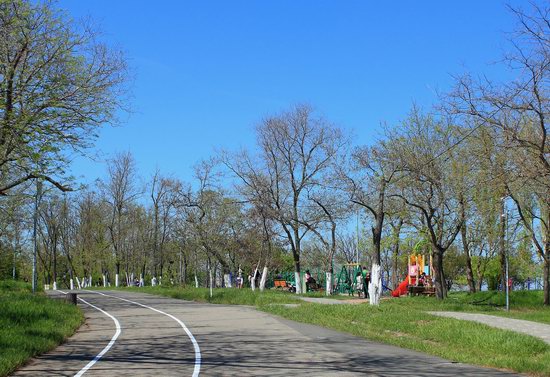 Resort area of Arcadia.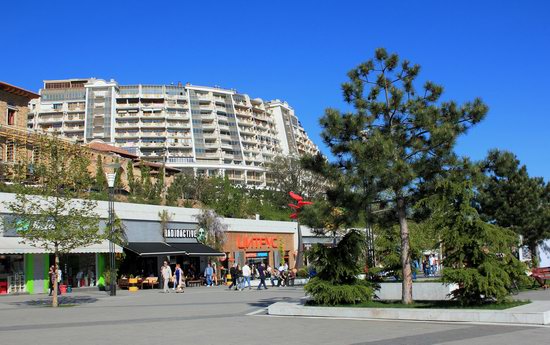 Odessa Archaeological Museum of the National Academy of Sciences of Ukraine – the oldest archaeological museum in Ukraine.
Londonskaya Hotel (1826-1828) on Prymorskyi Boulevard.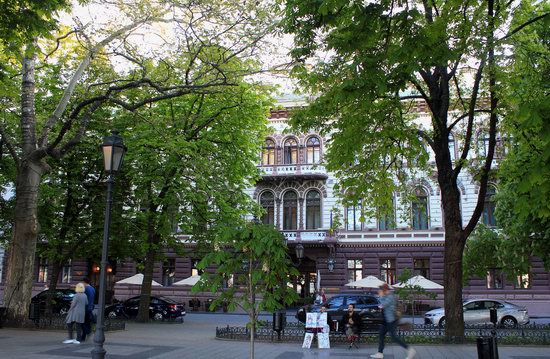 Odessa Opera and Ballet Theater (1884-1887).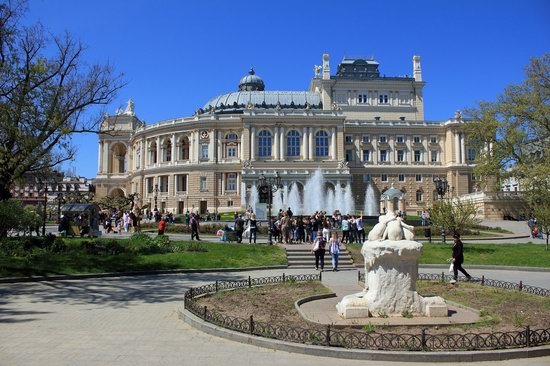 Beautiful architecture of Odessa.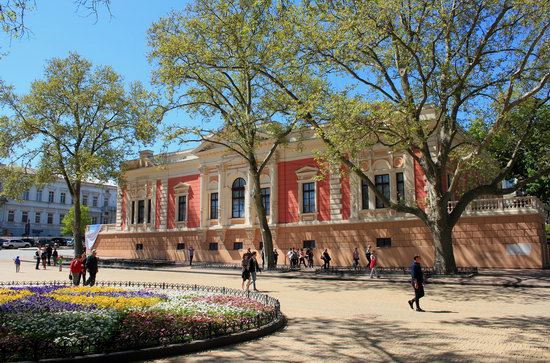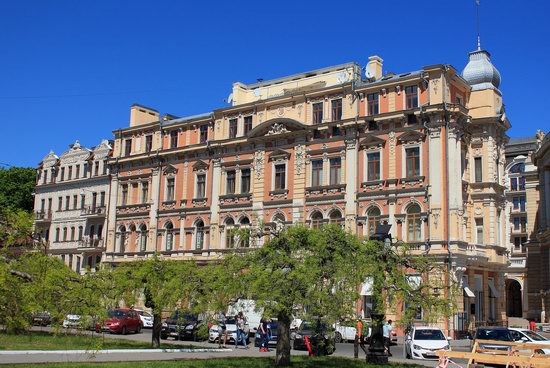 Small public garden on Prymorskyi Boulevard.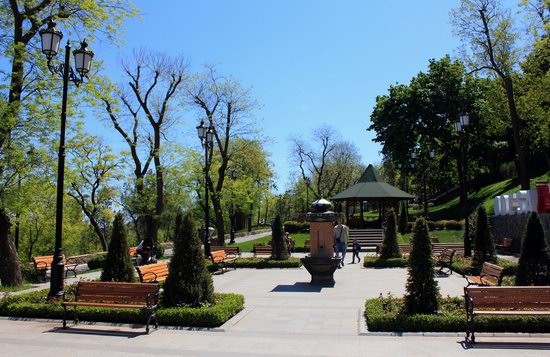 Picturesque view of Odessa sea terminal from the top of the Potemkin Stairs (192 steps) – an architectural monument in the style of classicism of the first half of the 19th century and one of the main attractions of the city.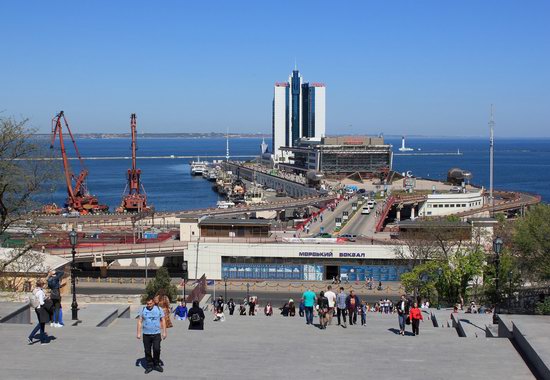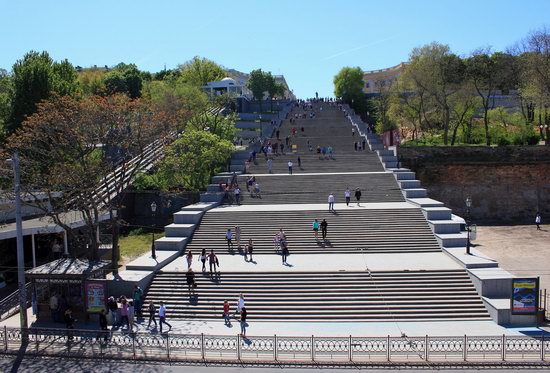 Katerynynska Square in Odessa – one of the main squares and the most important architectural sights of the city. In the center of the square you can see the Monument to the Founders of Odessa – Catherine II and her statesmen – Josep de Ribas, Francois de Wollant , Grigory Potemkin, and Platon Zubov.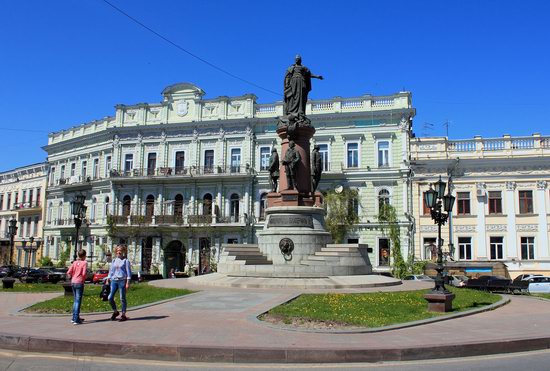 Derybasivska Street – one of the central streets of Odessa.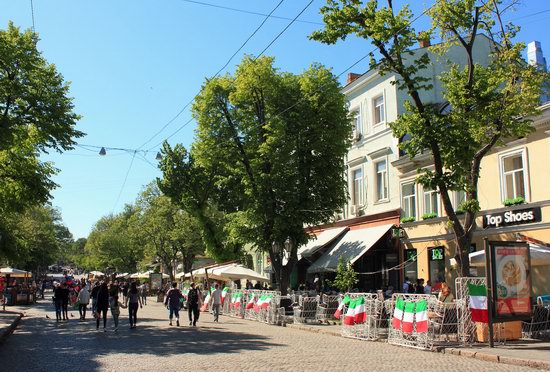 Odessa Passage – a hotel and shopping arcades, a monument of history and architecture of the late 19th – early 20th century.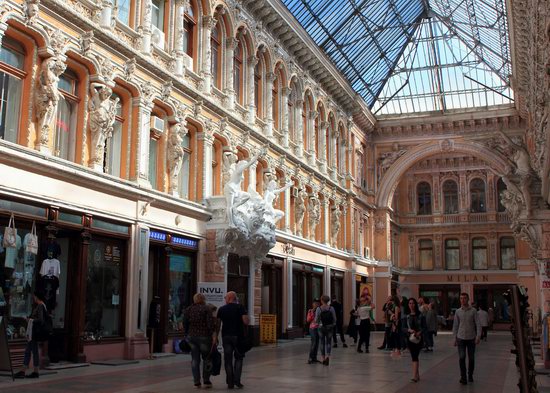 Odessa City Hall.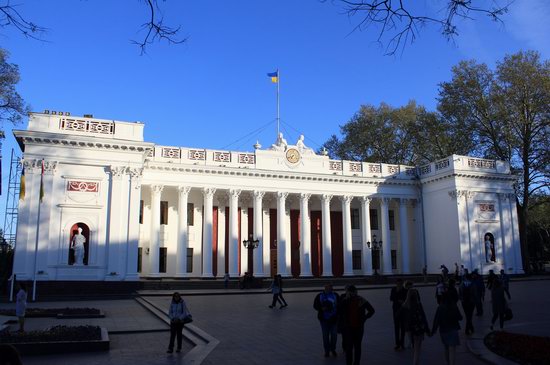 Odessa in sunset colors.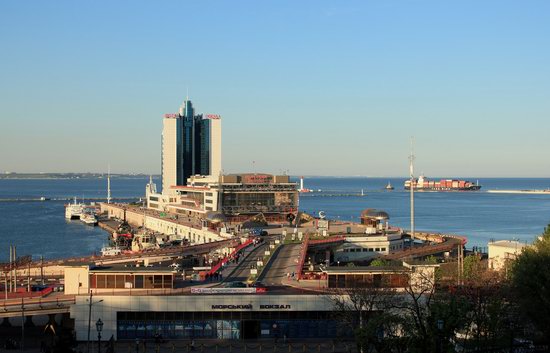 Odessa Marine Trade Port.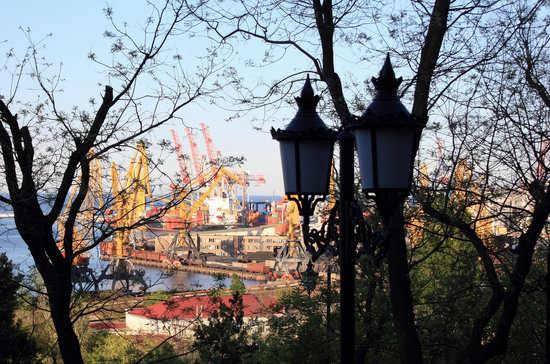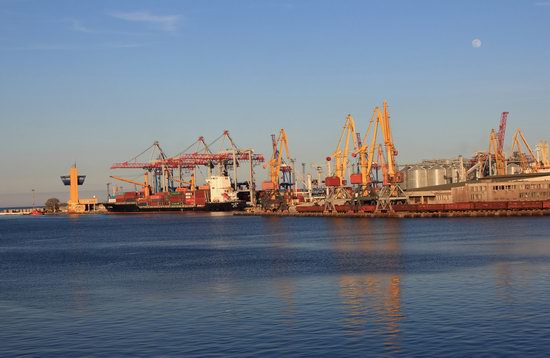 You can take a boat trip.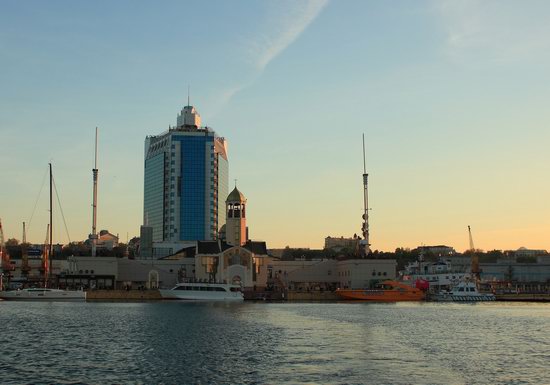 Vorontsov Lighthouse.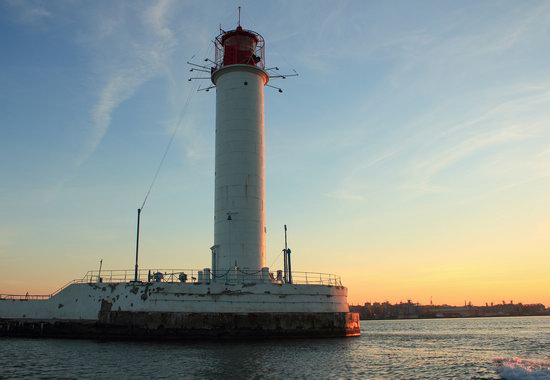 Welcome to Odessa!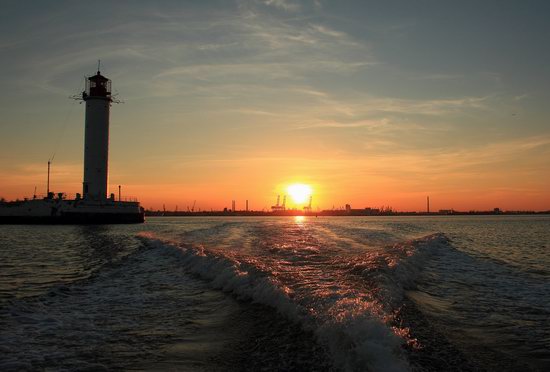 Tags: Odessa city
<< Church of the Assumption in Klits'ko
No comments yet.