According to the impressions of people who visited Ivano-Frankivsk, it is one of the most beautiful cities in Ukraine.
Not so long ago, we added information about main sights of Ivano-Frankivsk, and now let's look at how they and the streets of the city look. Photos by horoshiyblog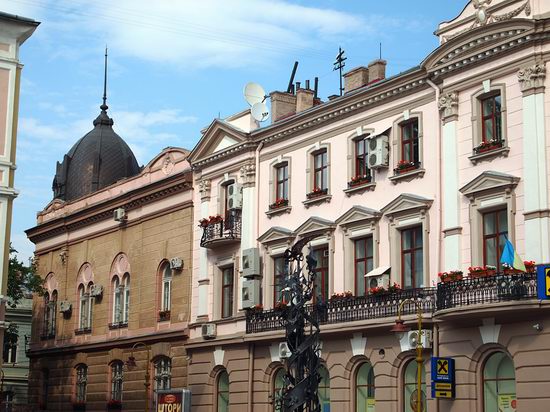 "Nadiya" – the largest hotel in Ivano-Frankivsk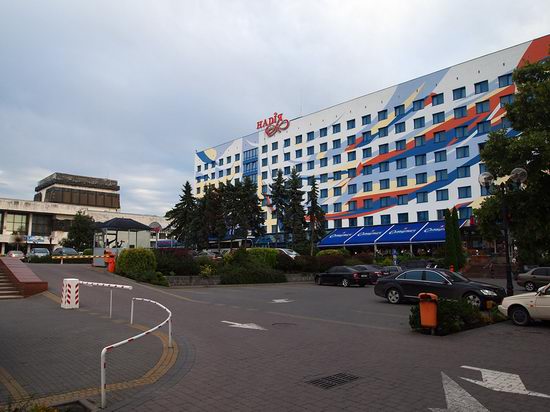 The view from the hotel window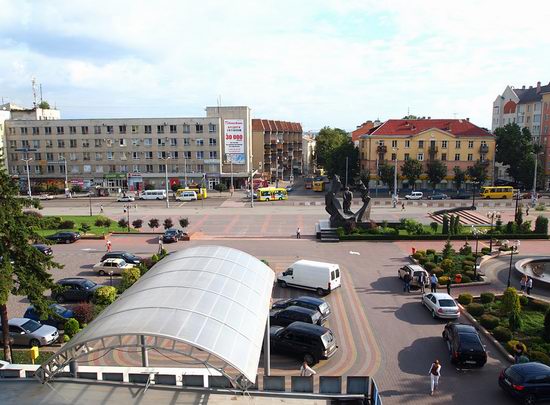 "One hundred meters" – pedestrian street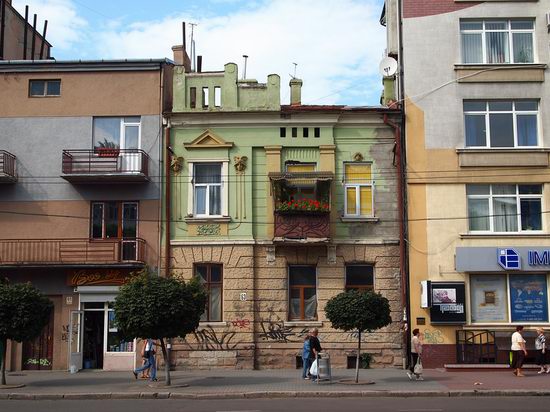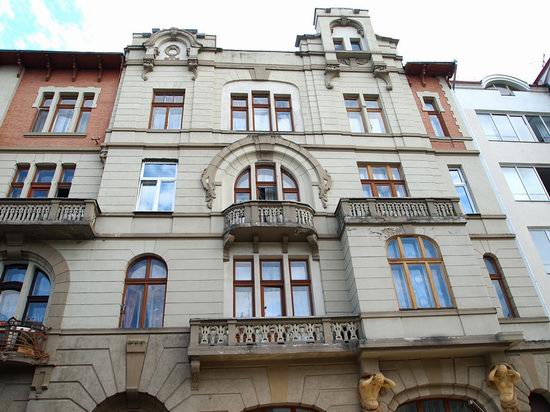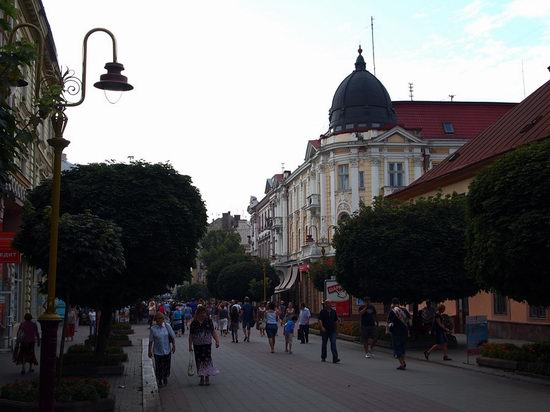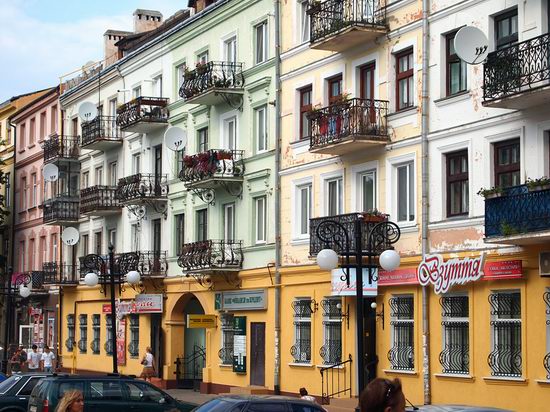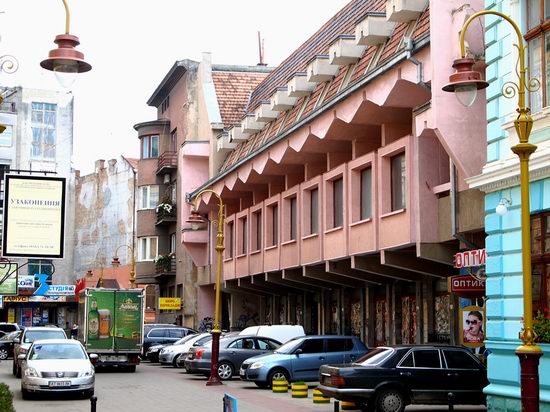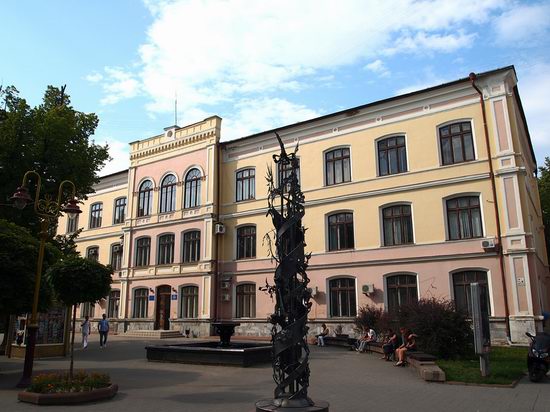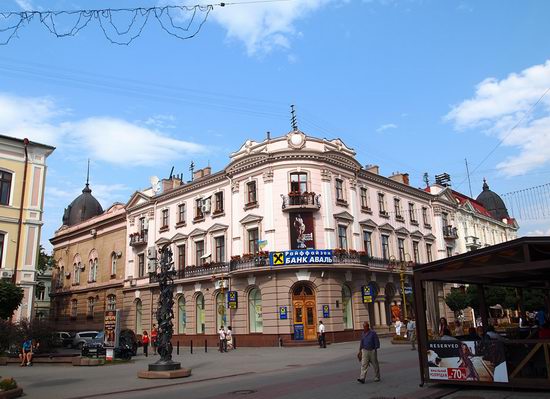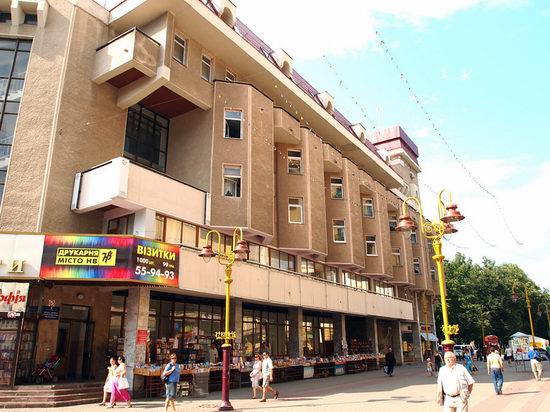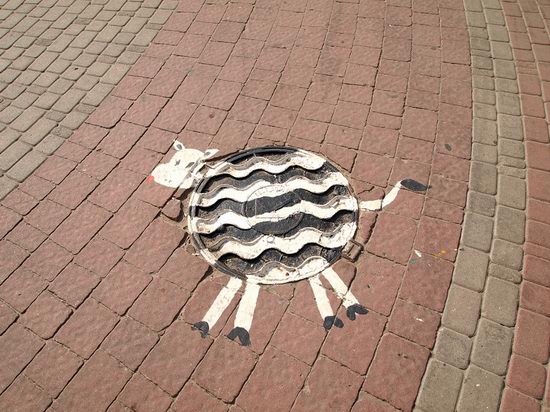 The City Hall (Local History Museum)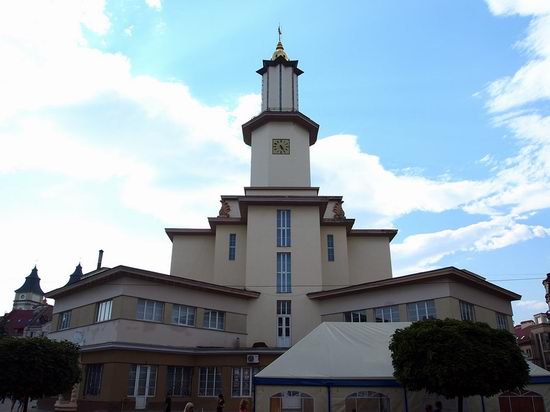 Armenian Church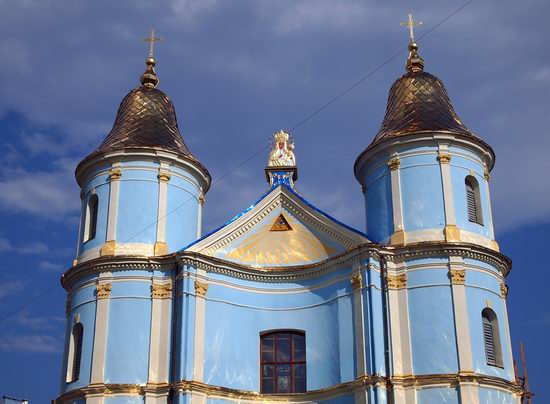 Resurrection Cathedral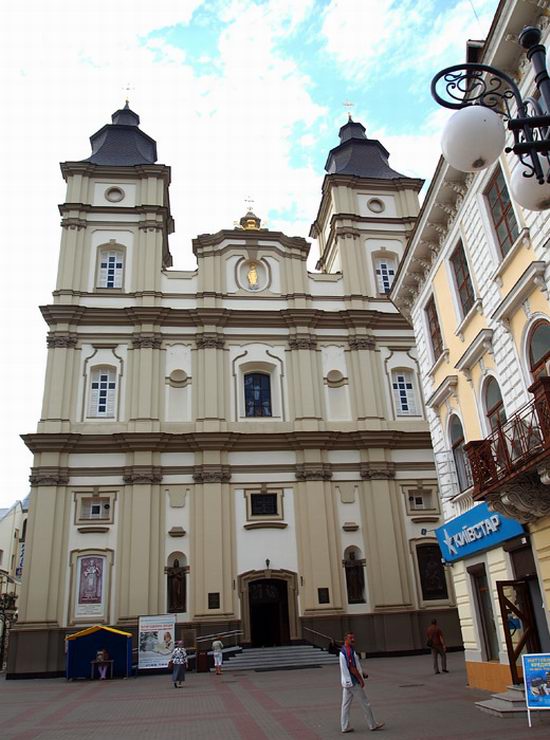 Parish Church (Art Museum)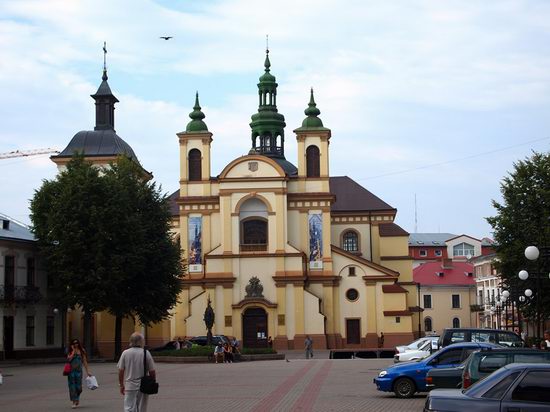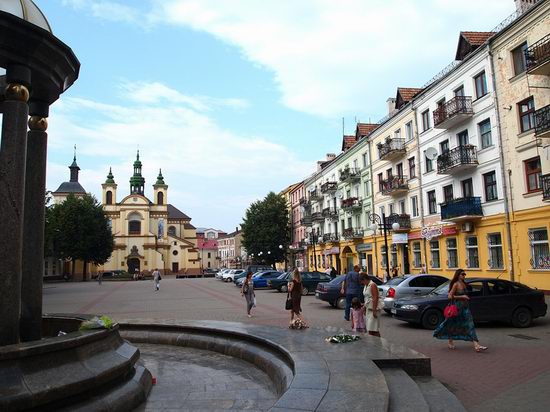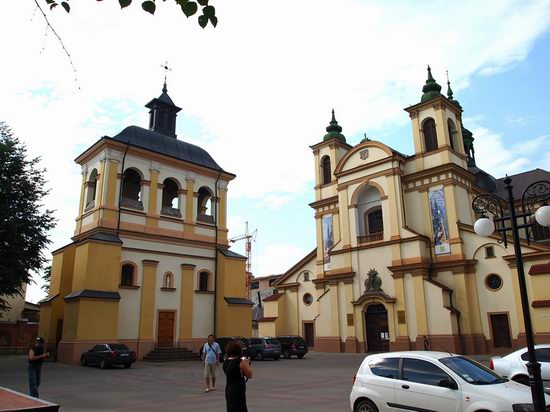 The Railway Station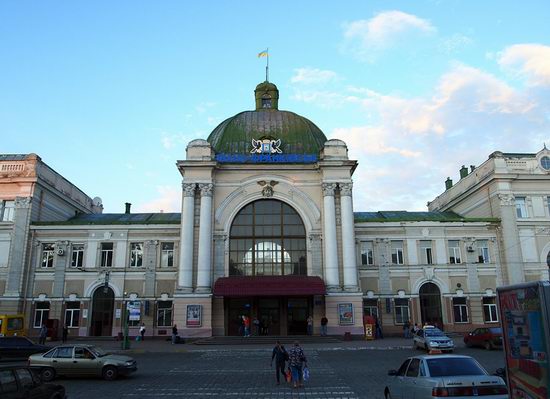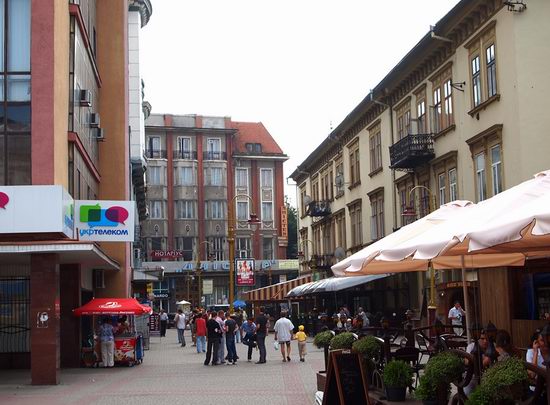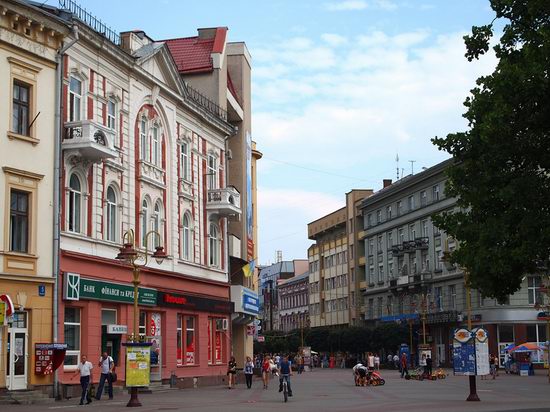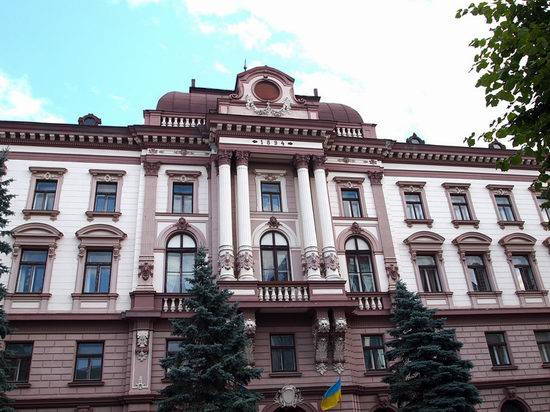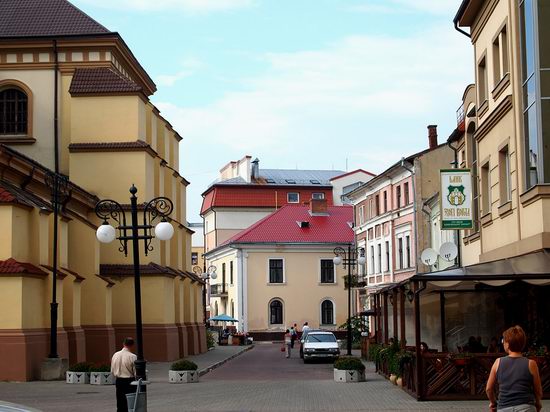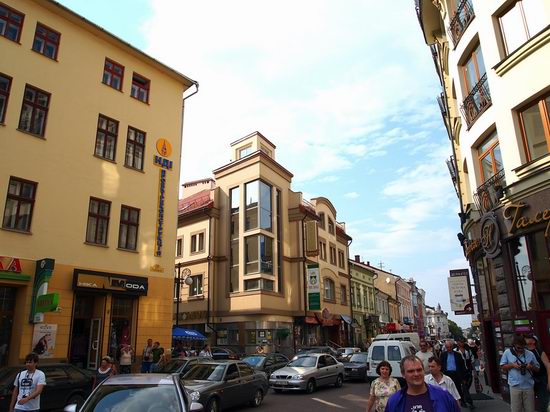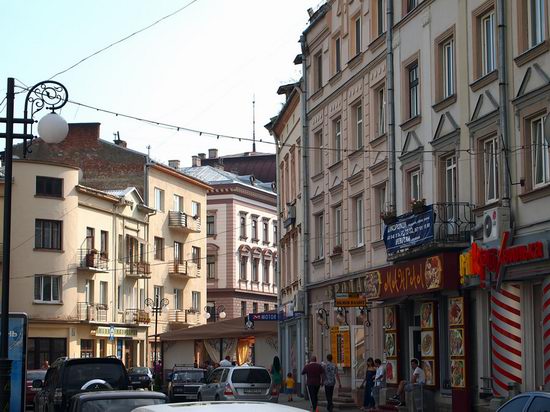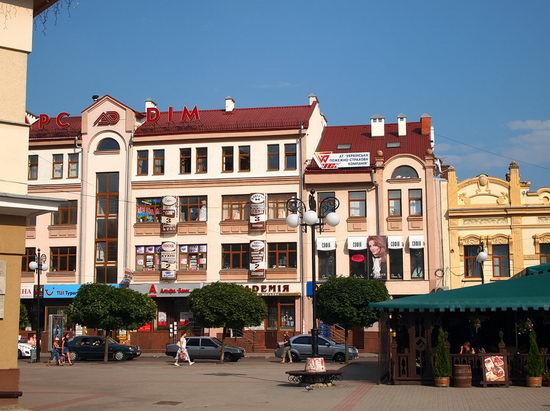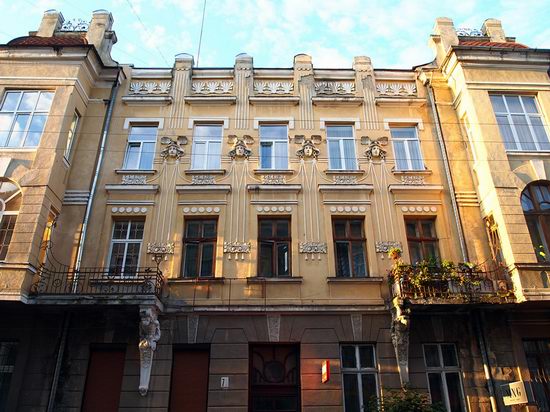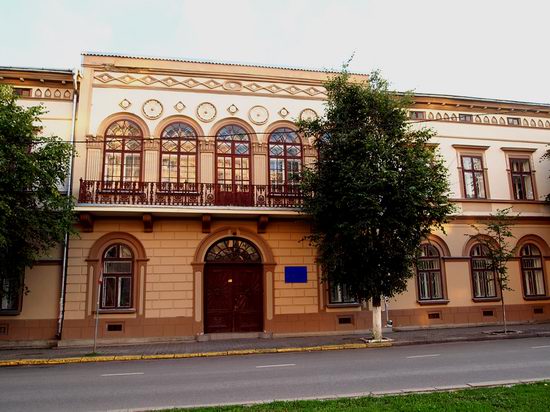 Tags: Ivano-Frankivsk city
<< Some young Ukrainians love to be high
No comments yet.