…above the ground. They search for the places like the one shown in the following photos – 250 meters antenna tower located somewhere near Kharkov city.
Of course it is not safe but the feelings of freedom and endless space that you experience while climbing and staying on the top are priceless. Photos by Pasha Itkin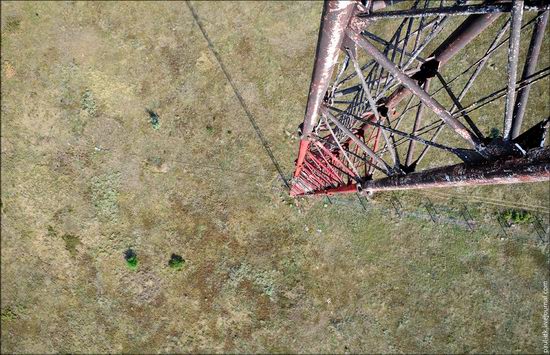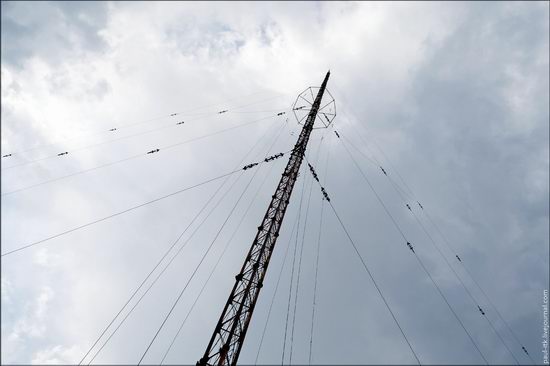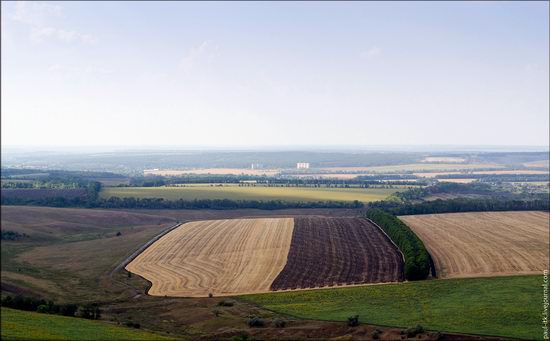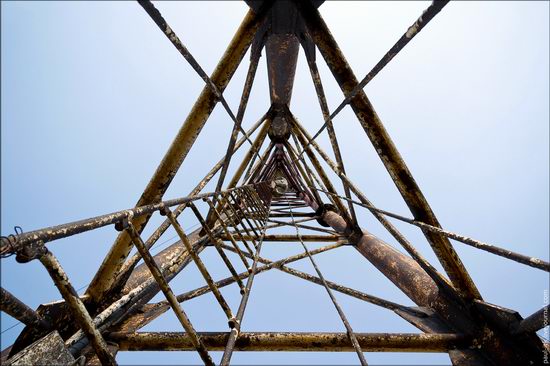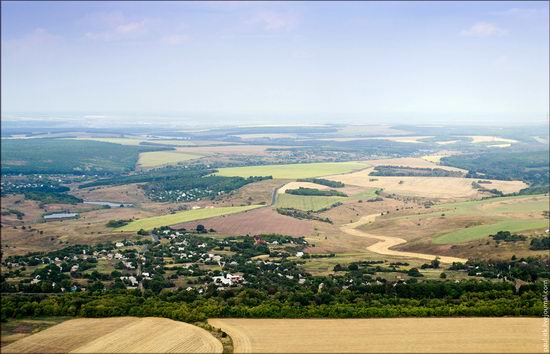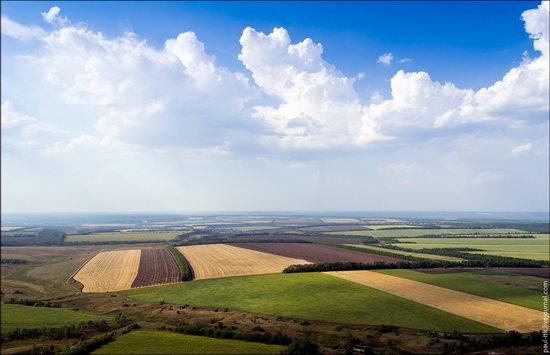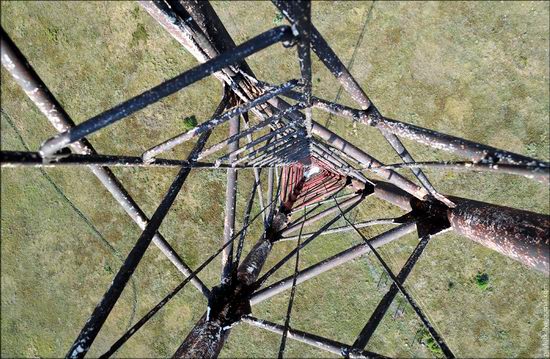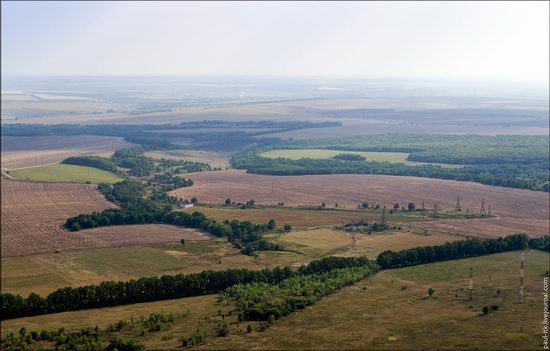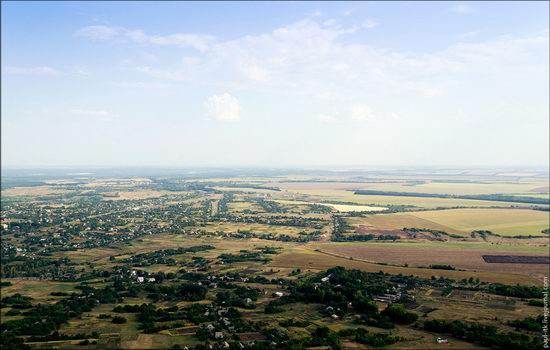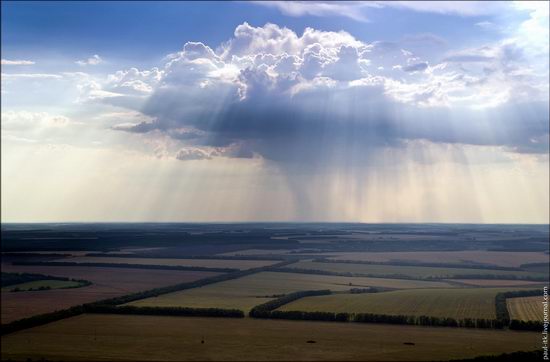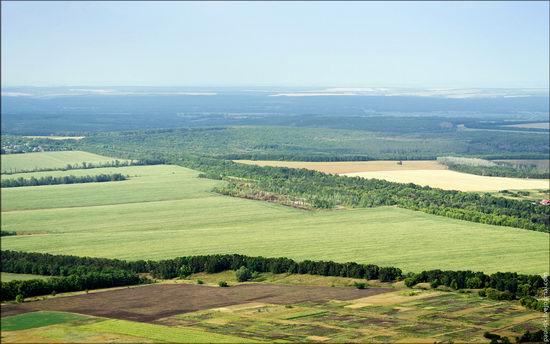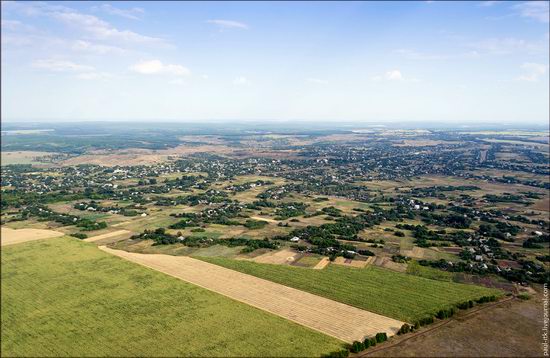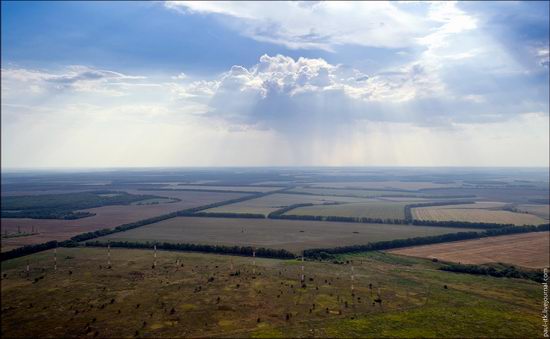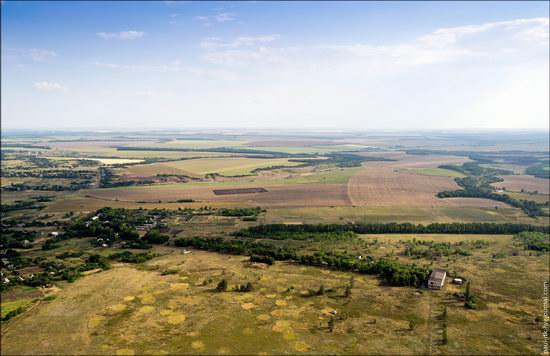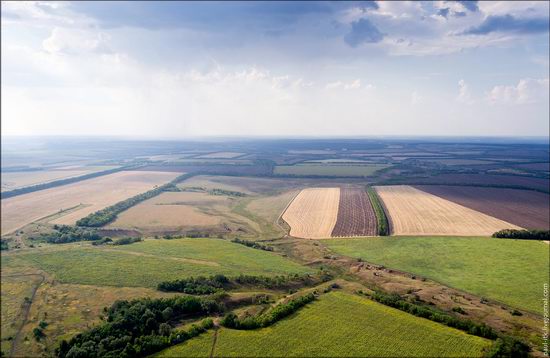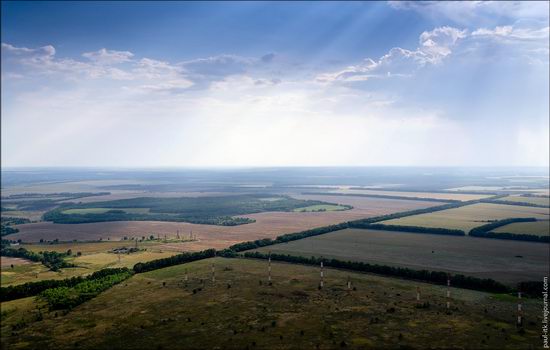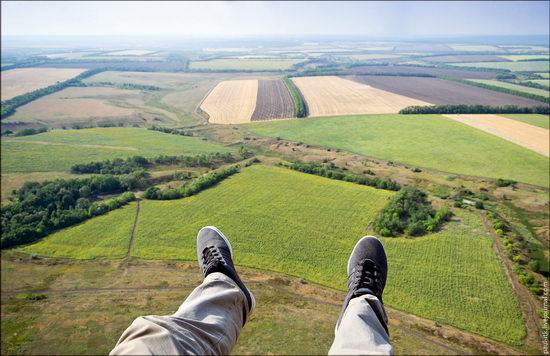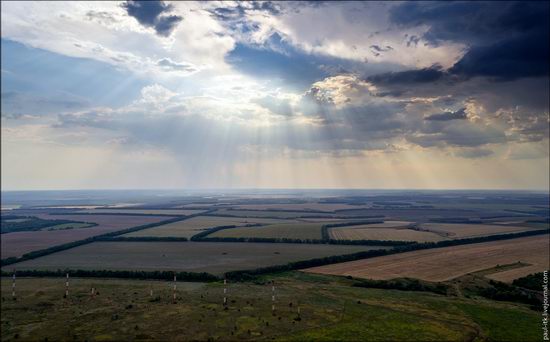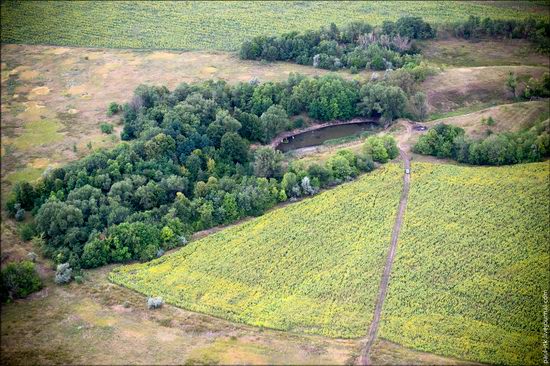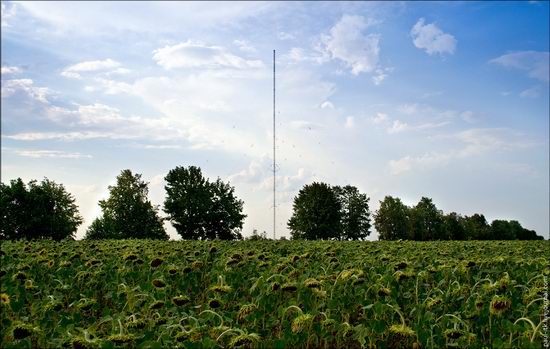 Tags: Kharkov oblast
<< Fireworks on Independence Day in Kiev
No comments yet.