Bilhorod-Dnistrovskyi (until 1918 – Akkerman) is a town with a population of about 57 thousand people located on the north-west coast of the Black Sea in the Odessa region, about 85 km south of Odessa.
The main attraction of this town is its old fortress – the largest fortress in the territory of Ukraine and Eastern Europe. Bilhorod-Dnistrovskyi Fortress on Google Maps. Photos by: Maxim Ritus.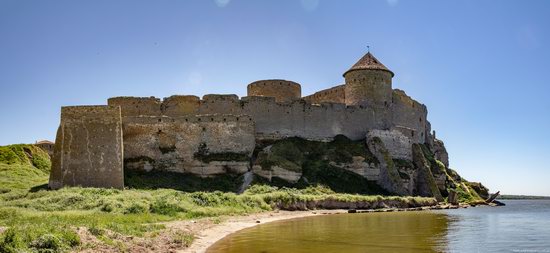 The fortress in Bilhorod-Dnistrovskyi is a monument of history and town-planning of the 13th-15th centuries, one of the best preserved fortresses on the territory of Ukraine. The total area of ​​the fortress is 9 hectares, the length of the walls – 2.5 km.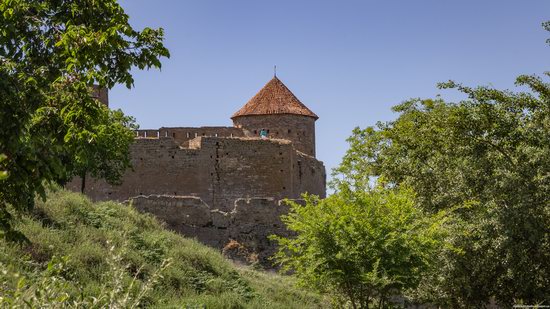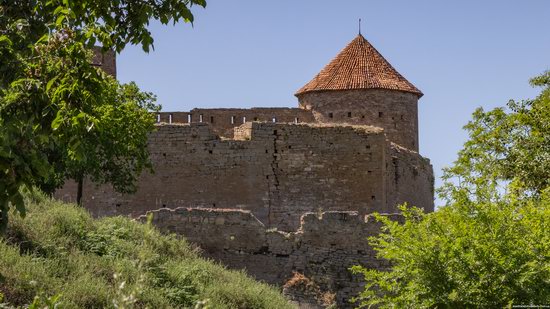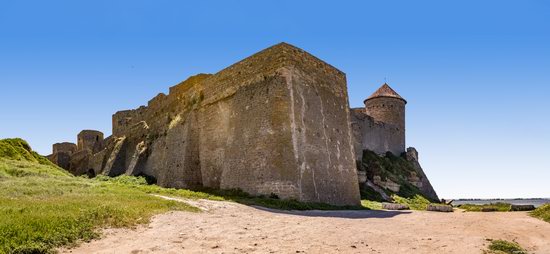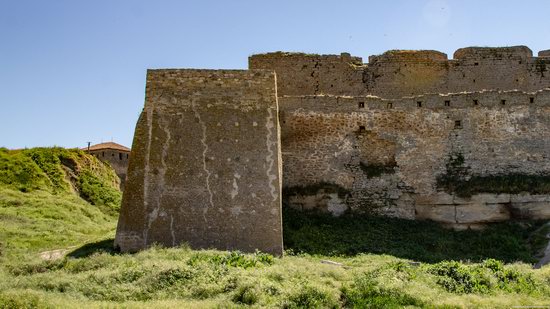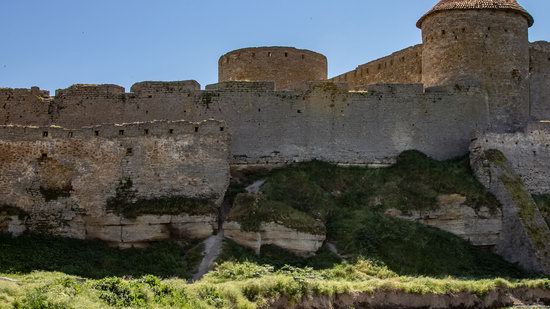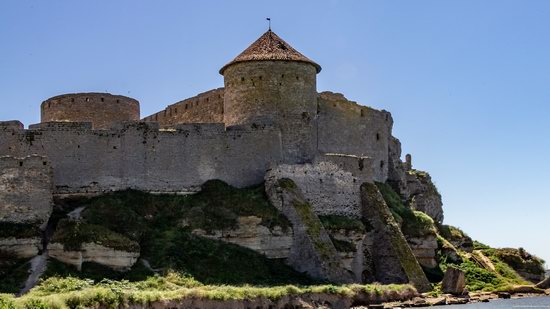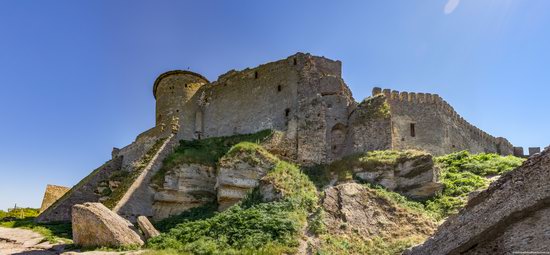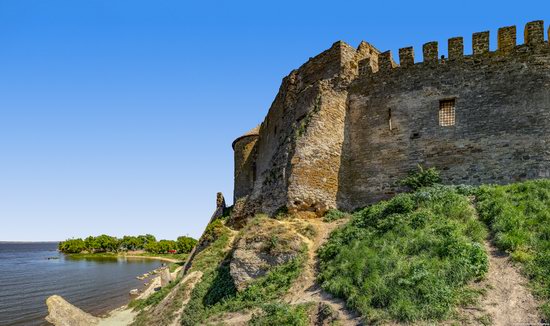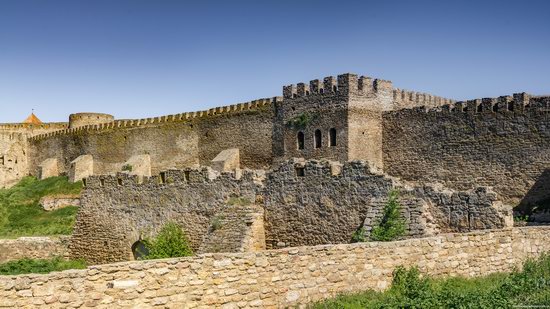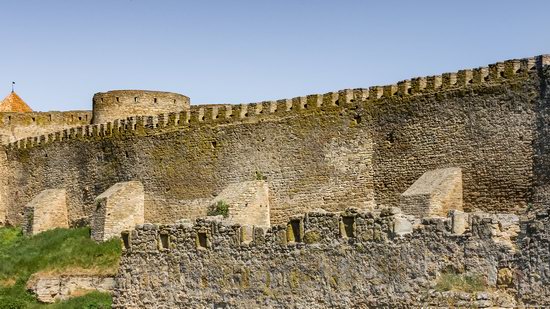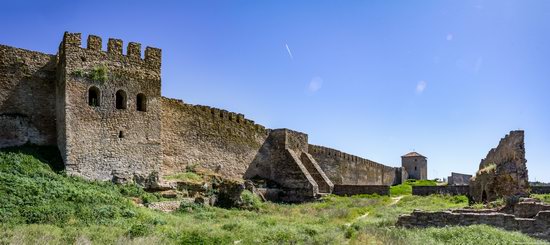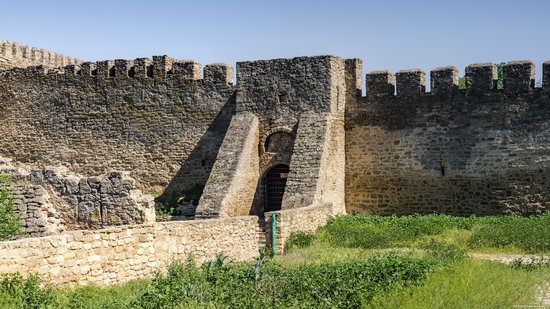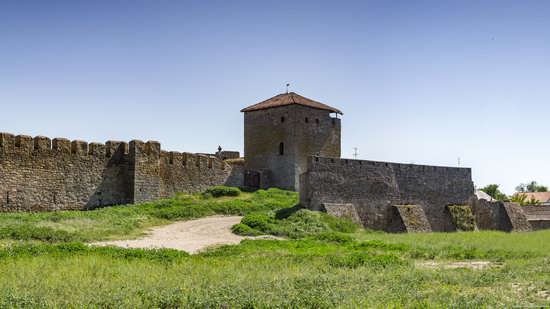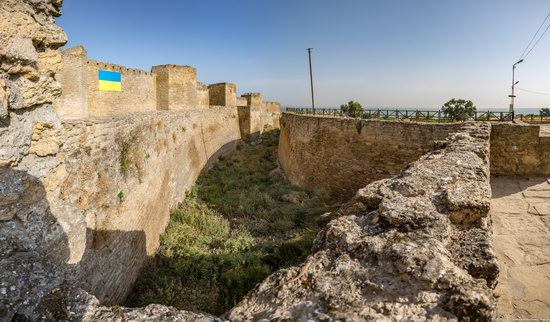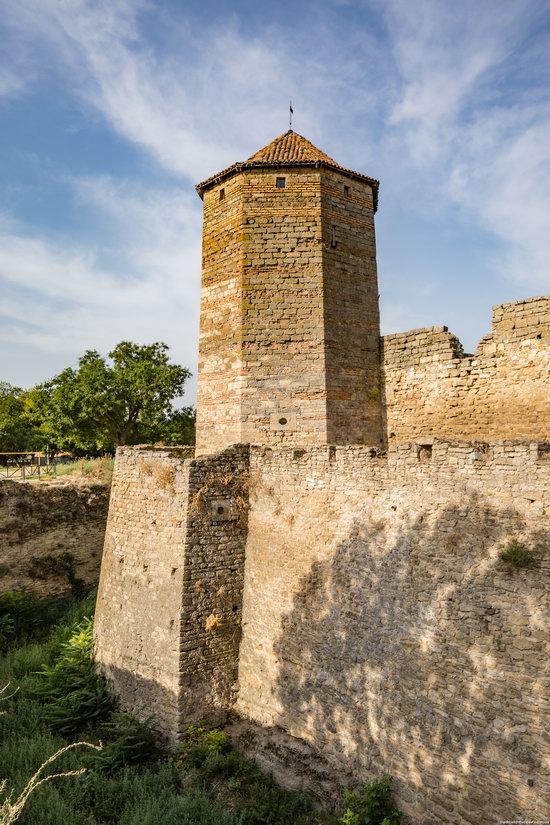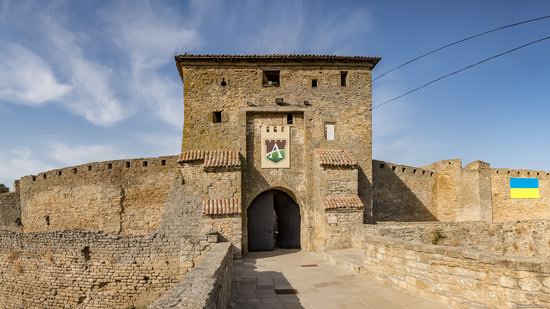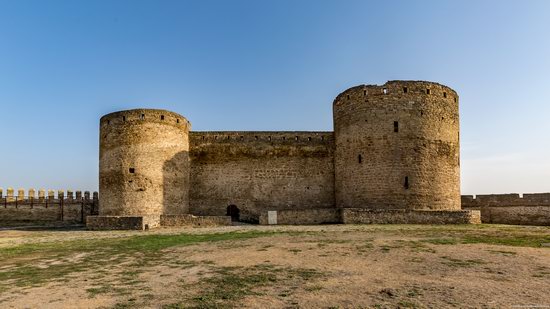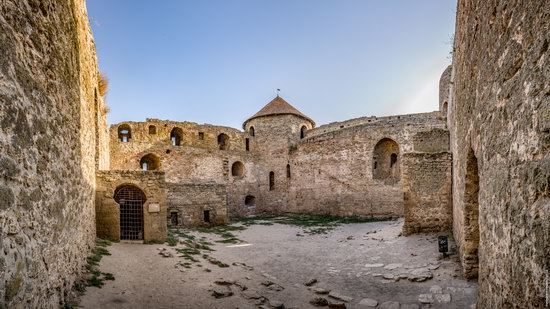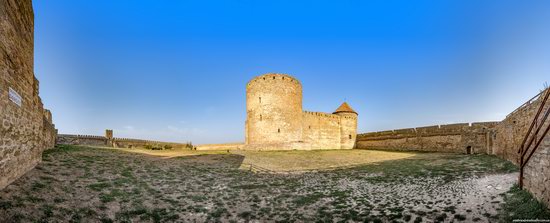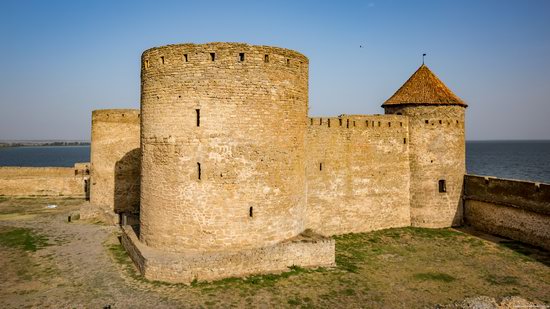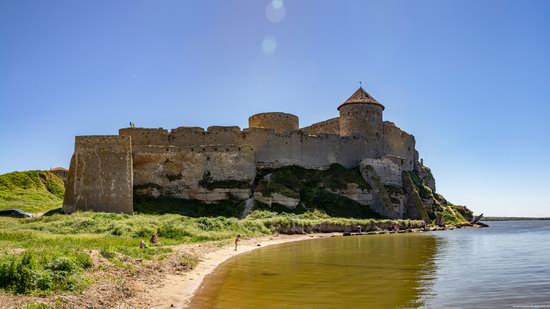 Tags: Bilhorod-Dnistrovskyi city · fortress · Odessa oblast
<< Akkerman Fortress – the view from above
No comments yet.