Kamianets-Podilskyi Castle is a picturesque medieval fortification located in the city of Kamianets-Podilskyi in Khmelnytskyi Oblast of Ukraine.
In the past, it was the main part of the defensive system of the town of Kamianets, the capital of Duchy of Podolia in the 14th-15th centuries and the Podolian Voivodeship in the 15th-18th centuries. The castle acquired its current appearance in the middle of the 16th century and was known as the "uttermost bastion of Christianity".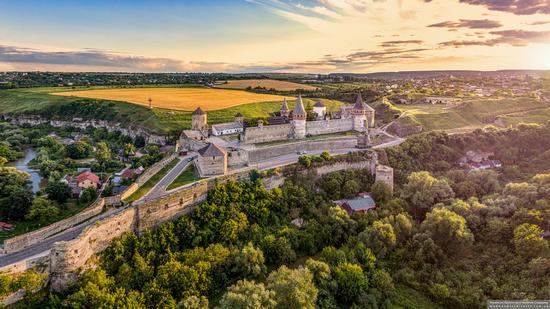 Today, it is the National Historical and Architectural Reserve "Kamianets", one of the seven most important historical and cultural monuments of the country ("Seven Wonders of Ukraine"). Photos by: Maxim Ritus.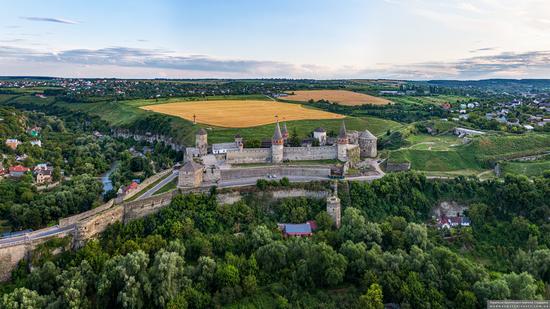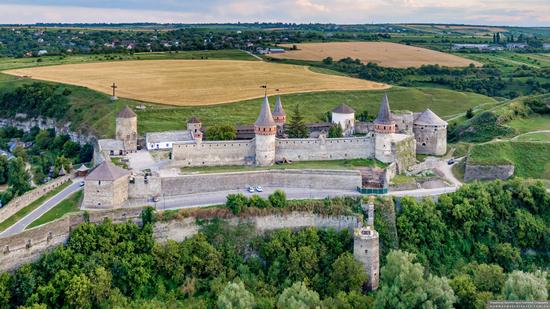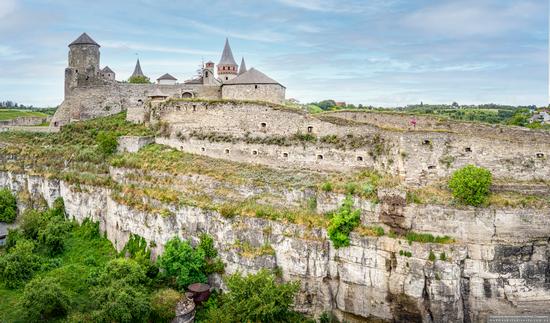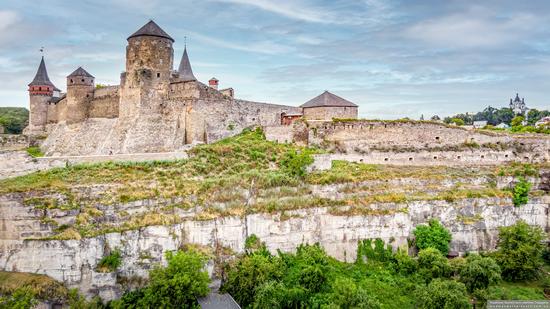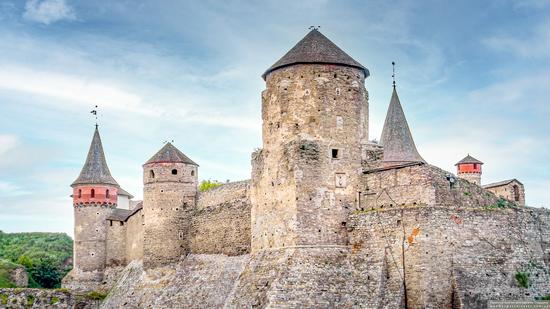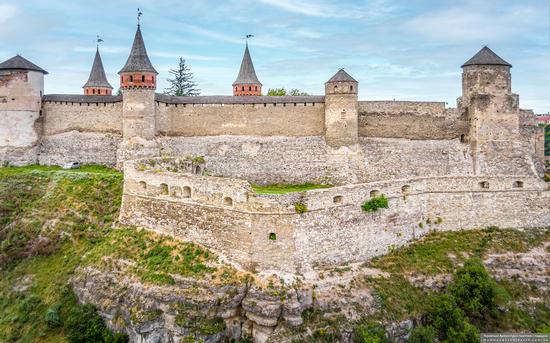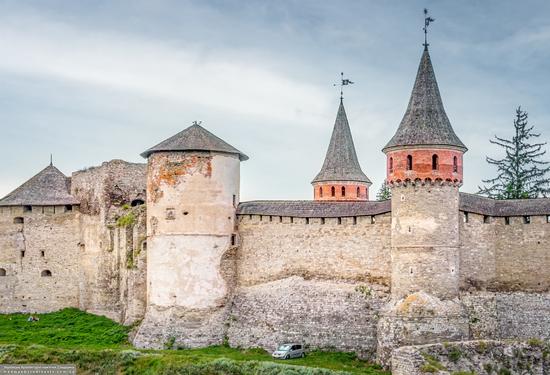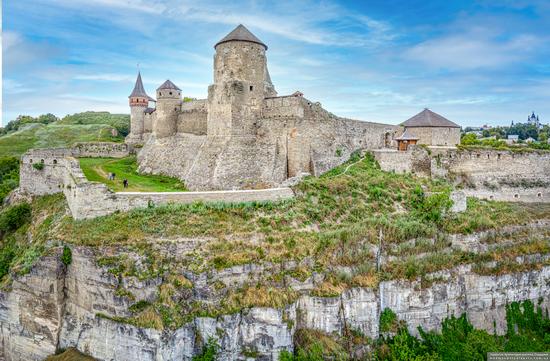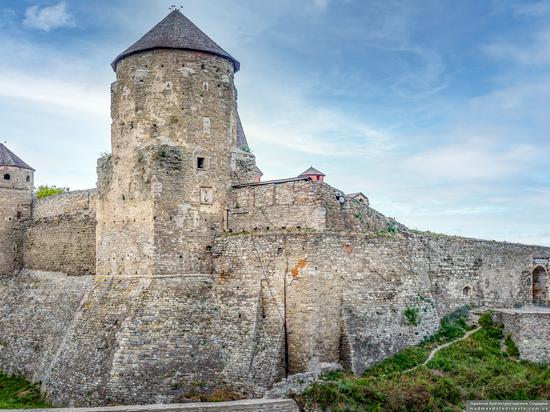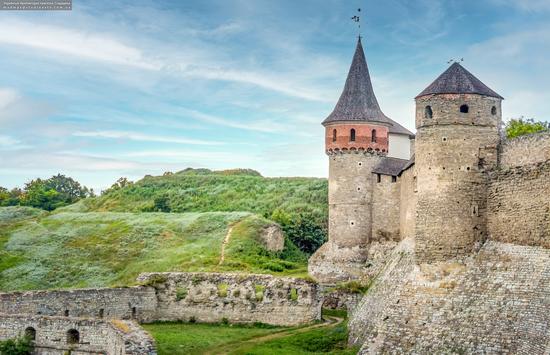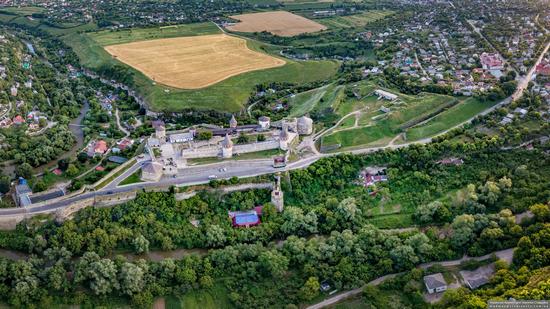 Tags: fortress · Kamenets Podolskiy city · Khmelnitsky oblast
<< Roman Catholic Church-Chapel in Antoniv
No comments yet.