Lutsk High Castle also known as Lubart's Castle is one of the largest, oldest and best-preserved castles in Ukraine, a monument of architecture and history of national importance.
The castle is the main object of the historical and cultural reserve "Old Lutsk", it is the oldest building in Lutsk. Photos by: Maxim Ritus.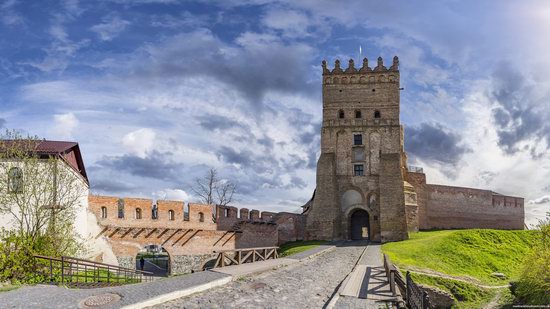 The construction of the castle began in the 1350s and was completed in the 1430s, although some elements (for example, the height of the towers) were still changing during the following centuries.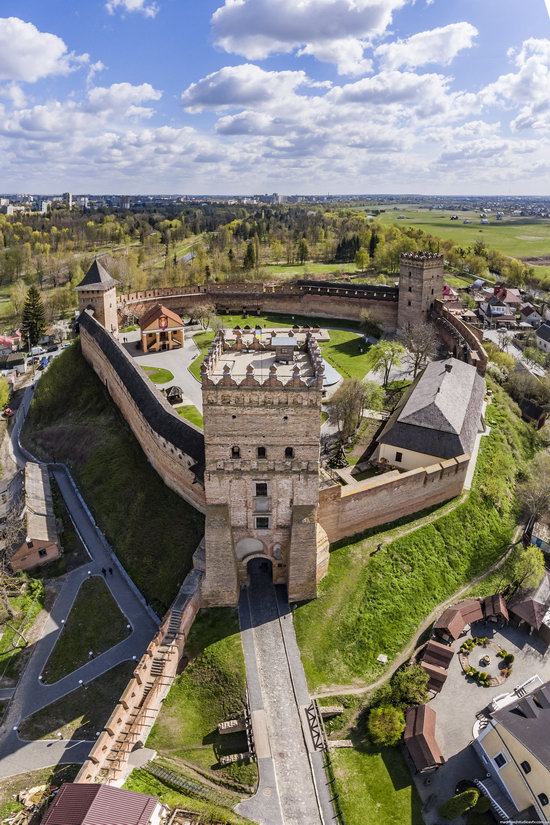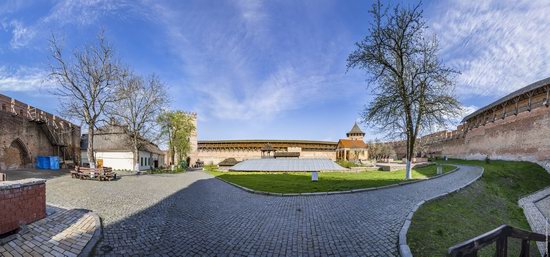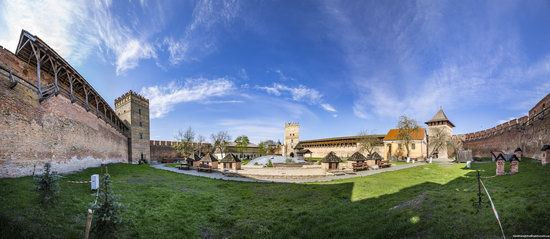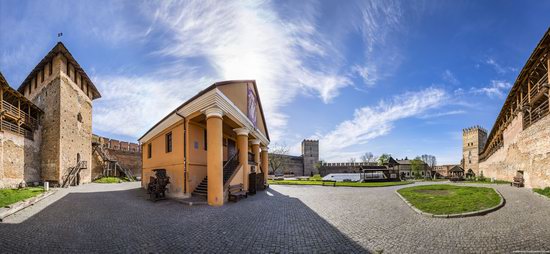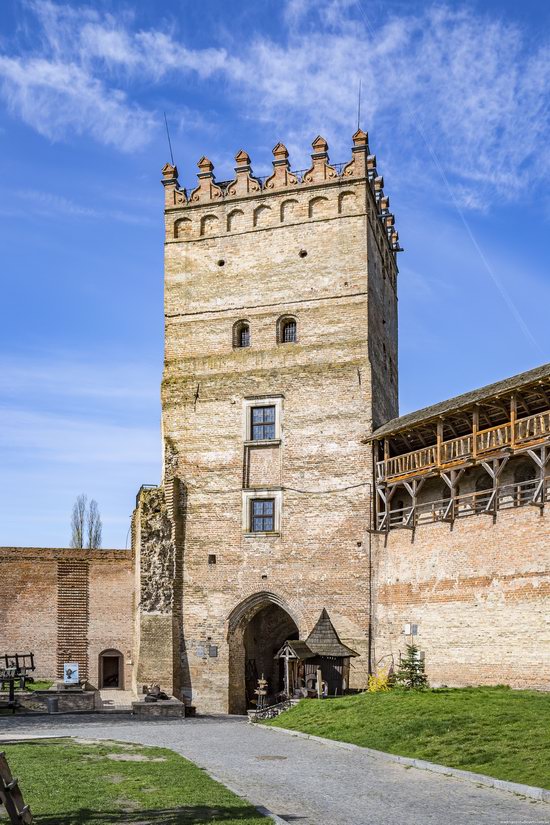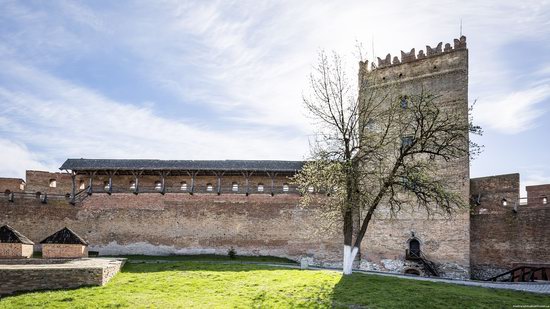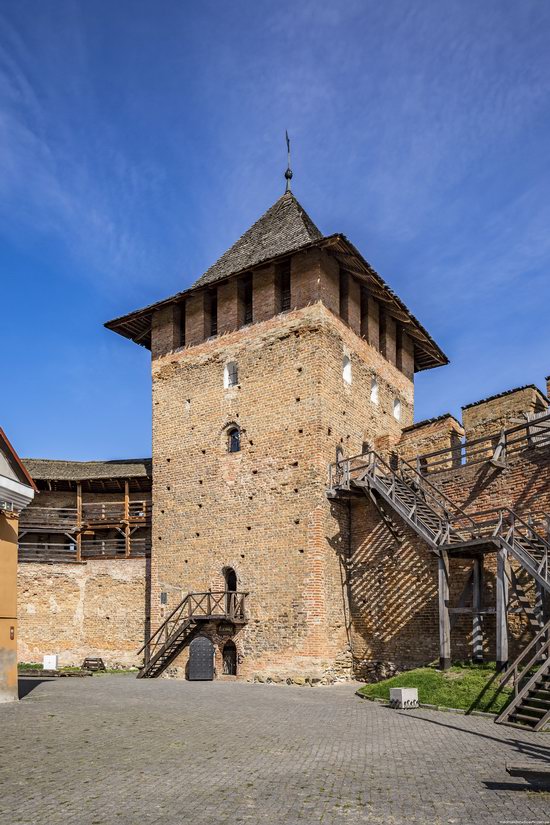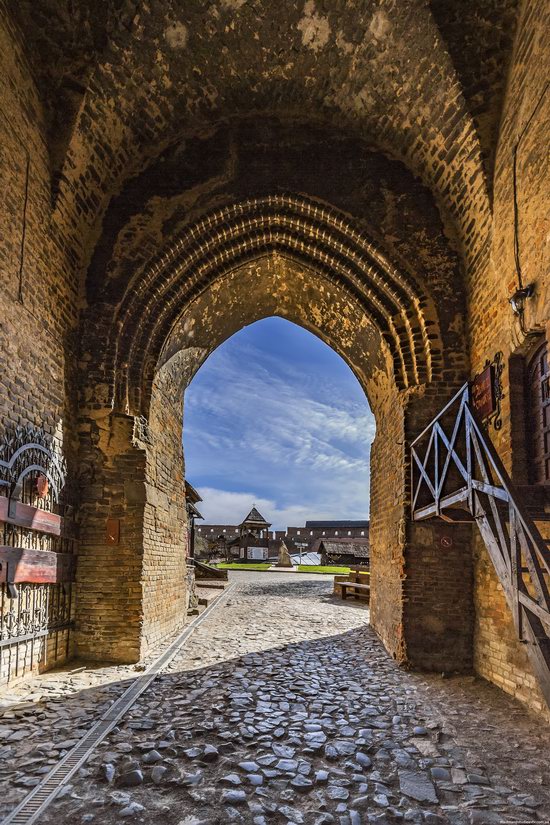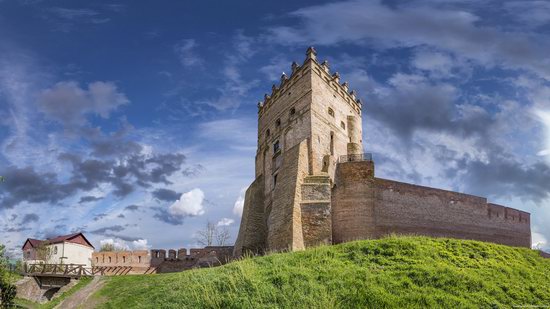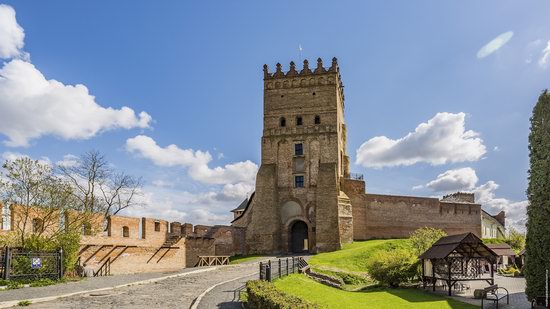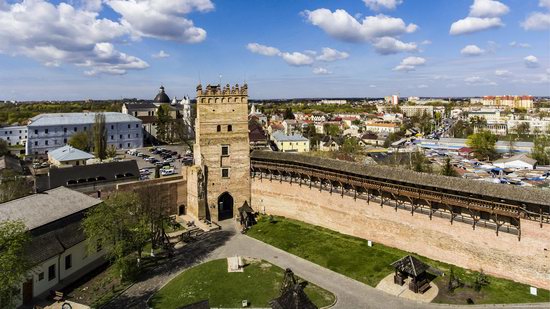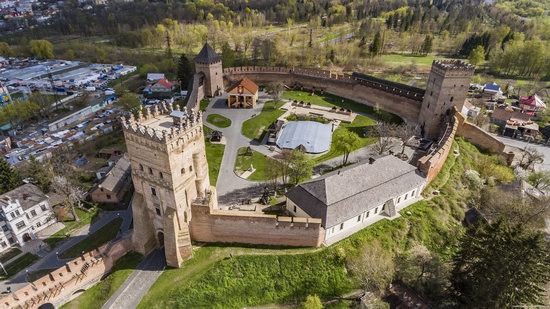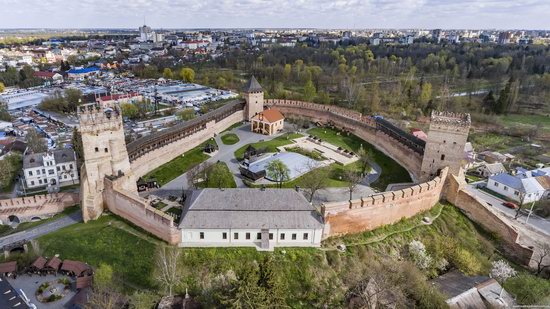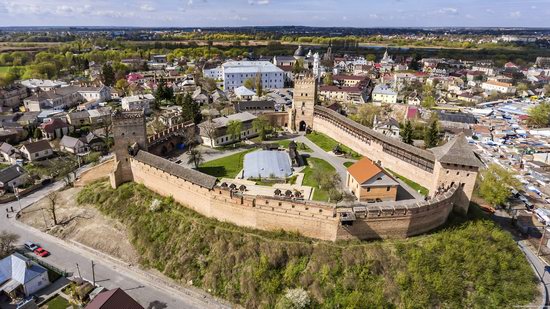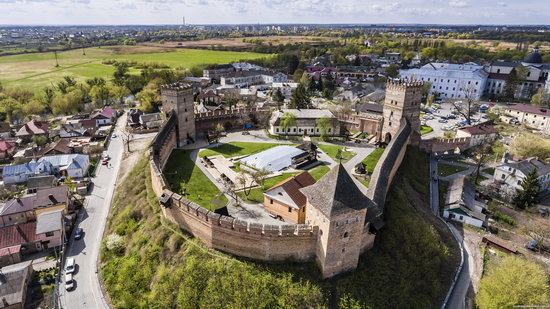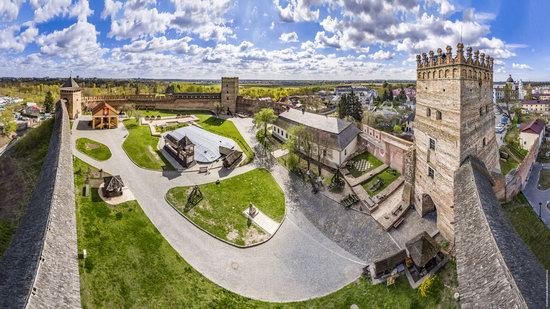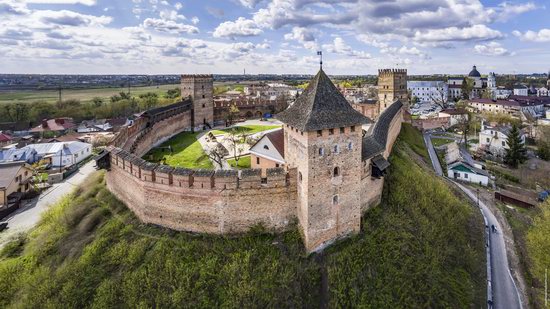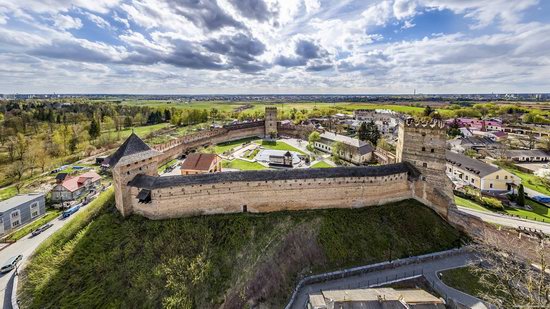 Tags: fortress · Lutsk city
<< Greek Catholic Monastery in Krekhiv
No comments yet.